This shop has been compensated by #CollectiveBias, Inc. and its advertiser. All opinions are mine alone.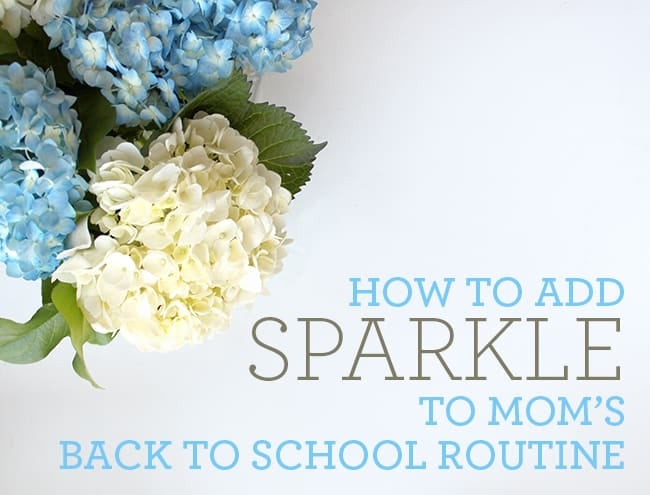 for me, back to school, is like New Year. it's when i get my life organized, cleaned up and back on track. i guess you would say that i kind of start "nesting". but in the sense that get my household ready to start the school year productively. i organize the kids rooms, clean out drawers, get rid of out grown clothes and toys, and stock the cupboards with food and supplies we need for the school year.
this is also the time when i like to add SPARKLE to my life. summer living is busy and by the end, my wardrobe, hair, nails, house and body have taken a beating. taking care of the kiddies all summer is fun...yet very exhausting with very little time to take care of myself. so when school starts up again, i not only get the kids ready, but myself as well.
the first thing i do is clean out the kitchen...making it SPARKLE.  then i buy myself some pretty flowers. this motivates me to continue keeping it clean because i want to enjoy the flowers on a clean kitchen table.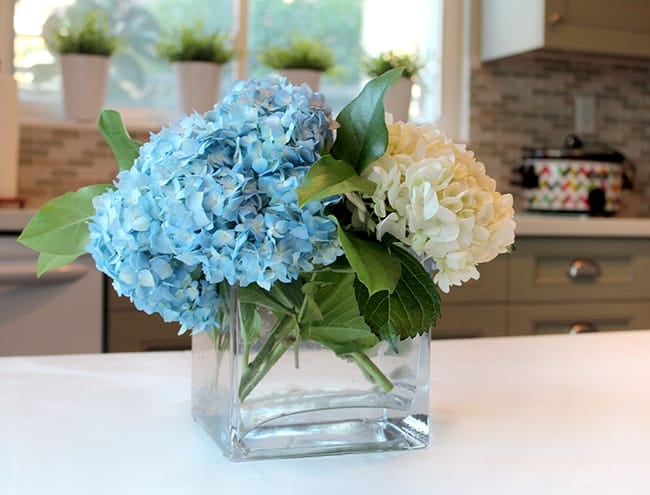 next, i go through my wardrobe and enhance it with a few new items. i don't want to show up at school with my kids looking great in their new clothes and myself looking drab...like i usually end up looking at the end of the school year, i want to SPARKLE too! this year i treated myself to a new outfit, a couple pairs of cute sandals and some new necklaces (my favorite accessory). now i am excited to show up at school to meet the new teachers and other parents.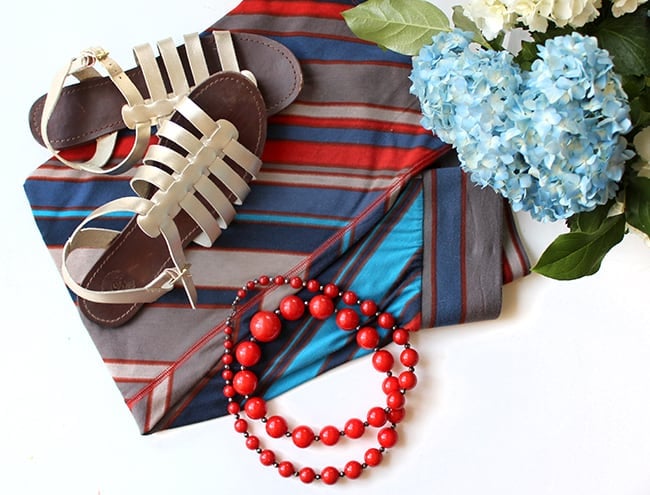 next is my eating. i don't even want to explain how crazy my eating get during summer time, however with all the traveling, eating out gets a little out of control. so not only did i get items to fill my boys lunches for school, i bought myself some great choices to get me back on track. i absolutely love these pre packed salads that are so easy to pull out while i am working, and don't make a gigantic mess in the kitchen to prepare. paired with a Canada Dry Sparkling Seltzer Water, i can feel good about my meal choices while the boys are at school. plus, i love the SPARKLE of the carbonated water...a nice contrast to plain water i drink during the rest of my day.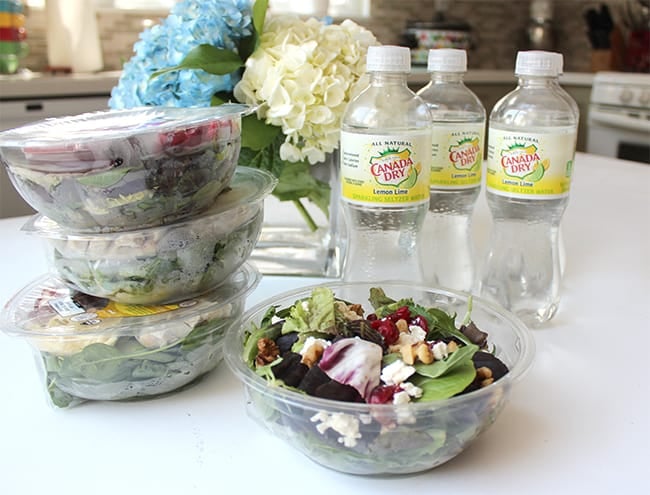 this year, i am very proud of myself for finally figuring out how to use my google calendar. i now have synced my husband's, my boy's and i's schedules so that we can be on the same page. this is actually the best thing i have ever done and it has already proven to help my organization and my sanity. i am excited to use it for the school year to keep track of the kids assignments, activities and appointments. it definitely has added a ton of SPARKLE to my life. for once i know what going on.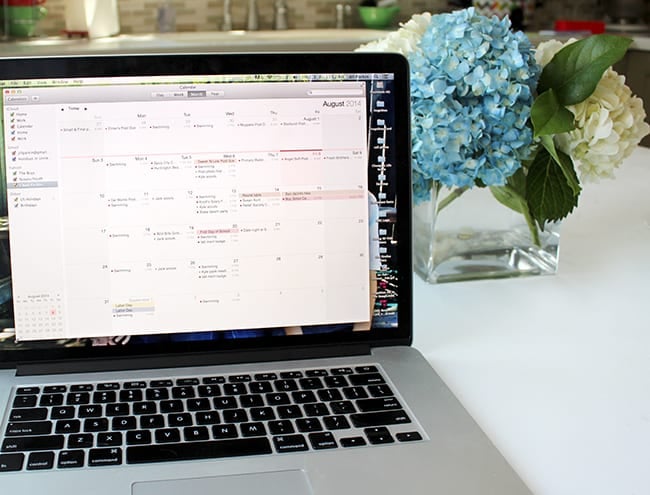 lastly, i want to add a little SPARKLE to the lives of others. during the summer, i have been so focused on taking care of my boys, i have missed writing thank you's and "just because" notes to my friends and family who have helped me. i am going to do my best to write one note everyday to someone special.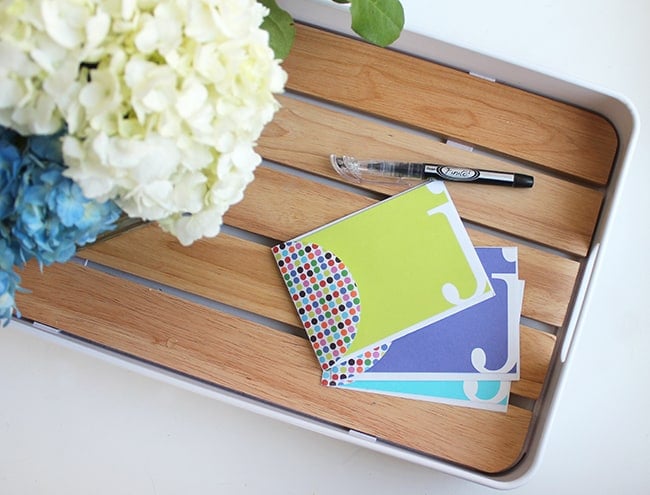 do you do anything for yourself when the kids go back to school?
and if you are wondering where i found the Canada Dry Sparkling Seltzer Water, i found it at Walmart located by the carbonated water. the Lemon Lime is particularly refreshing.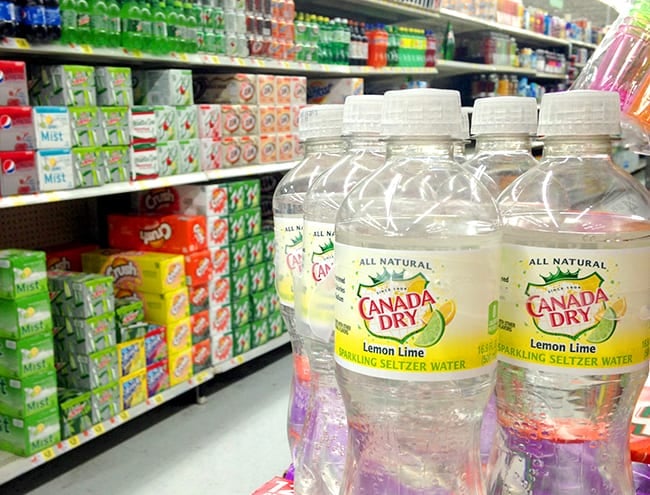 plus, here is a coupon. you're welcome!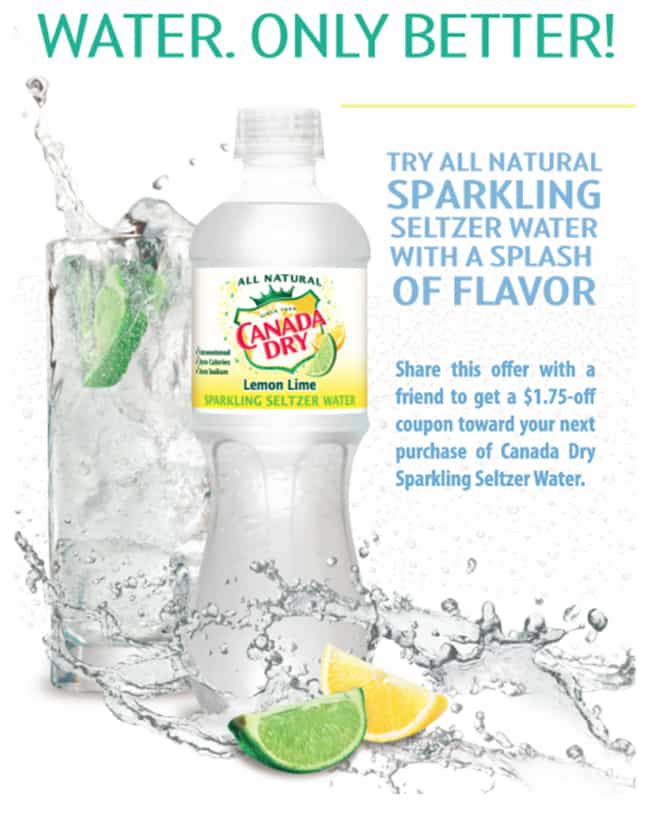 {disclosure: this is a sponsored post. all thoughts and opinions are a bazillion times my own.}