This post is sponsored by ScholarShare 529.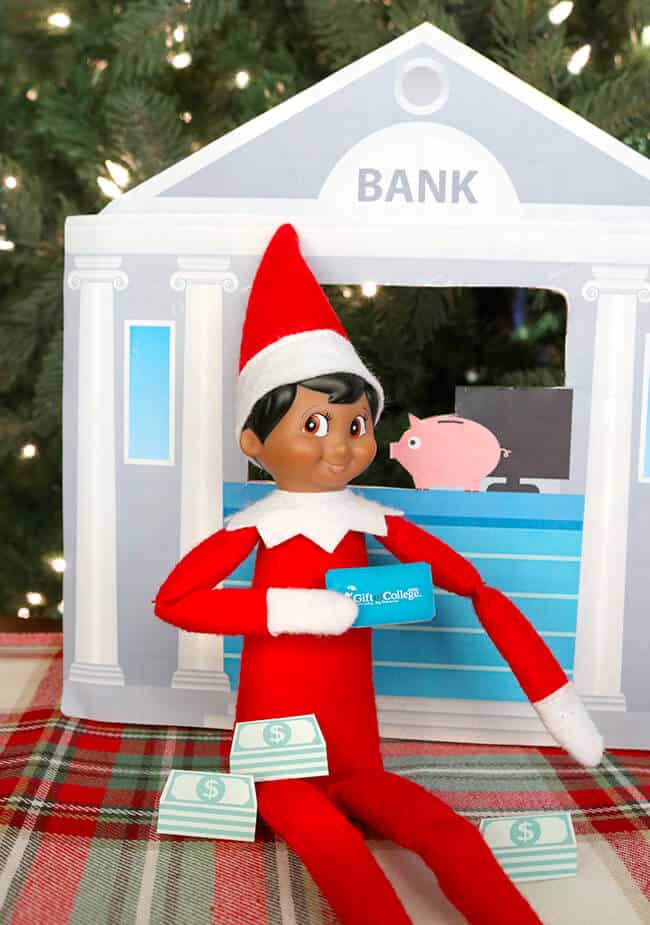 this year, we are doing the "Elf Thing" with the kids. it's been so much fun creating different scenes and hiding "Link the Elf" around the house each night. i wanted our elf to not only make the holidays fun and full of Christmas cheer, but i also wanted him to remind the kids of the reason for the season, and also ways to live life in a happy productive way. so tonight, our elf will be showing up at the bank holding a ScholarShare 529 gift card!
"why?" you ask. because we love our ScholarShare 529 accounts over here. and it's a good reminder that we need to keep up the good work and add funds to our accounts.
so i made this fun little bank on the computer, printed it out, and glued it to a cereal box. isn't it cute!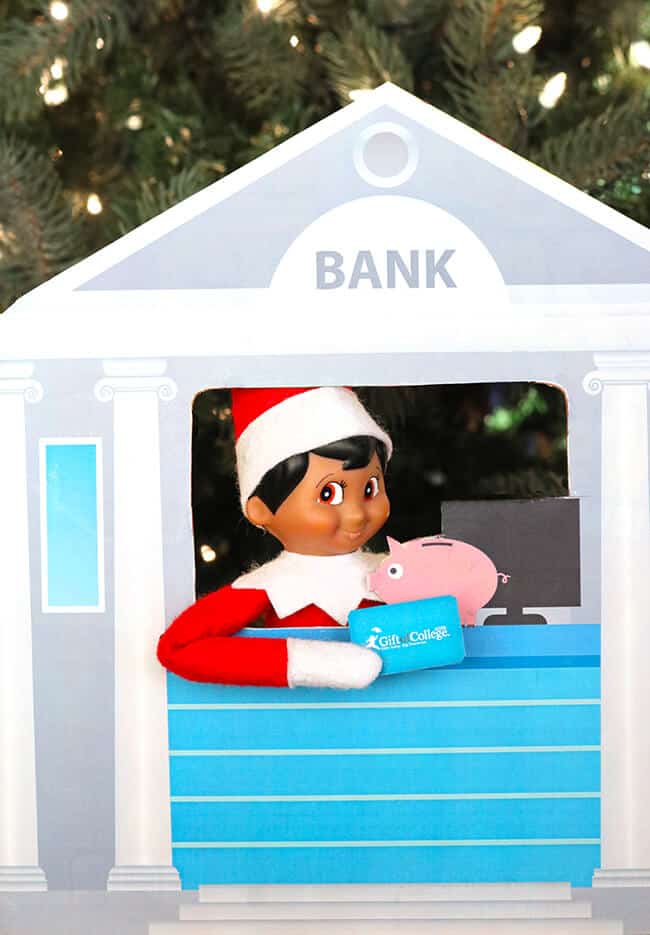 last year, i wrote about how the gift of Scholarshare would make an awesome holiday gift. well, this year is no different! i love having a ScholarShare 529 account for each of my kiddies because i know that each time i fund some money to my kids accounts, i am making it easier and easier to pay for their college educations in the future. it's a state-sponsored, tax-advantaged 529 college savings plan that's helping families and individuals plan for the cost of higher education. a plan that offers measurable tax benefits to support parents in saving for their child's college education. it's available to any citizen or tax payer. and just about anyone can help contribute including Grandparents, other family members and friends. PLUS there's exciting news....
ScholarShare 529 $50 Target Gift Card Offer!
on December 7th and 8th, 2017, those who open a new ScholarShare 529 college savings account with an initial $50 contribution and set up of an Automatic Contribution Plan of $25 or more for 6 months, will receive a $50 Target gift card!!!!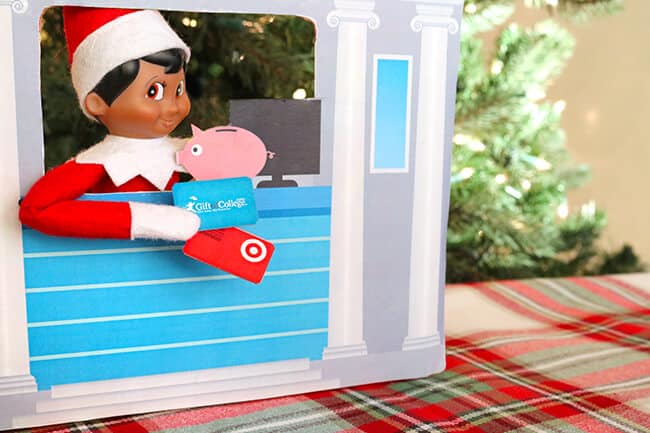 so not only do you get piece of mind that you are saving for your child's future, you also get an awesome bonus that will help you get that holiday shopping done! so head over to the ScholarShare 529 Website, and sign up. it's very easy and can be done in the comfort of your own home.
here are some of the benefits of a ScholarShare 529 college savings account:
100% Tax-Free Growth – your savings grows free of federal and state taxes, which can result in up to 25% more money.
Low Cost – ScholarShare 529 Portfolios charge less than half the national average for 529 plans.**
Go Anywhere – a ScholarShare 529 savings can be used at any accredited school in the US.
Investment Choice – there are a variety of professionally managed portfolios to fit your life situation, risk tolerance, and college savings goals.
PLUS get a $50 gift card if you sign up December 7th or 8th!!!!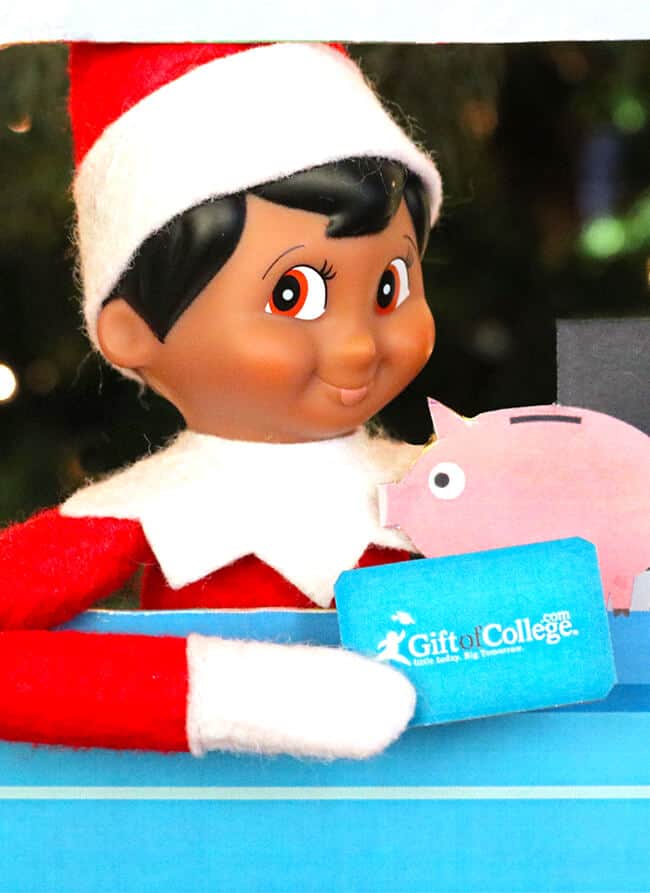 research shows that children are 7x more likely to go to college if they have a savings account of any amount. i have FOUR kids who will most likely be attend college. this though can be VERY overwhelming....that's going to be A LOT of money. but i have found that saving money for college doesn't have to be painful at all. we've created ScholarShare 529 saving plans for each of them, and i've been saving in small realistic steps that will result in saving big in the end. by simply giving up a fountain soda once a week or eating at home instead of going out once a month...i've been able to put money away for all my kids' college.
and good news! i am linking the FREE Printable Elf Bank here, so you can make one for your own elf.
it includes everything here. use the gray background included on the printable to wrap the sides of the cereal box.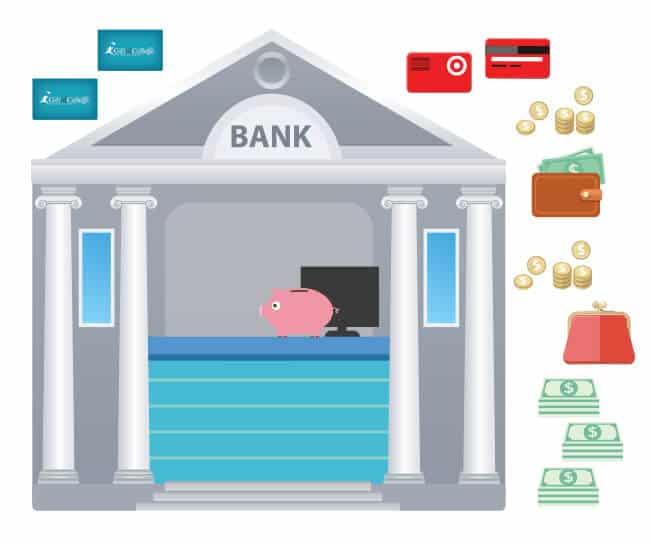 let others help you save for college this holiday season...
with the help of family and friends during the holidays, on birthdays and special occasions throughout the year, you can work together on getting your kids ScholarShare 529 accounts funded. it's also super easy for others to buy Scholarshare gift cards for your children, they are even sold at Toys 'R' Us and Babies 'R' Us. the gift of education is a gift of love !!!!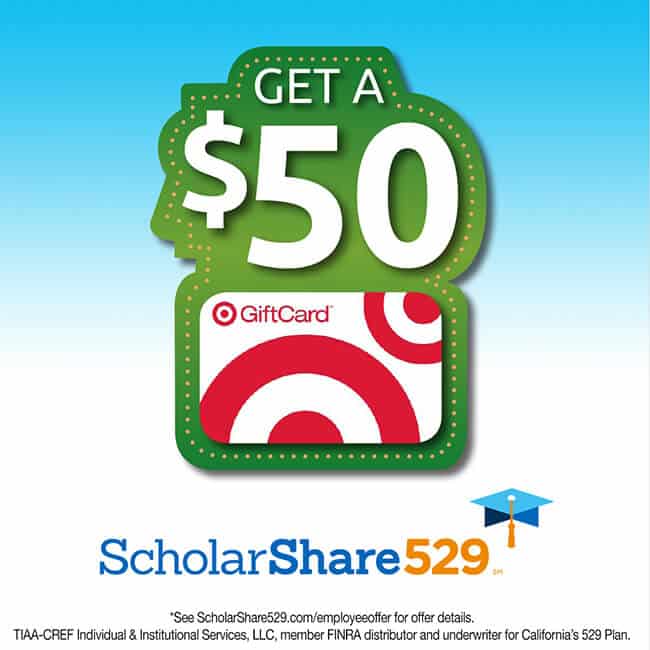 don't forgot about the $50 Target Gift Card Program this December 7th and 8th, 2017!!!! it's a great little bonus that will help your holiday shopping this year. time is short, soon our kids will be saying goodbye to us and heading into the grown-up world of college and careers. as parents, we love to give our kids the best, an not have them worry about the struggles of funding school and having to pay off huge student debt loans. one day they will look back and thank you for what you have done for them!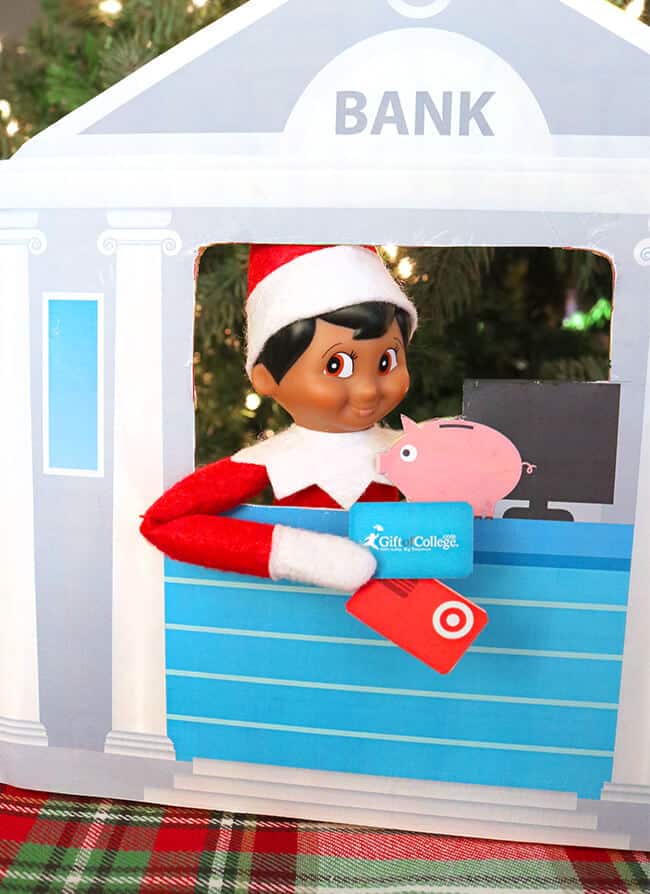 {Disclosure: This is a sponsored post. All thoughts and opinions are 100% my own.}