This is a sponsored post.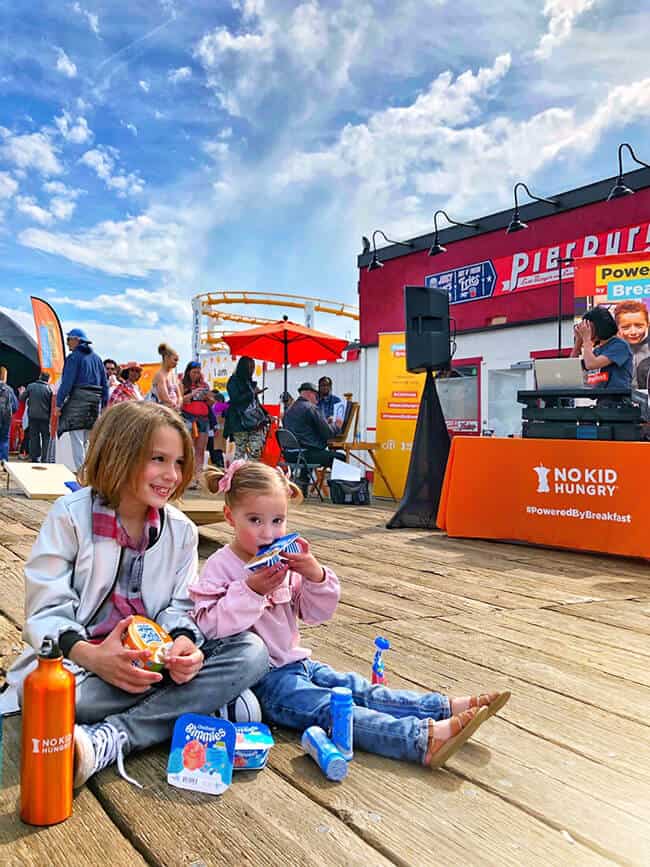 Last week, I had the opportunity to attend a special No Kid Hungry event at the Santa Monica Pier with my two youngest kids. Everyone in Southern California was invited and it was definitely the happening place to be on the pier that morning! There were fun games like corn hole, a coloring station, photo station, a caricature artist and participants could jump on the bikes and pedal them to light up breakfast inflatables. Best of all, the DJ was there to pump up the crowd. We were ready to join in!
Click Here to Find Out Ways You can Get Involved with No Kid Hungry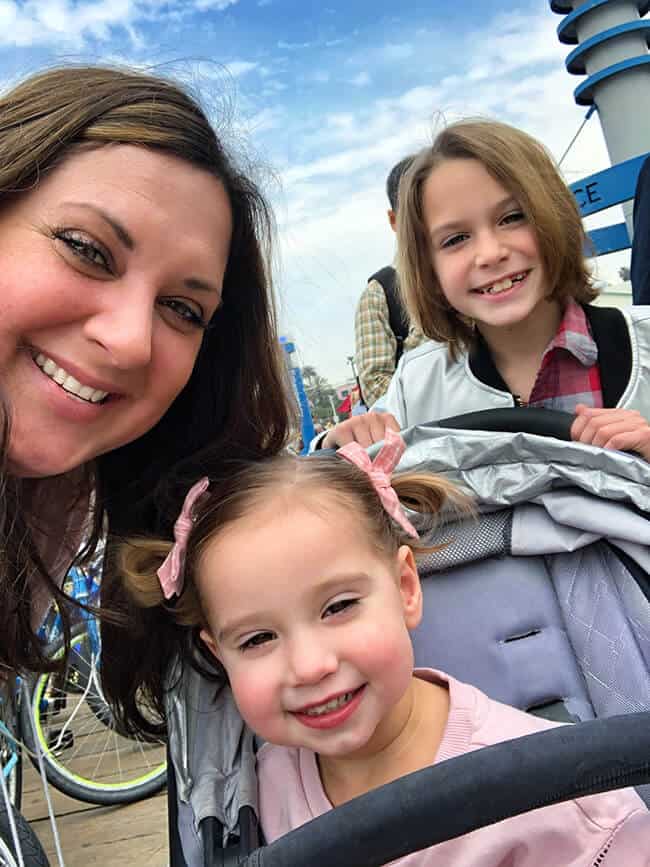 The theme of the No Kid Hungry Event was Powered by Breakfast!
Breakfast at school gives hungry kids the fuel they need to reach their best potential. Did you know that 1 in 6 kids in America lives with hunger and more than half of the children who qualify for free school breakfast aren't receiving it. It's a nationwide problem that No Kid Hungry is trying to solve along with their partners Kellogg, Citi, Amazon, and General Mills. Together to make sure every kid is Powered by Breakfast every day.
What No Kid Hungry Does
The most effective way to feed hungry kids is by changing how schools serve breakfast, and No Kid Hungry support effective programs that provide kids with that food. Making breakfast part of the regular school day, just like lunch, has a powerful effect on kids. Kids can stay focused, studies show that grades and attendance rise. Plus, these programs also help teacher...not only by helping their students stay focused, but also with the expenses that teachers face. Research shows America's teachers are spending an average of $300 each year from their own pockets to buy food for their students.
By having these programs available to everyone at the schools, no one child is singled out. When everyone eats together, it creates a feeling of community in the classroom, and kids who need that morning meal no longer feel singled out as the "poor kids." I really love this message, especially because all kids need to feel safe and loved, and deserve the same opportunities as their peers without having to feel singled out.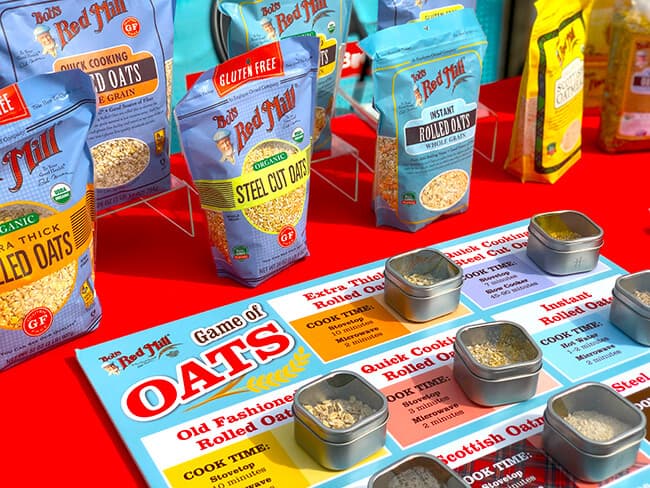 It was great to see Chobani teaming up with No Kid Hungry to help end childhood hunger in America! My kids we loving the new Chobani Gimmies. they come in fun flavors kids love. YUM.
We had such a great day learning about No Kid Hungry, and now we are inspired to find ways that we can help in the movement. Not only does No Kid Hungry supports programs to provide breakfast, but also programs for lunch, after school meals and even summer meal programs. They also offer classes to kids and parents on how to get the proper nutrition, and work with community officials to find out what will best work for their area to end childhood hunger.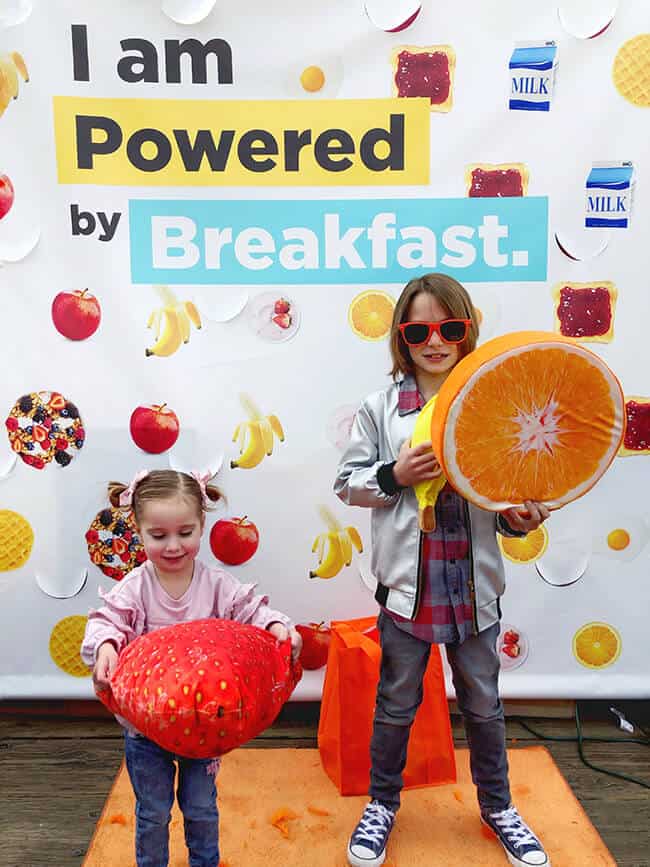 How You Can Join the No Kid Hungry Movement
Visit the No Kid Hungry website to find out ways to get involved with this important cause. No child should have to go hungry and childhood hunger is a problem we can most definitely solve. Are you with me?