This is a sponsored post.
the UnitedHealthcare Children's Foundation (UHCCF) is collecting children's favorite one-liners, tongue-twisters and knock-knock jokes for a book that is scheduled to be released April 1, 2014. your child has a chance to get published in this special joke book just for kids in the hospital. it's an easy and fun way to put a smile on a child's face, and see your child's name published in print on this first-ever joke book.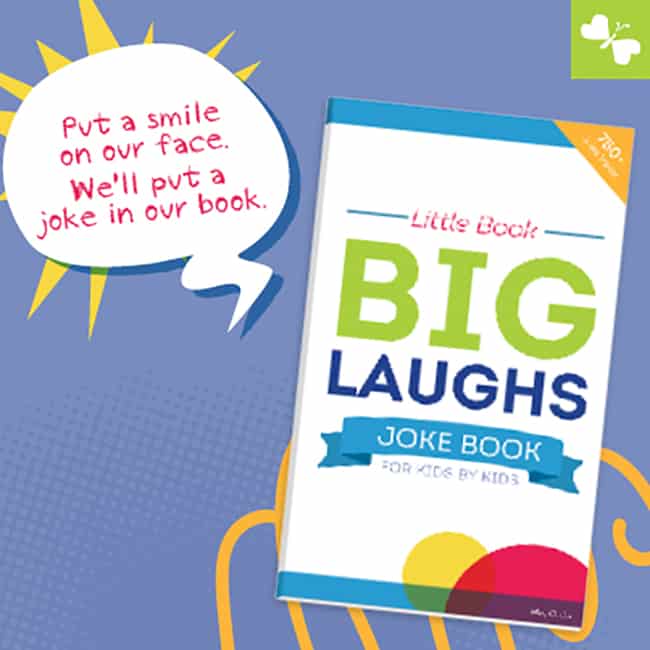 UHCCF is offering our young child comedians throughout California the chance to be published in its new, first-edition joke book. this sure-to-be hilarious printed book will be given out to hospitalized children, and will also be used to raise funds for medical grants that help families pay for all their child health care needs.
who | what | where
Children 17 and under can submit their jokes online on the UHCCF website only until February 7, 2014, so hurry up and get them submitted.
prize
plus....there are prizes!!! all kids who submit a joke will also have a chance to win a prize in a daily drawing! the prizes include a teddy bear, calendar or a storybook.
once your child submits a joke, UHCCF will confirm via e-mail if your child's joke has been selected and included in the book. With permission from a legal guardian, UHCCF will print the child's first name, initial of last name, city and state with the published joke! wouldn't it be awesome to see that in print?! if your child does submit a joke, iwould love to hear it here too...just post it in the comments below.
This is a sponsored post. All thoughts and ideas remain my own.