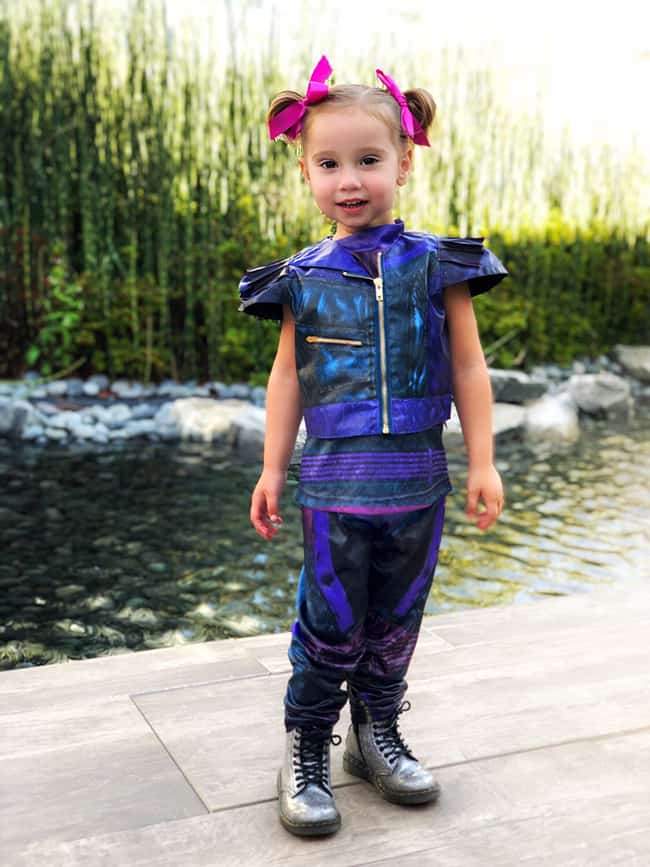 This August, our family got an exciting invite to head up to Vancouver Canada. We have never been to Canada, so that was exciting in itself. But not only did we get a chance to explore this amazingly family-friendly city in British Columbia, but also to attend the launch party of the new Disney Descendants 3 in Vancouver AR Adventure App! This was all in celebration of the new release of Disney's Descendants 3!
All three of the Disney's Descendants movies were filmed Vancouver and Vancouver Island, so this new app is a really fun and exciting way for both Disney's Descendants fans and those visiting Vancouver and Vancouver Island to see spots where the movies were filmed. Once at the locations, the app creates a Disney's Descendants Adventure for you to play.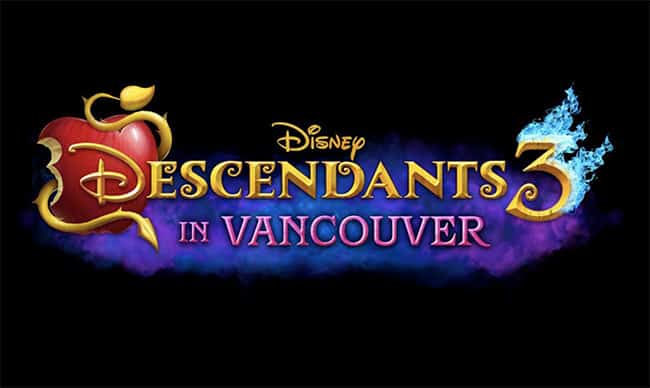 Each filming site features adventures such as – augmented reality, scavenger hunt-style missions, trivia, geocaching, movie clips and photo opps where you can take AR photos of the characters. Fans can immerse themselves fully into Descendants 3 with a tourism twist!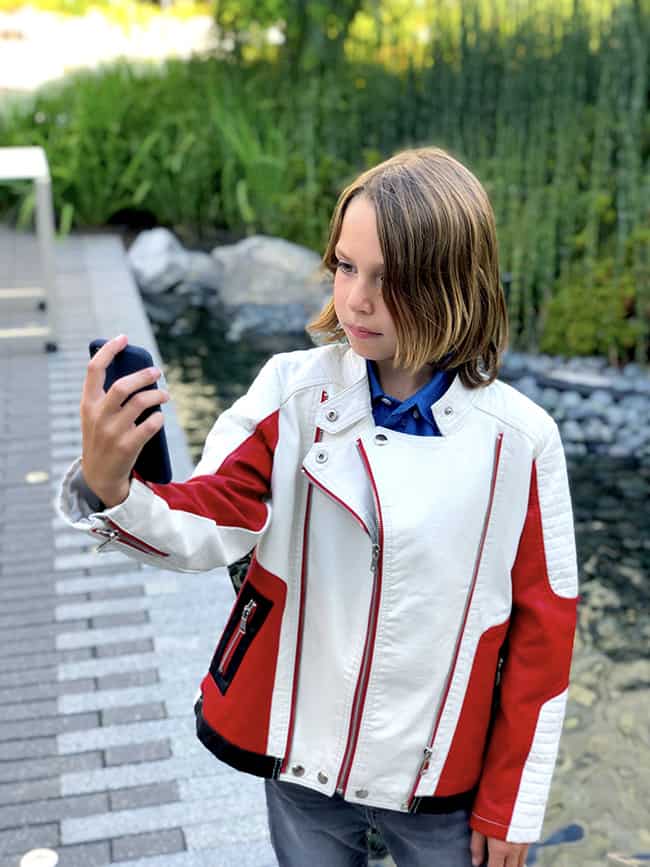 Disney Descendants 3 in Vancouver AR Adventure app first-of-its-kind self-guided adventure. Created by Vancouver-based QuestUpon, it's now available for free download on App Store and Google Play. The itinerary takes you to key spots in the Descendants films, and requires you to traverse the waters between two distinctive yet equally visit-worthy cities: Vancouver and Vancouver Island. We were lucky enough to visit both of these cities on our trip, and highly recommend both as family vacations.
Some of the location included on the app are Britannia Mine Museum, Lynn Canyon, UBC, Rogers Sugar, BC Parliament Buildings, Hatley Castle and Woodwinds Estate. There are 37 Mission in all!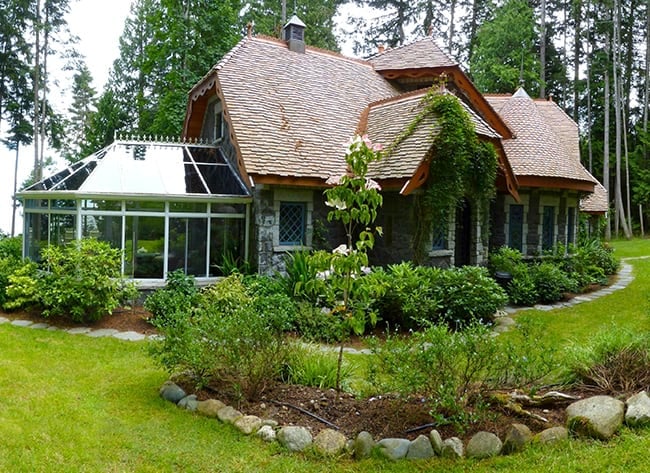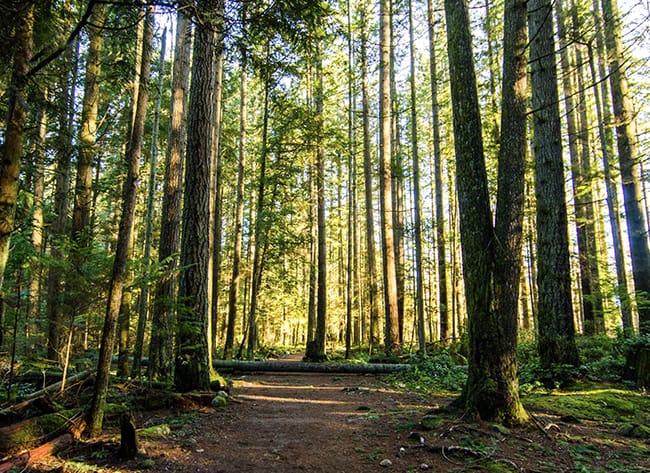 At select points in the Disney's Descendants adventure, users can snap selfies with lifelike avatars of some fan favorite characters like Mal, Evie, Uma and Audrey.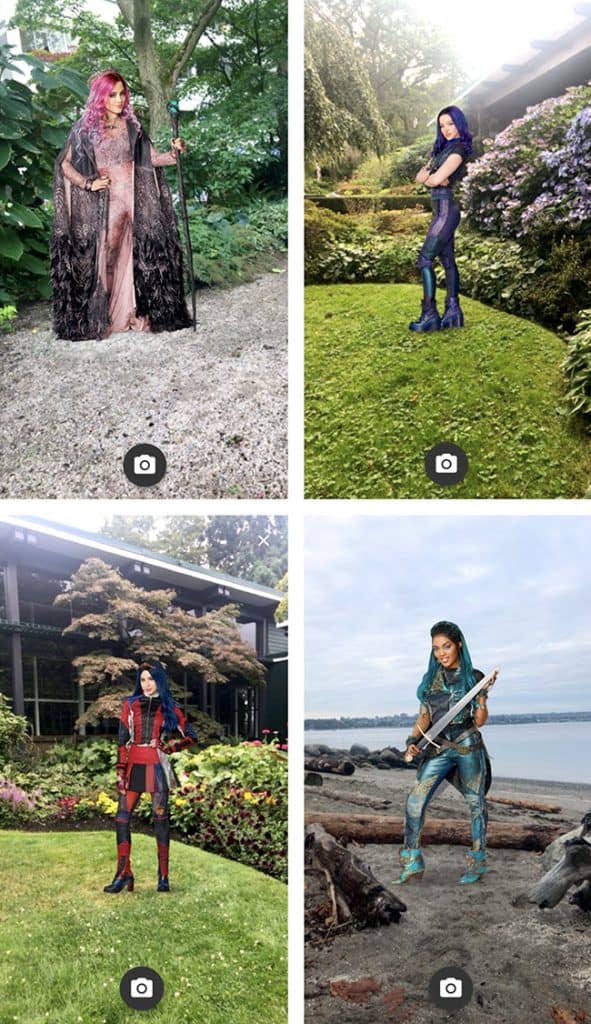 At the Disney Descendants 3 in Vancouver AR Adventure Launch Party, we had the opportunity to try out the app, enjoy some Descendant's themed food, do crafts, and also watch Descendants 3! Dani and Vann dressed up for the part and we enjoyed trying it out a mini version of the app. We answered trivia, found Descendants 3 characters and took selfie photos with them.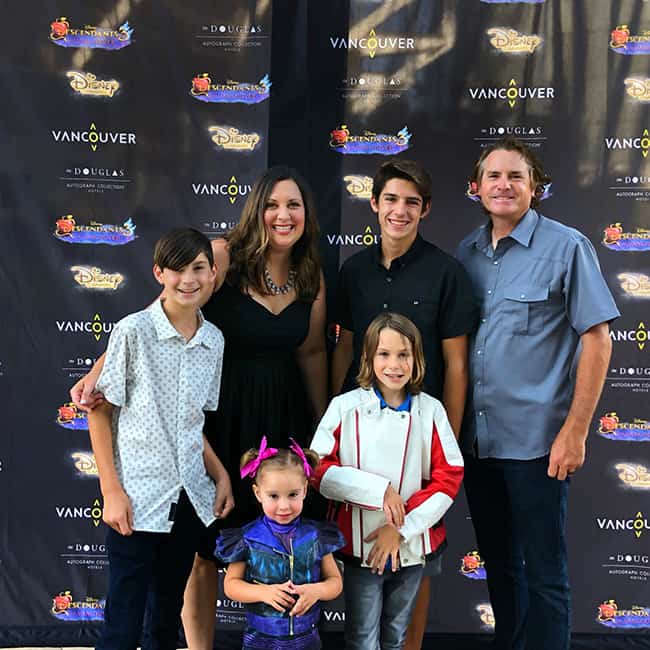 Here are some photos from our evening spent with Disney Descendants 3 in Vancouver.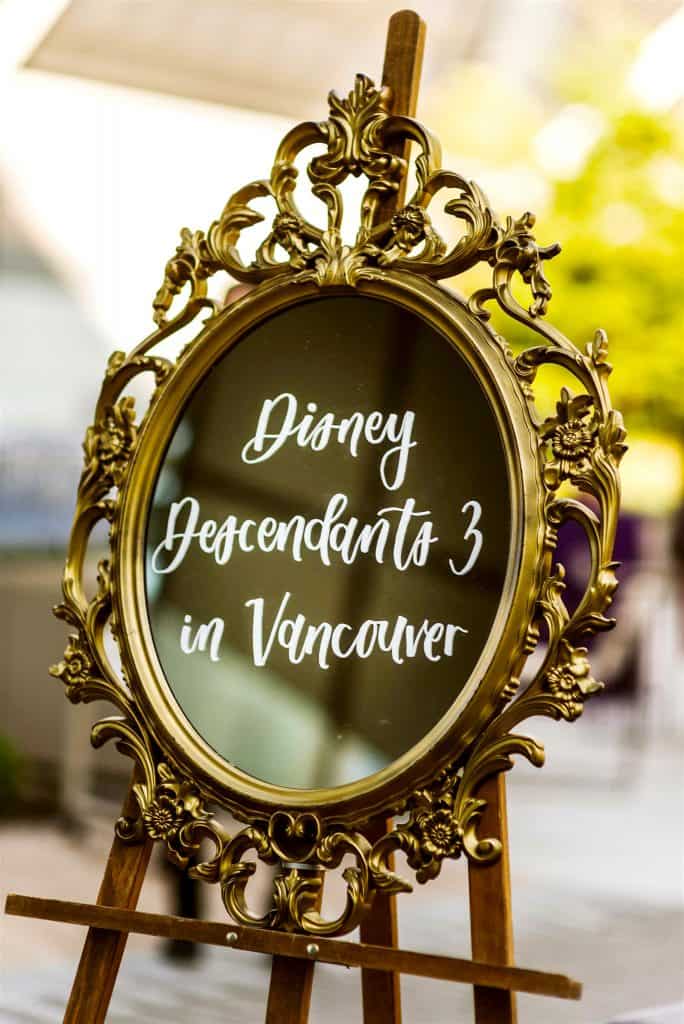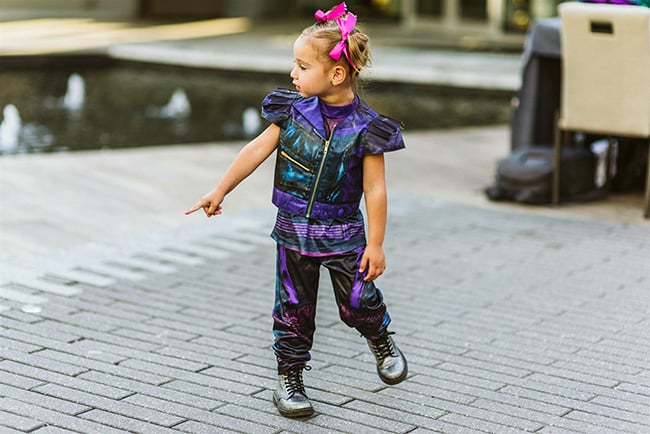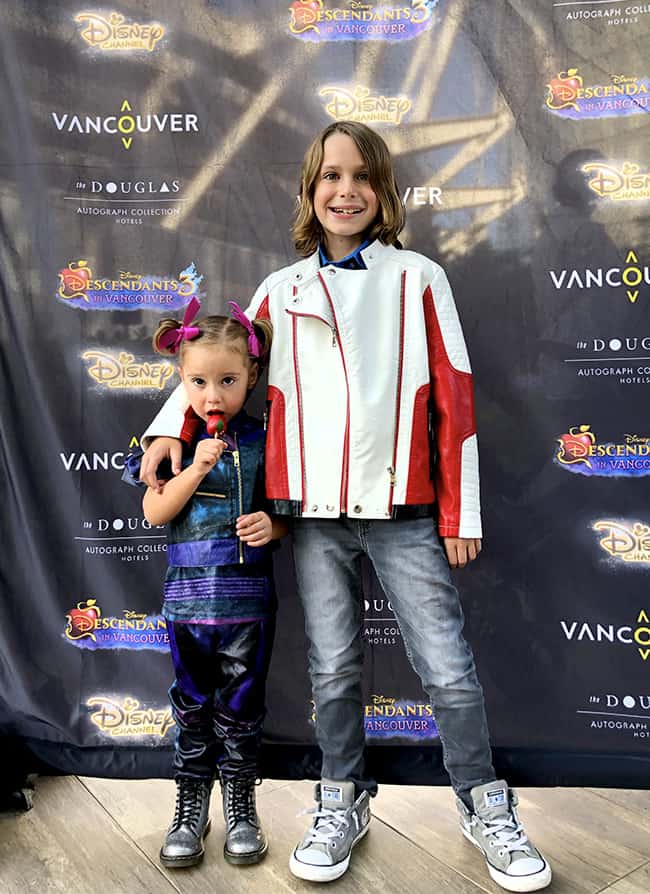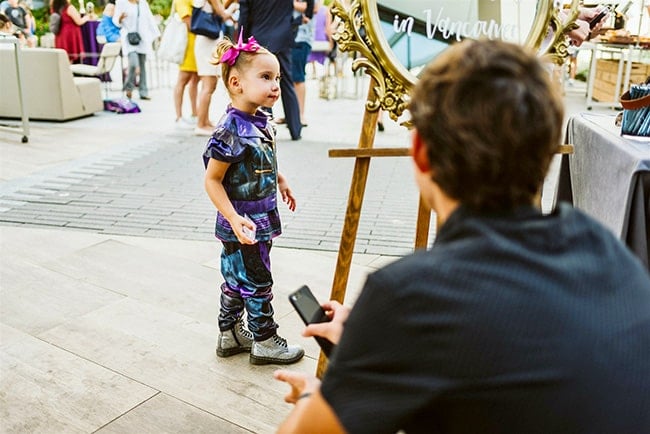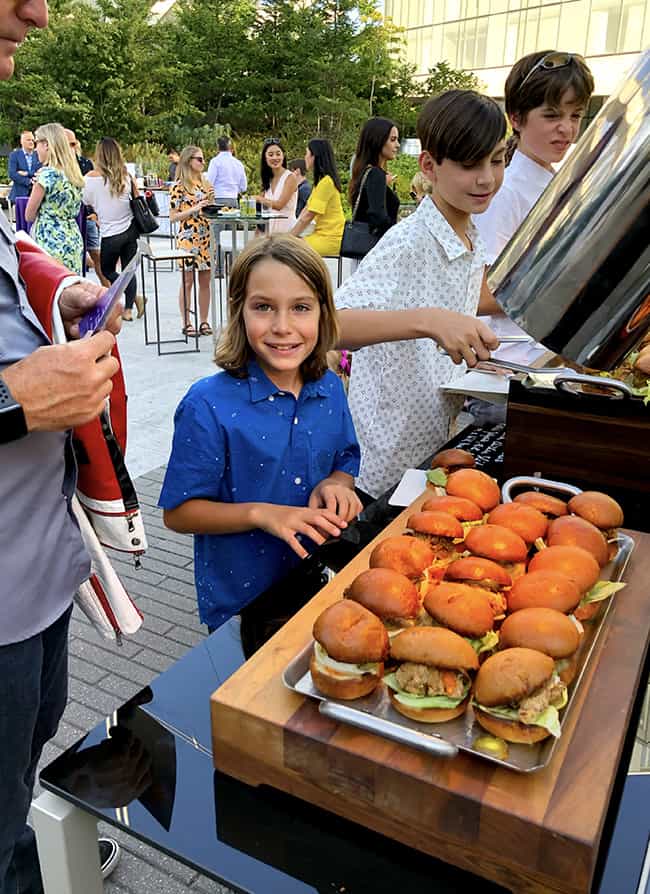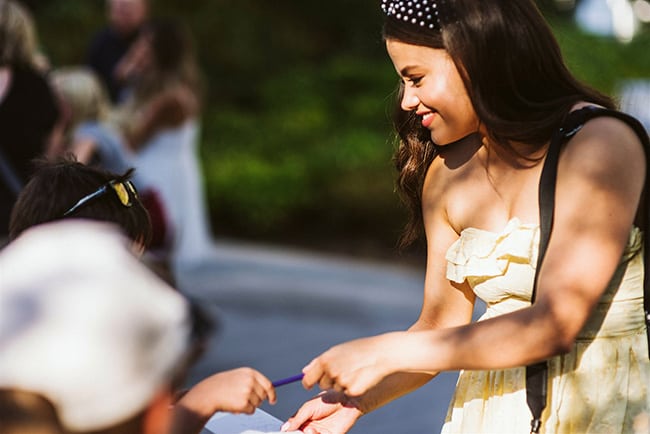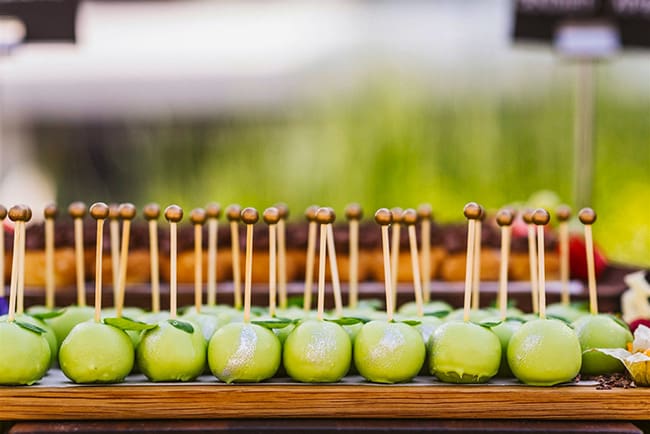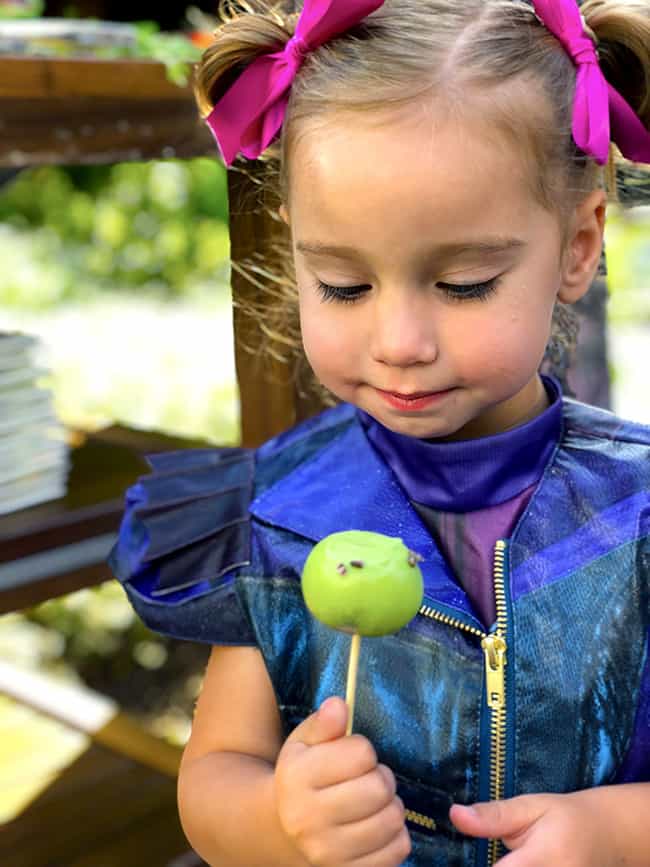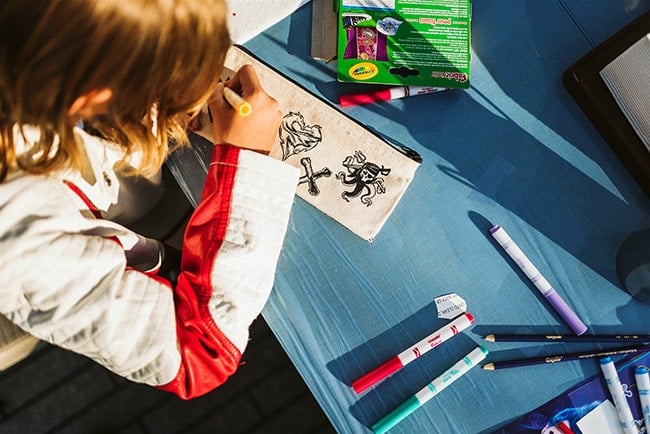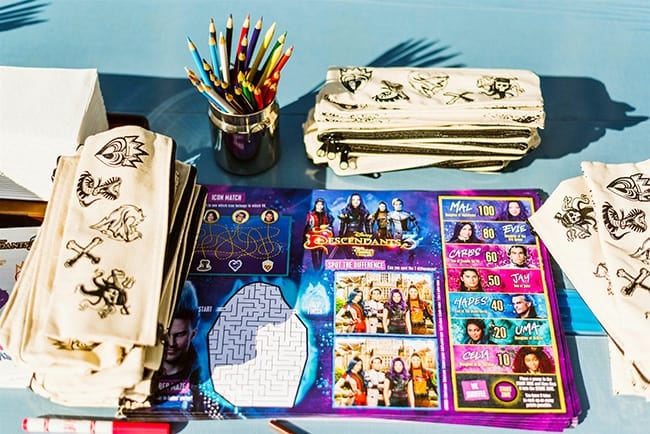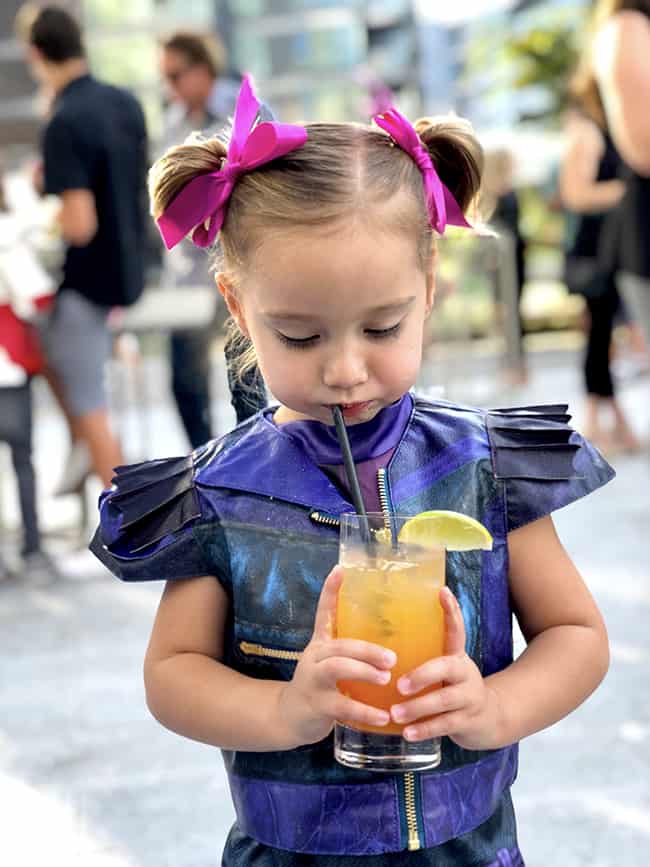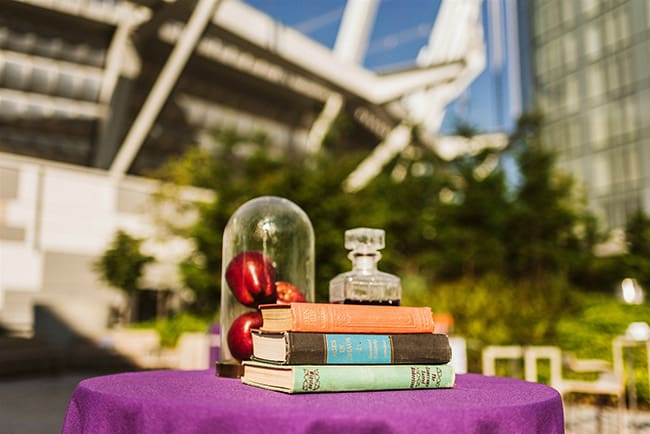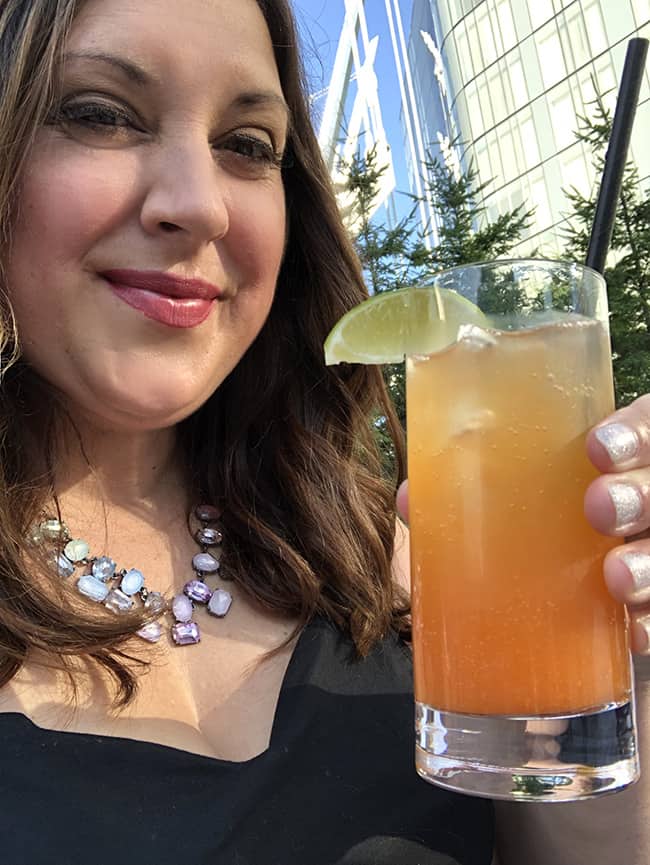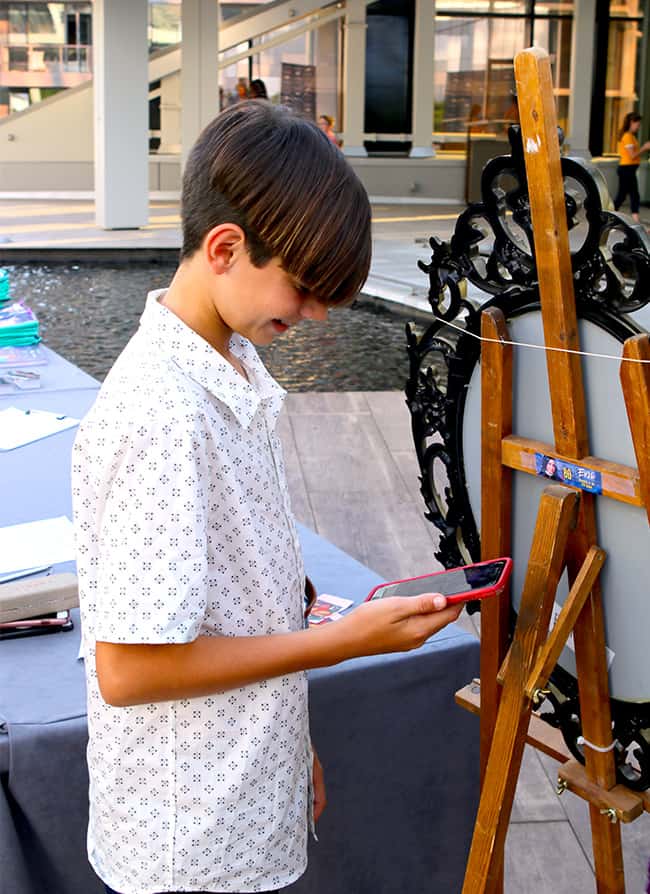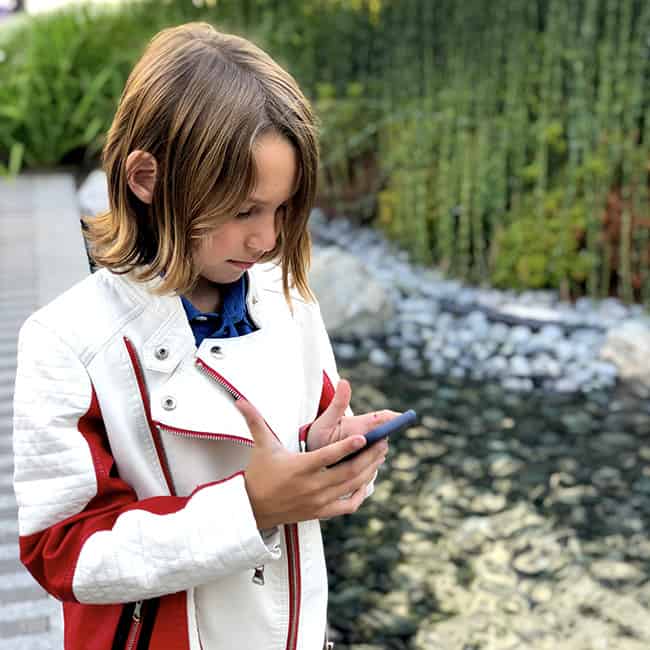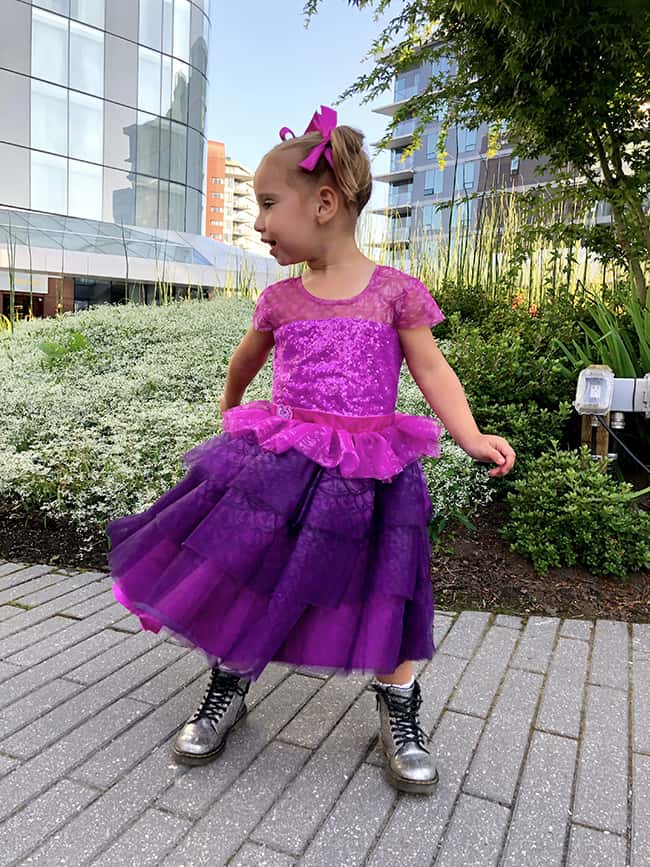 Once the reception was over, we headed up to the screening room to watch the new Disney Descendants 3. Check out how they set up the screening room. The decorations were amazing – all the details were perfectly themed to Disney Descendants. There was also fog and twinkle lights.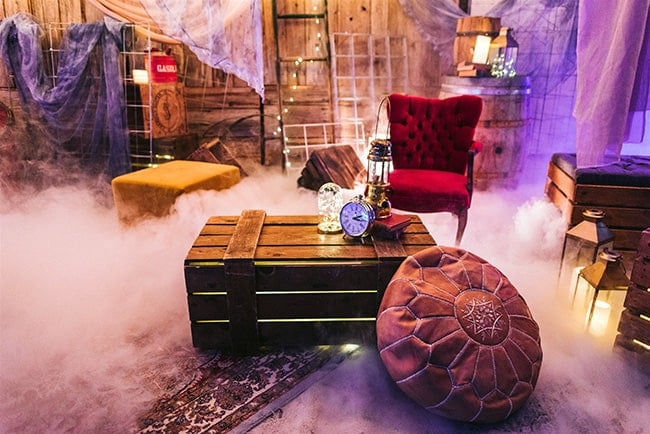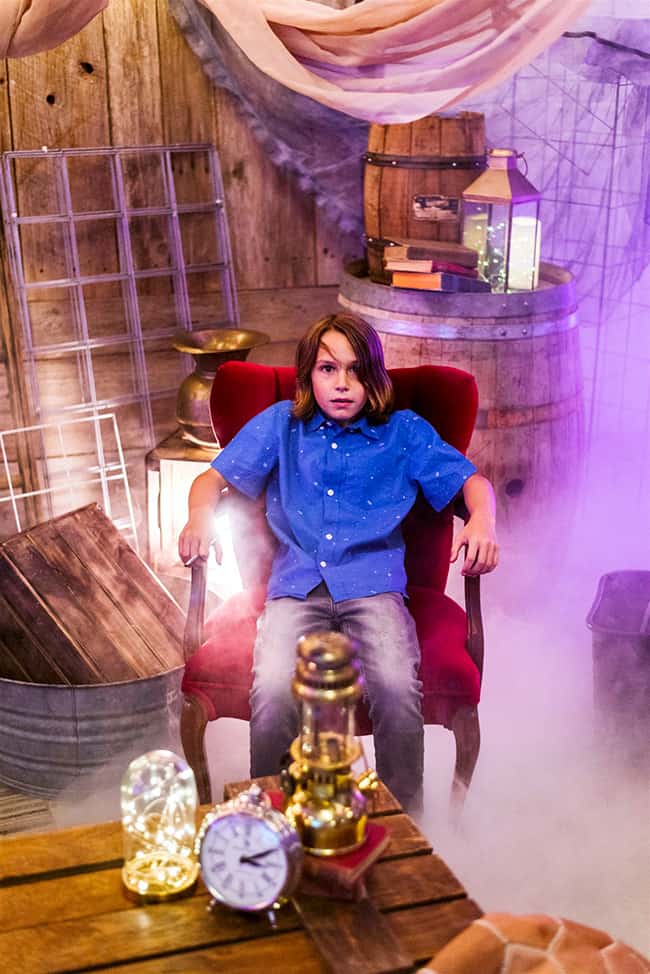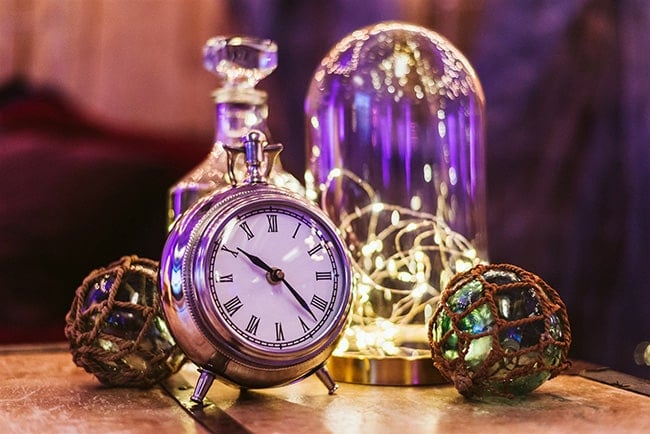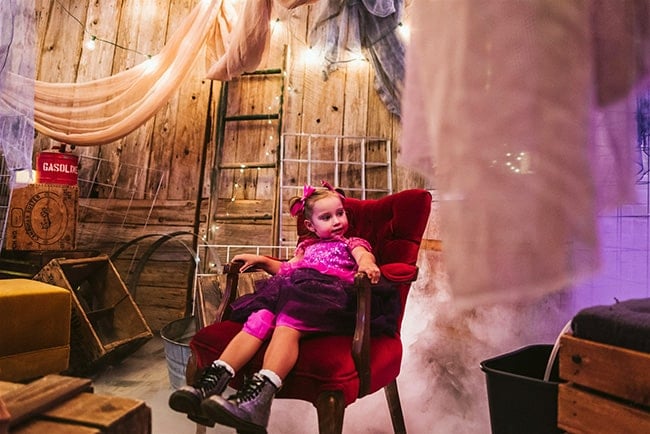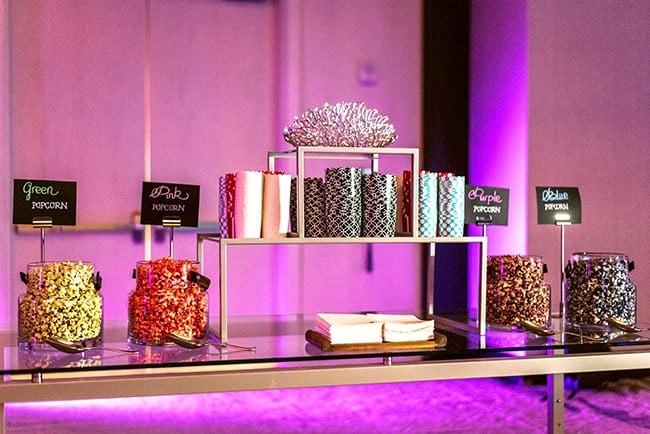 We loved the movie so much – it was SO GOOD!!! My kids and I loved it, especially Dani and Vann. And since we had just visited Victoria B.C. Canada, it was exciting to recognize some of the places we visited in the movie. Vancouver and Victoria are so beautiful, they made the perfect backdrops to film the Disney Descendants movies.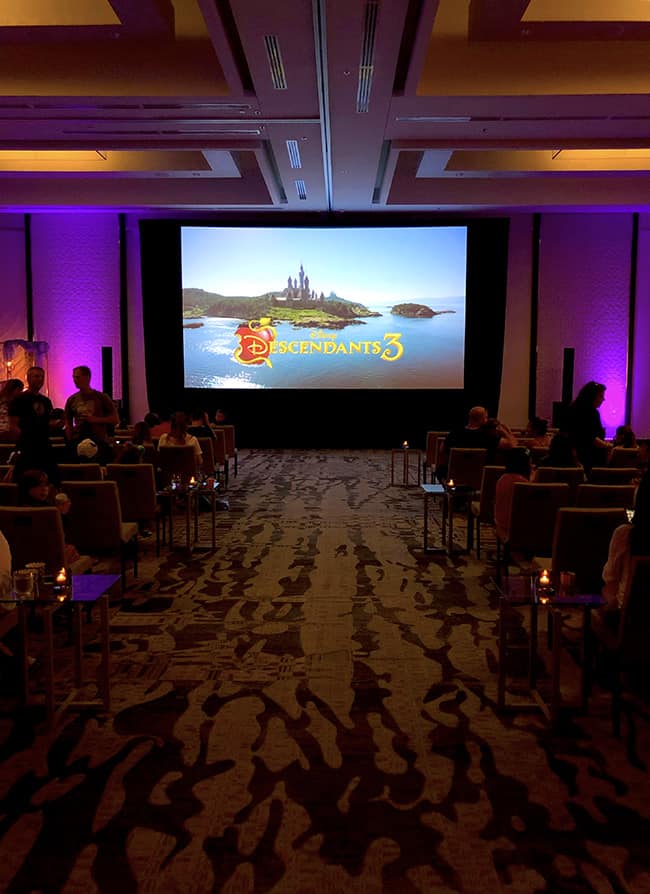 So first watch Disney's Descendants 3, then, grab your selfie stick and dive into the world of Descendants 3! To watch this itinerary come to life, download the free Disney Descendants 3 in Vancouver AR Adventure, housed on the QuestUpon app (available on App Store and Google Play). Make sure to share on social media using #DisneyDescendants3inVancouver. Such a fun app to play whether you live in Vancouver, Vancouver Island, or just visiting. Time for an AR adventure!!!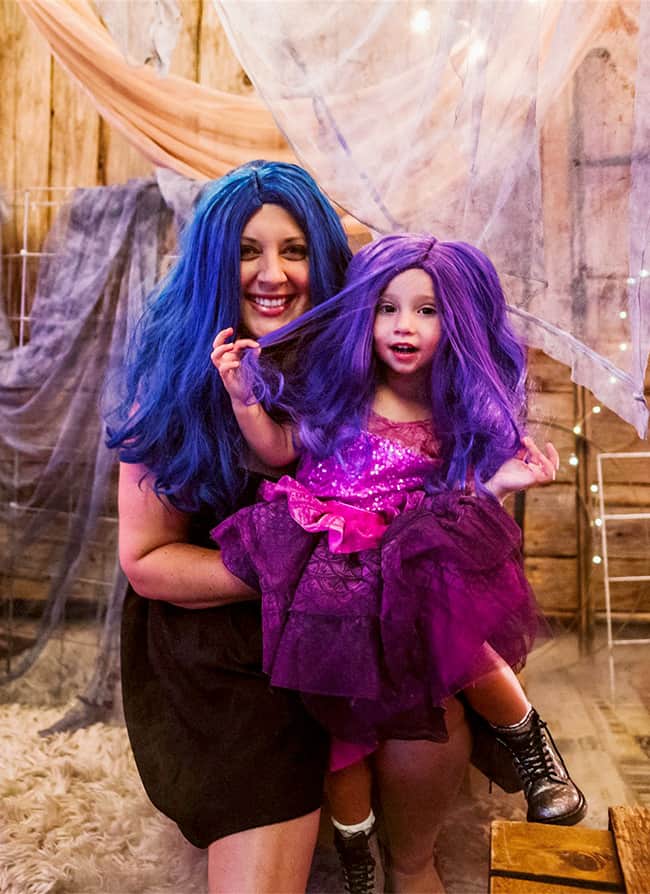 {Disclosure: We we invited guests of the Vancouver Tourism Board. All thoughts and opinions are 100% my own.}