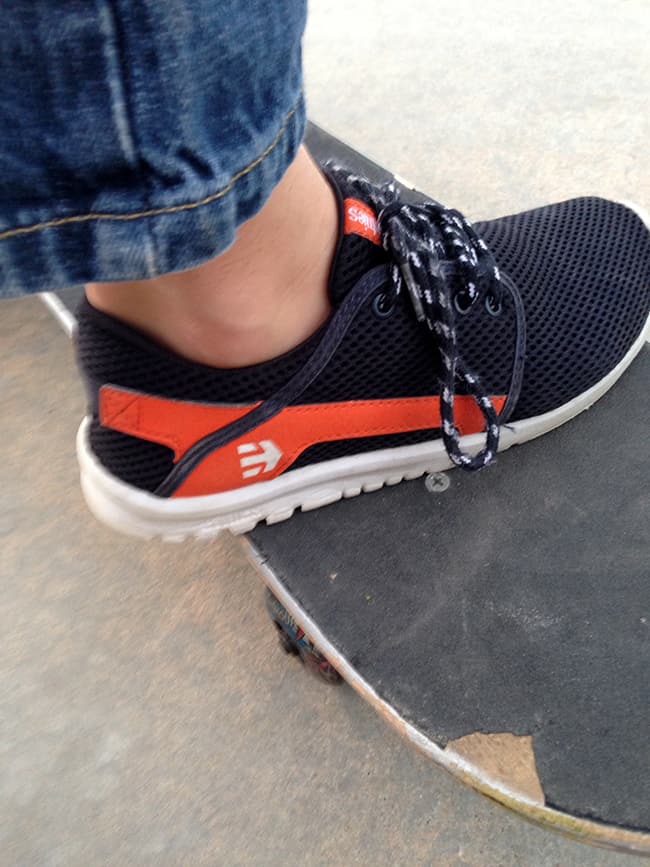 my boys love shoes, they are always asking for the latest styles and colors. when we were asked to try out the new etnies Scout shoes, they were really excited. Etnies is one of our favorite brand of "skater shoes". but these etnies Scout shoes have some great new technology, they are different than any tennis shoes my boys have ever had.
the new etnies Scout shoe offers lightweight, flexible qualities as well as comfort and style, and feels almost as weightless as the air. yes, they breath! their thin, all-mesh uppers let air in and out, keeping feet cool while kicking moisture and stinky smells out. something that we need desperately at my house. my boys have the stinkiest shoes ever. the combination of breathability, STI Evolution Foam™ midsole and the Ortholite outsole, has a patented salt-based antimicrobial that fights against fungus, bacteria and odor. it makes this shoe perfect for your kiddies to hit the ground running.
and etnies Scout shoes come in Mens, women, boys and girls sizes, so the whole family can not only be stylish, but enjoy this new technology. our whole family has really enjoyed these shoes.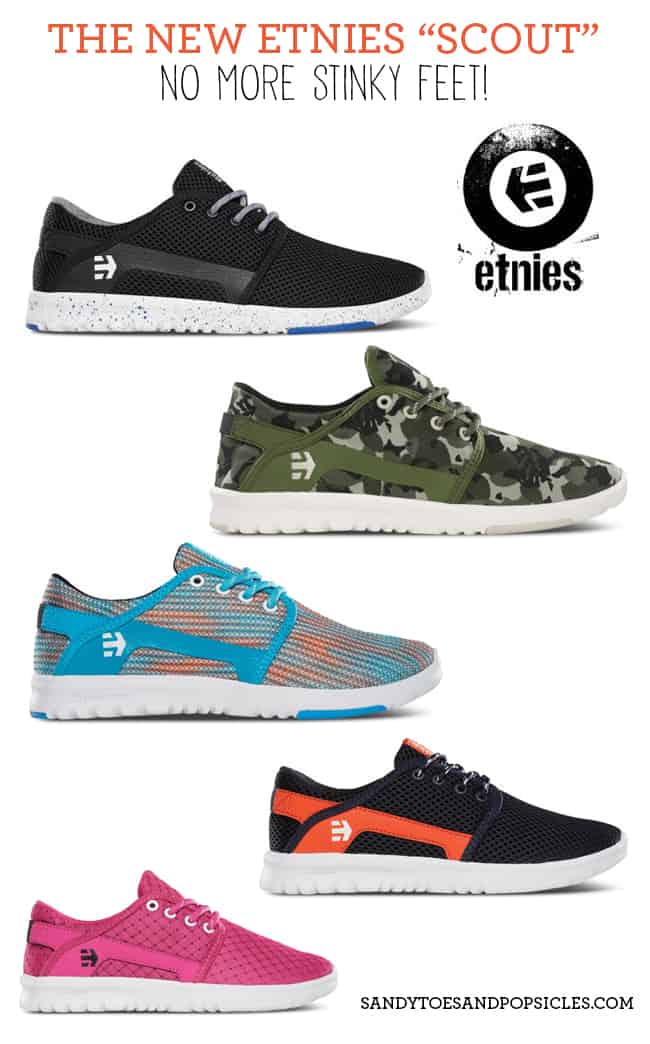 my boys wanted me to take photos of them wearing their new etnies Scouts, so we headed over to the park to show off their versatility.
the etnies Scout shoes have been great for my active boys. i have even thrown them in the washer and air dried them. they haven't shown any wear. they are also pretty stylish, and look great for school and play.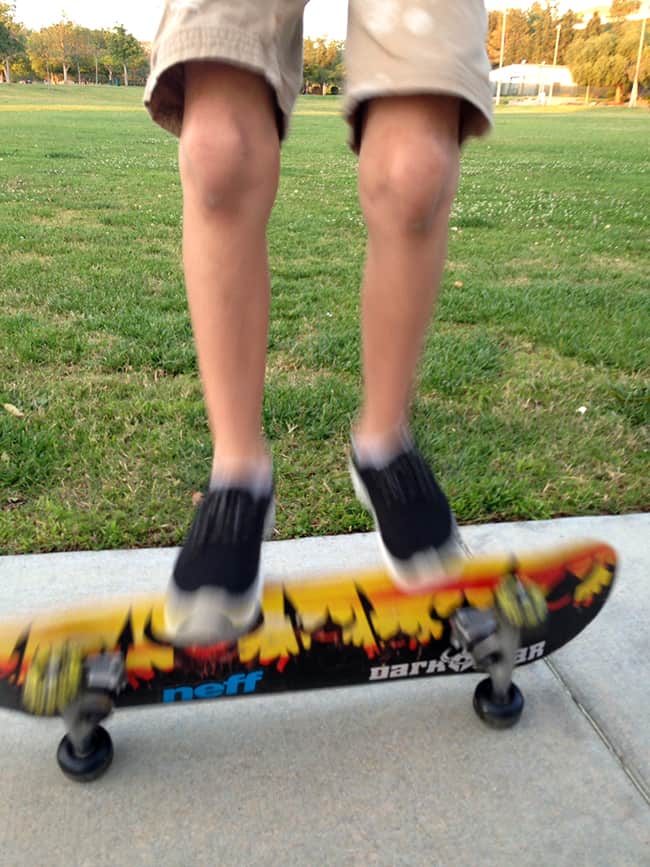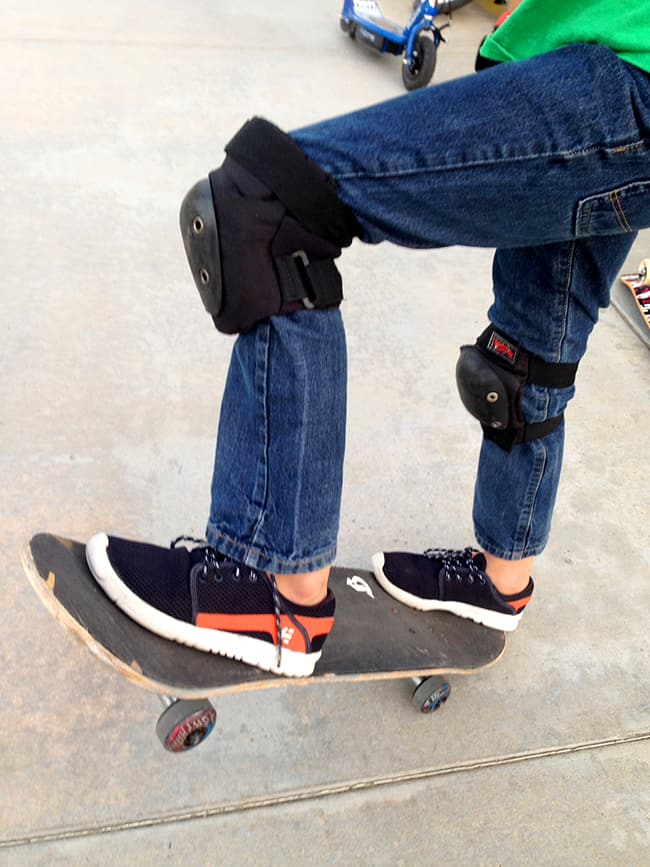 my husband especially likes them. he prefers to wear them without socks, and says they feel like you a wearing flip flops.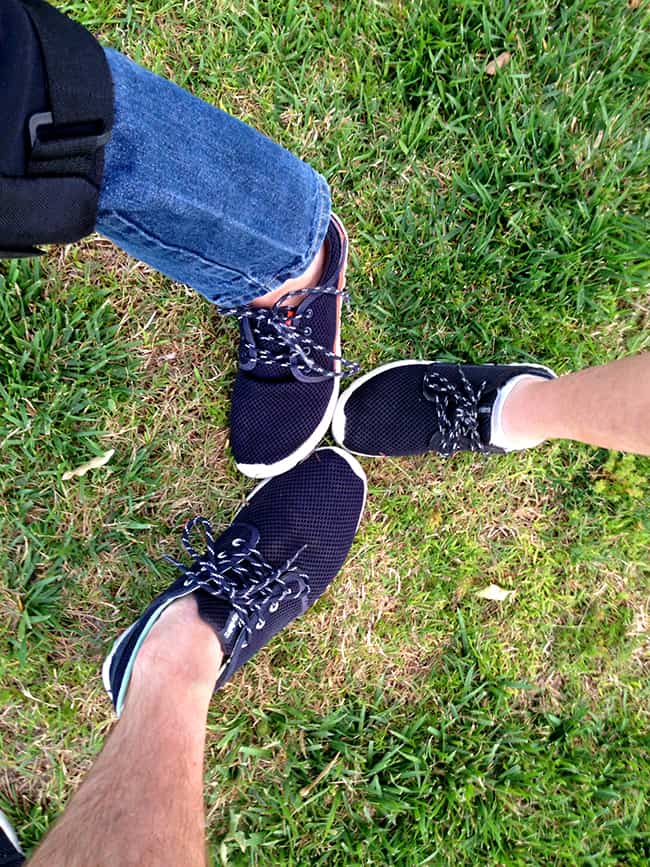 show off!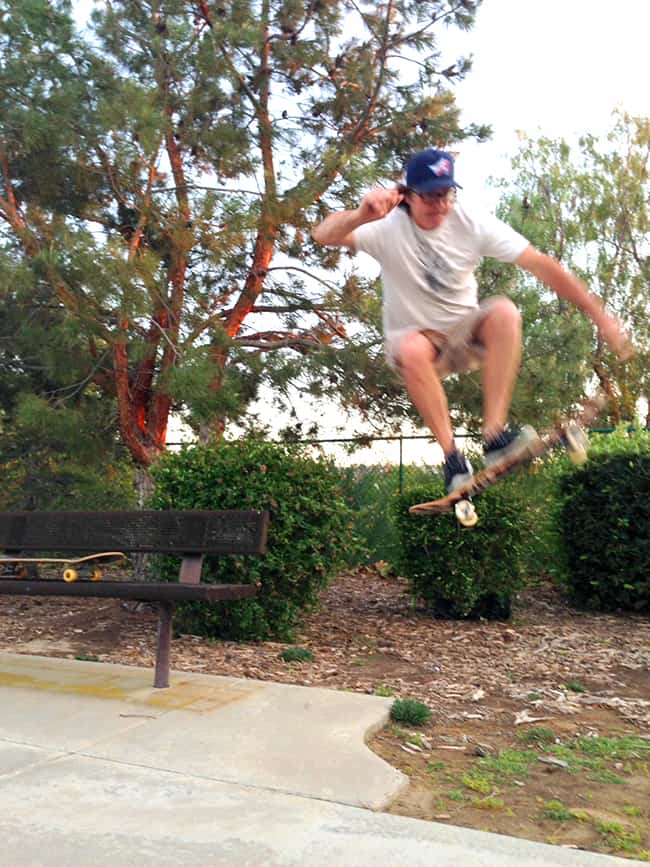 even i got a pair, which i love. they really are light as air, and don't even feel like you have shoes on. and when i wear them without socks, you can feel cool air coming inside of them. it is a really great feeling. they are unlike any shoes i have ever had….you got to try them for yourself.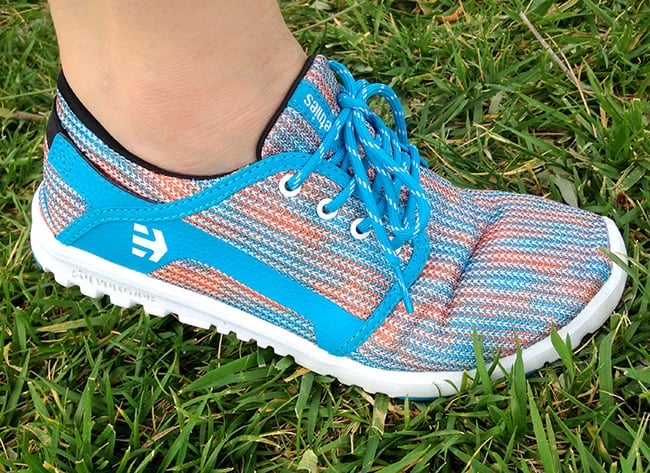 PLUS...the etnies Scout shoe is part of the etnies' Buy A Shoe Plant A Tree initiative. for every pair of Scouts sold, a tree is planted with the Trees for The Future Foundation in Brazil. etnies' BASPAT reforestation program helps kids see that their happy feet means a happy forest. For more info, visit: etnies.com/buyashoeplantatree
check out the etnies Scout shoe here. you can purchase online or at your nearest surf/skate shop.
{ disclosure: my family was given etnies Scout shoes to review. etnies has been one of of favorite brands for many years. all thoughts and opines are a bazillion time our own. }