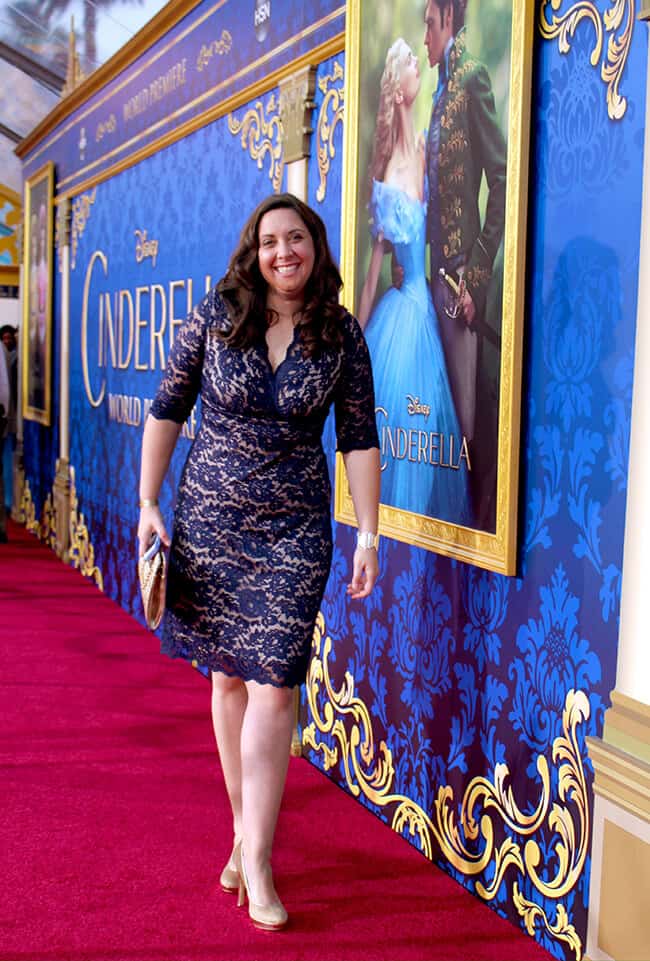 last weekend, my Cinderella dreams came true when JCPenny invited me to the JCPenny Glam Ball to get fancied up for the red carpet and Cinderella World Premiere. it's not often that i get to get dressed up and be pampered, most time you will find me hanging out with my boys on the ball field or something of the sort. so this was a real treat to be girlie and get dolled up. plus, what girly girl doesn't love the story of Cinderella and Prince Charming.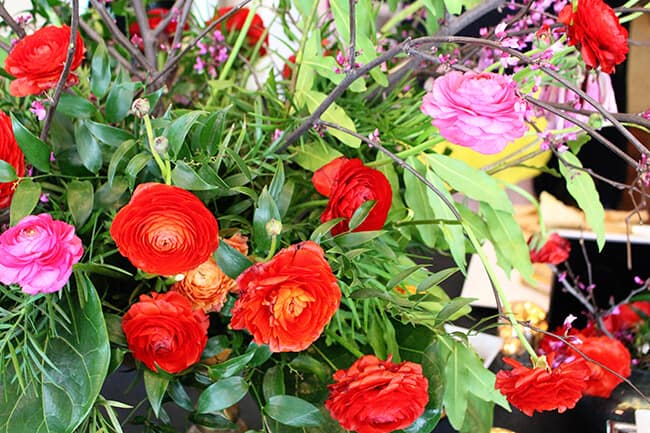 when i entered the JCPenny Glam Ball, i was greeted by my own "Prince Charming" who escorted me around the Glam Ball. first, he whisked me away to get my makeup done.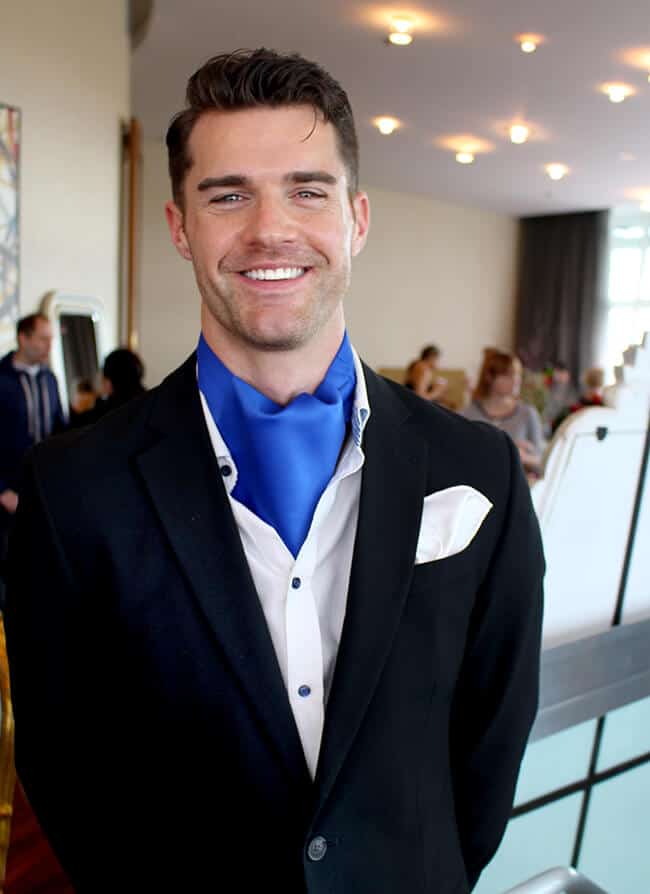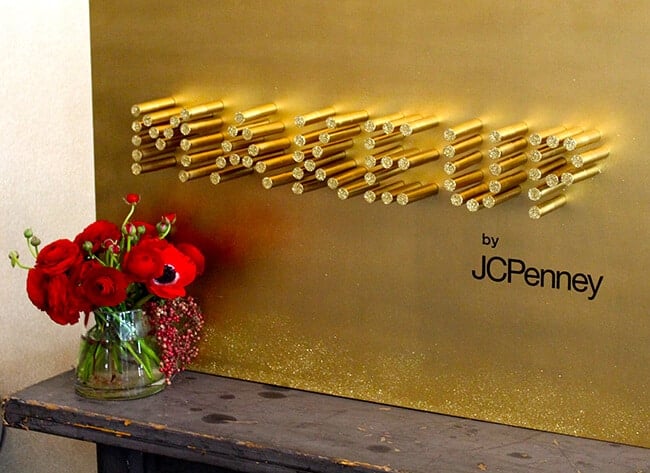 here i was treated to a personal make-up artist, and she custom designed a red carpet makeup look just for me. we decided that a peachy cheeks and lip color would be the perfect compliment to my navy lace dress. i have only gotten my makeup done professionally a handful of times in my life, but i think i could get used to having it done professionally more often, it was a lot of fun.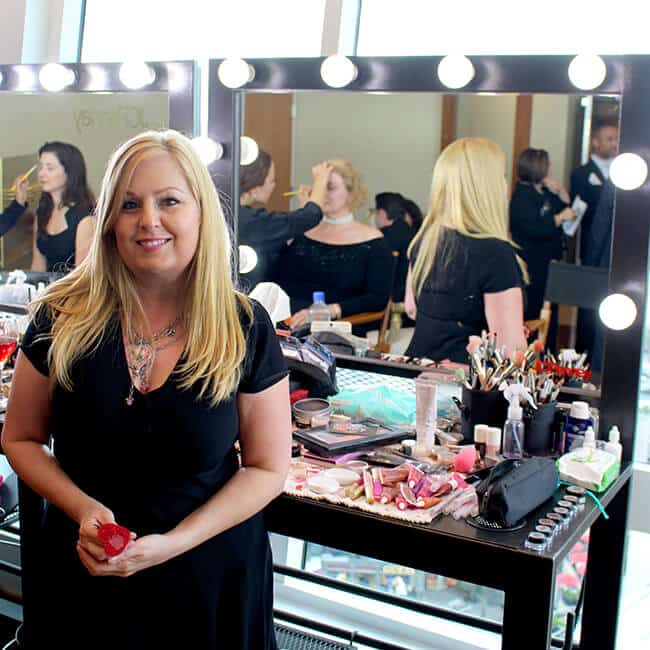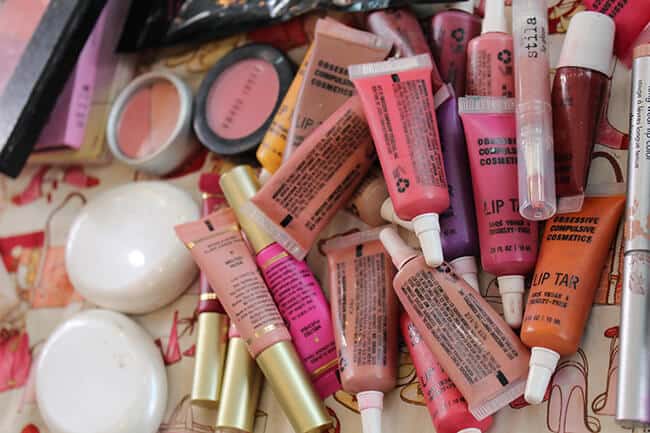 next up, it was time to get my hair done by one of the JCPenny Salon stylists. i told her to do whatever she wanted, and she decided that i should get curls. so i sat back and let her work her magic.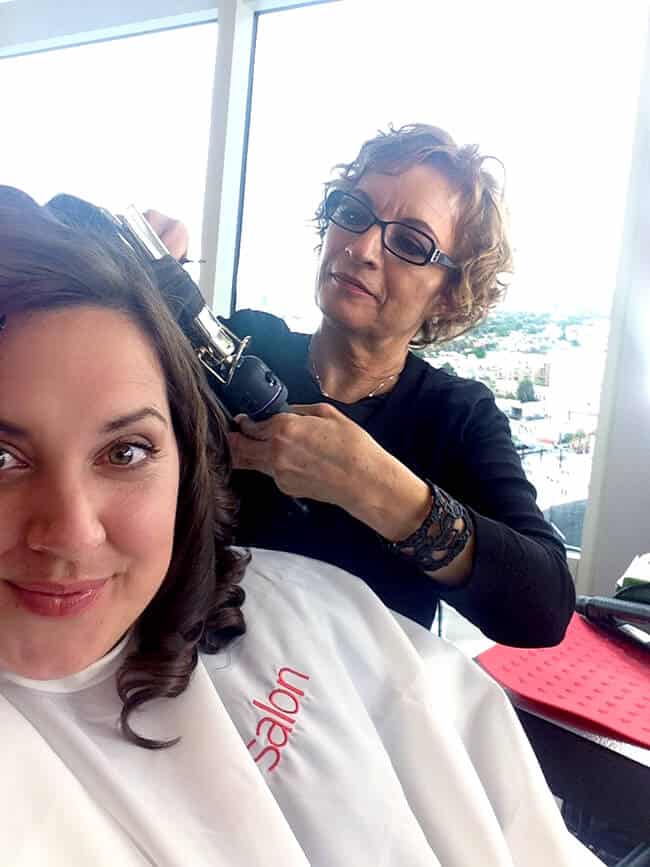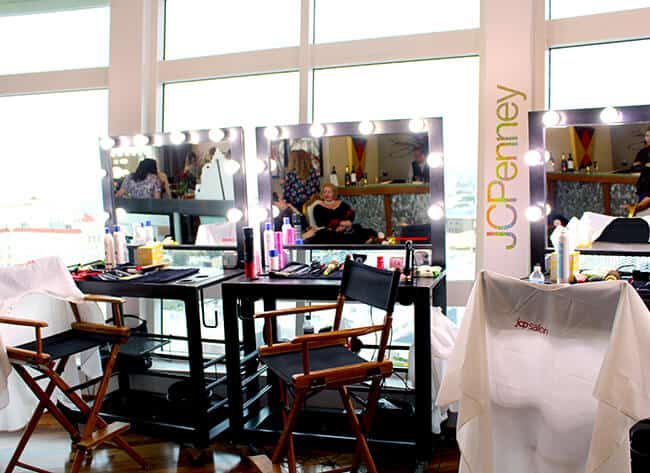 once my hair an makeup looks were complete, it was time to head over to the JCPenny accessory boutique where i was in jewelry Heaven. choosing jewelry pieces from JCPenny's amazing collection of necklaces, bracelets and earrings to accessorize my red carpet look with the help of celebrity stylist Joey Tierney was hard to do because i loved everything.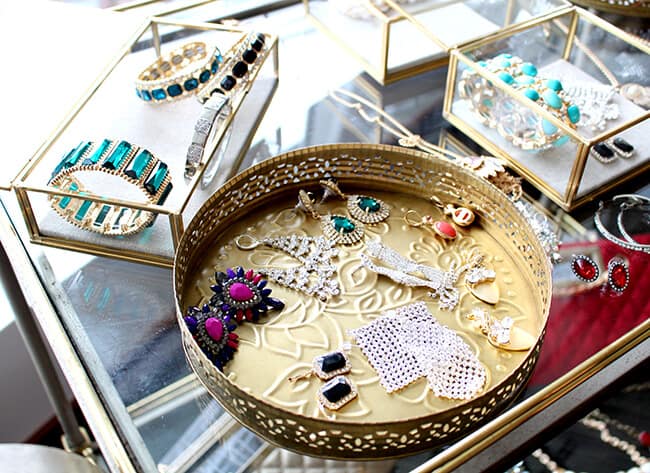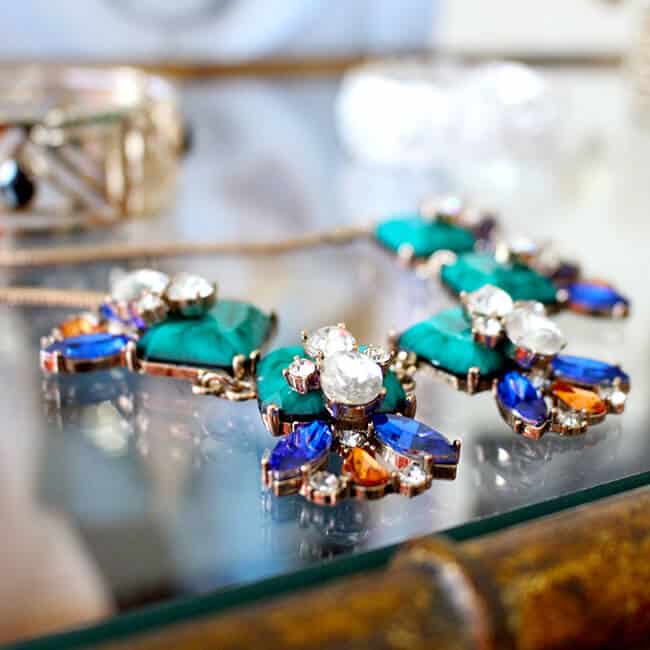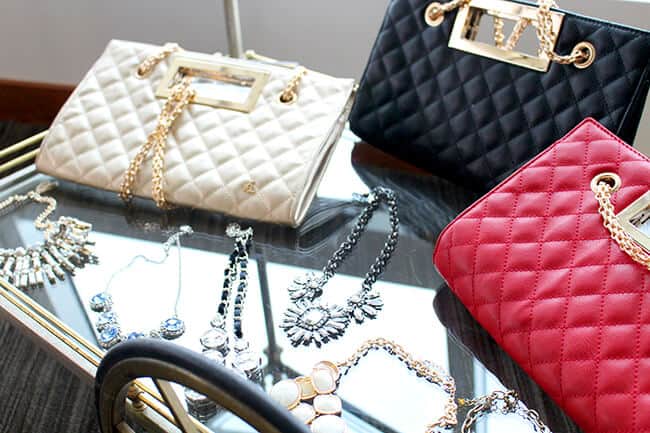 there were so many pieces to choose from...and i wanted them all, but we decided my dress would look bet with a simple gold and silver bracelet and a gold clutch.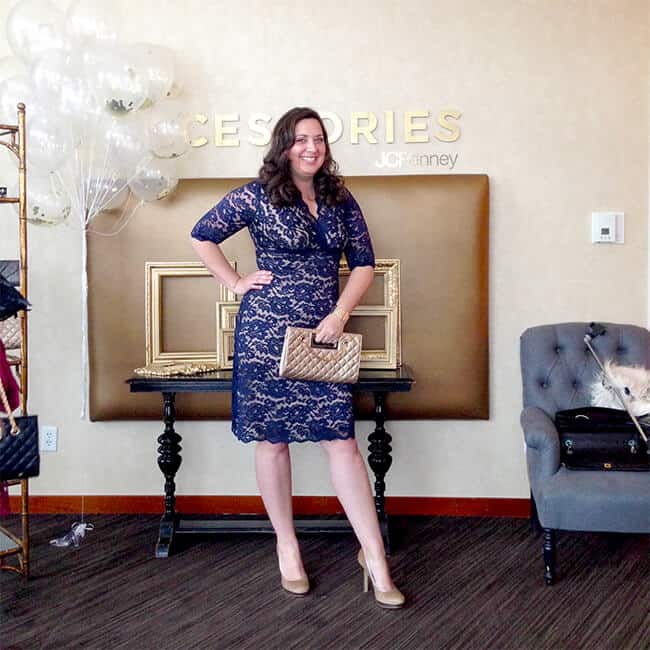 Before heading out, i had to snap one more picture with my dear friend Pattie. It is so much fun getting ready for the red carpet with one of your besties!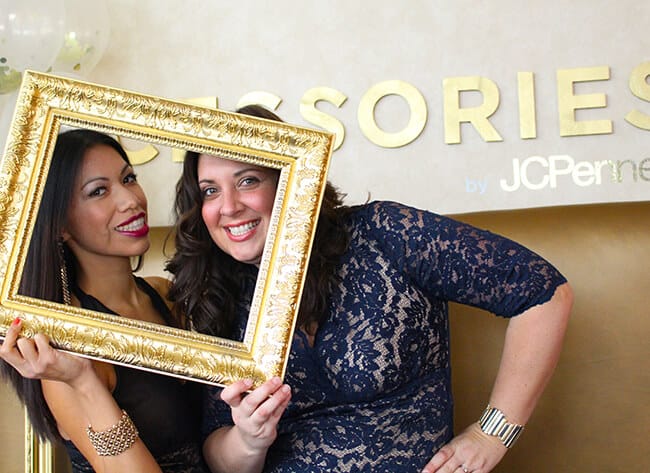 once my entire look was completed at the JCPenny Glam Ball, it was time to head over to the red carpet and World Premiere of Cinderella. of course, my Prince Charming escorted me there. i was the most excited i've been in a long time, the hold experience was a dream.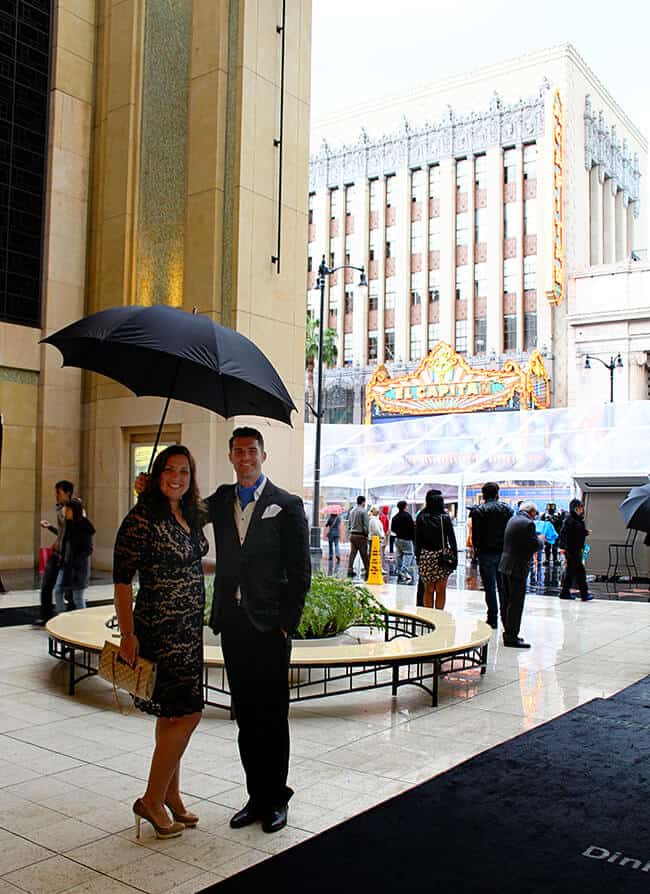 the Cinderella Red Carpet party was as spectacular as it sounds. the music, the celebrities, the performers....the rest of the night was a blur of excitement. and thanks to the royal treatment i received from JCPenny, i enjoyed the evening in style.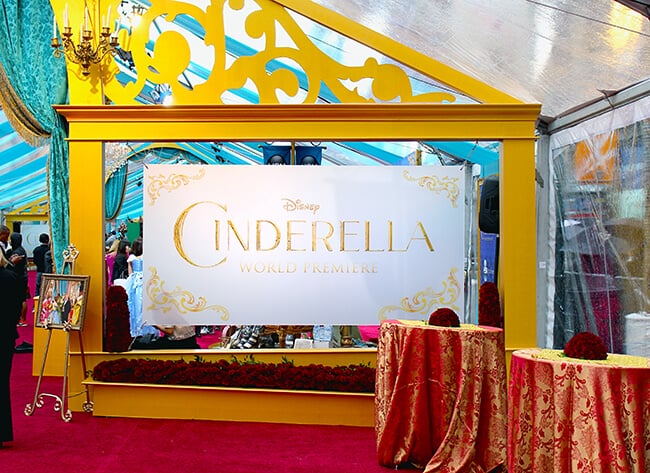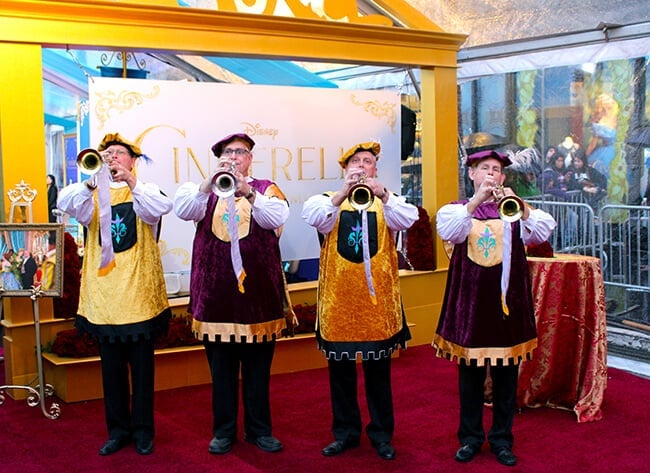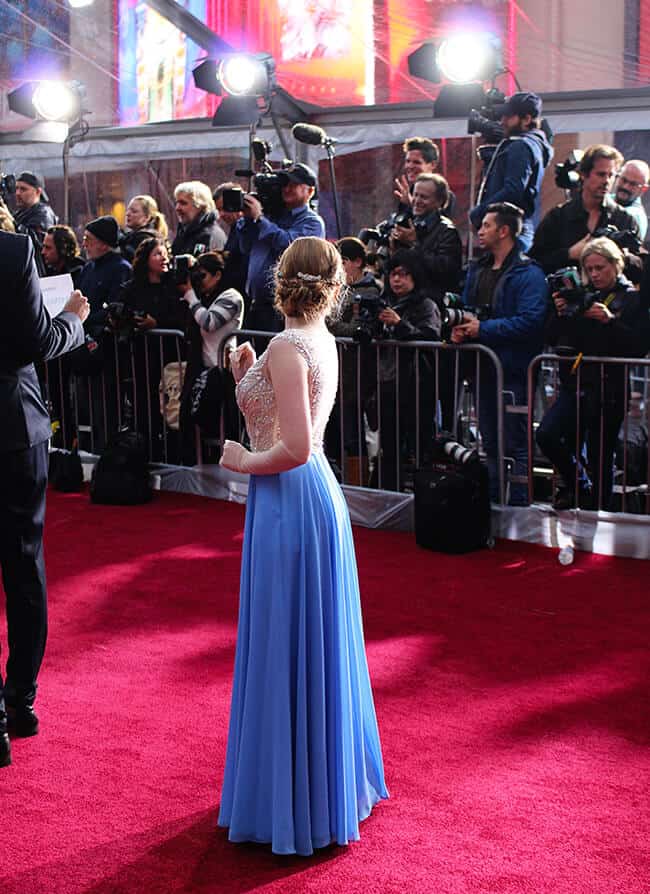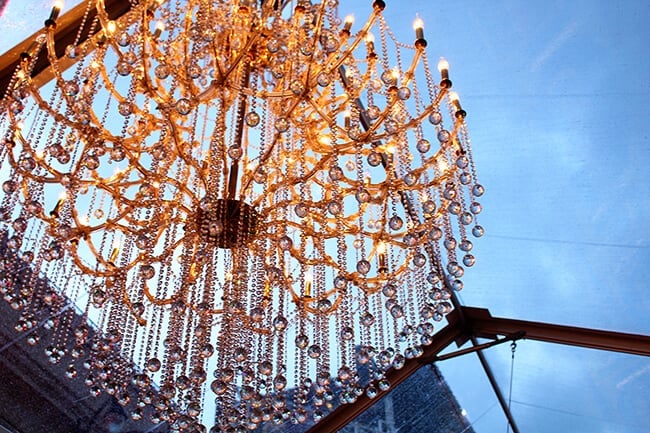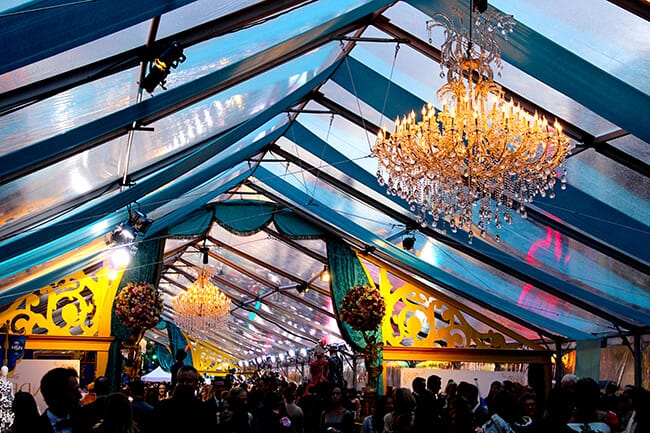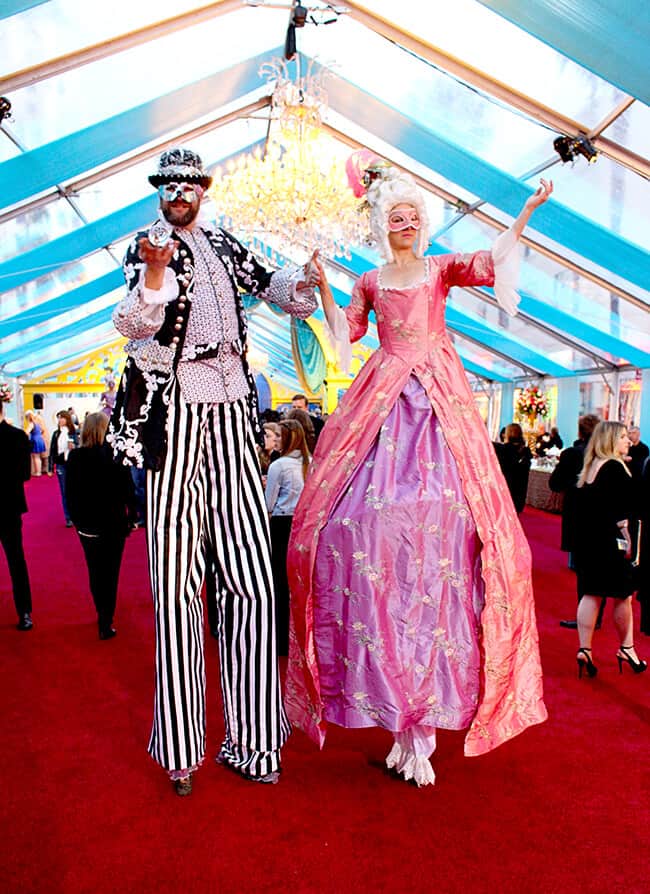 meeting the actors and actresses of Cinderella had to be the highlight of the evening.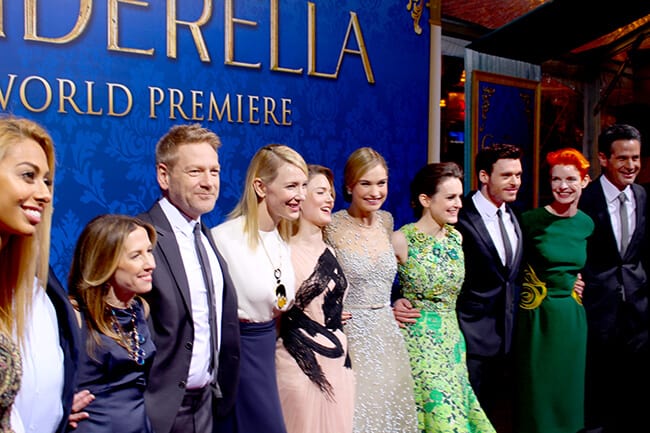 at the stroke of the clock, it was time to head into the theater a watch the World Premiere of Cinderella.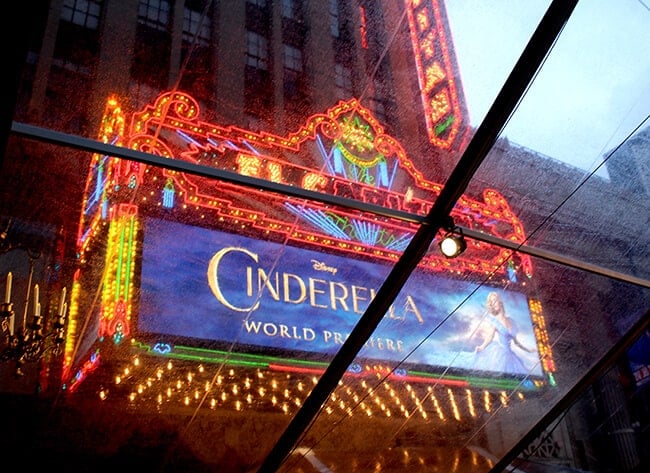 within the theater, costumes of the Cinderella movie were displayed, they were pretty spectacular in there craftsmanship and the colors and details....AMAZING!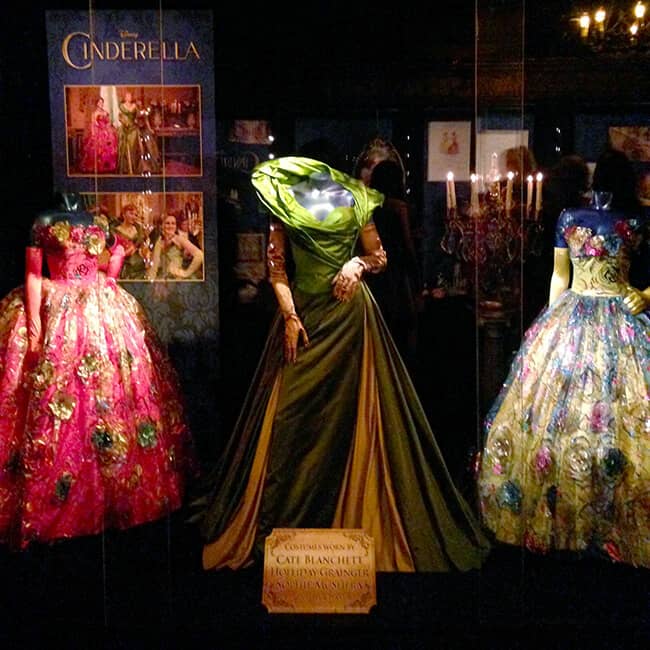 and the GLASS SLIPPER!  need i say more.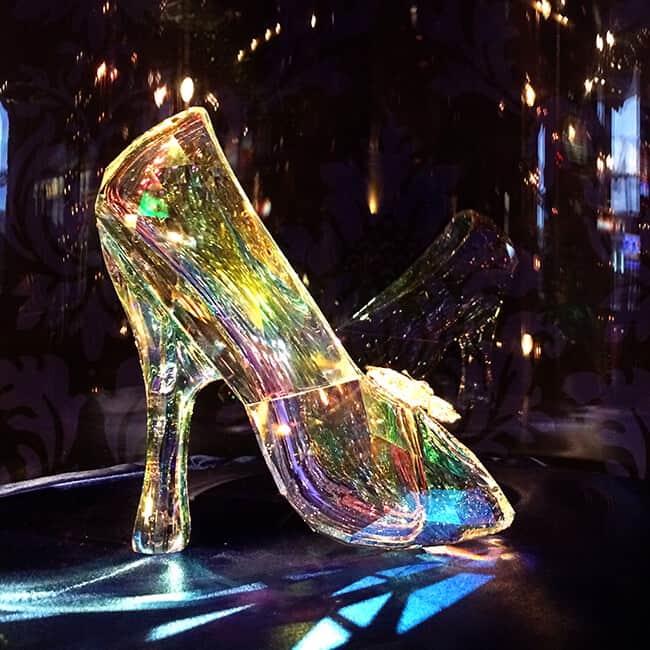 finally, THE DRESS! this picture doesn't do it justice, just wait till you see it in the movie. it pretty much steals the show.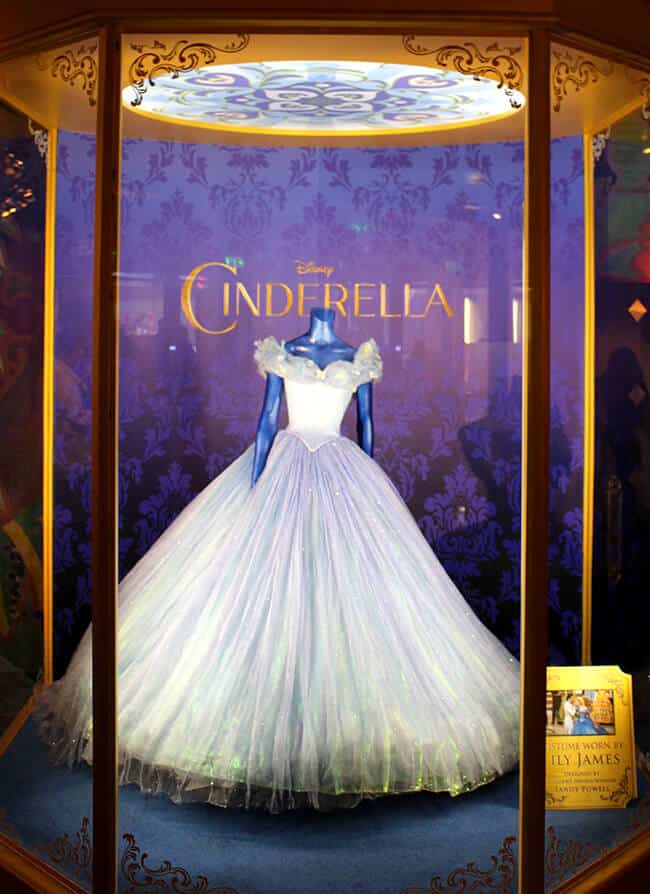 i loved the movie, it pretty much followed the classic Cinderella story and the costumes and music were breathtaking. Cinderella fans of all ages will enjoy it.
thank you JCPenny for the evening of a lifetime, i truly felt like a princess!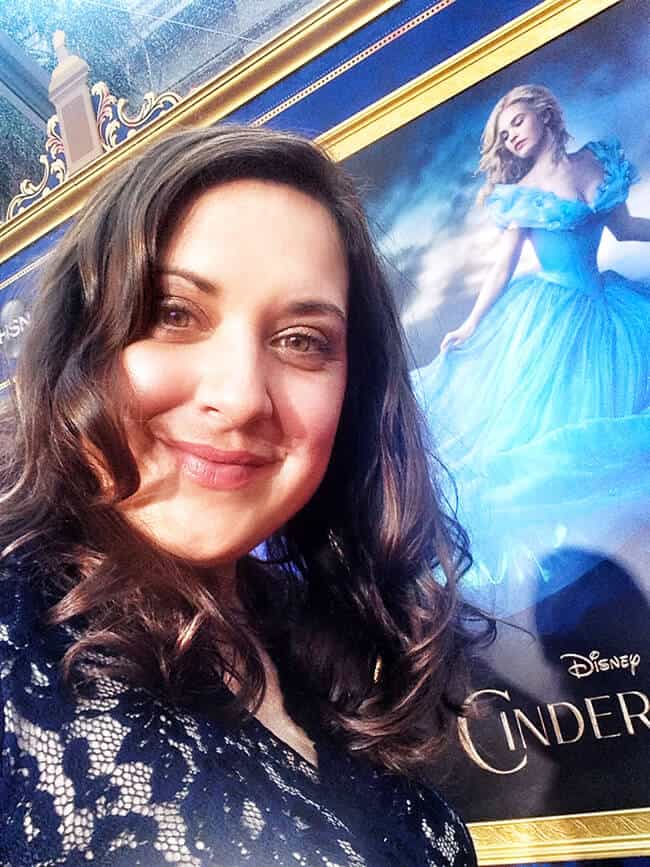 right now, JCPenny has a line of Cinderella inspired apparel for children and adults, including Cinderella costumes for girls. if you love Cinderella, then head over and check out these sparkly shirts, shoes, nightgowns and dresses fit for a princess.