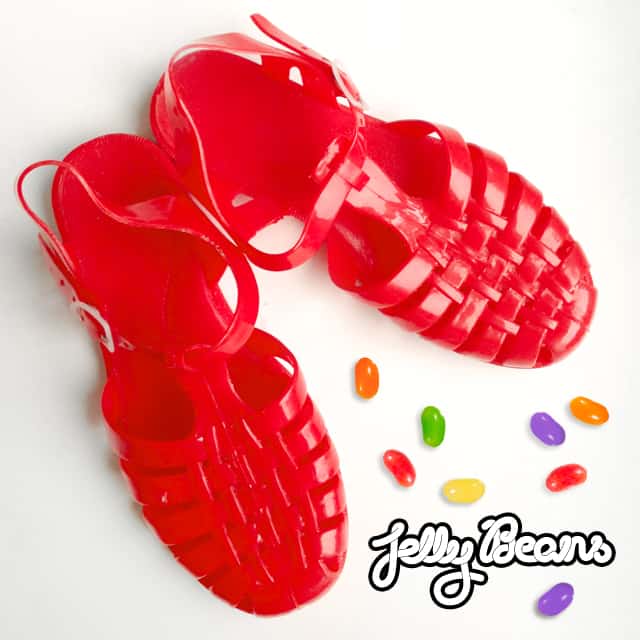 this is a sponsored post on behalf of Jelly Beans.
when it comes to shoes, i would have to say that i am pretty picky. i like them to be trendy, but i am not into pointy or flats. and even though i am pretty tall at 5'10", my friends will tell you i almost always wear a heel or my favorite, wedges. i love wedges. so when i was introduced to Jelly Beans Sandals, i was pretty skeptical. just the fact that they were flats made me think i wouldn't find a place for them in my wardrobe.
however, i was quickly proven wrong. running around enjoying summer with three boys has made wearing wedges not so easy. more and more i have been reaching for my Jelly Beans Sandals. i love the ease and comfort they have given me, and they add that pop of color i love in my outfits.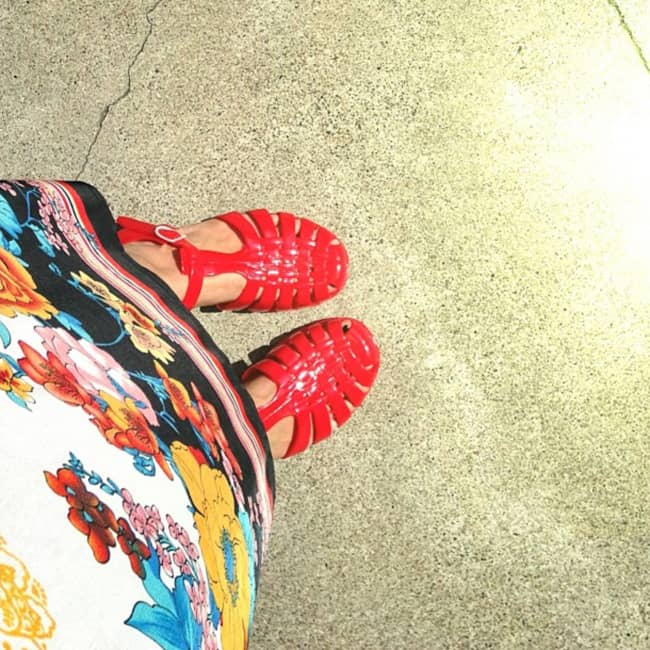 i am VERY hard on my shoes, and break, scuff and scratch almost every pair at some point. but after weeks of heavy use, my Jelly Beans Sandals are still going strong. they are super durable and have been perfect playing around town with my boys. what other shoes could you wear to a mud park and splash around on a mud raft with your boys and still come out sparkly, shiny and bright. my Jellys have.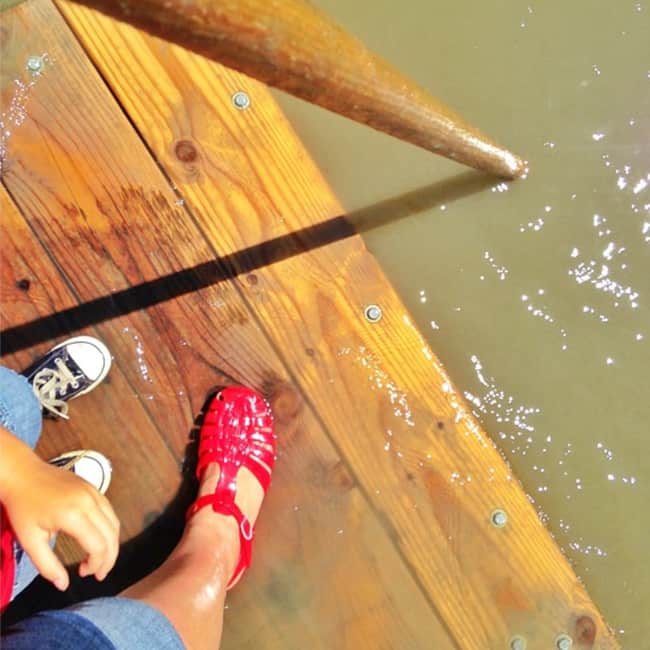 i have been sporting my red pair of Jellys for a few weeks and have found they match so many of my outfits....and all of my bathing suits. but i am pretty sure i need to head over to the Jelly Beans Sandals website and get a few more colors, they even have neon. and you can't beat FREE SHIPPING in the US. they seem to fit true to size, but are just a tad wide on my super narrow feet. but that really hasn't been a problem. i just tightened the straps and they have worked out fine.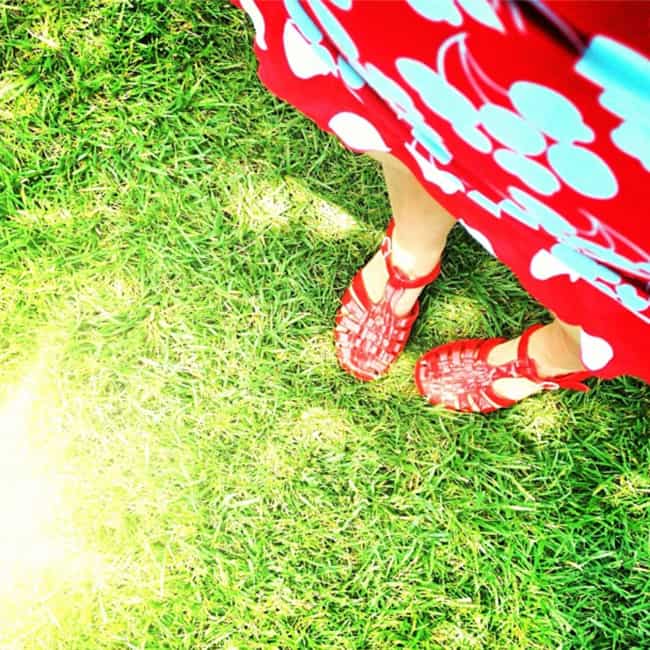 i have taken them to the pool.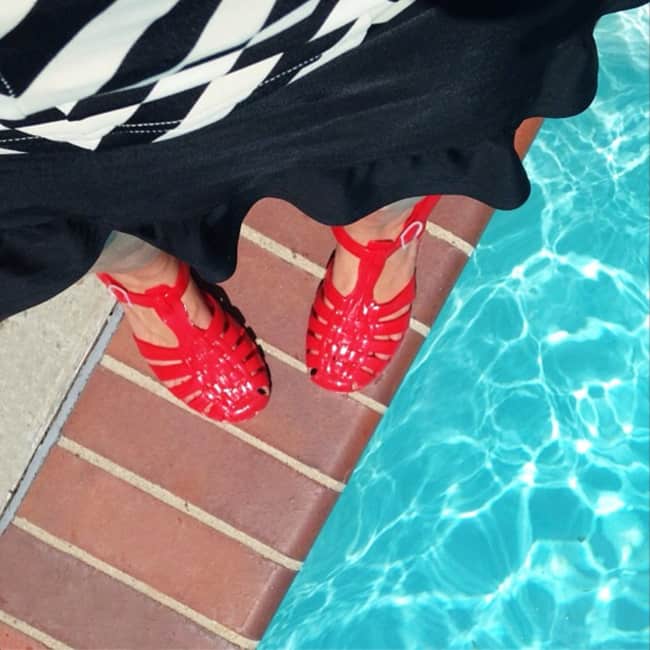 they have made it to an Angels Baseball game. (perfectly matching the team colors!)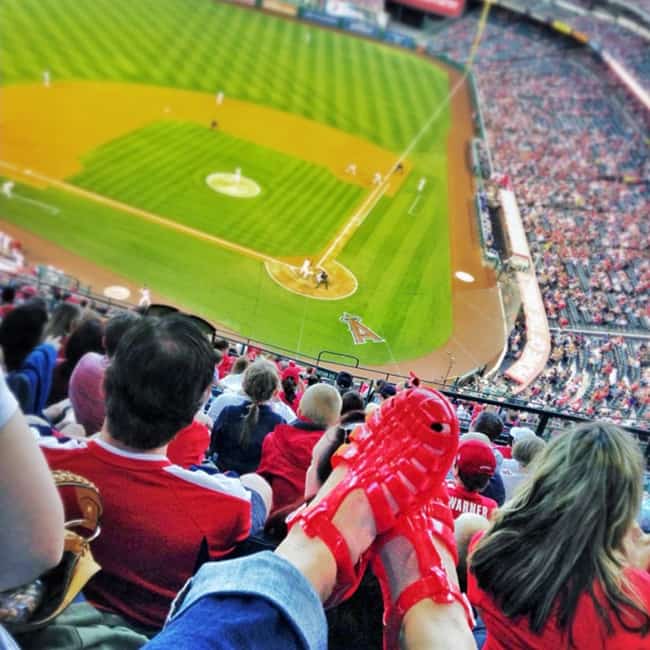 and have even been to the beach and exploring the tidepools.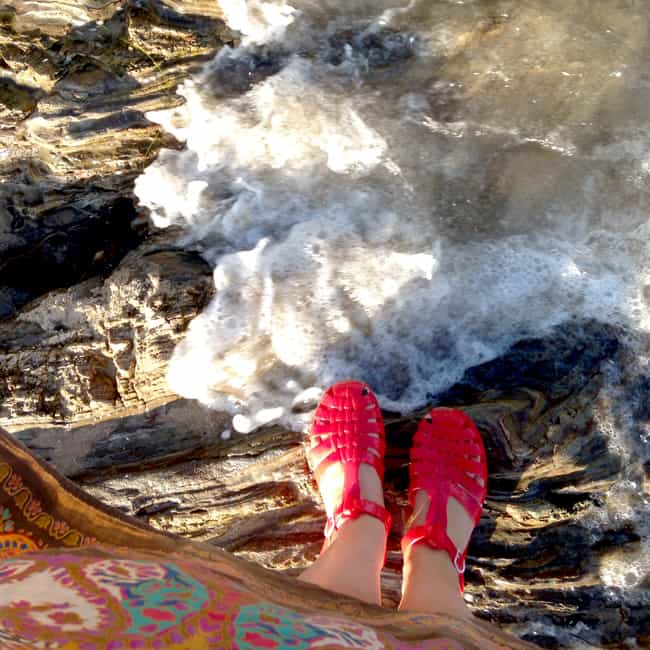 my new Jelly Bean Sandals have been a perfect addition to my summer wardrobe. what a nice surprise!
keep up with the latest in Jelly Beans Sandals
Facebook | Twitter | Instagram | Pinterest