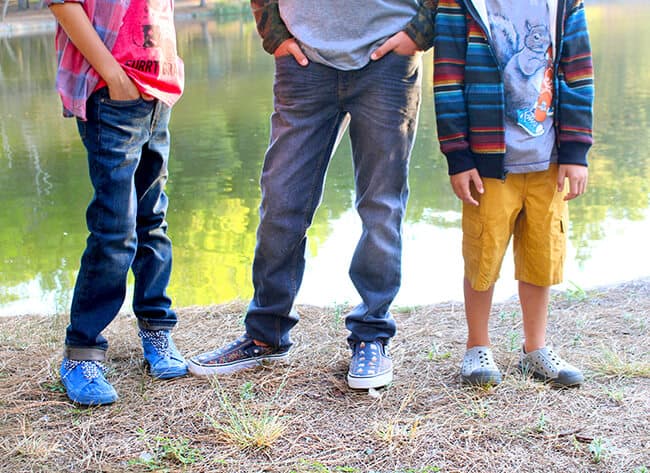 as you know, i love kids fashion. i find it so fun to dress my boys in hip and colorful styles. it is also back-to-school time, and that means it is time to update the boys wardrobes for the fall school year. so, in collaboration with JCPenney, i'm talking about some fun styles i got my boys for back-to-school.
when it comes to dressing my boys, color and fit are the first thing i look for. they love to wear the latest fashions and have brightly color coordinated outfits. they have to wear uniforms to school, which aren't very exciting, but they still need clothes to wear after school and on the weekends. clothing that is not boring like their school uniforms.
this year we shopped at JcPenney because, by buying Arizona brand jeans there, we are helping a great cause. something that is important to me...giving back to others. this back-to-school season, JCPenney wants to help ensure all kids head back-to-school confident and prepared by offering all of the basics they need to start the school year right. in support of this mission, JCPenney is excited to announce its national partnership with the YMCA.
now through September 2nd, JcPenney will be donating a $1 per pair of kids and adult Arizona Jeans to the YMCA. they have lot of great styles and fits for the whole family. i was really impressed to find so many styles. my boys are very slim and picky about their jeans being too baggy. i was able to find a style that fit each of them! they have anything from skinny jeans, to straight legged, to baggy and colorful chinos.
plus, JcPenney is one-stop shopping for the whole family. i was able to find awesome outfits for all my boys that made them and myself happy. check out some of the cuteness we found. everything we ended up purchasing was the Arizona Jeans brand.....from the shirt, to the jackets, to the shorts, to the jeans. even my teenager was happy!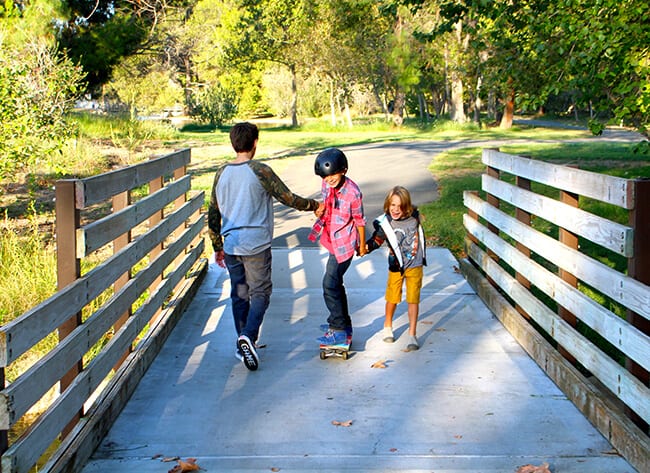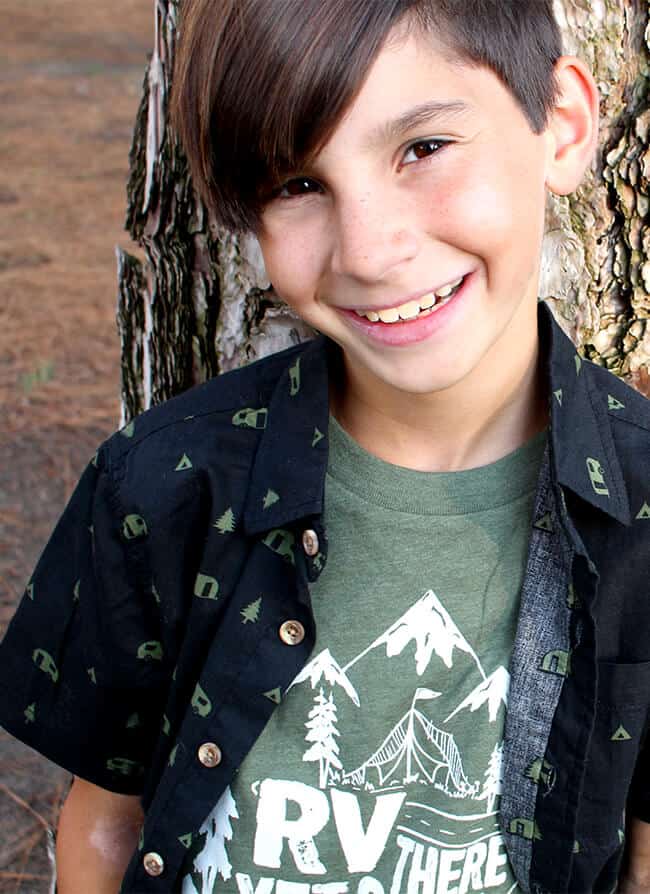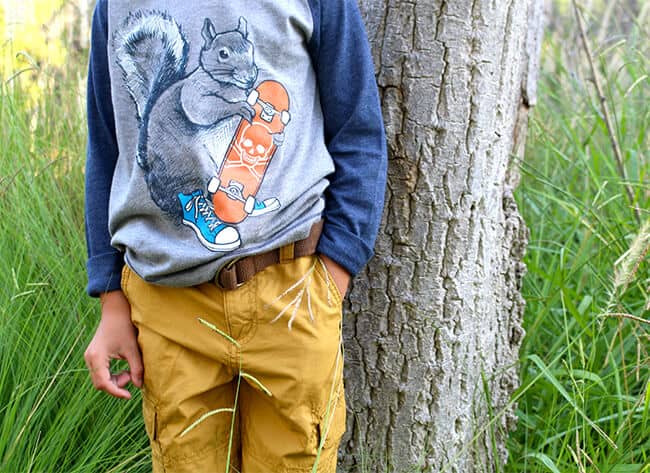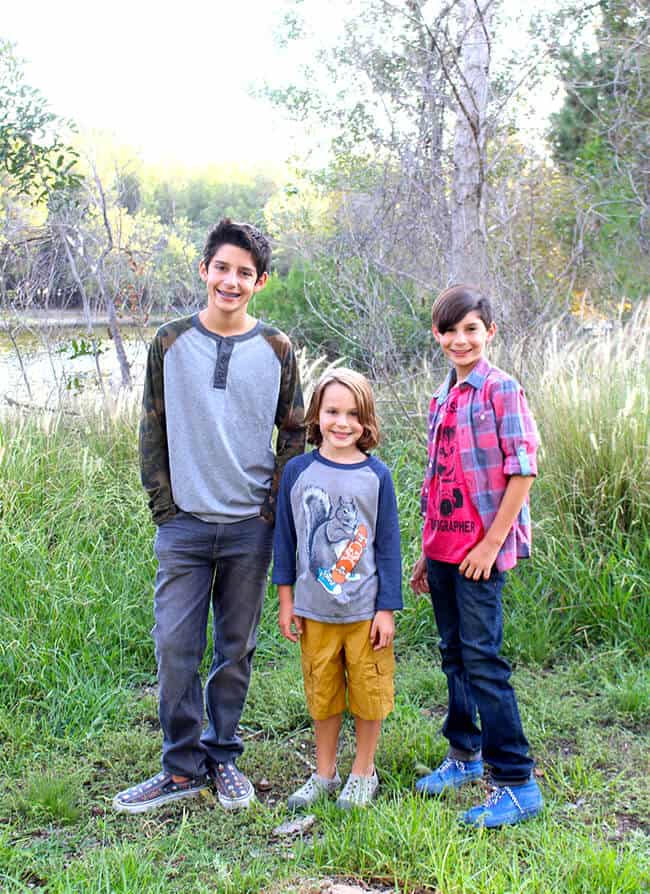 we are so happy that just by buying back-to-school clothes, we were able to help kids in our very own community and beyond. plus, all the clothing was very affordable. so we got a great value for our money....which included a bunch of happy boys.
How You Can Join in this Great Cause
head over to your local JcPenney and purchase a pair of Arizona Jeans for back-to-school. JCPenney will donate $1 for each pair of Arizona Jeans sold to support the Y's academic achievement programs and help all kids get ready for back to school.
How You Can Save
there are special JCPenney's Penney Saturdays and Fridays for great deals on the latest trends for BTS every week. you will find $13 Arizona kids jeans and $17 Arizona jeans deal for this week's Penney Saturday. also, JCPenney has an additional 15% off coupon for customers using Pokemon Go who verbally tell an associate or show an associate in-app their favorite character.
the money raised from the Arizona Jeans, will go directly to the YMCA. JCPenney believes in supporting moms and her kids, and through the partnership with the YMCA, JcPenney will be able to amplify its impact in the community through grants and donations, volunteerism, events and shared expertise. we are so happy to be supporting a great cause.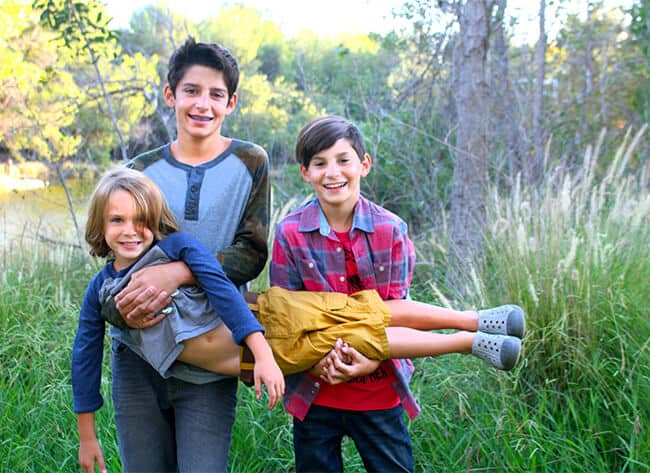 {This is a sponsored post. All thoughts and opinions are 100% my own. }