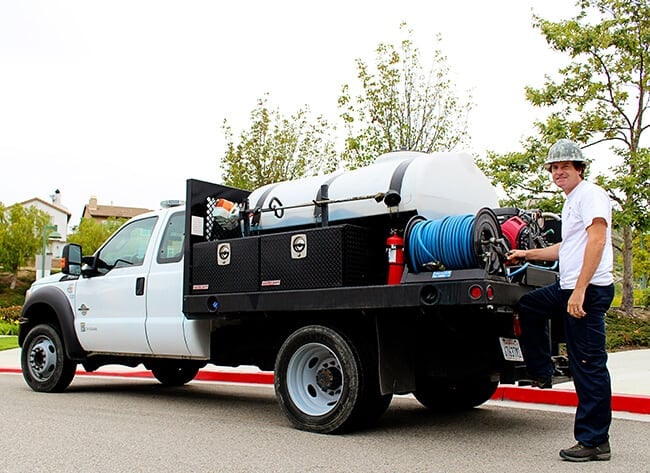 Dads wear many different outfits to work. some dads wear a shirt and tie, some dads wear a uniform, some dads wear scrubs. our dad wears Dickies®. it is a brand our dad has come to depend on everyday as he heads to work. that's why i am excited to have partnered with Dickies® to share how this trusted brand supports Dads through all type of labor – including the most important job of being a dad.
Make sure to read to the bottom of this post for a chance to win $5000!!!!
for almost a century, Dickies® has outfitted workers to get work done on and off the job. my husband chooses to wear Dickies®, first, because they are very durable. he doesn't have to worry about wearing holes in his pants and they wash well. secondly, the quality and their prices are great. he not only wears them for work, but everyday as well. in fact, all of my boys wear Dickies® as part of their school uniforms. the best thing of all is that you don't have to iron them and they don't fade after just a few washes.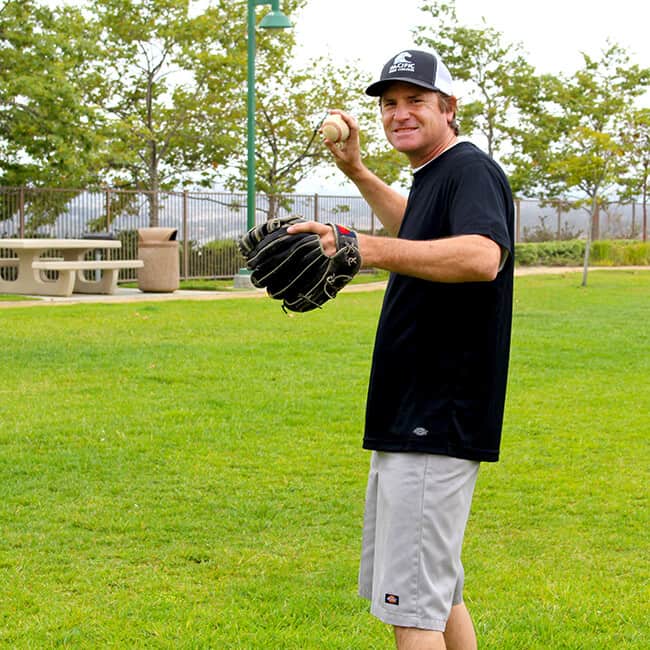 as you know, we just finished out Little League season with our boys. on weekday games, since daddy was coming straight for work, he would always show up to the boys baseball games in his Dickies® work clothes. whether it's playing a game of catch with the boys or going camping in the mountains. we are used to seeing dad in his Dickies®. that just what he likes.
here dad is wearing an Advance Cooling Tee with UPF protection. it has moisture-wicking and mesh side insets which makes it perfect for playing a game of catch with our boys.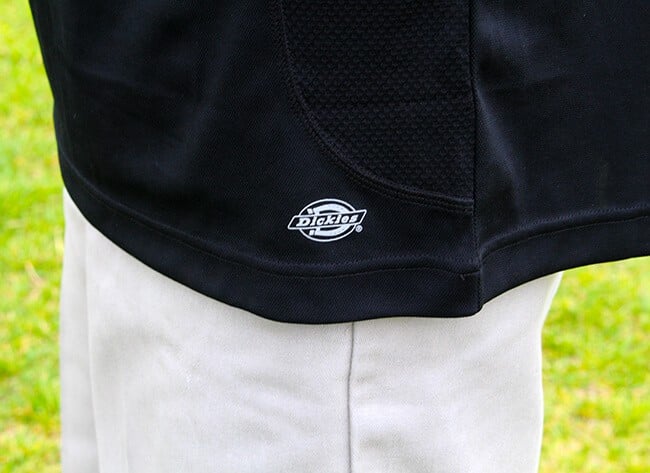 Dickies® clothing would make a great gift for Father's Day. you will be surprised at the awesome selection of clothing available. from their new Dickies® KHAKI collection, to their Flex Cargo Shorts, button down shirts, hoodies and Performance Tees with Advanced Cooling Technology.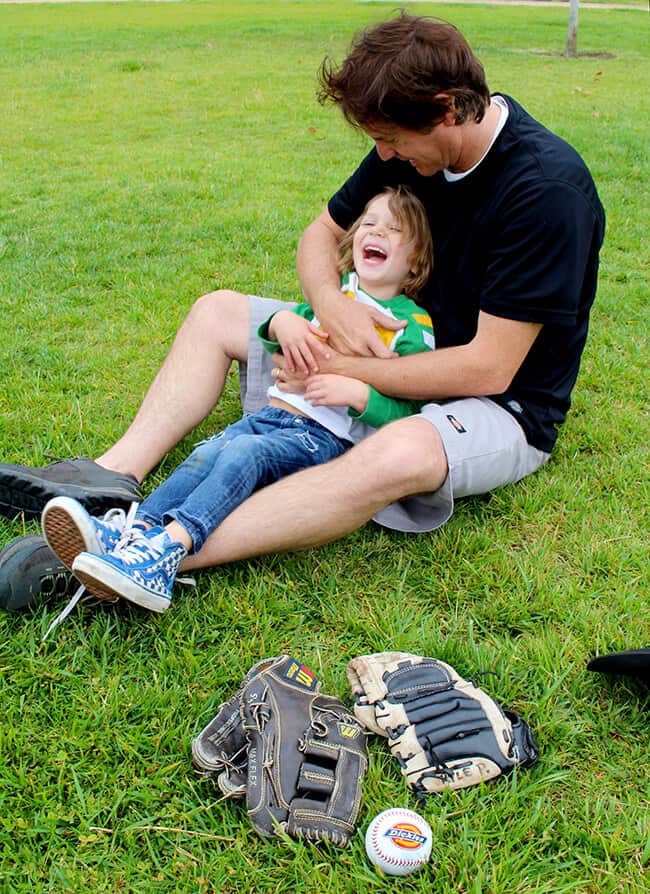 Father's Day Contest with a Chance to Win $5000
this Father's Day, star-pitcher R.A. Dickey has teamed up with Dickies® brand to recognize built to work guys on their most important job – being a dad. they are hosting a special Catch with the Kids Sweeps that encourages dads and kids to celebrate this labor of love by sharing memories of playing catch with Dad.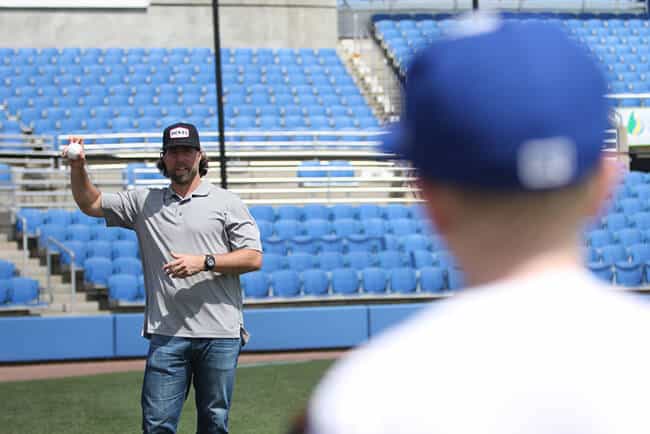 How to Enter
submit your favorite photo or write about a special memory of playing catch with your Dad or with your child for a chance to win a grand prize pack including a Dickies® Short Sleeve Cooling Tee, $5000 cash and merchandise signed by star-pitcher R.A. Dickey! there will also be daily giveaway winners who will win Dickies® Performance Short Sleeve Cooling Tees.
enter on Twitter or Instagram by using hashtag #DickiesCatch, or visit the website. contest runs June 1st through June 21, 2015. Good Luck!!!!!!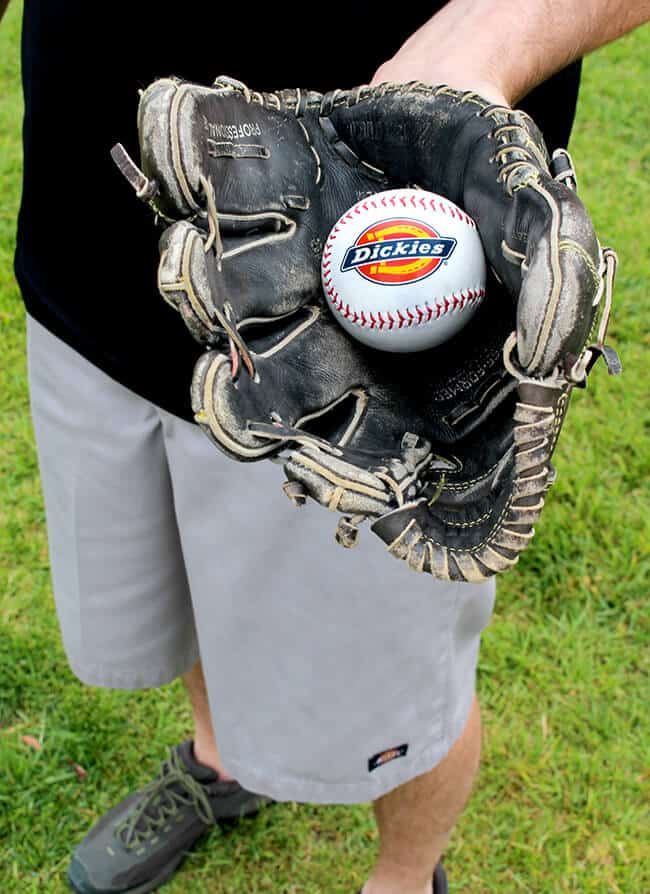 { This is a sponsored post written by me on behalf of Dickies®.}