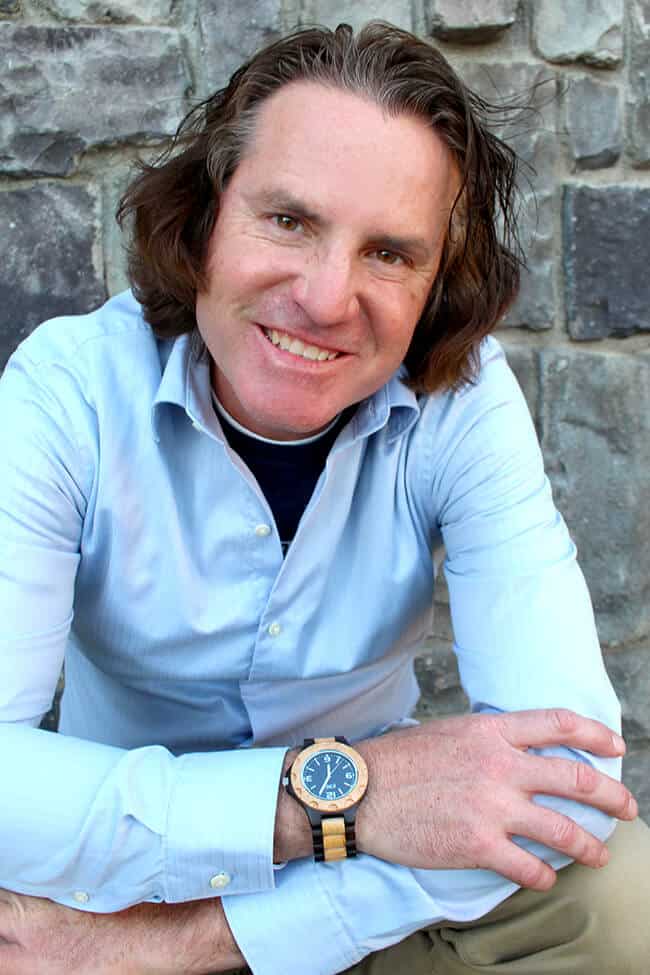 One of the best gifts that we have gotten our dad…my husband for Father's Day, was this JORD Wood Watch. we gave him it as his gift last year and he wears it all the time. it perfectly defines our lifestyle living here in Orange County. He loves that is is made from wood and has that rustic feel, yet it still has the look of luxury. If I had to pick a watch that deskills my husband, it would be a JORD wood watch.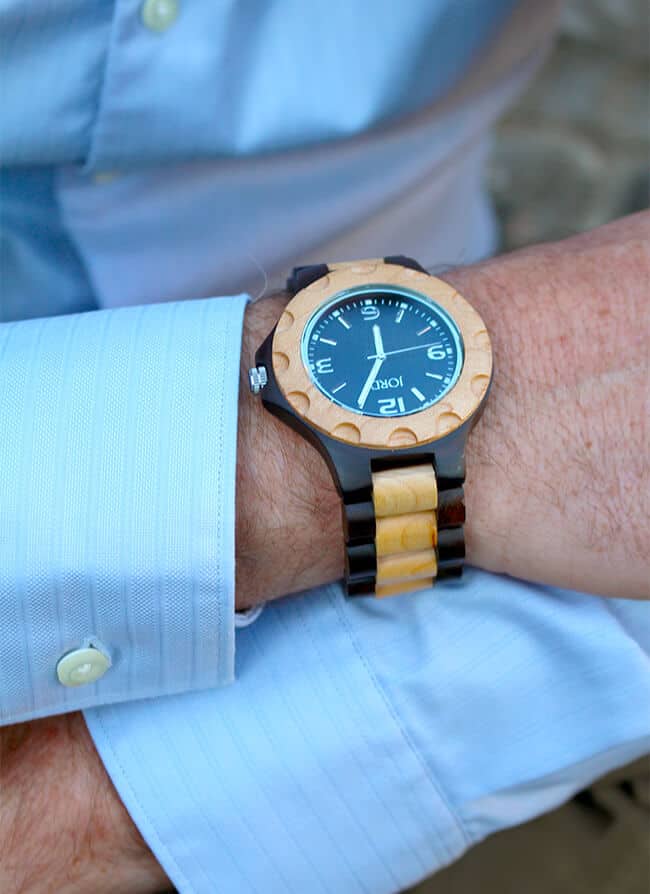 JORD has some of the coolest wooden watches around. there are lots of styles and color choices – different bevel styles, different face colors, different movements and the wood choices are so cool. they have watches made from ebony, Koa, saddlewood, zebra wood, rosewood, maple and bamboo. you can even get sapphire glass which is amazingly clear and durable.
JORD focuses on creating timepieces that are modeled after a modern lifestyle. these watches truly are pieces of art. JORD values sustainability, efficiency, and experiential living. their watches are for people who don't just have somewhere to be, they have somewhere to go.
i love when my husband wear his JORD watch…and he always gets a lot of compliments whenever he wears it. my next mission is to get one for myself….because not only does JORD had awesome wood watches for men, but they also have them for women. and they are beautiful.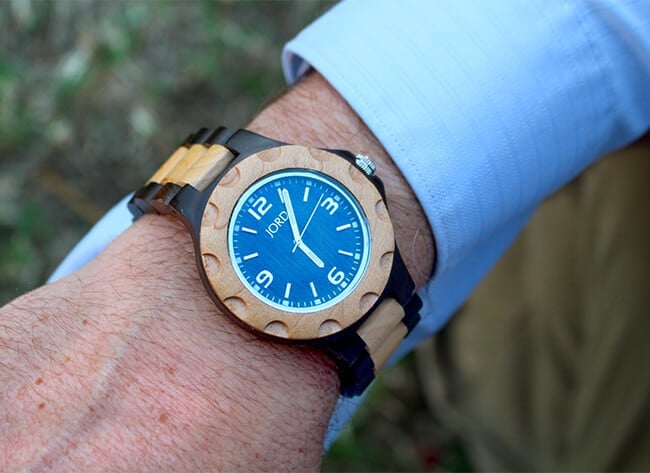 this Father's Day, i highly recommend getting dad a JORD watch. check out some of the great luxury styles you have to choose from. and there are many more, so head over to the JORD website and check them out! there is still time to get one for dad before the big day.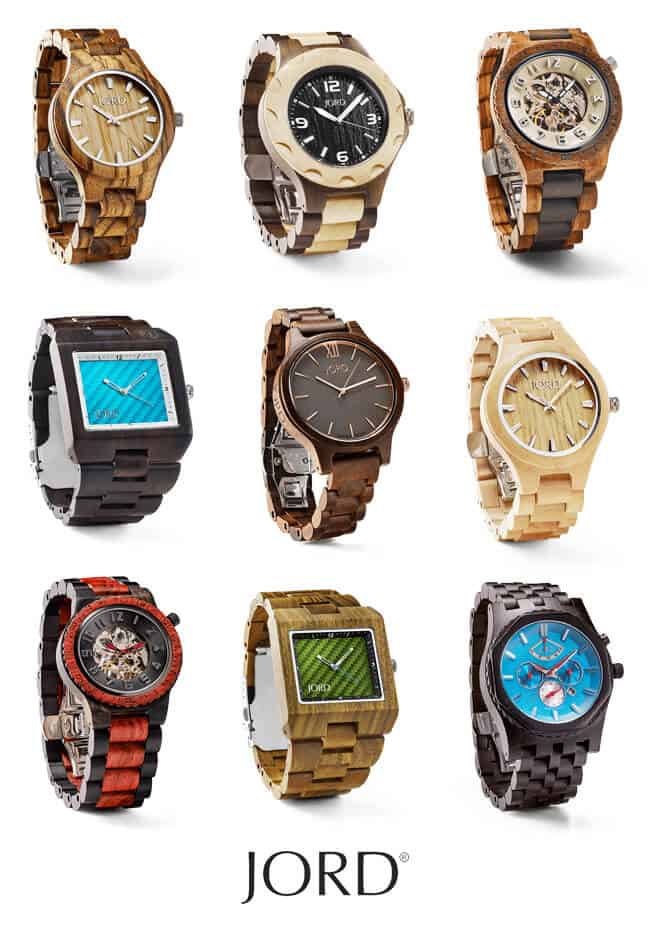 {disclosure: This is not a sponsored post. I did receive a watch to review. all thoughts and opinions are 100% my own.}