I participated in a Influencer Activation on behalf of Influence Central for OshKosh B'Gosh. I received an OshKosh B'Gosh gift card to facilitate my post and a promotional item to thank me for my participation.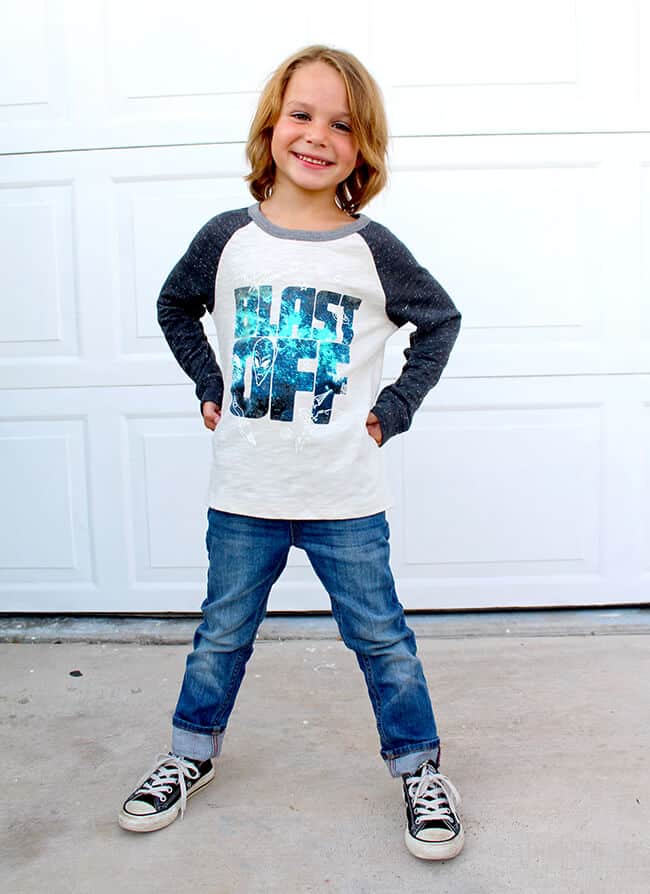 one of my favorite things about back-to-school, is shopping for new clothing for my boys. i love dressing them up in the latest fashions and styles. the only bummer is that our school has uniforms. there is not much fun in shopping for those. but it doesn't stop me from buying them a few new outfits for Fall.
this year, i had the opportunity to check out my local Osh Kosh B'Gosh. i had never been to one before, so i didn't know what to expect. i had always thought they only sold denim and denim overalls. that's what i remembered from my childhood. but i was way wrong. OshKosh B'gosh has so much more....and everything is so cute and stylish! Osh Kosh B'Gosh is sporting the must-haves of the season and is warming up for school with pieces designed for today's active lifestyle. OshKosh B'gosh's thoughtful designs, superior materials and construction, and trendy fashions that give kids of every style the confidence to excel in the classroom this year. everything in the store was very fashion forward.
first, they have a ton of OshKosh Original Tees. all are super soft and start at a great price! they are colorful, comfortable and come in great graphics, prints and patterns. one of my favorites was this 'Out of this World' space tee.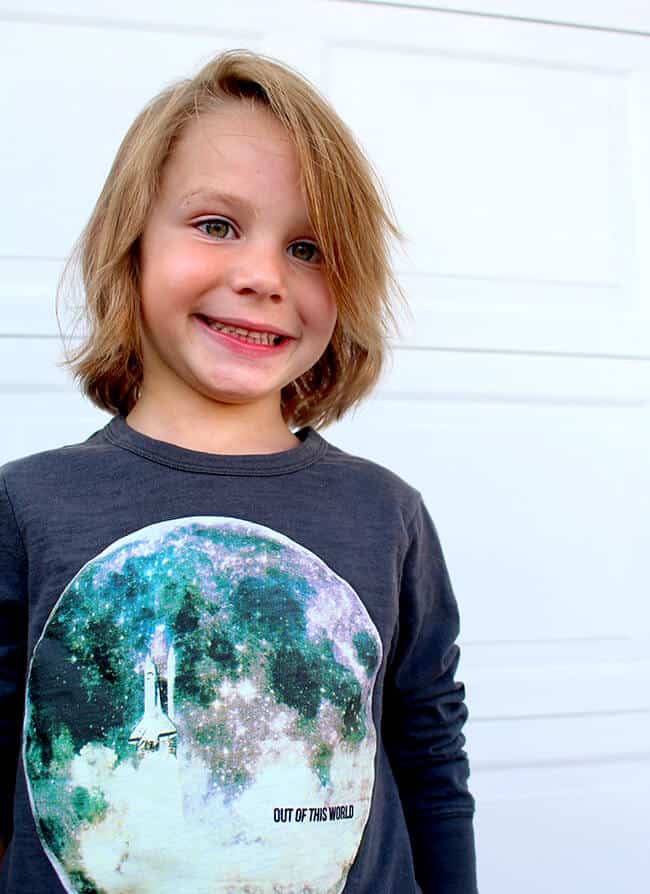 it paired perfectly with this pair of super comfy harlems. i especially love the drawstring waistband, and pockets.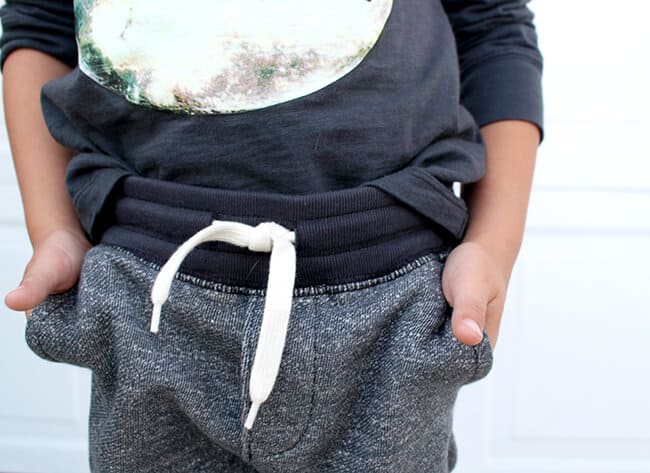 i am in love with this played back look. perfect for after school on a cool fall day.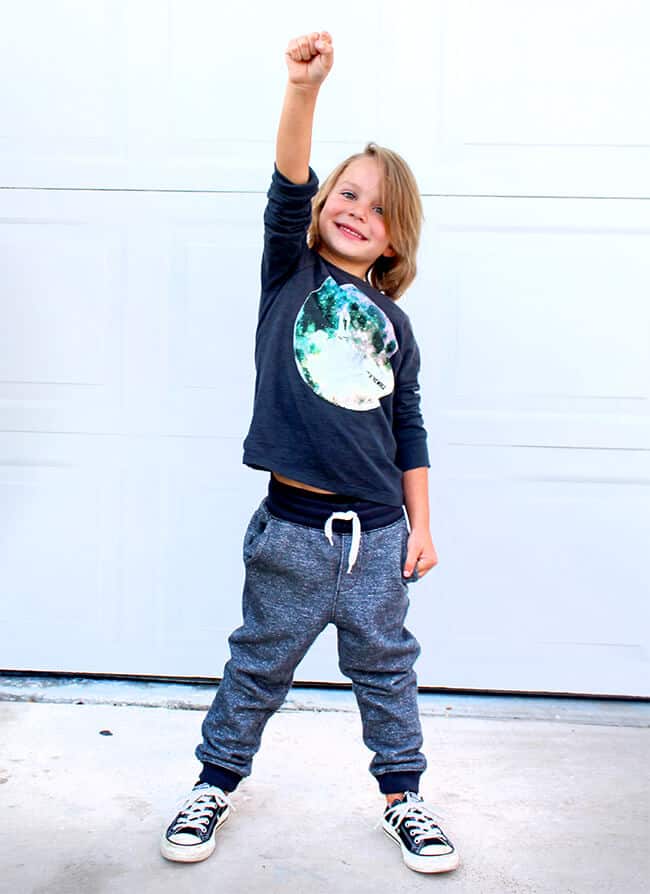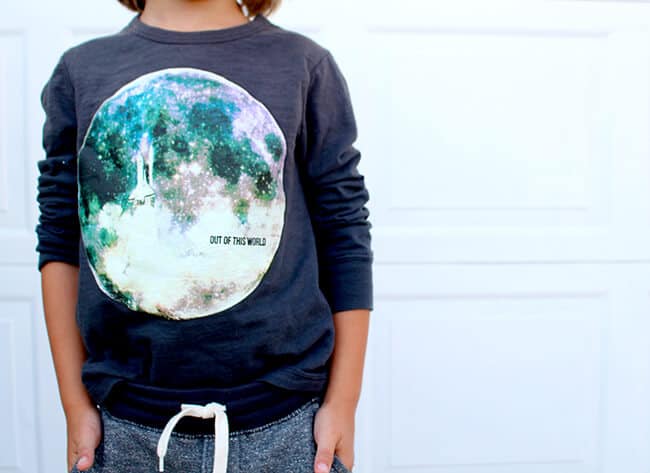 the OshKosh's boys fall collection has a space theme, and there are great shirts like this glow in the dark baseball tee.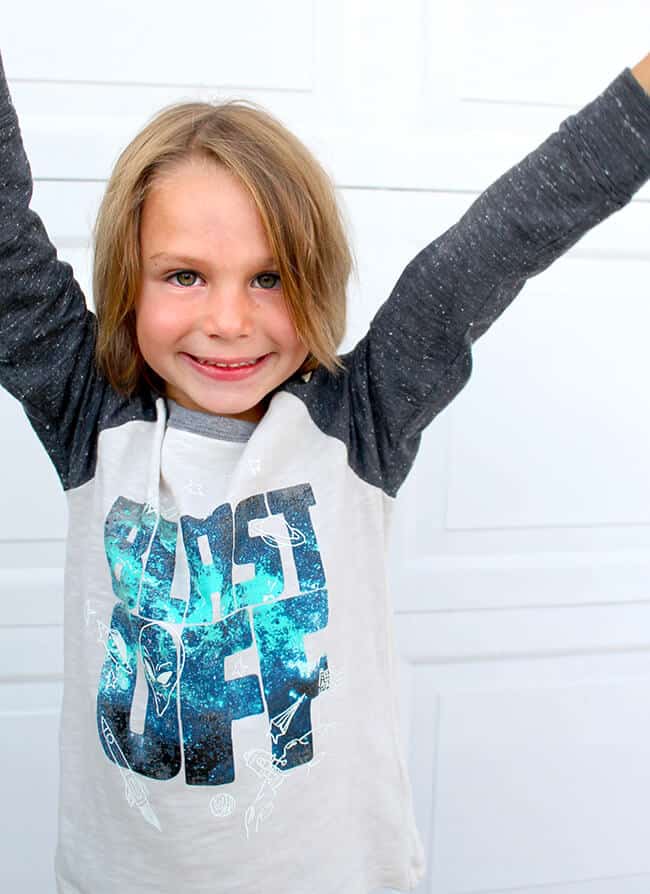 plus, B'gosh Blue Jeans are back for fall – and better than ever. i love the cuts and the choices of colors. i got Vann skinny jeans in both a light wash and a dark indigo wash. they are adorable on him. i am picky when it comes to my boys jeans, so for me to say that OshKosh's new jeans are awesome is a big deal.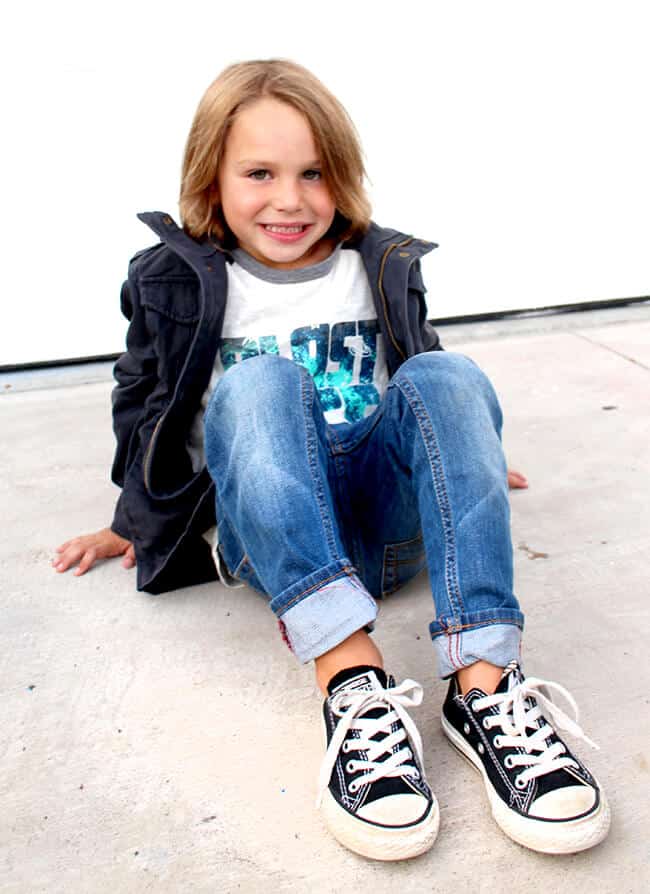 Vann favorite item was this jacket.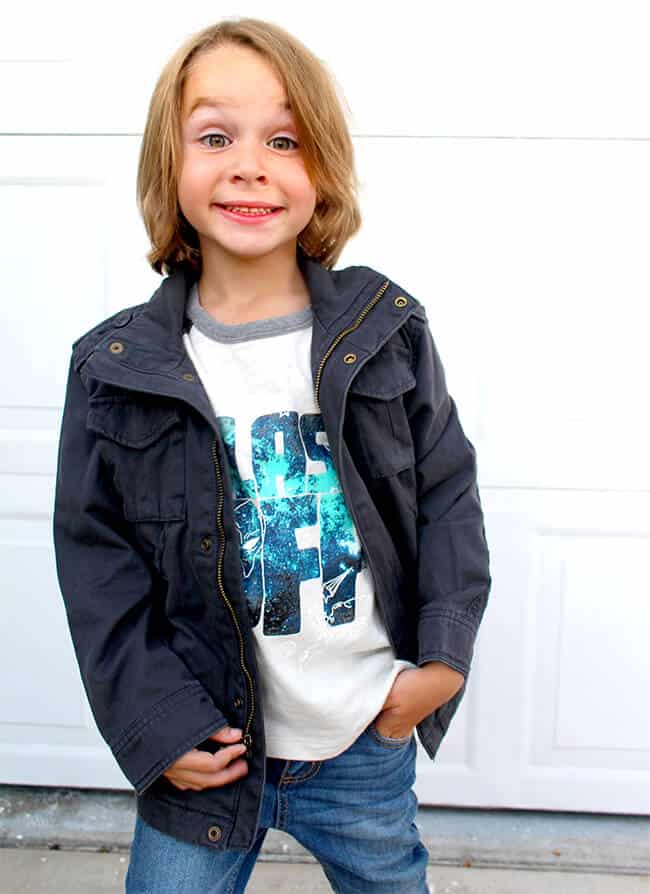 he grabbed it, and stated 'Mom, this is a really cool jacket. I want it!' it really is cute.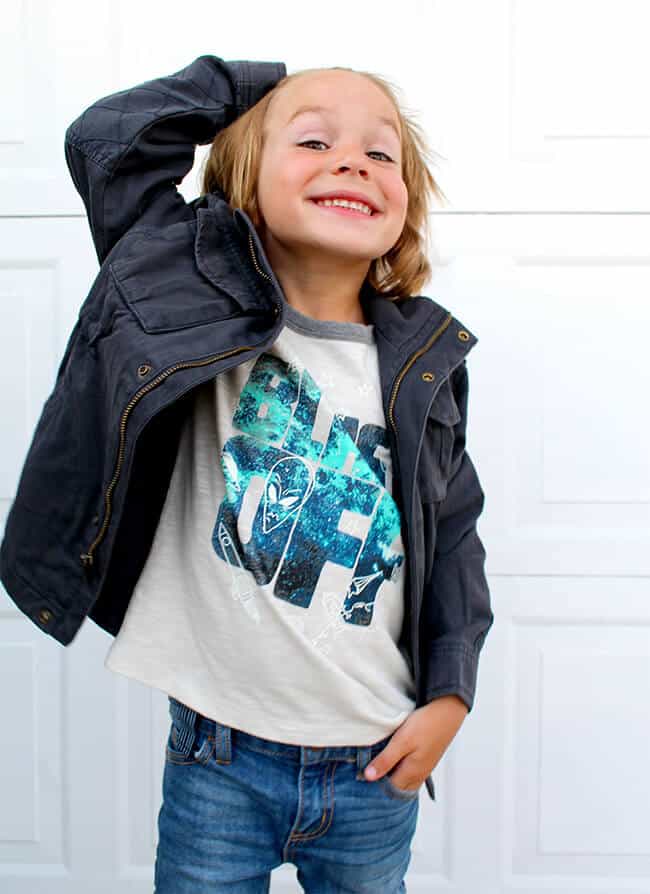 not only did i find some great items for Vann, i also found some cool things for Kyle. OshKosh goes up to size 12!!!
this outfit Kyle is wearing is just his personality. my boys love animal tees, and layering collared shirts over them. these skinny jeans are also awesome. a great cut and color, which i feel is not always easy to find.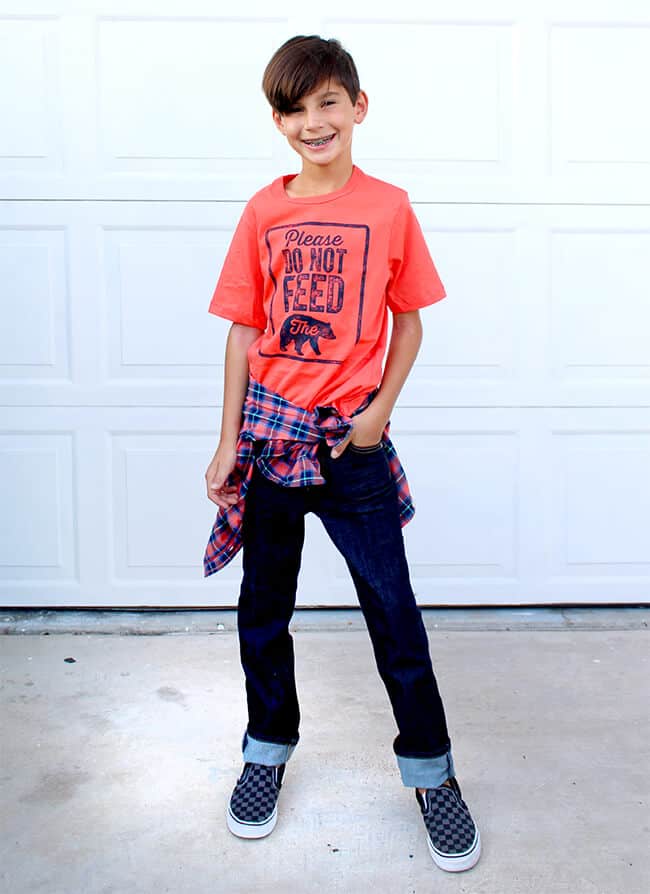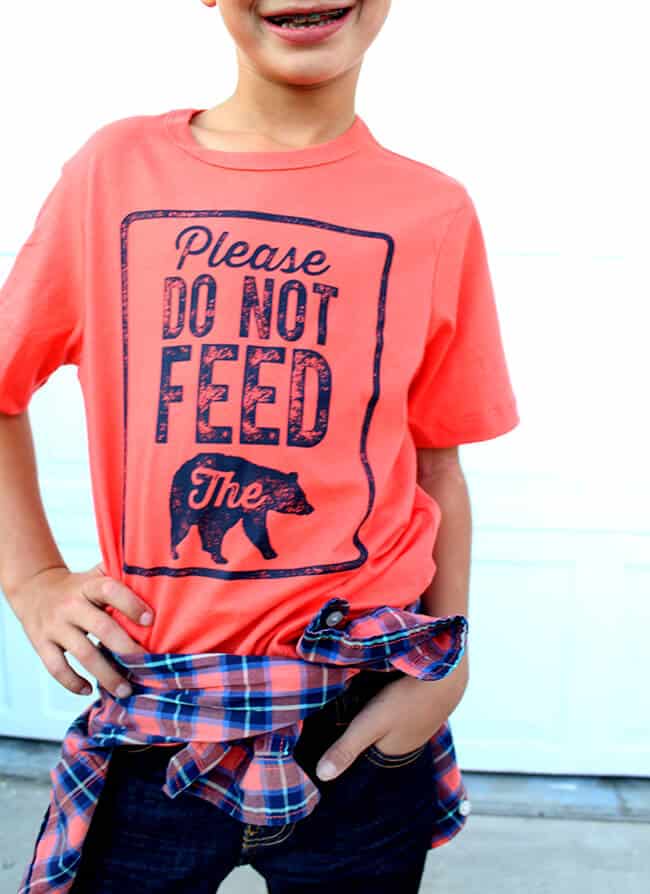 and notice another great tee...this tiger tee was one of the boys' favorites. it says 'Here Kitty Kitty'.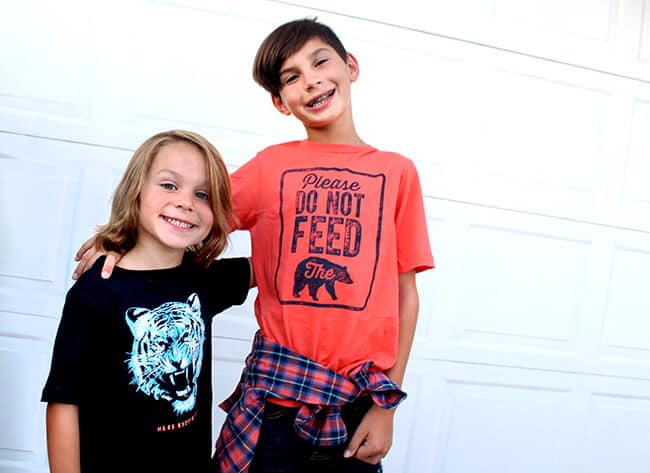 i had a blast shopping for my boys at OshKosh b'Gosh, and i will definitely be back. i have a feeling it will become one of my favorite stores for me to shop for Vann's clothes. the prices are awesome, especially when you use a coupon. (be sure to get your own coupon at the bottom of this post). and BTW...OshKosh also sells uniforms, including traditional and fashion polos and long leg and short leg bottoms to satisfy any uniform standard.
click here to find a store near you.
you will now be sending your prepared. and to get those kiddies off to school on-time and in style, here are some tips that have helped me each morning. these tips have help me from being late to school and get the kids ready easy peasy.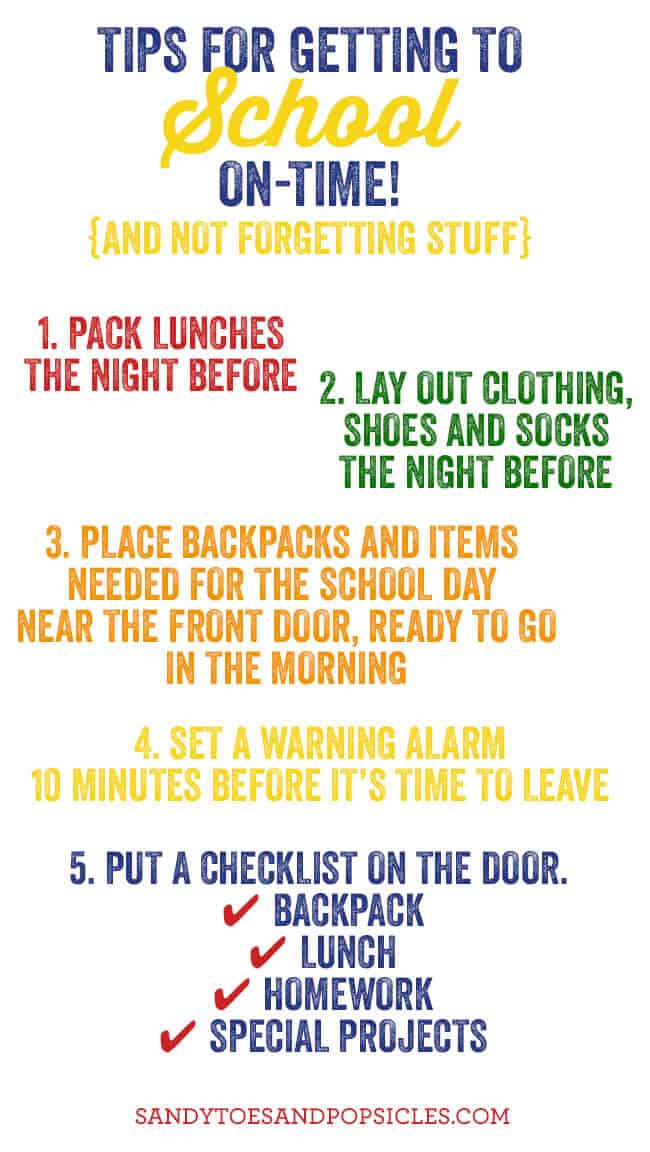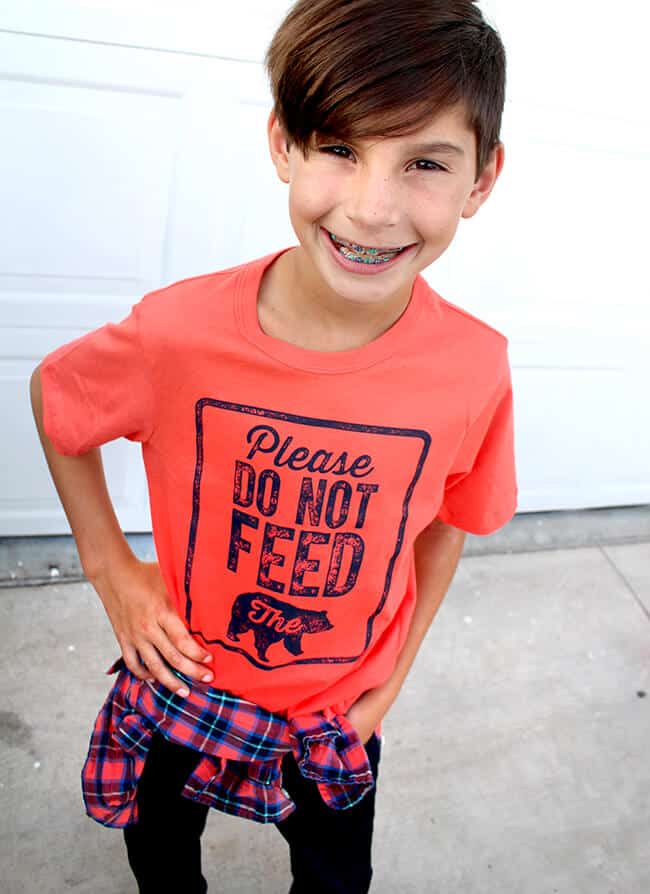 Get 25% off OshKosh
now you can get the latest B'Gosh Fall fashions for 25% off when you spend $30 or more. click here for the coupon code and printable OshKosh b'Gosh coupon. offer expires September 31, 2015.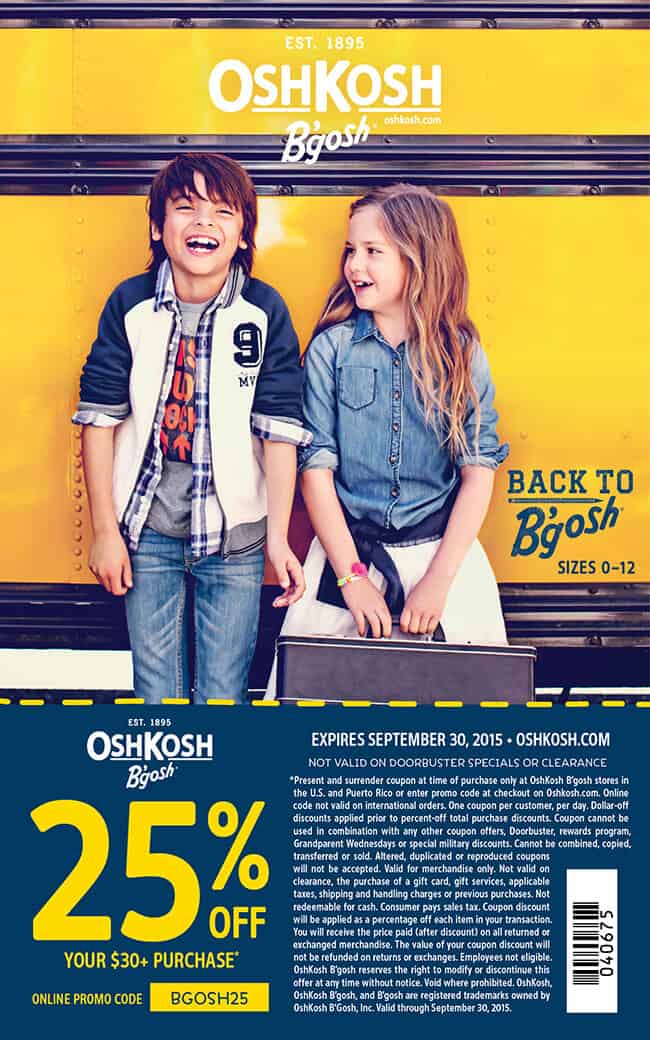 Finally, Give Back to Kids in need
OshKosh B'gosh wants all kids to have what they need for school, from blue jeans to books! that is the inspiration behind the nation launch of the "B'gosh Jeanius Campaign". customers can choose to donate a new pair of jeans or make a cash donation at the register to a student in need this school year. all denim donated from July 28 through September 16, 2015, will be delivered to local children in need through K.I.D.S./Fashion Delivers, while cash donations will be dispersed to local DonorsChoose.org.
For more information visit www.oshkosh.com/bgoshjeanius