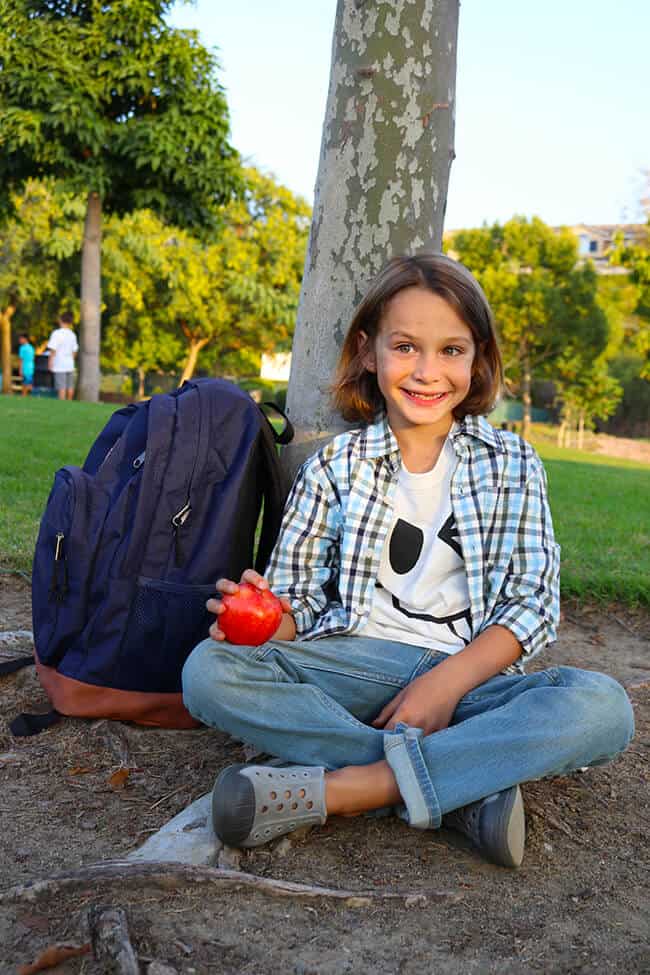 finally...the kids are back to school. it was no easy feat getting them ready for school this year. having a new little one and a son going into high school for the first time, left my middle boys getting less attention than previous years. as a mom, i try my best, but things don't always go smoothly. luckily, i was able to sneak each of them out individually to do a little back-to-school shopping. they were very excited to get a few outfits for the school year...ones that show their personalities...because boy, they both have big personalities. so, i have partnered with OshKosh B'Gosh to share with you my back-to-school shopping trip with little Vann. (make sure to enter the giveaway below!)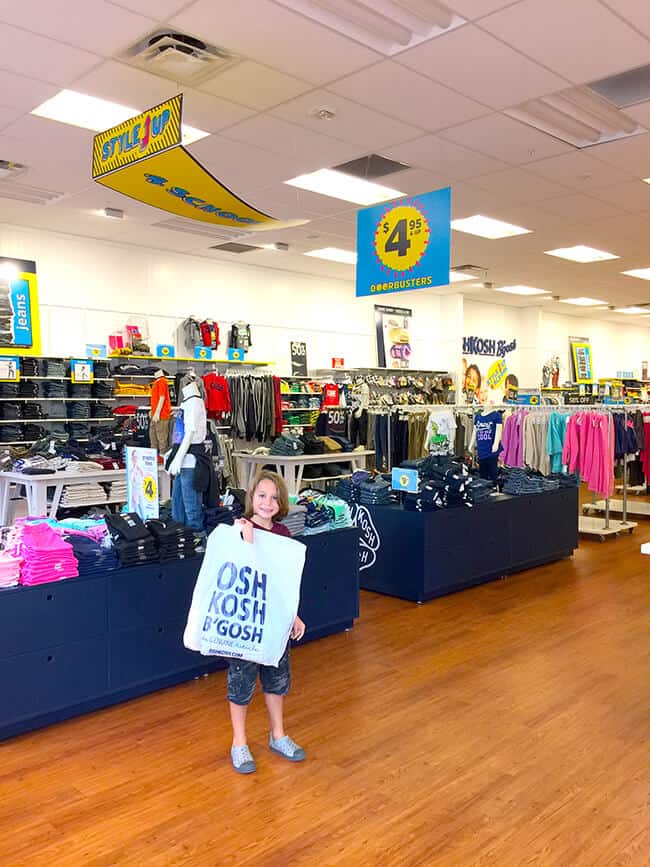 i love OshKosh B'gosh for many reasons....first the quality, but also that they make clothing that is easy for Vann to mix and match and create stylish outfits. he loves to be fashionable with a quirky twist. graphic tees are alway his go-to. so i let him browse the tees while i picked up some of the essentials he will use all year long.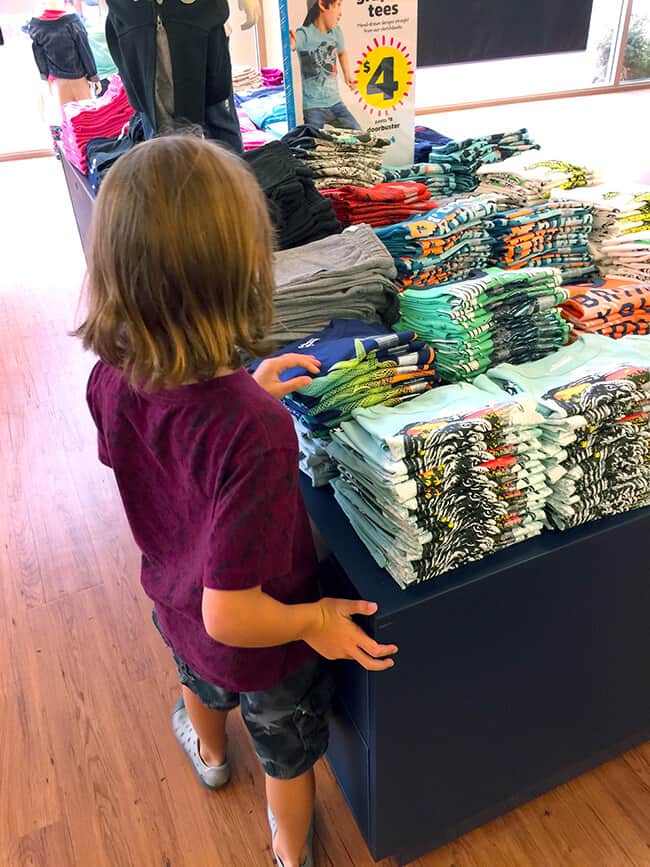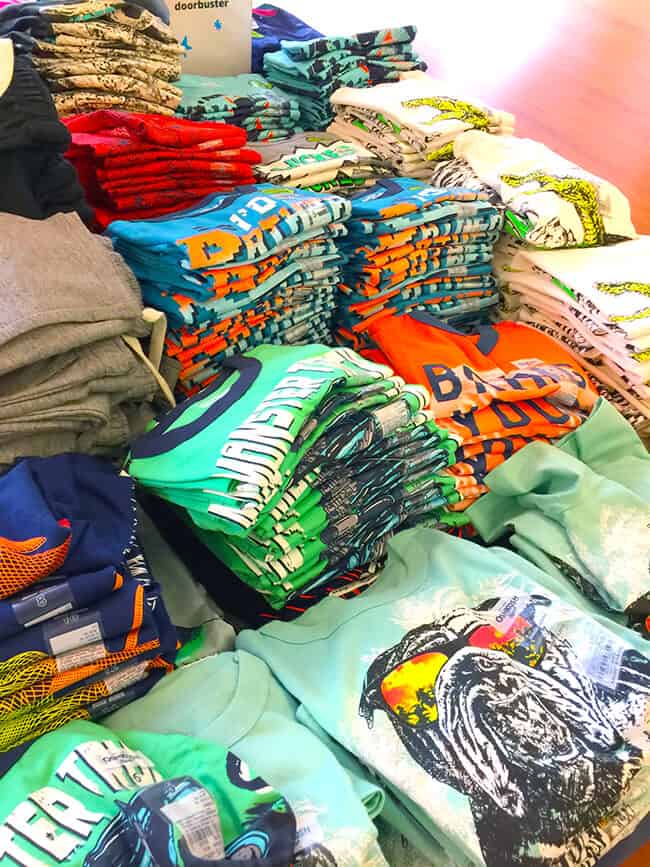 i was excited to see all the jeans on sale...plus i signed up for emails. so i received a great coupon to use with my purchase. the prices are awesome. and i was happy to pick up two pair of skinny jeans...each under ten dollars! PLUS a pair for the B'gosh Jeanious campaign.
B'gosh Jeanius
in 2014, OshKosh B'gosh launched The B'gosh Jeanius Campaign as an annual effort to support their customer's local communities with donated clothing and school supply needs. Since then, they've partnered with DonorsChoose.org, Delivering Good (formerly K.I.D.S. fashion delivers), OshKosh Moms, families and friends to collect over $1.1 million and distribute more than 66,000 articles of clothing to impact the lives of over 260,000 students. you can join the effort by donating a new pair of jeans in-store or making a cash contribution in-store or online at oshkosh.com/bgoshjeanius from July 25 through September 18. And, share your "shop to give style" on social media using #BgoshJeanius.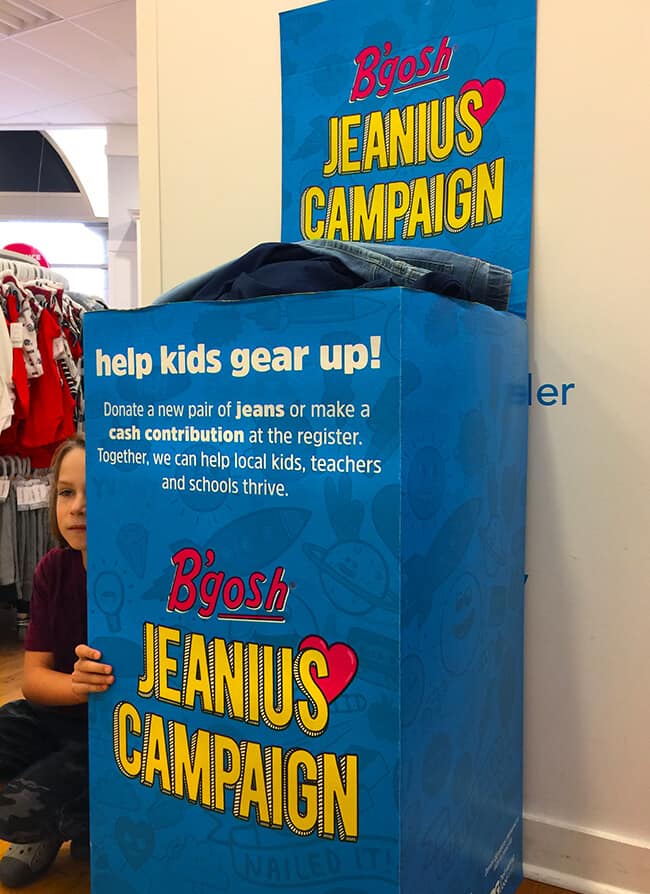 need some style tips? OshKosh B'gosh has you covered. just check out the cuteness.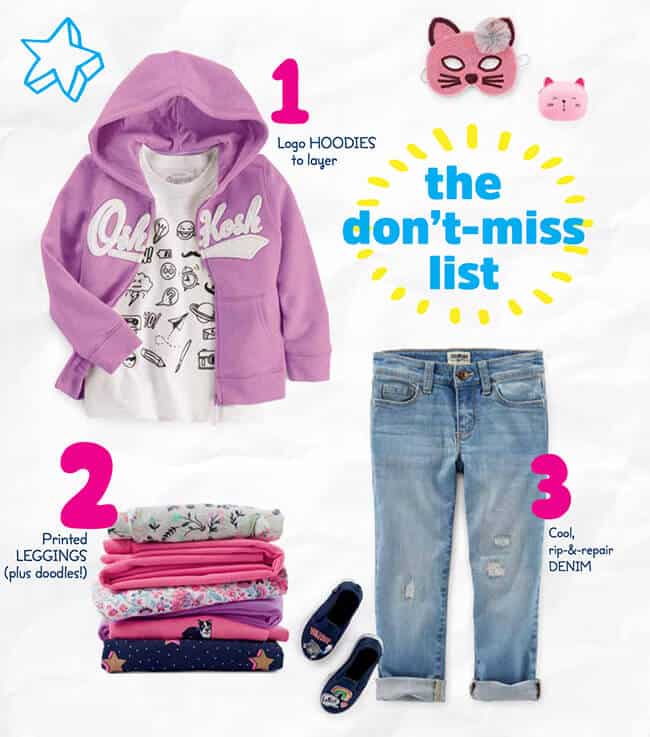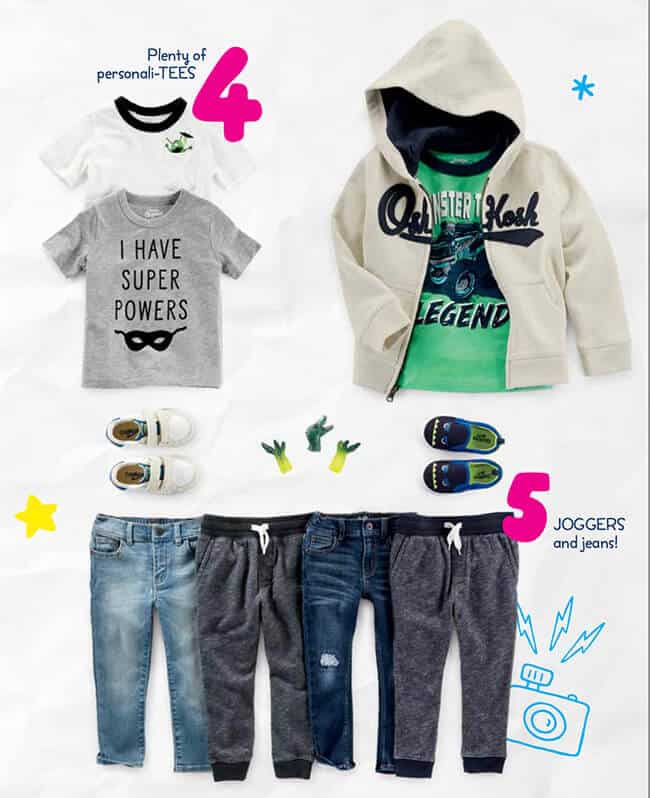 we left with a great new fall wardrobe...and shhhh! i couldn't help myself from stopping by the little girls section to pick up Miss Dani Kat a few goodies.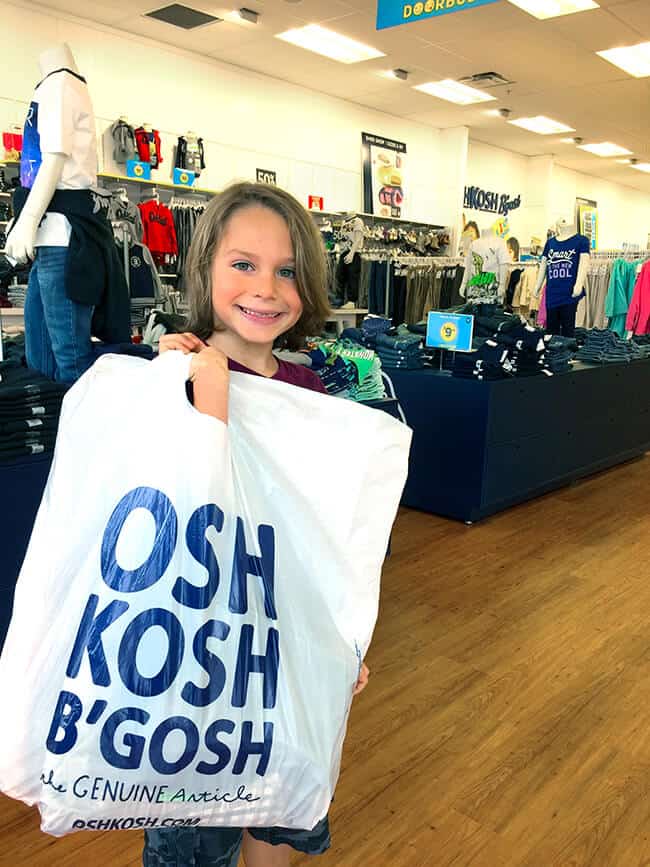 wanna see what we got? next stop was the park, for a little fashion photoshoot.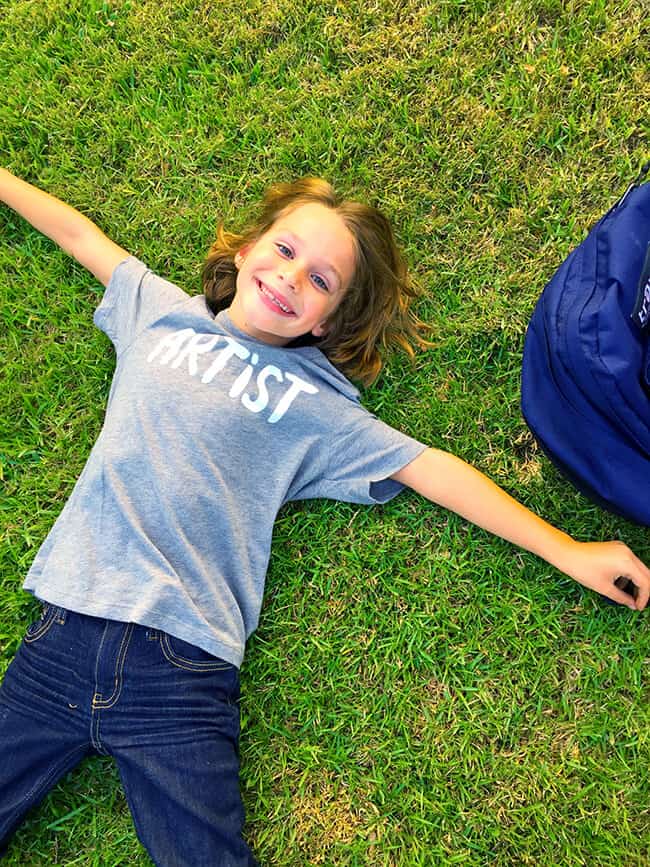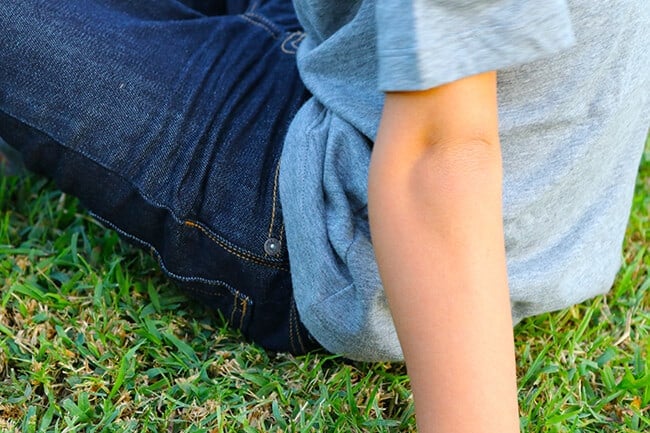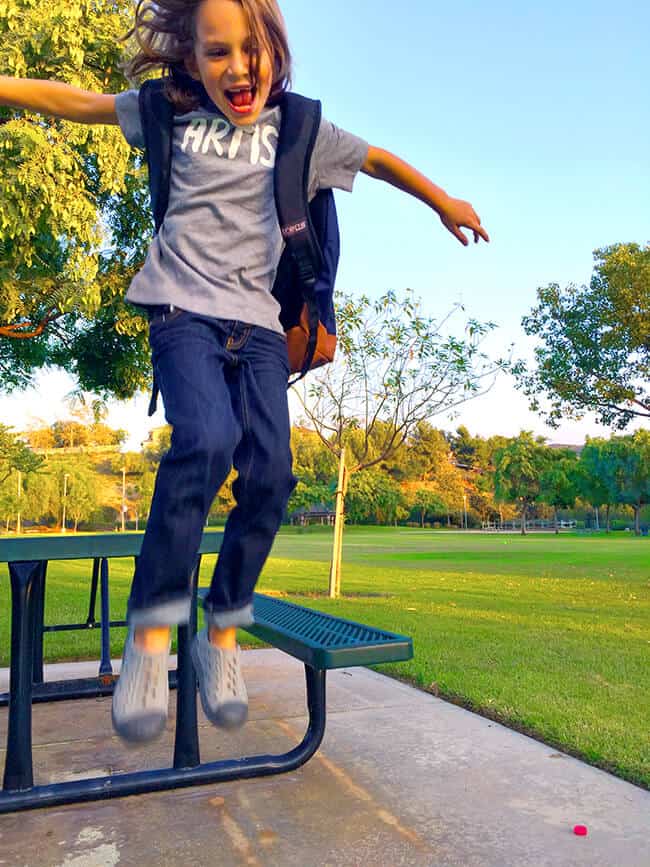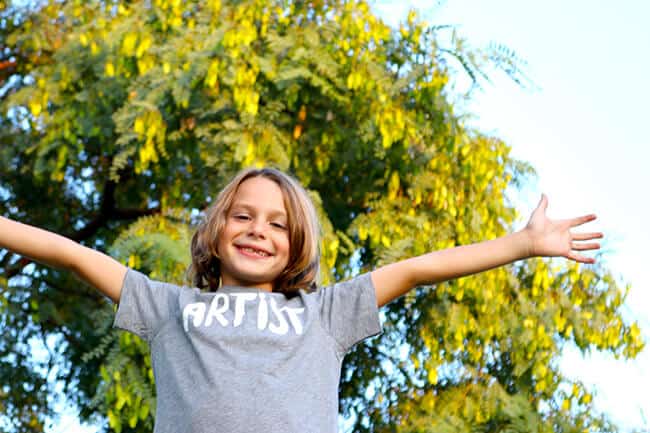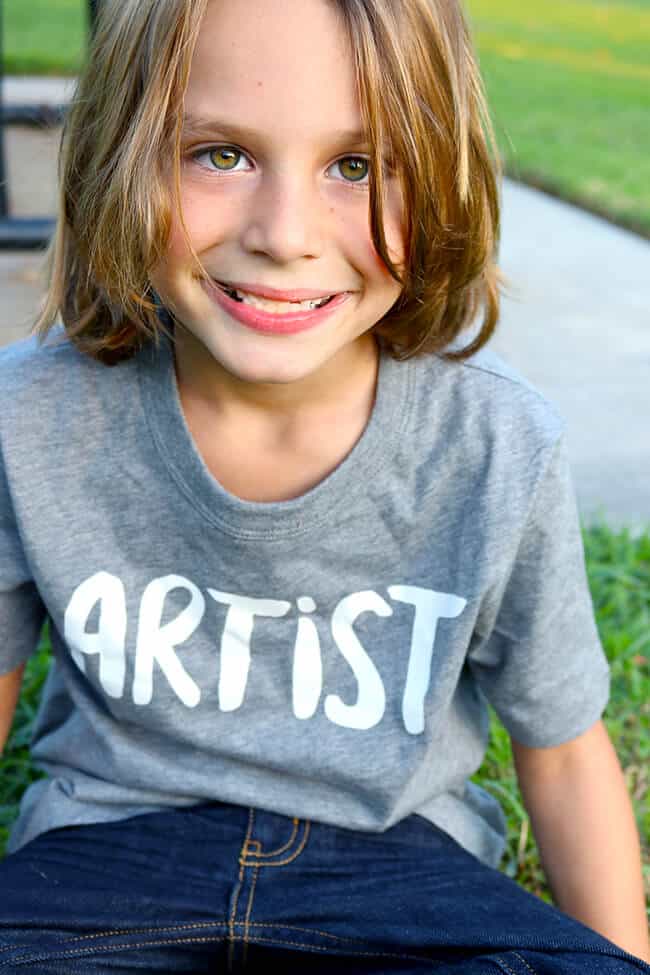 we got so many great pieces to mix and match!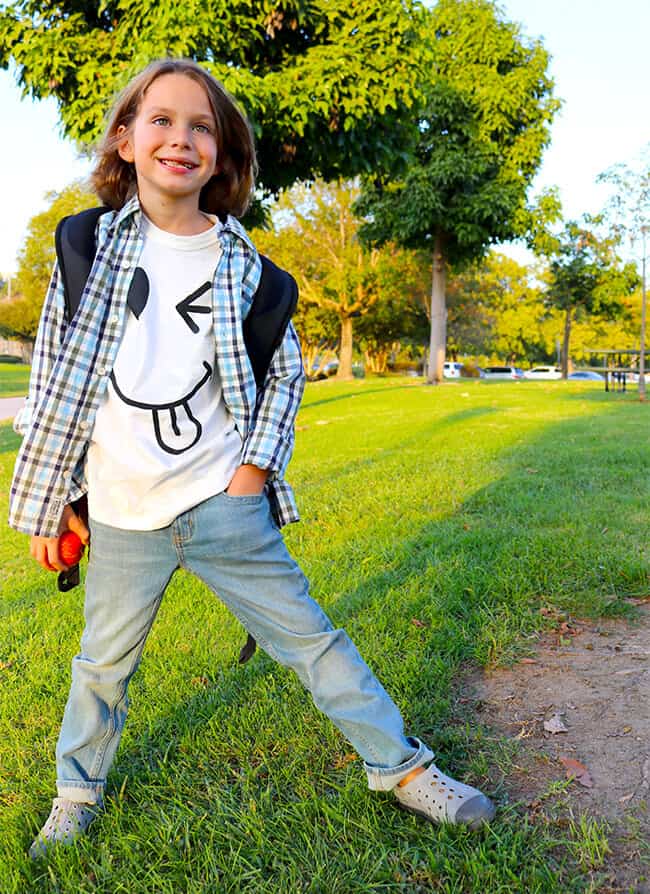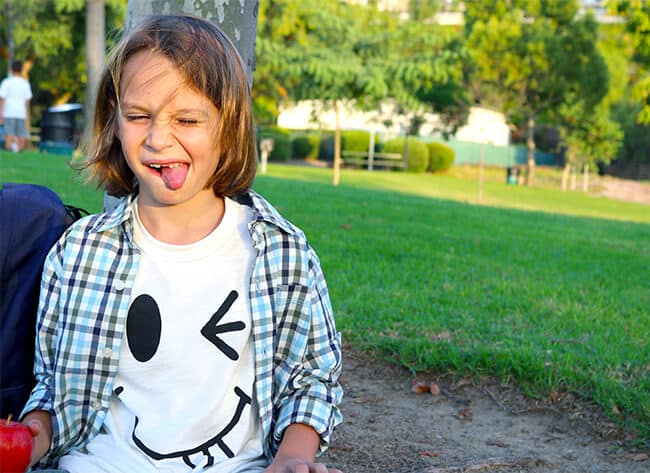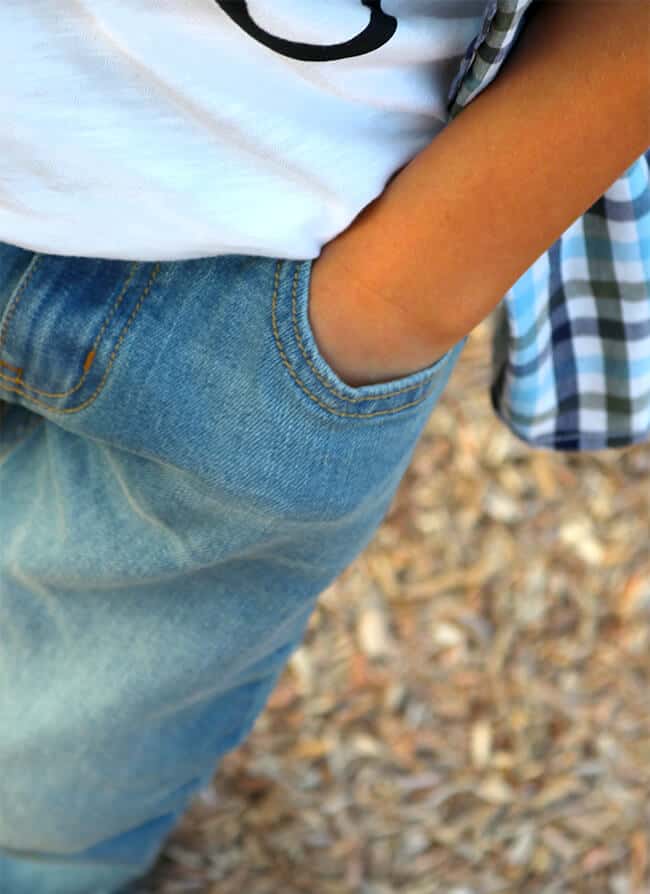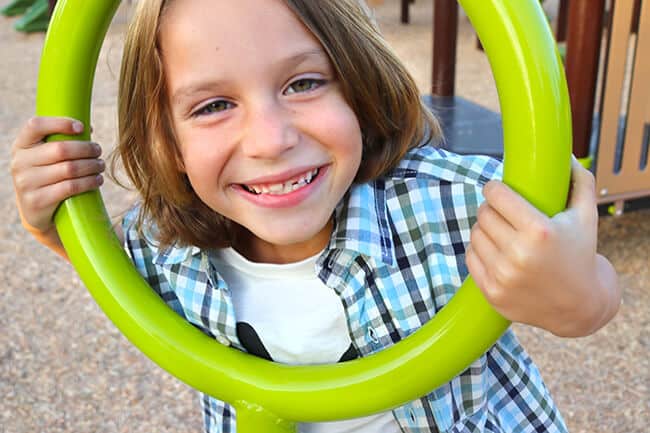 and not to forget Miss Dani....i am in love with her little dress. and this fall we can pair it with some leggings and a little sweater for a nice transition piece.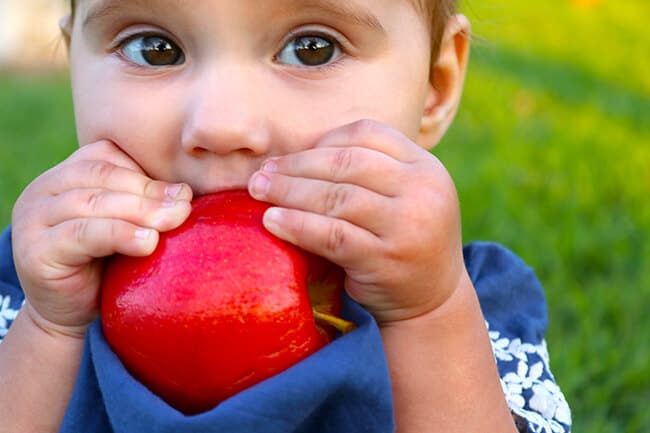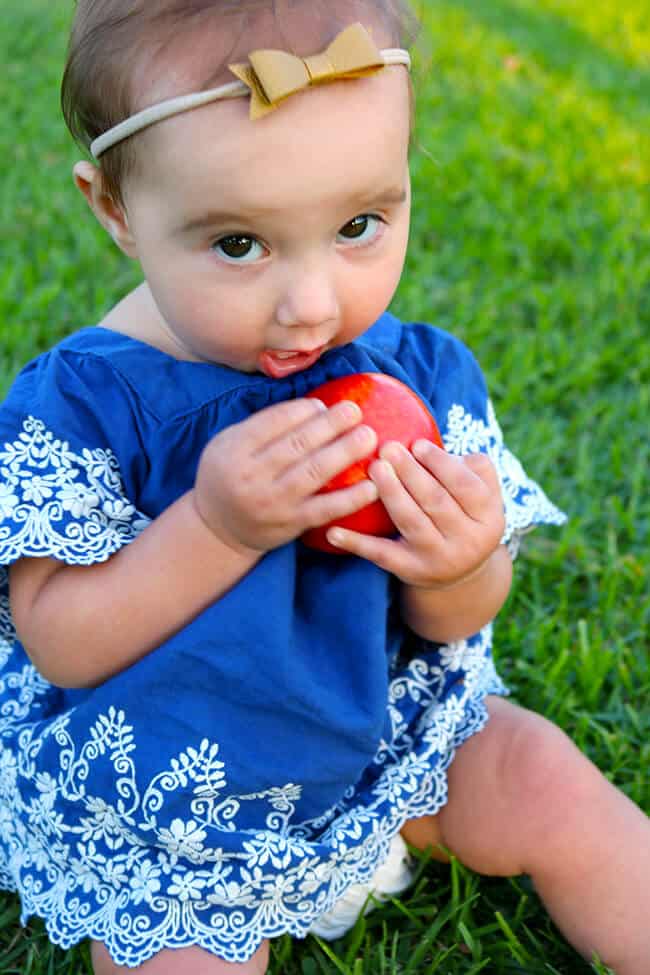 the detail!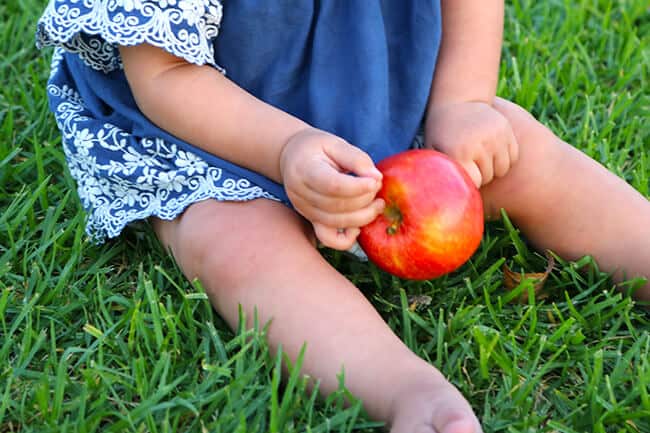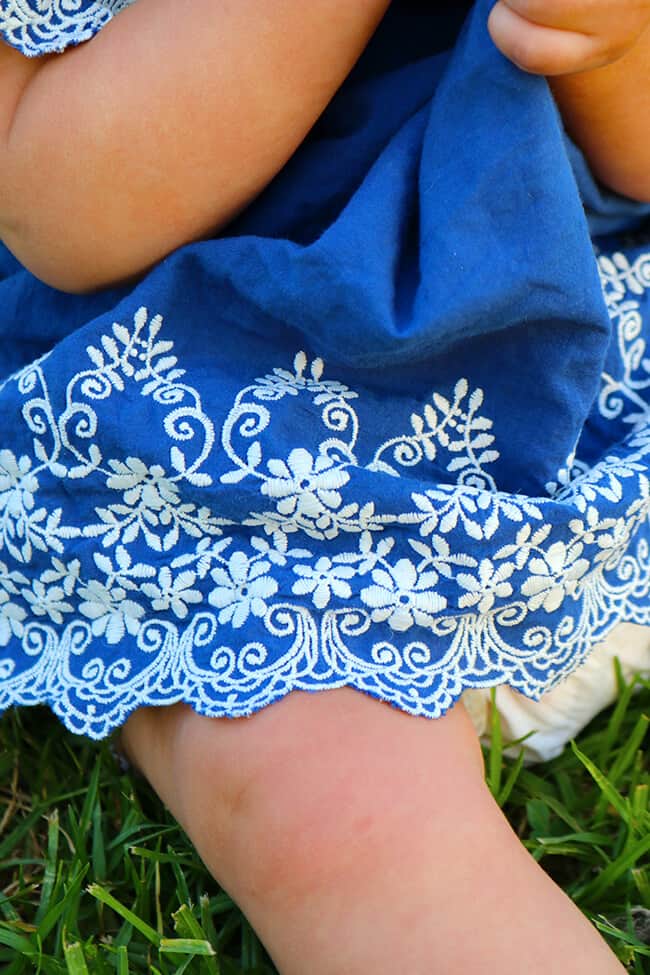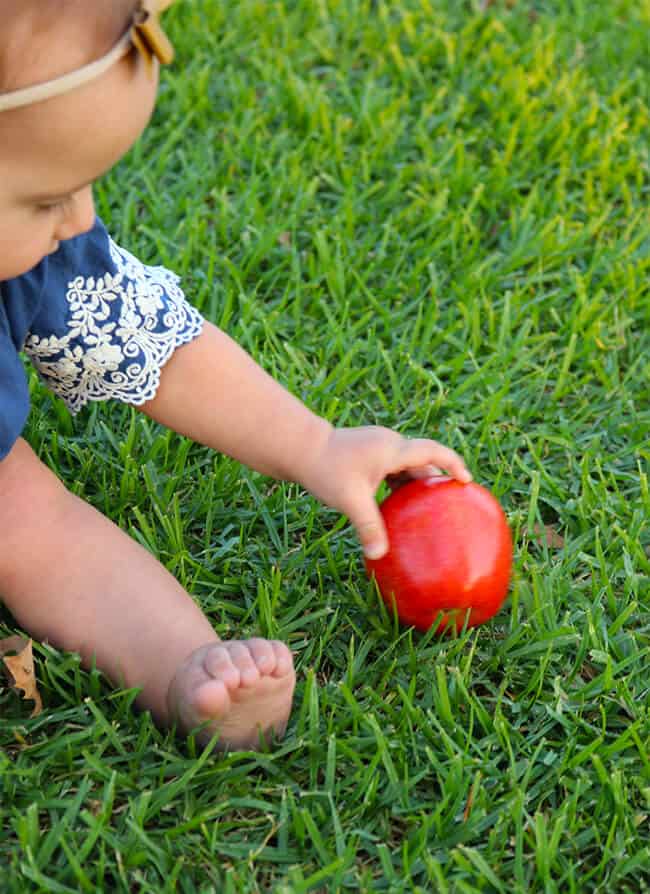 ooops! i bought one more outfit for her. she's celebrating back-to-school too.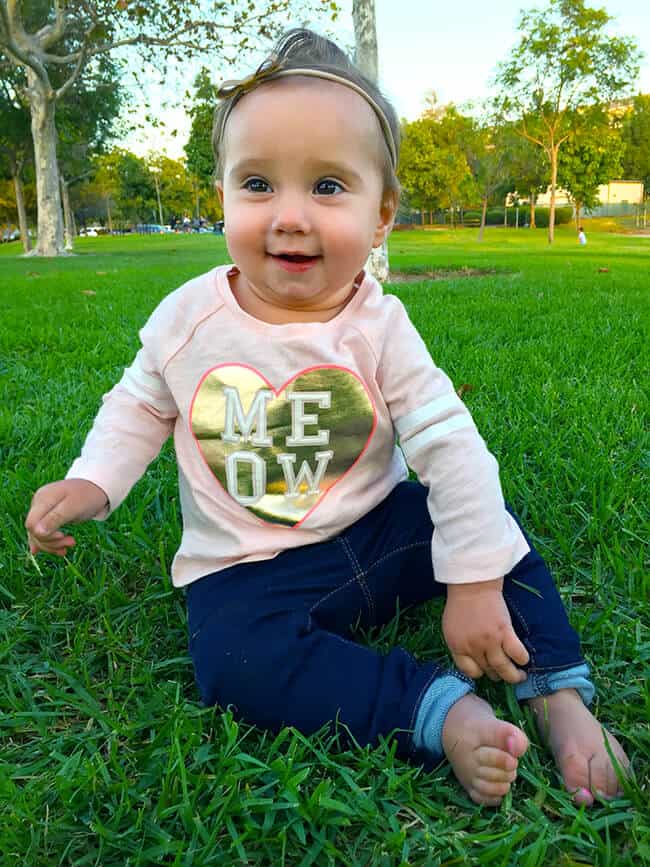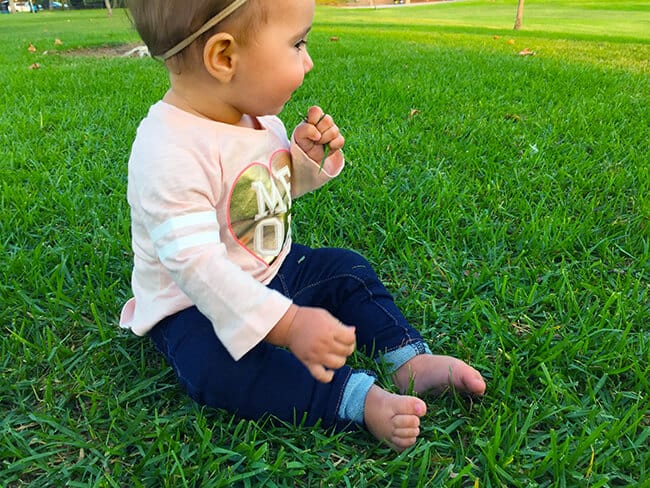 OshKosh B'gosh Coupon Code
OshKosh B'gosh is one of our favorite stores. have you been lately? here is an OshKosh B'gosh Store Locator to find a store near you. and to make your shopping trip even more successful, here is an OshKosh B'gosh coupon code for 20% off! either print, or us code: OKBG3352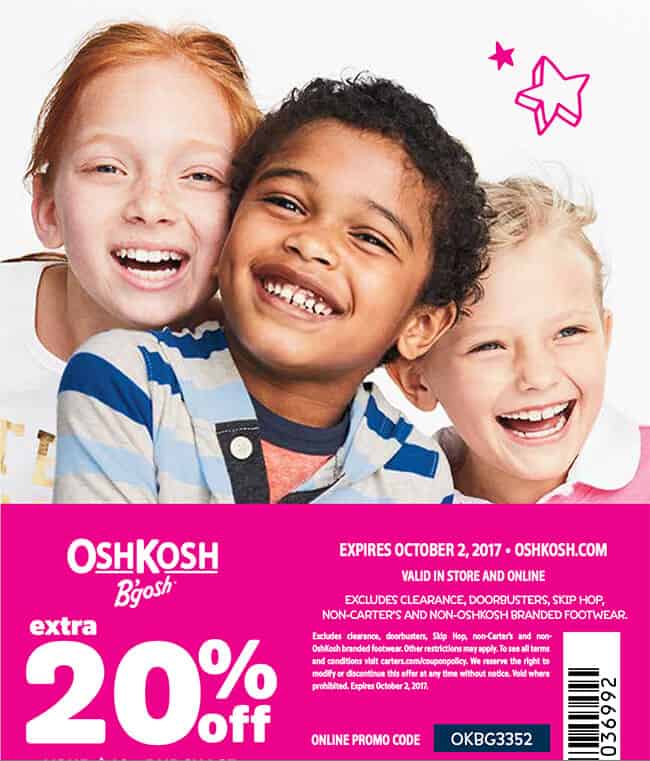 Happy shopping! hope your back-to-school shopping trip is as fun as our was. now we are off to school!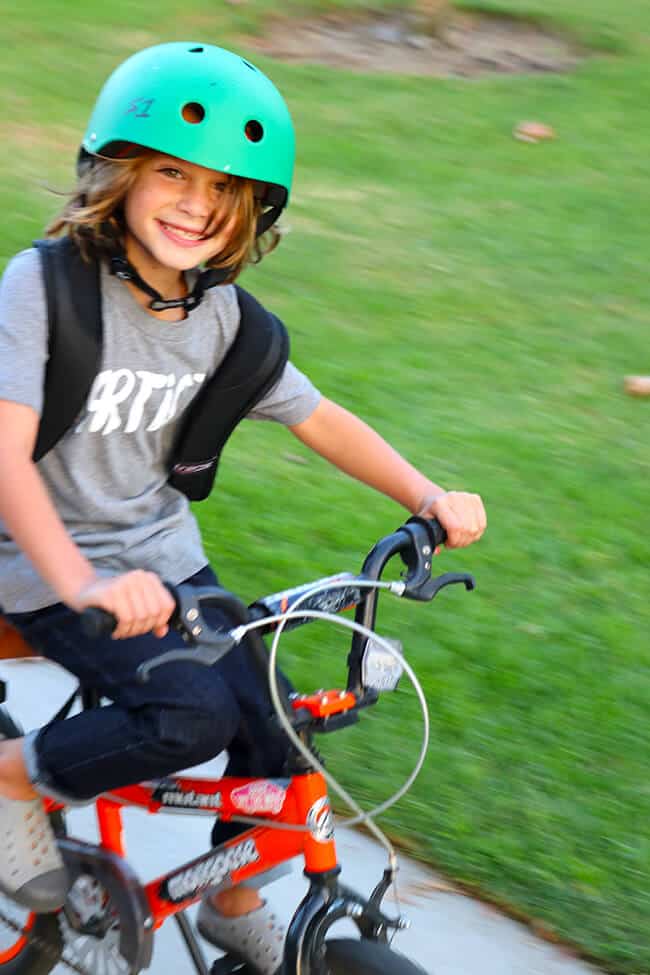 OshKosh B'gosh Giveaway
SaveSave SaveSave SaveSave SaveSave enter to win a $50 OshKosh B'gosh Gift Card via rafflecopter below! contest ends September 27, 2017 at midnight. winner will be chosen randomly. must be 18 years or older and a resident of the U.S. Good Luck!!!! a Rafflecopter giveaway { This post is sponsored by Everywhere Agency on behalf of OshKosh B'gosh; however, all thoughts and opinions expressed are my own."} SaveSave
SaveSave
SaveSave
SaveSave
SaveSave