Thanks to LISTERINE® I'm practicing good oral care as part of a sponsored post for Socialstars #RinseMadeRad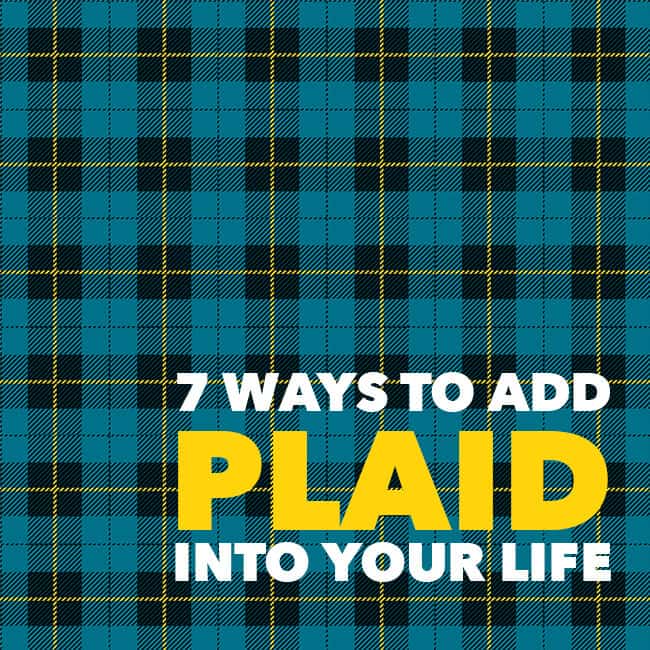 plaid is rad! it's all the rage this season. i'm sure you are going to want to join in the trend, so i thought it would be fun to give you a little inspiration on how to get on the bandwagon and ADD SOME PLAID INTO YOUR LIFE.
1. Plaid Tops
this is the most obvious of the bunch. you can't walk into the stores these days and not see plaid flannel or plaid shirts on display. get one and wear it...with jeans, opened up over a dress, or tied around your waist to give your outfit a pop of color. this fall, your going to see people wearing plaid.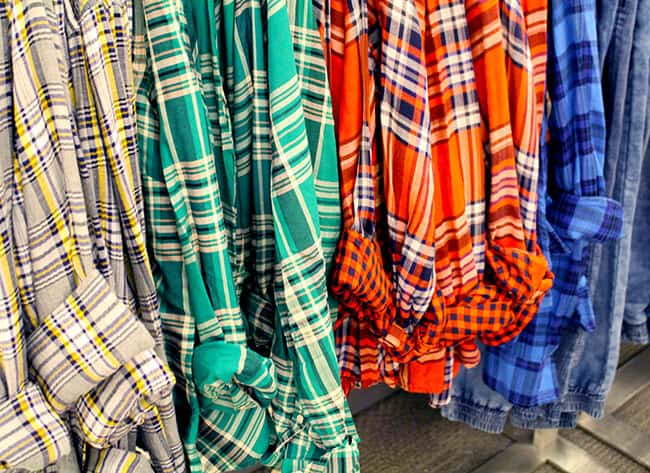 2. Plaid Socks
if wearing a plaid top is too bold a statement or not your thing, then how about wearing it on your feet. plaid socks come in so many colors your feet will be drunk on plaid.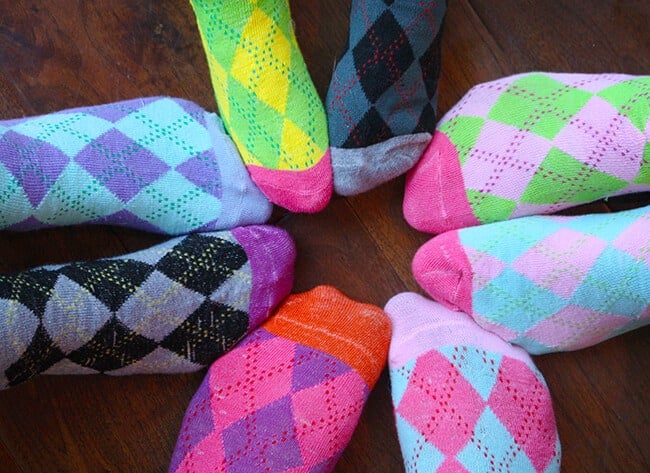 3. Plaid Serveware
i am a sucker for cool serveware. i can't get enough. right now you can find so many choices of serveware in plaid, from plates, to glasses, to mugs to platters.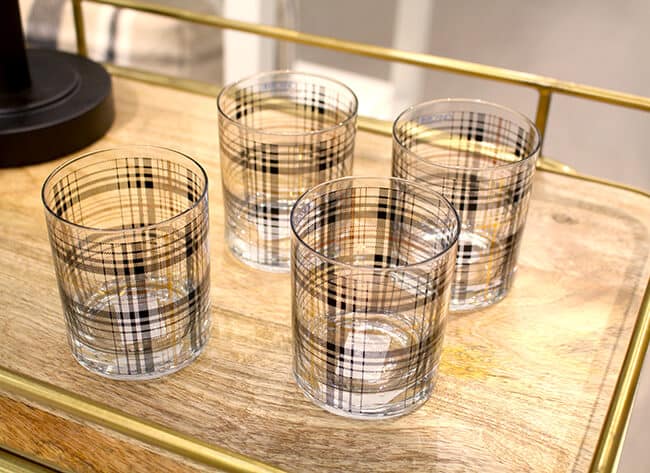 4. Plaid Paper Goods
don't want to spend the money on a bunch of dishes or don't have the space for more, but still want to enjoy plaid while you eat? then how about getting some plaid paper goods. these just make the table look happy.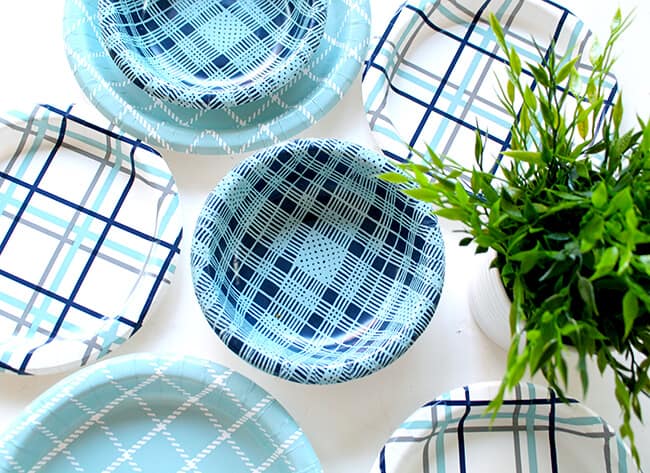 5. Plaid Furniture and Home Decor
plaid is timeless. it may be super trendy now, but it will always be in fashion. a nice plaid throw will warm up your look for fall and winter. and a plaid chair would make a great accent piece for your home. there are so many colors and styles that you will most definitely find something to tickle your fancy. what would be cool for my home is a plaid bean bag. i want one.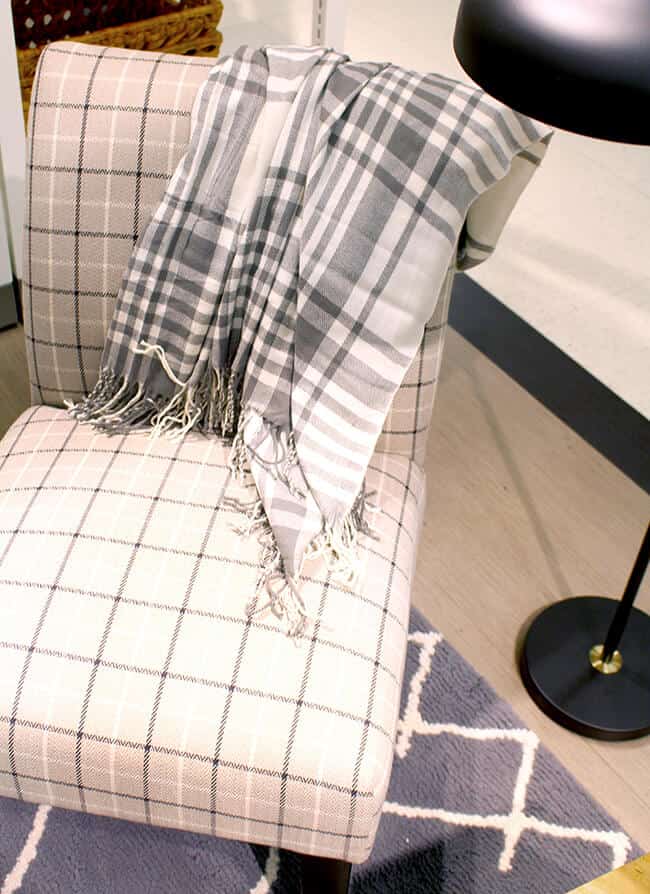 6. Plaid on the unexpected!
who would have thought you could find plaid on a rolling pin? not me. but i found one today. plaid is everywhere. i've even saw some plaid on mixing bowls, plaid on a bicycle and plaid nail polish kits. it looks to me that soon plaid will be everywhere.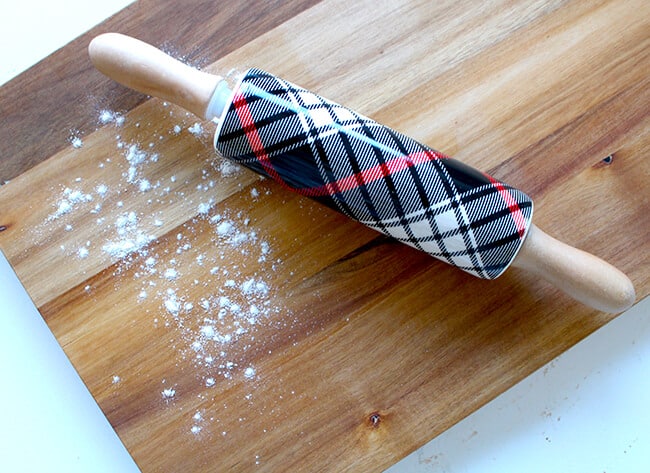 7. and finally, how about some plaid LISTERINE®!!!  i mean, aren't these plaid bottles fun. LISTERINE® has always been a trendsetter…now, they're taking it to a new level through a partnership with Target®'s Mad for Plaid collection. LISTERINE® has just launched launched a limited edition bottle with a plaid design that is being sold exclusively at TARGET® stores. if plaid in fashion and decor is hot....then why not have stylish mouthwash.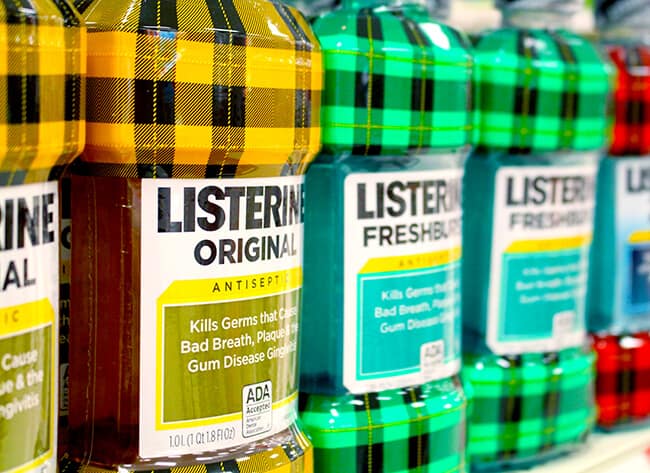 we are big on using mouthwash at our home. you can never be to careful when it comes to mouth care. brushing alone misses 75% of your mouth, so it is critical to not only brush those teeth, but to floss daily and rinse twice-a-day with a therapeutic mouthwash like LISTERINE® Antiseptic . this is the optical way to achieve superior oral health, and can help you clean virtually 100 percent of your mouth. that can mean up to five times healthier gums in two weeks and up to nine times healthier gums in four weeks*. LISTERINE® Antiseptic is the world's number one dentist-recommended brand of over-the-counter antimicrobial mouthwash and carries the American Dental Association (ADA) seal of acceptance. so you can feel good about using it everyday.* Based on increased number of healthy gum sites over time (vs. baseline)
with the new plaid wrapped LISTERINE® bottles, you can help you achieve better oral health while at the same time, adding a signature look to your sink! fun. my personal favorite is the yellow plaid, but the hubby wanted the turquoise.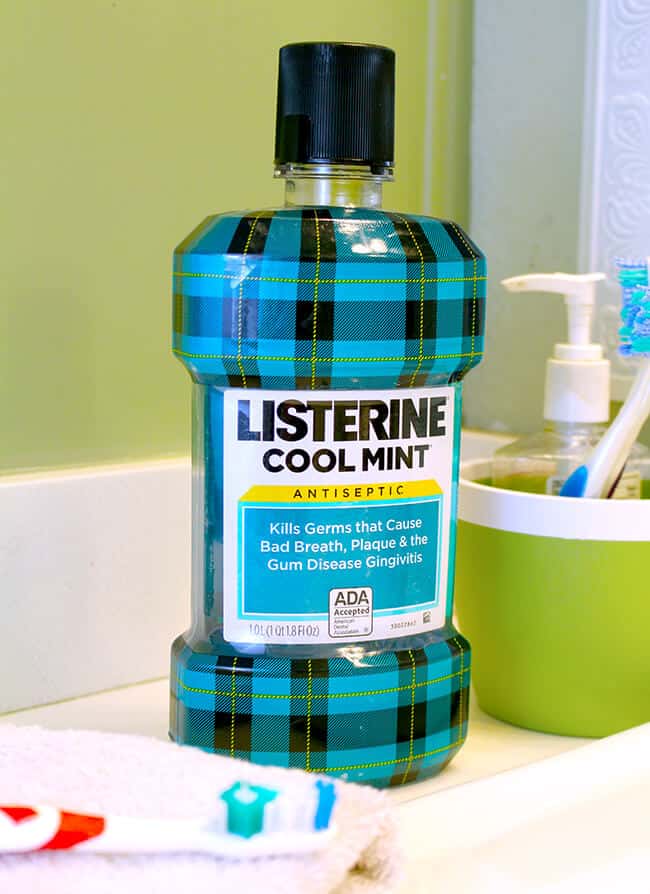 but the trend won't last! head to your local TARGET® and pick up the new limited edition plaid-inspired LISTERINE® Antiseptic before 10/31 for $4.99. make sure to use this Cartwheel Offer- 10% off, and buy 3 bottles get one free (in-stores). Get ready for #RinseMadeRad!
to find out more about LISTERINE® Brand products, visit www.listerine.com, and to keep up with the latest LISTERINE® plaid craze, follow their Facebook page.