This is a sponsored post.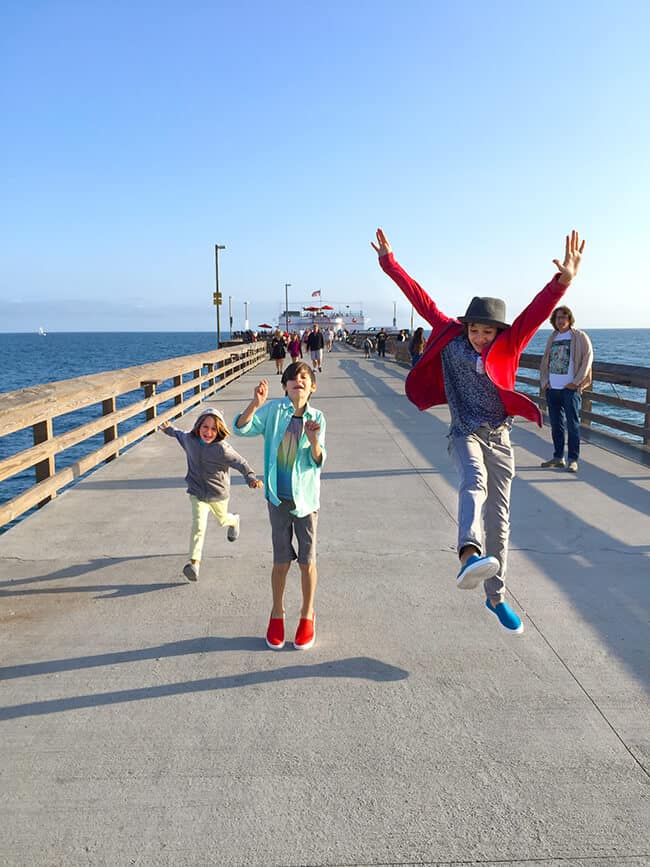 one of the reasons many of us choose to live in Orange County is because of the beautiful weather!!! we really are spoiled by the California sunshine. i would LOVE IT if we had warm sunny weather every day of the year here...and we almost do! but living in so much sunshine also has its risks. so i took the opportunity of speaking to Dr. Nathalie Nguyen M.D., a dermatologist of 15 years at the Mission Viejo Kaiser Permanente Orange County, and a SoCal native. she and i had a very informative talk about sun safety in Orange County.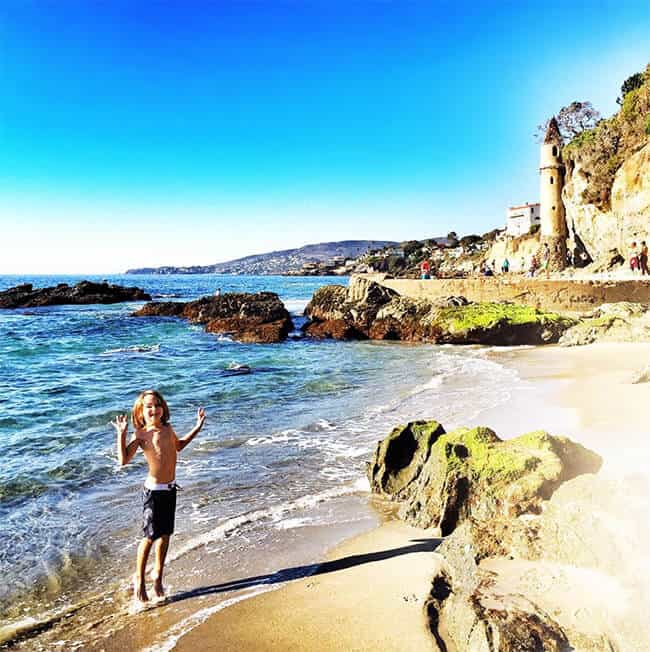 first of all, did you know that since we live in Southern California, it's recommended that you wear sunscreen every day of the year?!!! Dr. Nathalie Nguyen reminded me that it's almost always sunny enough to be wearing sunscreen all the time here in the OC. whenever we are outdoors, we should be wearing it. as a dermatologist practicing in Orange County, Dr. Nguyen sees a lot of skin issues caused by the sun, that is why she is so passionate about sunscreen use.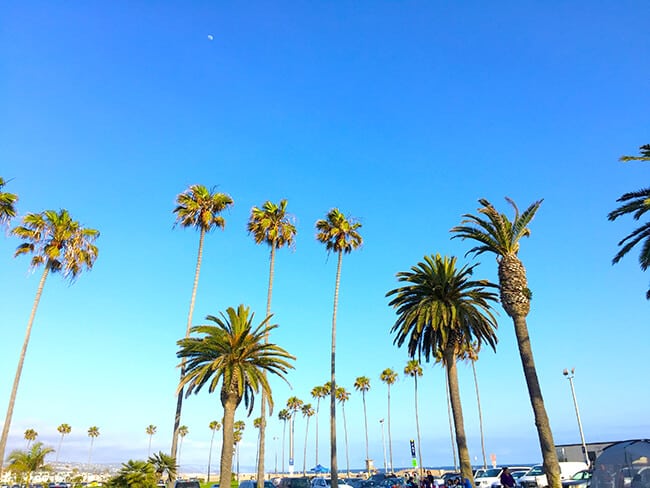 Sun Safety with Kids
although kids don't get skin cancer during their adolescents, it is very important to start preventing it from the day they are born. hats, sunglasses, and sunscreen are important to use when outside.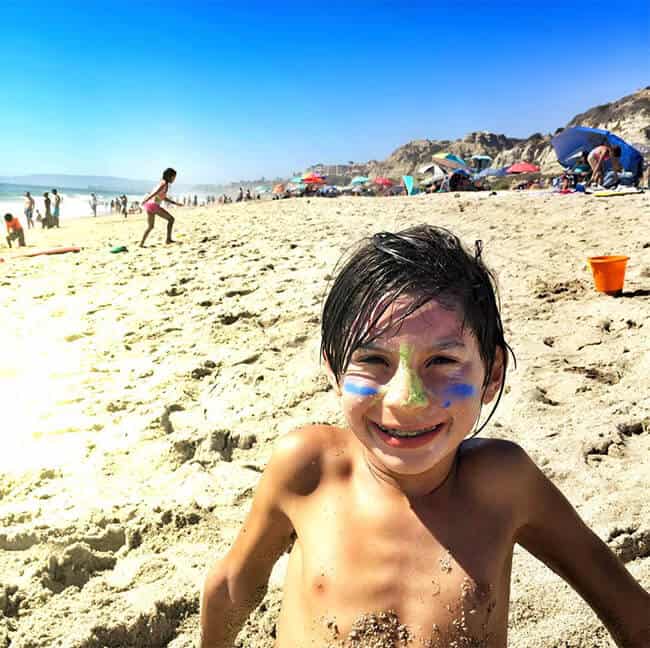 we should be sending our kids to school EVERY DAY in sunscreen....especially if they have outdoor recess, or are outdoors at anytime. also if your children play outdoor sports – make sure to arm them with sunscreen. make sure to reapply every two hours....especially when playing water sports.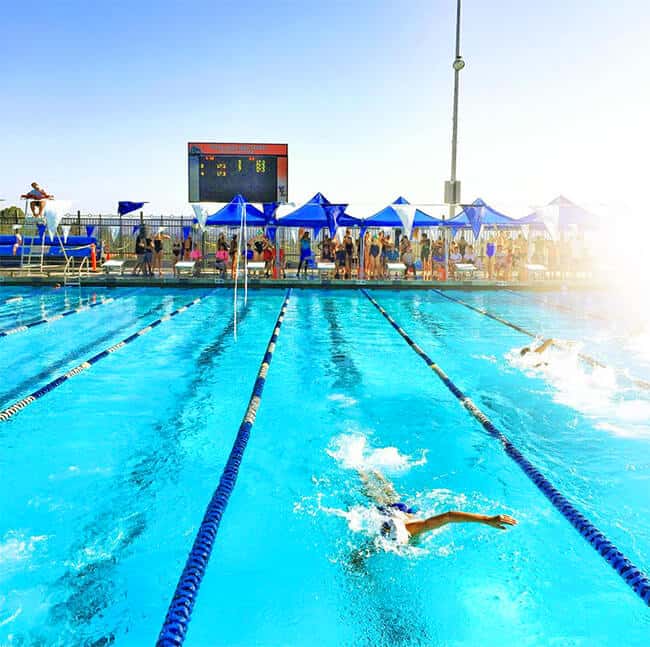 the sunscreen should contain zinc and titanium. Dr. Nguyen recommends Solbar sunscreen which she uses on her own children. for teenagers who worry about sunscreen leaving a coating of white, use a tinted sunscreen such as EltaMD UV Physical sunscreen. don't forget to apply sunscreen to the scalp, parts around pony tails, neck and ears if exposed. these are commonly neglected areas where sun damage is often found.
Sun Safety with Adults
you may not realize, but we parents who are constantly driving our kids all over town, are getting a ton of sun just sitting in our cars. yes...we should be wearing sunscreen all the time too, even when driving. plus we should also wear eyeglasses or sunglasses with UV coating or a wide-brimmed hat.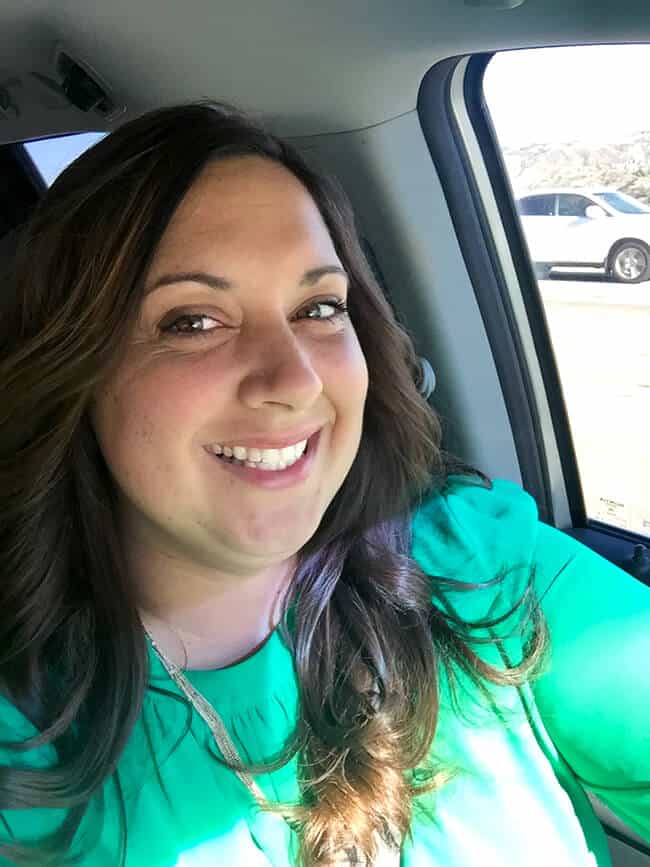 sunscreen can help prevent skin damage and skin cancers, plus fine lines on our faces. women should make sure their makeup has sunscreen in it, or apply sunscreen before applying. men need to make sure to coat their ears if exposed and any bald areas on their heads. wearing sunscreen is so important that Dr. Nguyen says that it doesn't matter what kind you wear....just find something you like the feel and look of.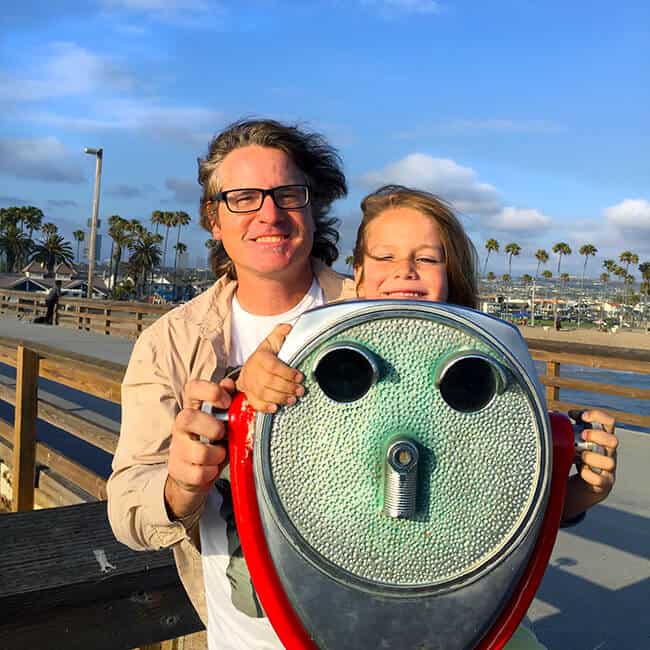 Checking Skin for Signs of Sun Damage
Dr. Nguyen sees lots of sun damage and sun spots on people – many and most are likely caused by the sun.
Melasma is a very common skin problem. it causes brown to gray-brown patches, usually on the face. most people tend get it on their cheeks, bridge of their nose, forehead, chin, and upper lip. it also can appear on other parts of the body that get lots of sun.
basal cell carcinoma is the most popular. she has found that patients are coming in with 5-6 positive results per week. when checking your skin for a basal cell carcinoma, it will most likely come in the form of a small "pearly" bump that looks like a flesh-colored mole or a pimple...that doesn't go away. these growths can also look dark, like shiny pink or red patches that are slightly scaly or a waxy, hard skin growth.
Squamous cell carcinoma is an uncontrolled growth of abnormal cells on the skin's upper layers. they often look like scaly red patches, open sores, elevated growths with a central depression, or warts. these patches may crust or bleed.
the most serious type of skin cancer is Melonoma. it is directly related to sun exposure and occurs when the pigment-producing cells that give color to the skin become cancerous. symptoms might include a new, unusual growth or a change in an existing mole – a change in the size, shape, color, or feel of a mole. most have an uneven color, have a black or black-blue area, and are abnormal, or "ugly looking." often the edges are ragged, blurred or irregular. Melanomas can occur anywhere on the body.
we Orange Countians...LOVE our sunshine.
we just need to take the proper precautions so that our skin is safe. i am so happy for information and reminders i received from Dr. Nguyen. i'm now on my way to stock up on sunscreen....she really couldn't emphasize enough how important this is.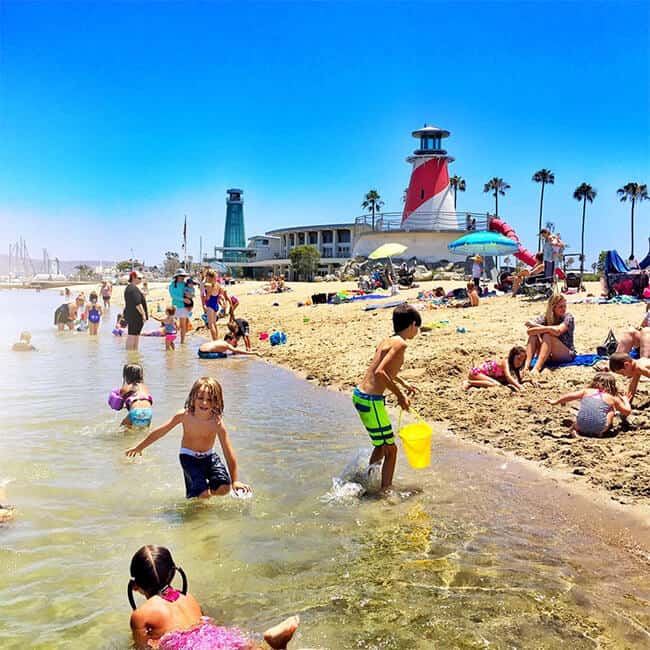 it's important to check over you and your family's skin on a regular basis and visit a dermotologist yearly. the great thing about Kaiser Permanente Orange County, is everything is under one roof. most Kaiser Permanente Orange County locations include pharmacy, lab, X-ray services and more. plus, there are locations throughout Orange County, as far north as Brea and as far south as San Juan Capistrano, including Tustin Ranch, Foothill Ranch and the new Radiation Oncology Center located at the Anaheim Medical Center. wow…this is the kind of service i look for in my healthcare.
if you have missed some of the other healthy living posts that i have written, check them out here:
My Trip to the Kaiser Orange County Farmers Market
Tips for Having a Healthy Pregnancy
Our Family's Visit Thrive Walk at the Orange County Great Park
Great Tips on Mens Health
Tips for Helping Families Stay Healthy During Cold and Flu Season
Remembering the Baby Milestones
Tips on Raising Boys