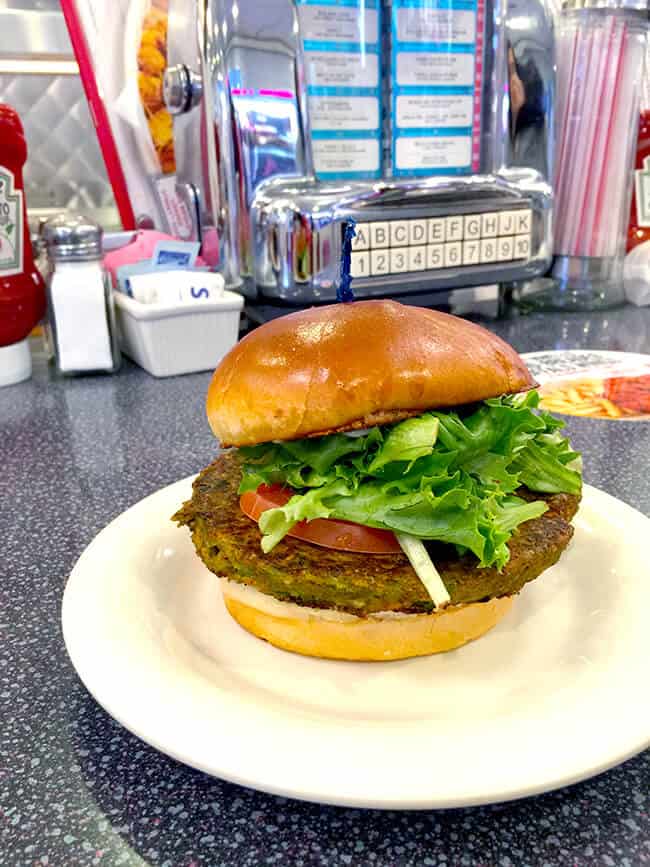 ever since i became a vegetarian last year, going to restaurants has been a new experience. my boys and i still love going to our favorite restaurants, especially because they all still eat meat, but i on the other hand have had to find new menu items to enjoy.  it isn't alway easy, because i do still crave some of the meat options like burgers and chicken salads, but my body does't do well with it. most of the time i end up with a veggie pattie or grilled cheese...unfortunately, veggie patties are not always very tasty.
one of our family's favorite burger restaurants, Johnny Rockets has awesome burgers. when we go there, i almost always just get my favorite burger with a veggie pattie. Johnny Rocket's veggie patties are some of the better veggie patties i've had...but, they can be better. and luckily, Johnny Rocket's wants to make dining for vegetarians even better!  so they invited me and a bunch of other bloggers and foodies to taste test some new choices of veggie patties. we also talked to chef Calvin to tell him what we liked and were looking for in a vegetarian menu. Johnny Rockets is going to use our favorites in their NEW Johnny Rockets Vegetarian Menu Offerings!
i am so excited for the new veggie patties and vegetarian options coming to Johnny Rocket's. this is one of my favorite options, a mushroom swiss burger with a veggie pattie. and soon it will taste even better.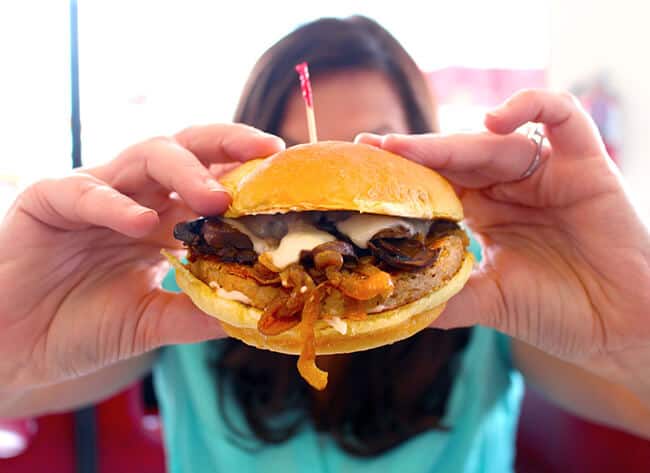 of course, you can't go to Johnny Rocket's and not get fries or their new hand-breaded onion rings. both vegetarian. and my new favorite is their loaded tater tots. normally they come with barbecue brisket on top, but you can always order them meat-free. actually, you can also substitute an avocado instead of chicken on their cobb salad. both yummy options.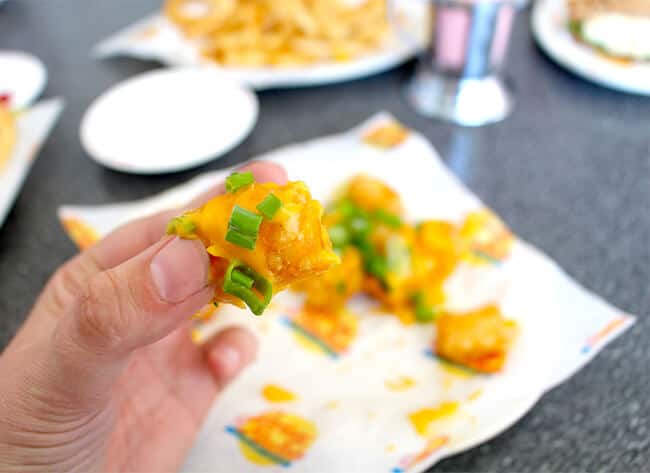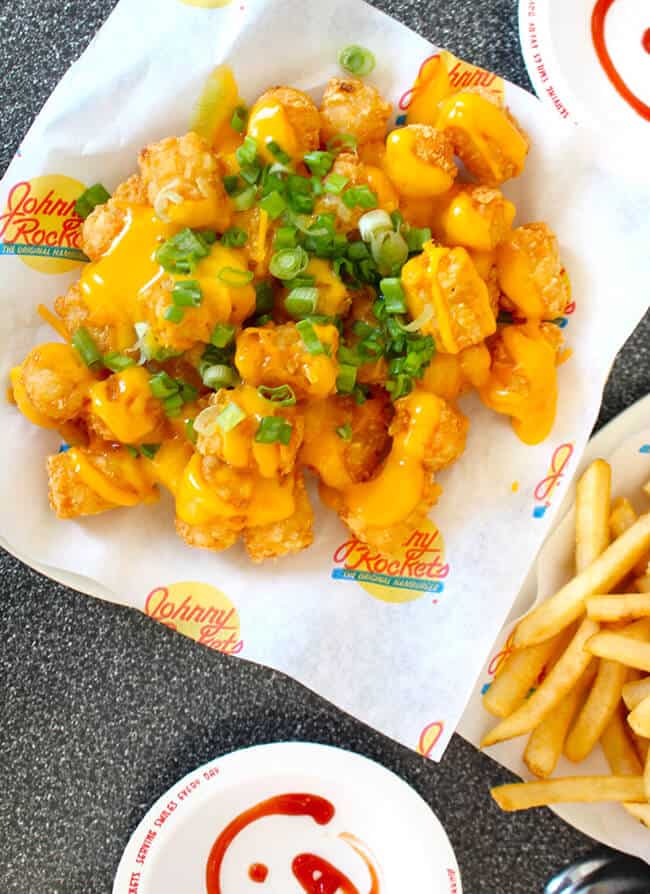 and i can never leave without getting a hand spun shake or my favorite....a cherry coke!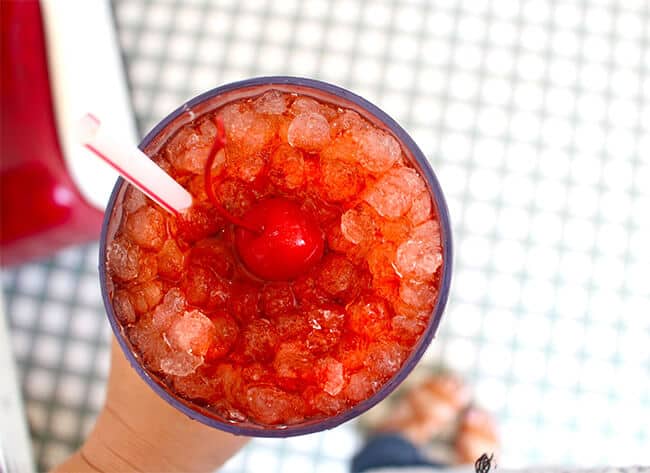 be on the lookout for the new vegetarian options coming to a Johnny Rockets near you. i am so excited!!!!!