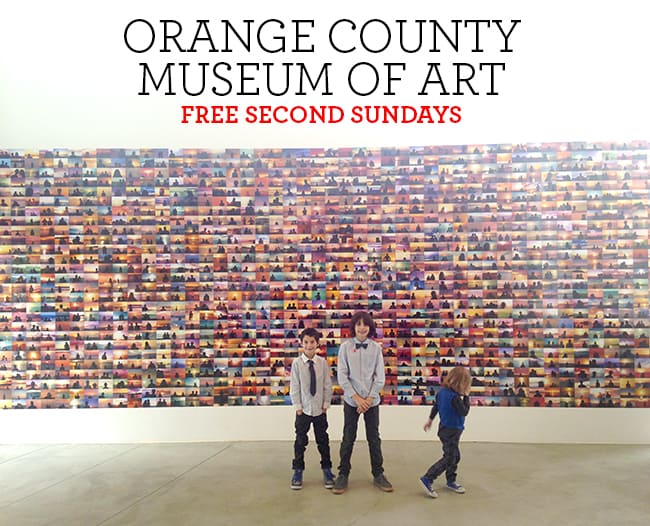 did you know the Orange County has it's own art museum? the Orange County Museum of Art is located in Newport Beach near Fashion Island, and has been there since 1962. it is known for it exhibits of contemporary art that have been created by Orange County locals presently and from the past. it's collection includes painting, sculpture, photography, drawing, printmaking, video, digital, and installation art produced during the twentieth and twenty-first centuries.
the Orange County Museum of Art has a special program call Free Family Days. this is the perfect time to bring your kids to the museum to experience an art museum. i feel it is important for children to be culturally diversified and get to experience the arts, whether it be art, music or theater. on OCMA Free Family Days, the museum holds special interactive family gallery tours, hands-on art activities, art showcases from local children, story time and live performances. it really is a great family activity for your Sunday.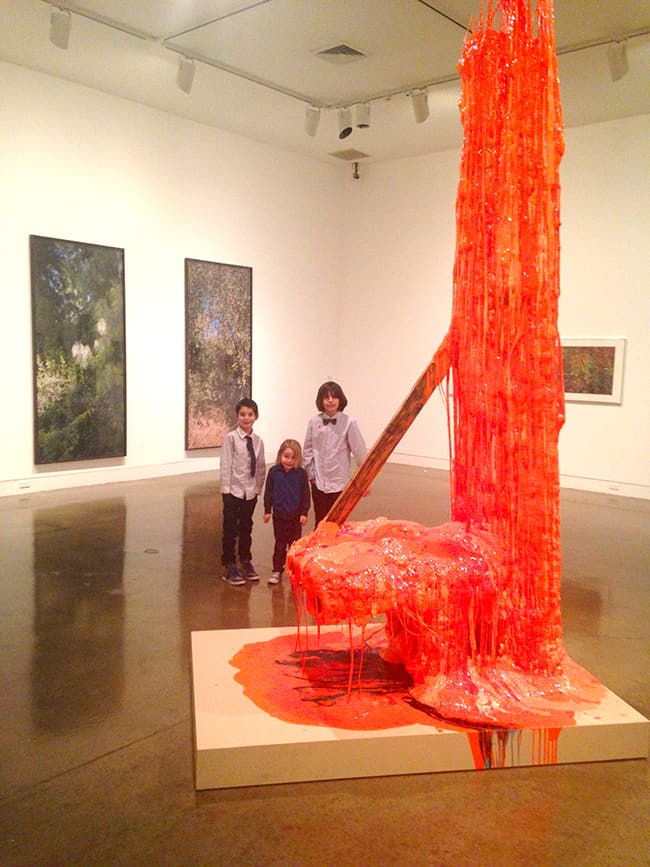 you may think that is it not a good idea to bring kids to  museum full of art and things they can't touch, but i think that by bringing children at a young age and teaching them the appropriate behaviors for different experiences is really important. i have been taking my kids to art museums and art galleries since they were babies. they know not to touch and just look. they enjoy looking at the different pieces and finding meaning behind them.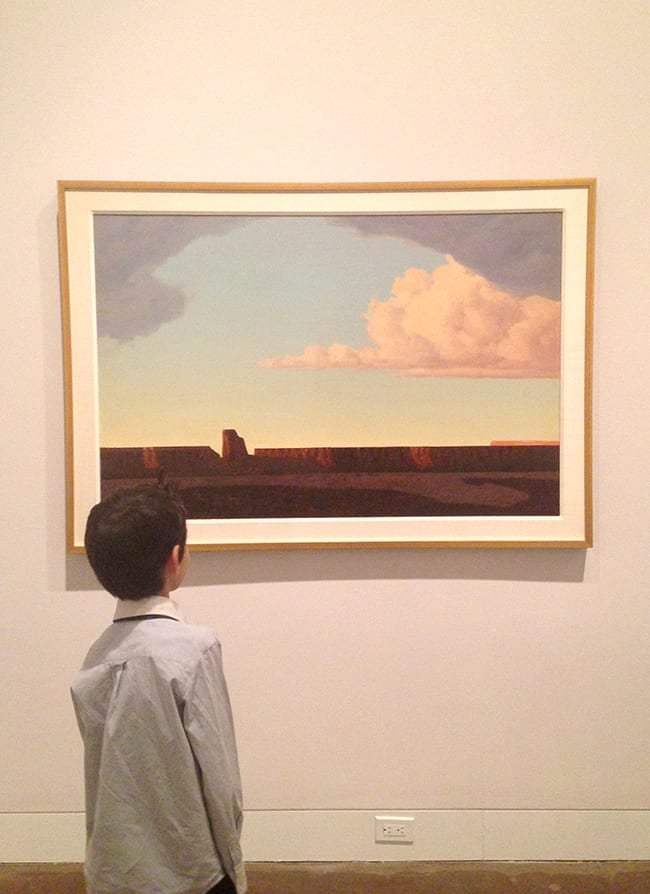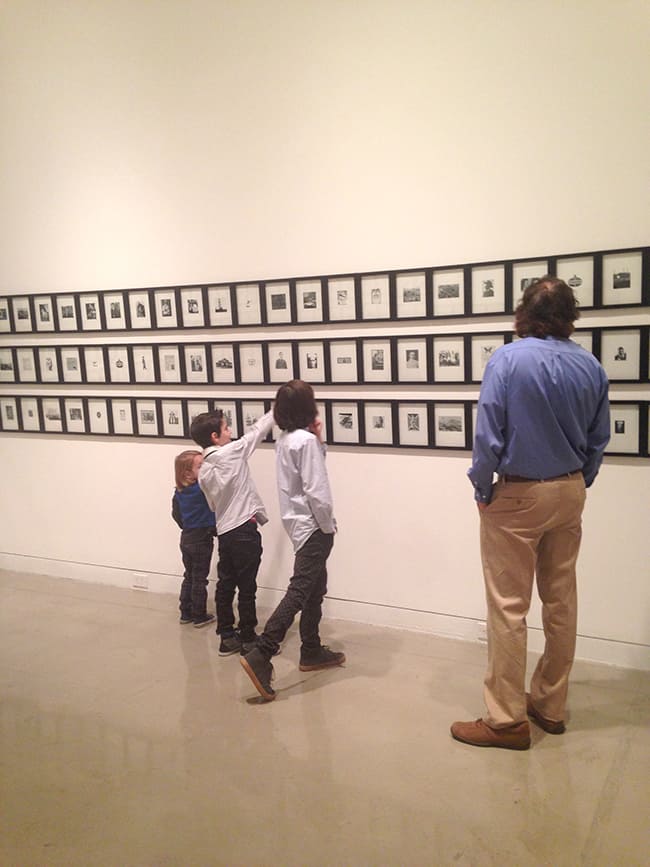 they are really interested in who created the pieces an what they have been created from. what are they painted with? are they multi-media, colored pencil, ink, or clay? it's really fun to read them the descriptions of the pieces…especially because i too am learning about the artwork.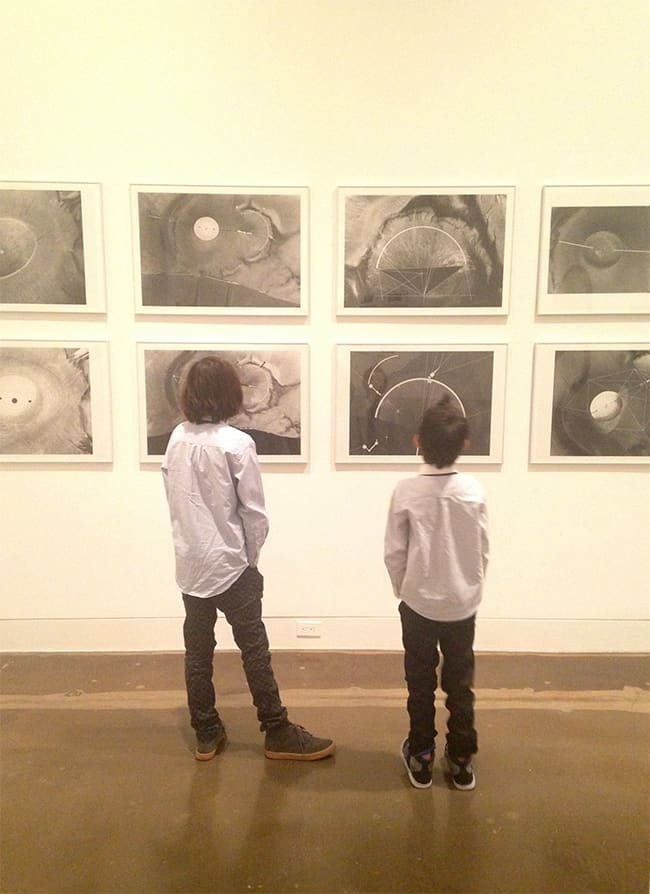 Free Second Sundays are a great time to bring the kids to the art museum because there will be its of volunteers to teach them, show them around the museum and help them with hands-on art projects. since there will be lots of other children's talking a bit loud will be forgivable, as all the kids are learning the proper behaviors for an art museum. one thing i do to help my boys know that they need to act grown up and not run around is having them dress up in nice clothes. they are used to this because they dress up for church…and actually love dressing up. they know that when they are wearing their nice clothes, they aren't supposed to run around, climb on things or roll around on the ground.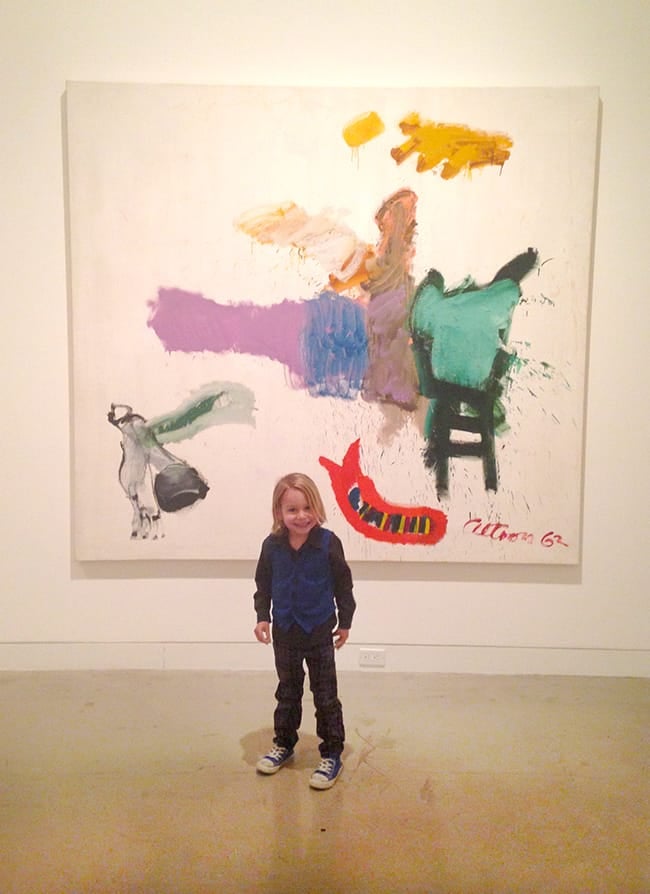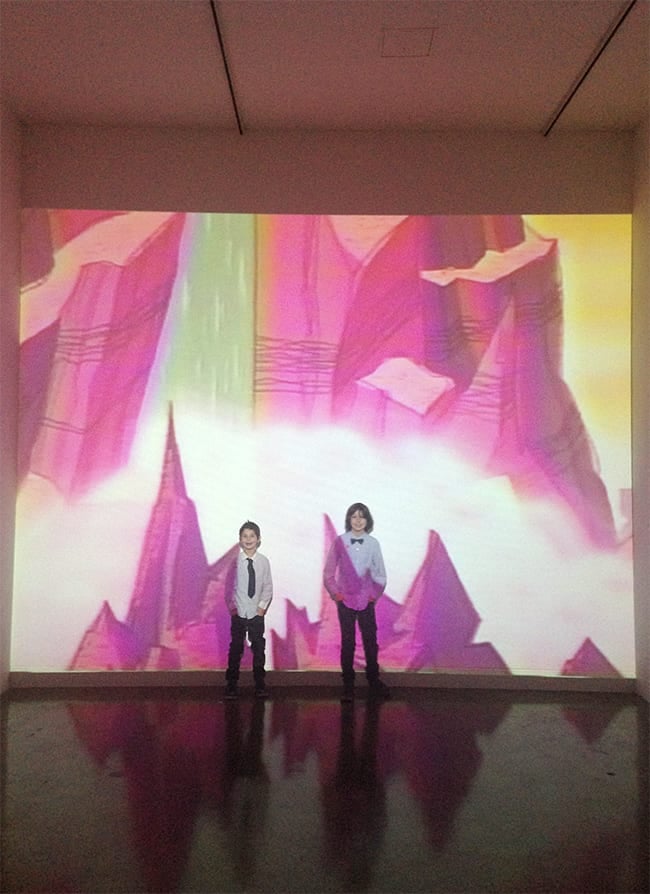 i was really impressed with the hands-on -art activities. the OCMA workers really work with the kids and talk to them about the purpose of the art they are creating, and which artists' technique they are incorporating.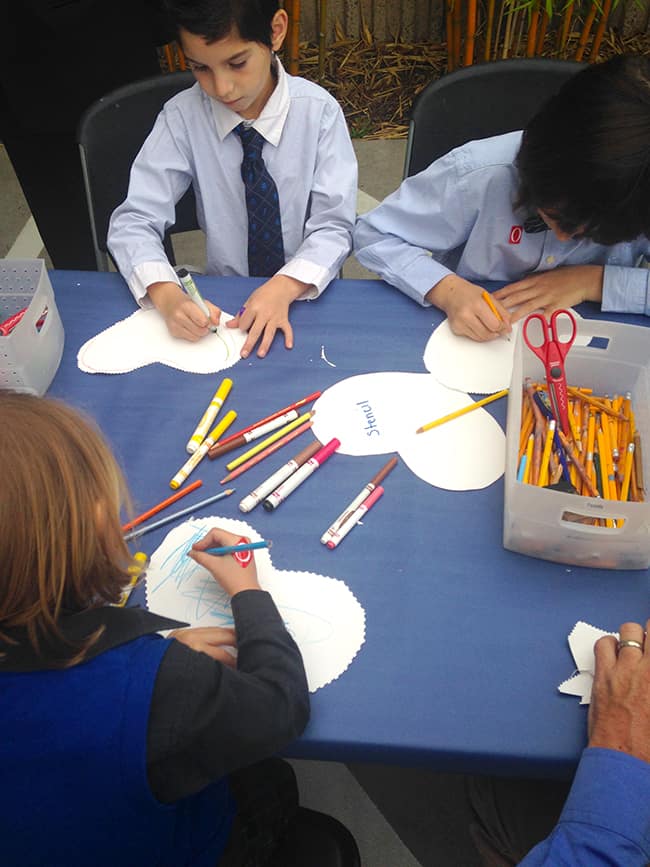 when we went, the boys got to make multi-media clay hearts.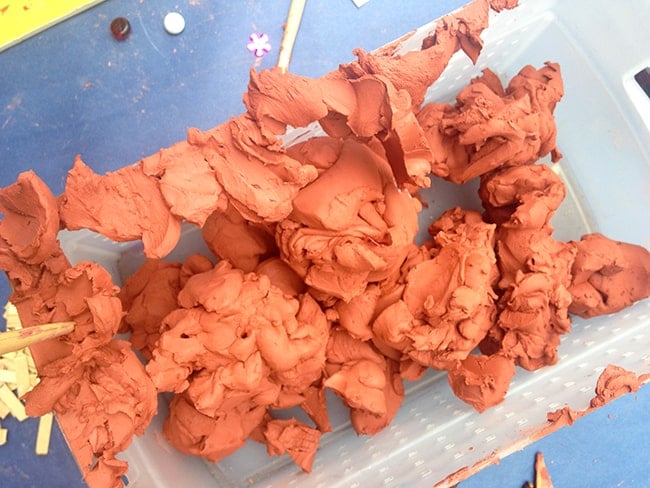 they have never used real artist clay before, so it was a really neat experience.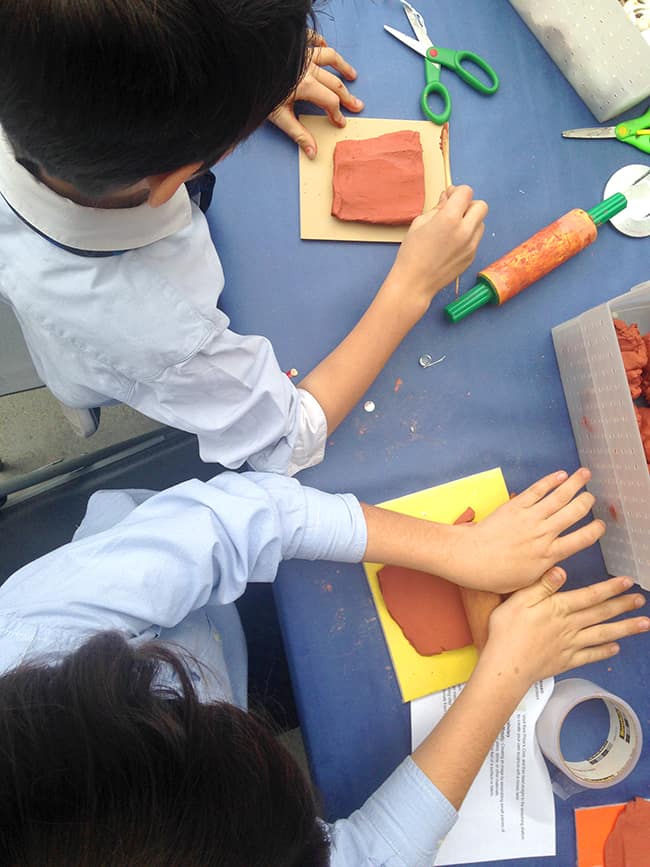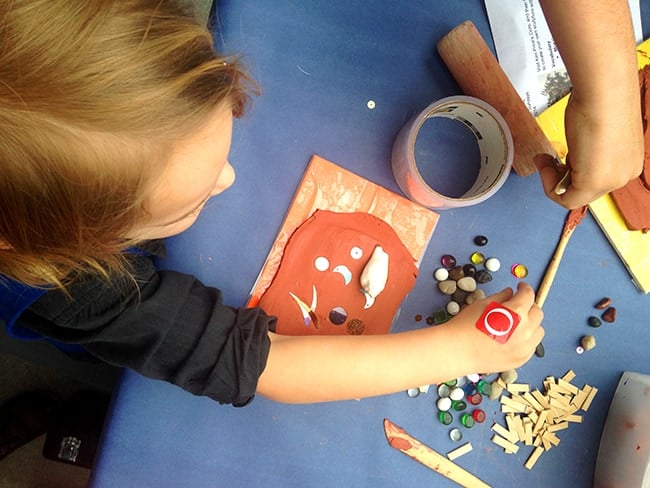 the finished product were really cool…and they found that they really liked working with clay and patterns.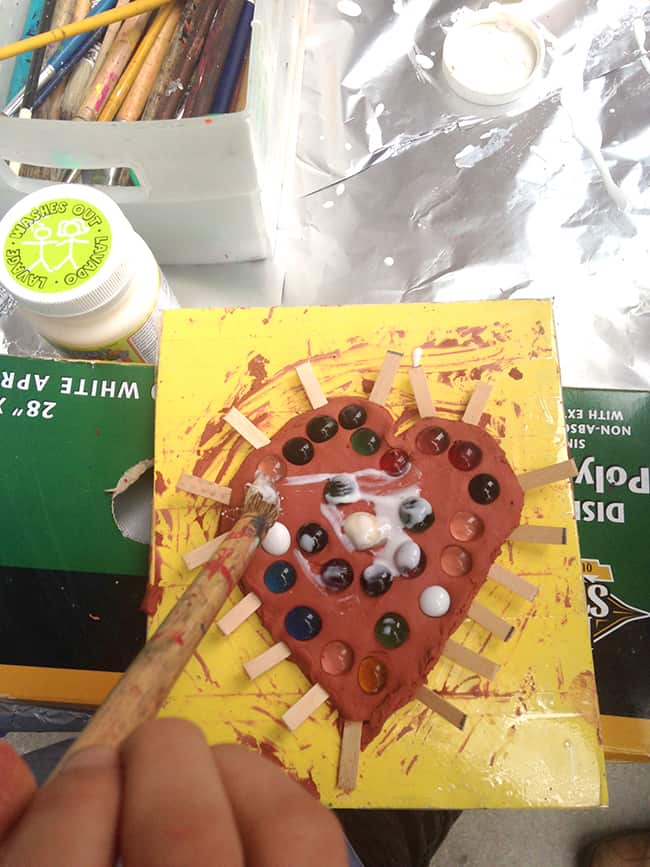 and did i mention that the entire day was FREE! all the activities, museum tours, performances and admission is free in the second Sunday of the month at the Orange County Museum of Art. such a great deal for a family activity in the OC.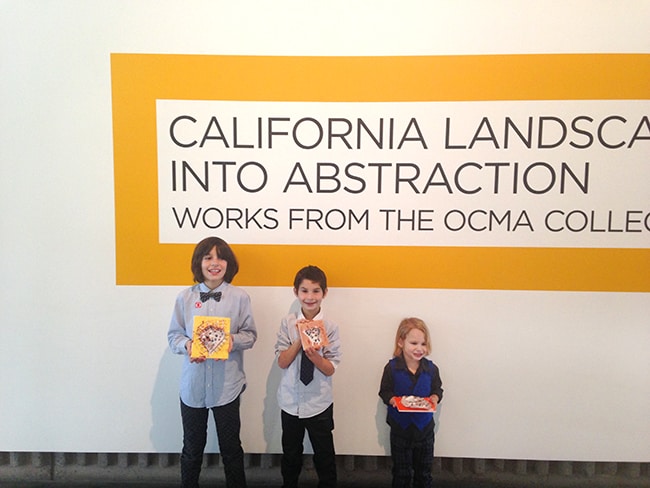 visiting the Orange County Museum of Art was a great experience for the whole family. i hope by making these trips, my children will develop an appreciation for the art and culture, learn to love fine art and maybe even find that they want to create their own art to display one day
Orange County Museum of Art
850 San Clemente Drive, Newport Beach, CA 92660
(949) 759-1122
hours
monday - tuesday CLOSED  •  wednesday - sunday 11am – 5pm  •  thursday 11am – 8pm
admission
Adults $12  •  Students & Seniors $10  •  Children Under 12 Free  •  Museum Members Free
Check the Calendar to See When Free Family Days are Held