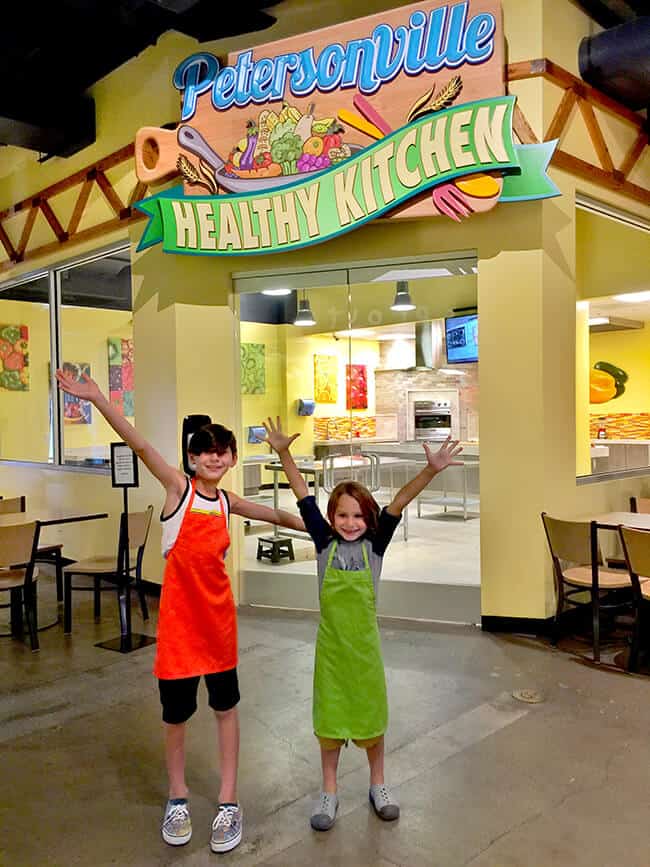 if you don't know that Discovery Cube OC has kids cooking classes...you do now! my kids LOVE to cook, and ever since we started watching Master Chef Junior as a family, they've wanted to learn how to be little chefs. so we certainly were very thrilled that the Petersonville Healthy Kitchen has opened at Discovery Cube OC.
the Healthy Kitchen offers 1-hour long kids cooking classes at Discovery Cube with a new recipe each month. there are multiple time slots offered on certain days of the week. you can make reservations or just ask the front desk at the Cube if there are any openings. most classes are $20 for a party of 4, so you can have up to 4 children or children and adults participate together. this includes the class and food that you will be making. the class is in addition to your admission into the Cube.
the class begins with putting on an apron and a good hand washing.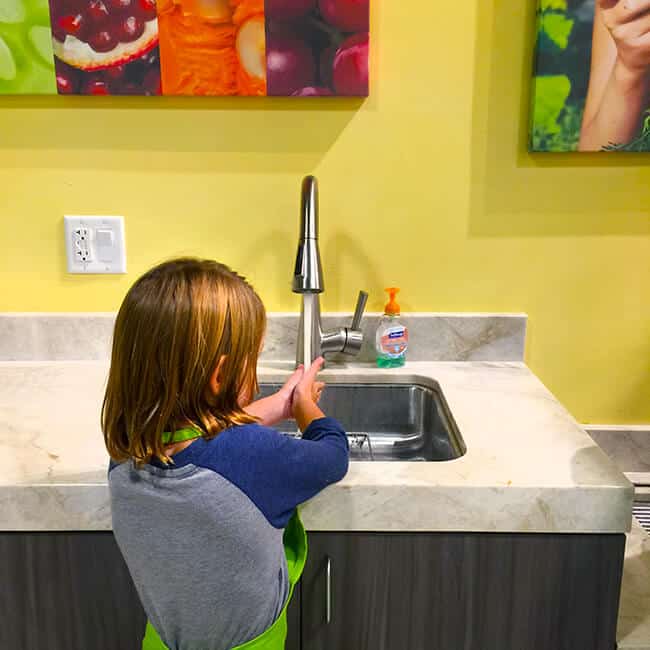 an instructor will help the kids with every step of the recipe and teach them not only how to prepare the food, but also the science behind each process. it's like a bunch of science experiments. i love how the kids can see the instructor in detail on big television screens above and also in person in front of the class. i also like that there are only 6 stations, so the classes are small and intimate.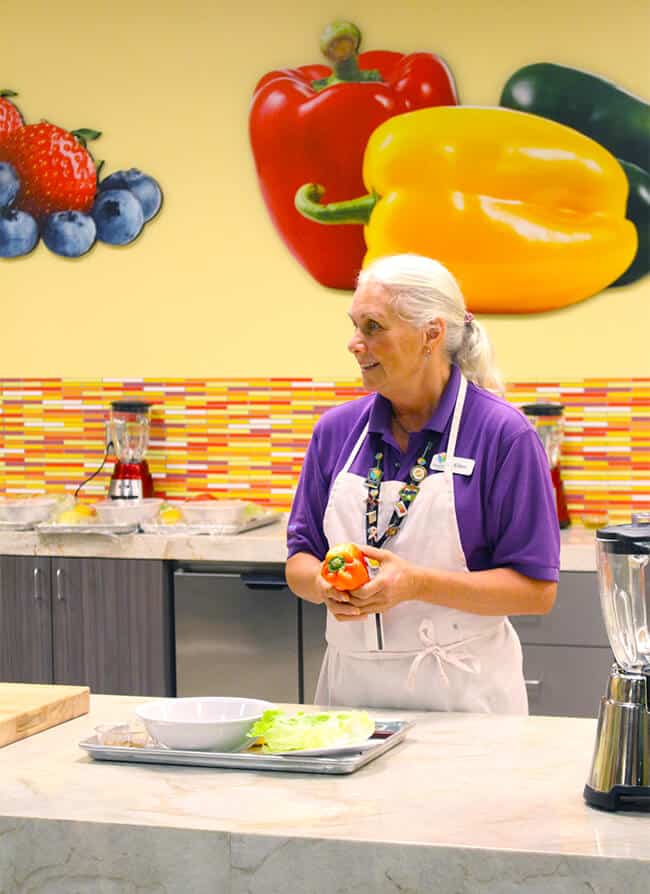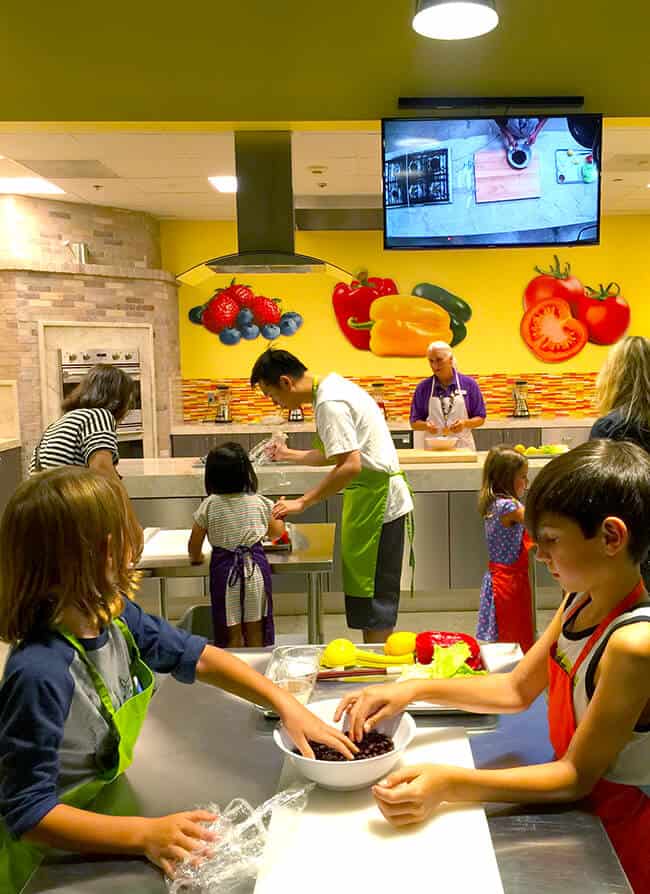 i think the class is great because the kids get to learn many different techniques on how to prepare food and also get to prep it, prepare it and eat it. at this class, we made Rainbow Wraps! we have also made gingerbread cupcakes in another class. both classes were equally fun.
here are some photos of the boys cooking up their food...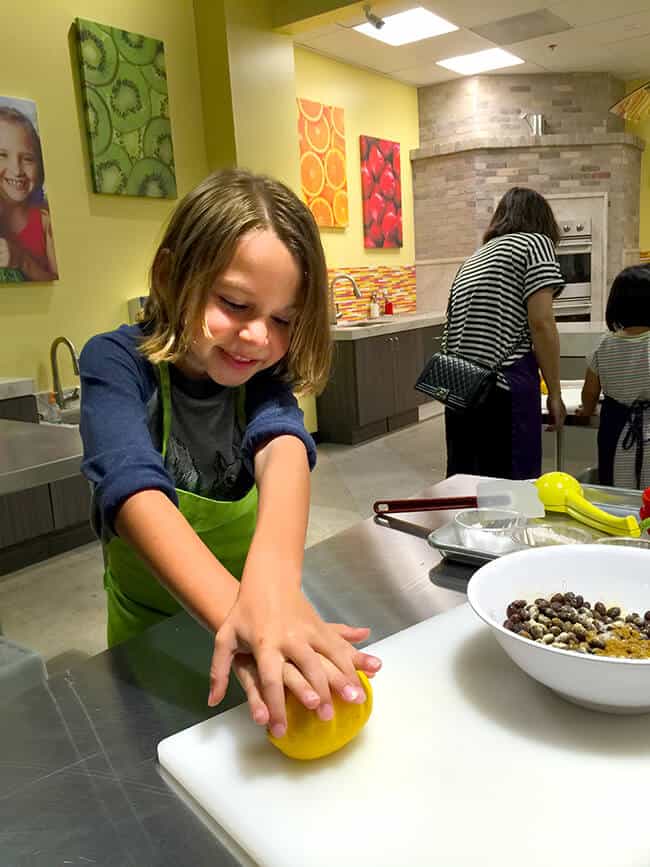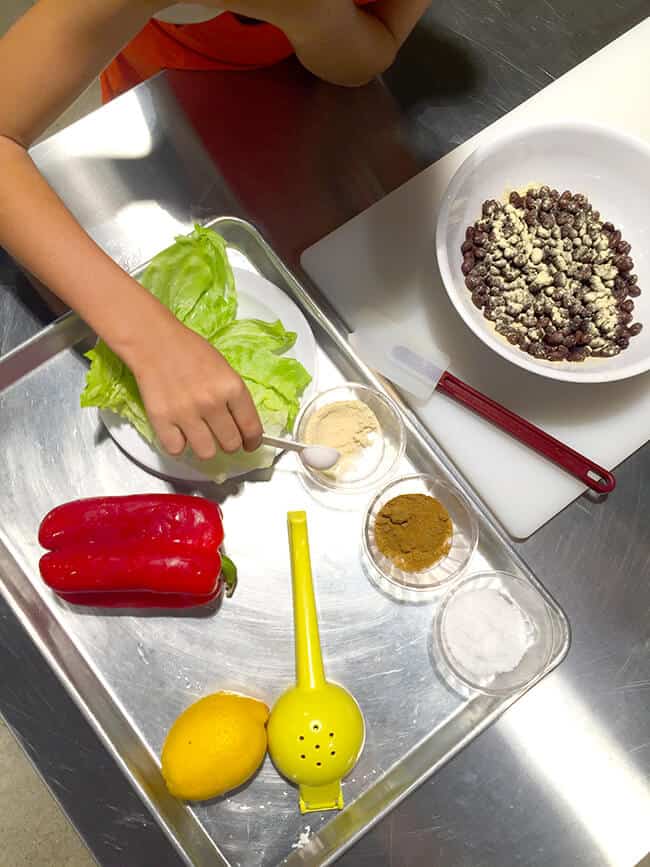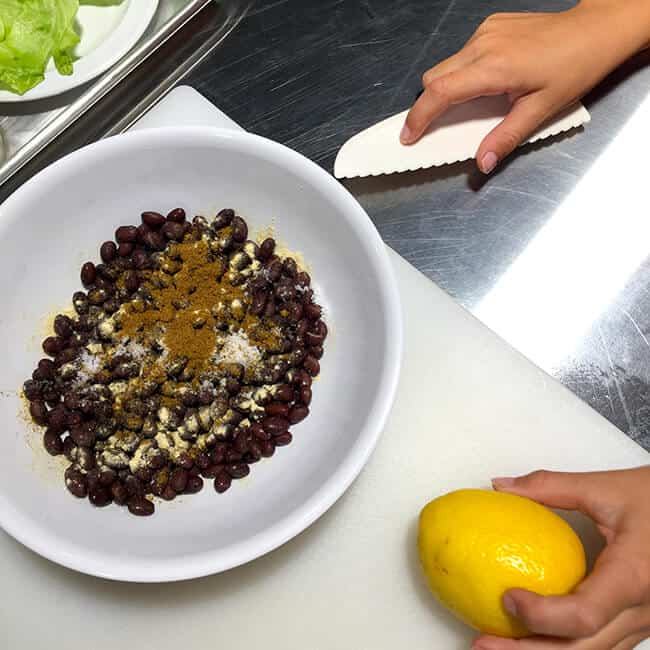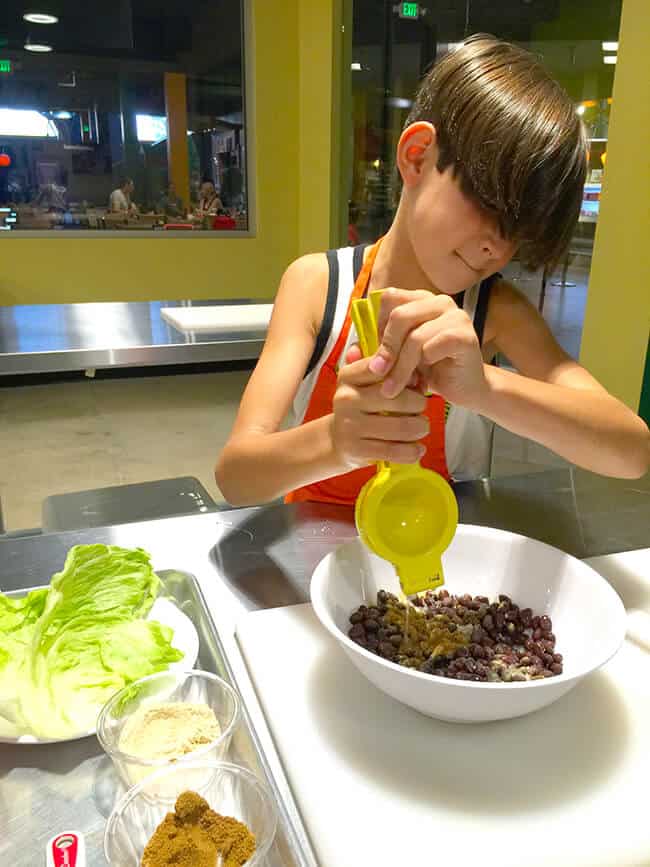 yes! they learned how to use a blender...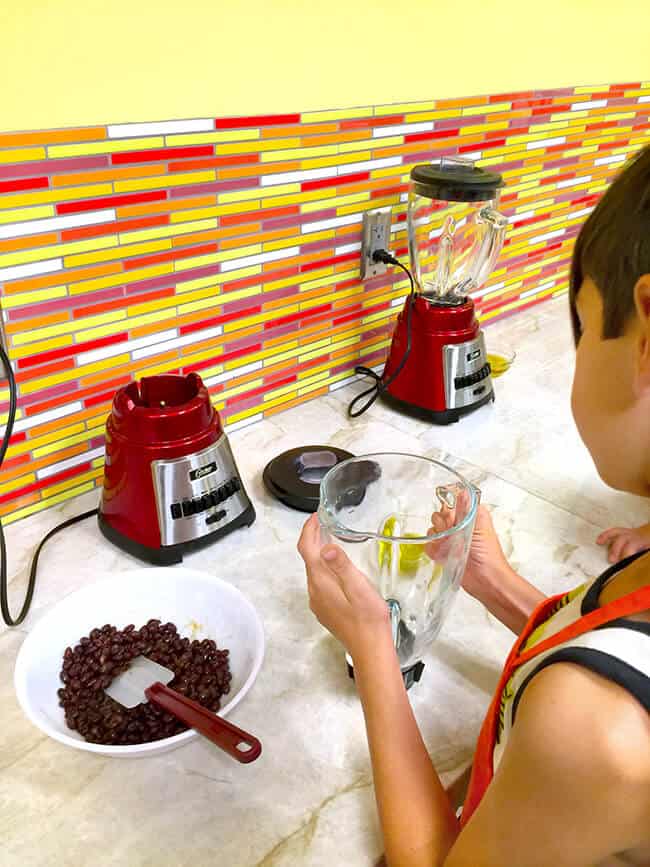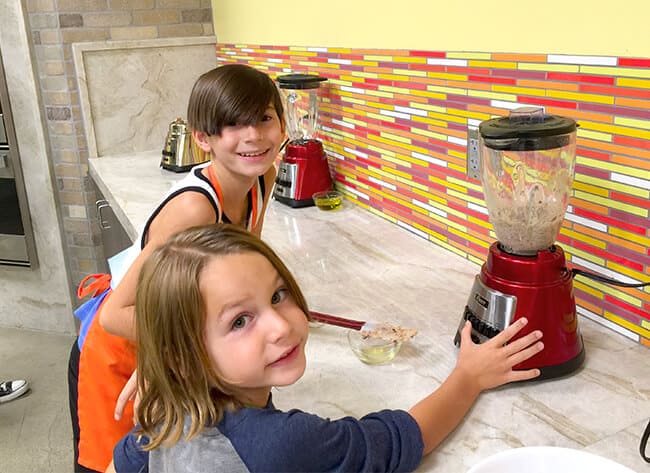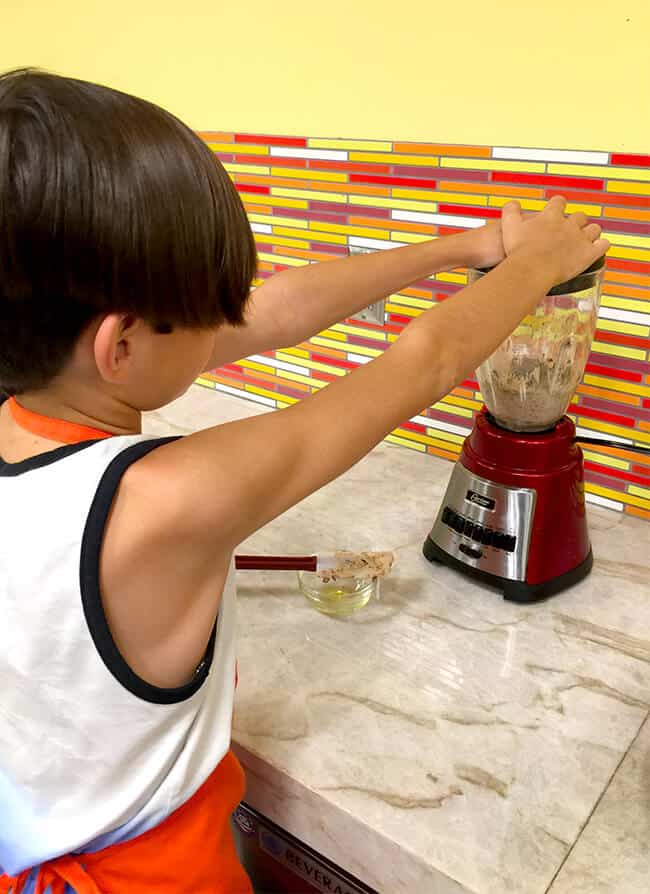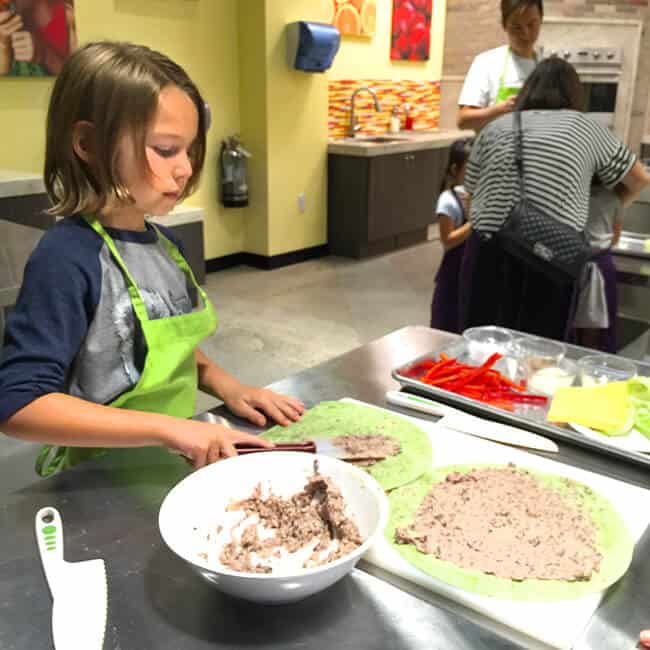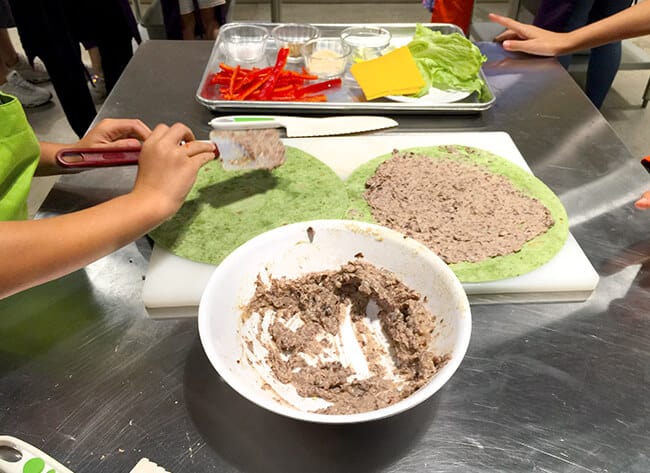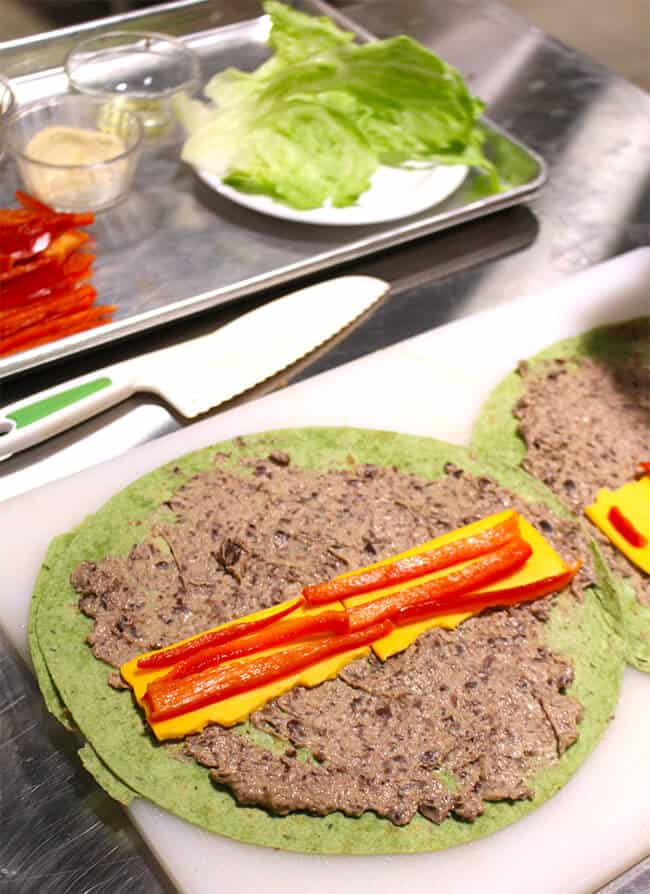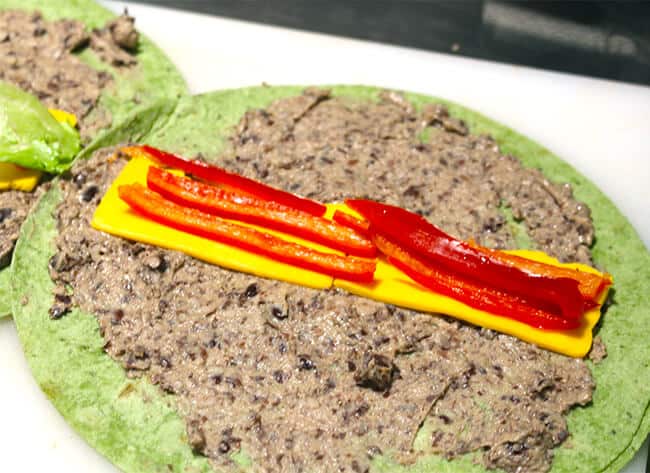 kids not only learn how to cook, but also how to use real kitchen tools.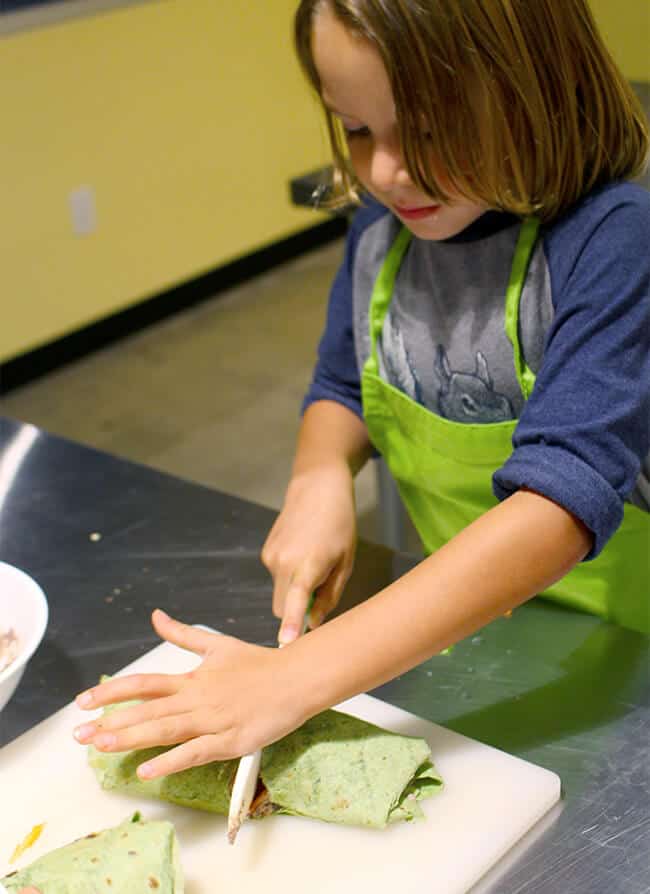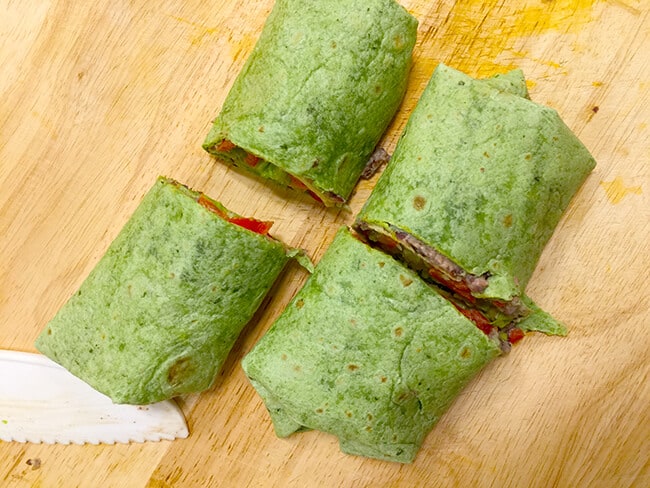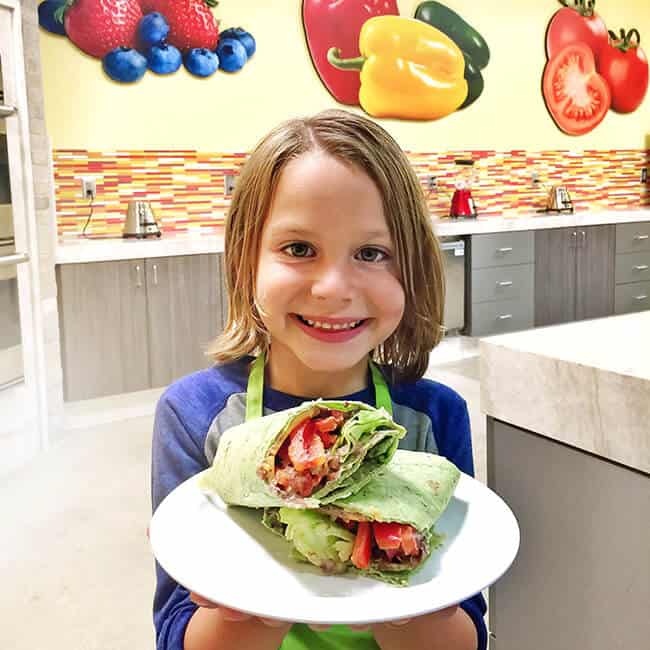 and the best thing is....that they are usually willing to taste what they made. i probably would have never been able to get Vann to eat a Rainbow Wrap at home. but since he made it, he was willing to try it. AND he liked it!!!!!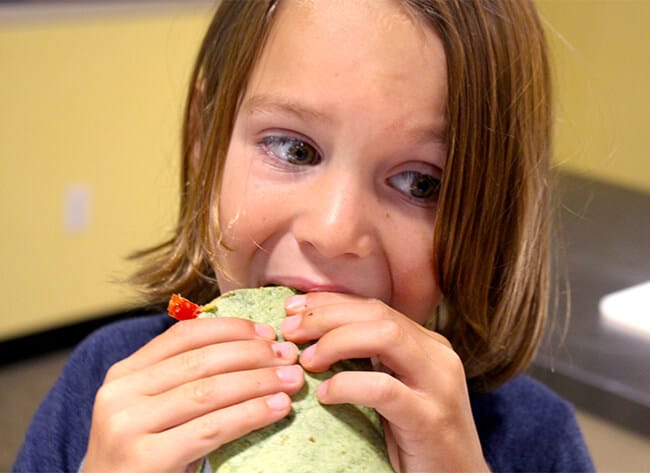 we have been loving the Healthy Kitchen at Discovery Cube OC so much, that we want to go back every month to try each new class. you can click here to get more information and for a list of classes and times. hope you have a fun time!!!!