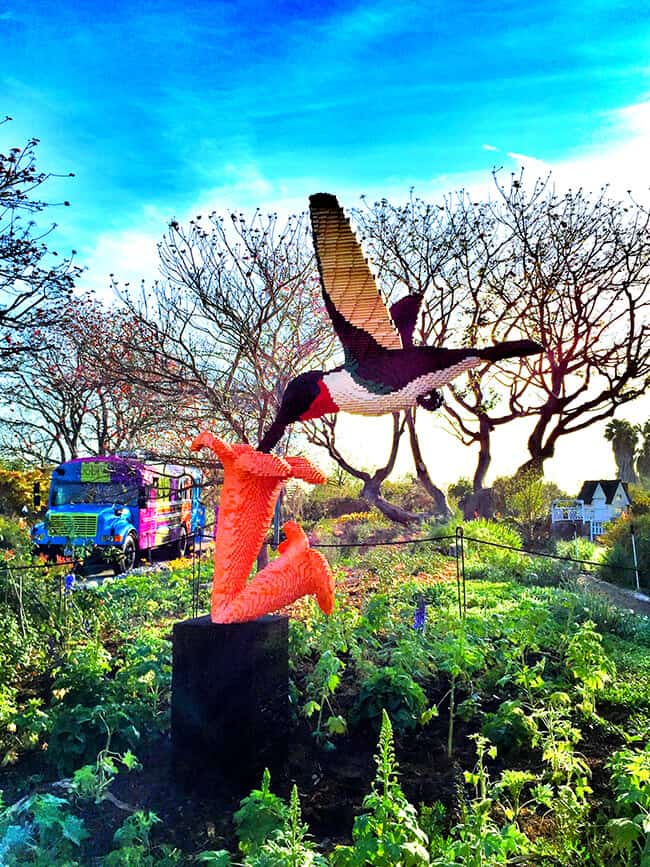 last weekend the boys and i headed out to Palos Verdes to check out the Nature Connects – Art with LEGO Bricks Exhibit at the South Coast Botanic Garden. it's been forever since i have been outside Orange County and thought it was time to get some exploring in with my boys. it was my first time visiting the South Coast Botanic Garden, which is a gorgeous arboretum that has lots of trails and gardens to explore. right now they are currently hosting the Nature Connects exhibit which is an award winning, record-breaking exhibition that is touring North America. it is created entirely with LEGO brick pieces, and features larger-than-life sculptures built with LEGO bricks by New York artist Sean Kenney.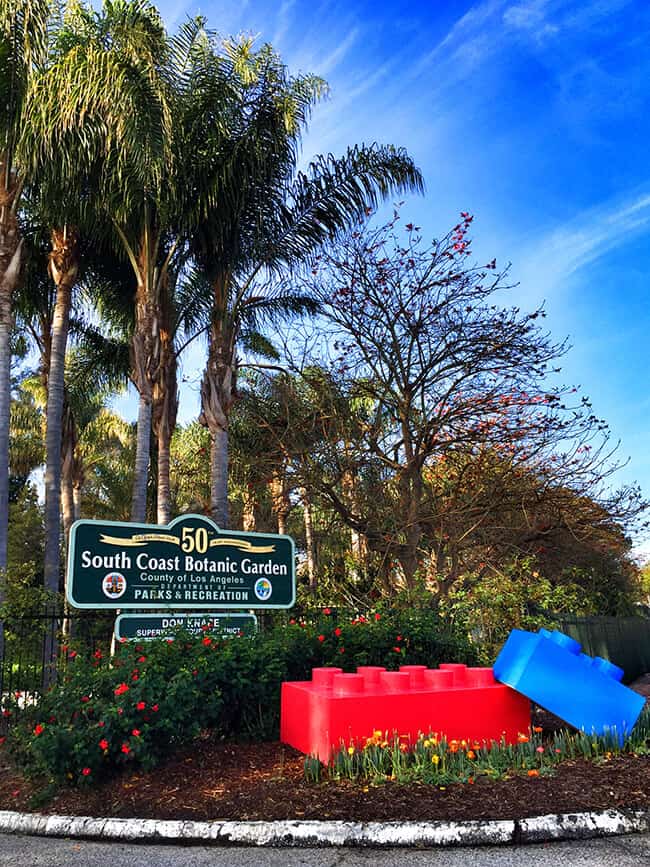 if you and your kids like to hike or explore nature and the outdoors, this is the perfect family outing. you can walk through a beautiful garden where around the corner, you may come face-to-face with a LEGO bison....constructed from 45,143 LEGO® bricks!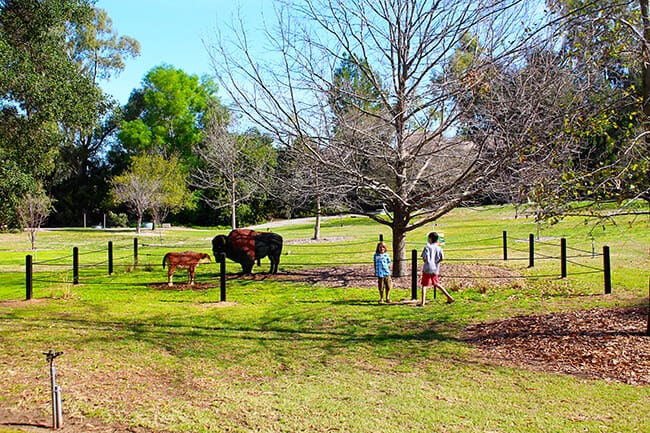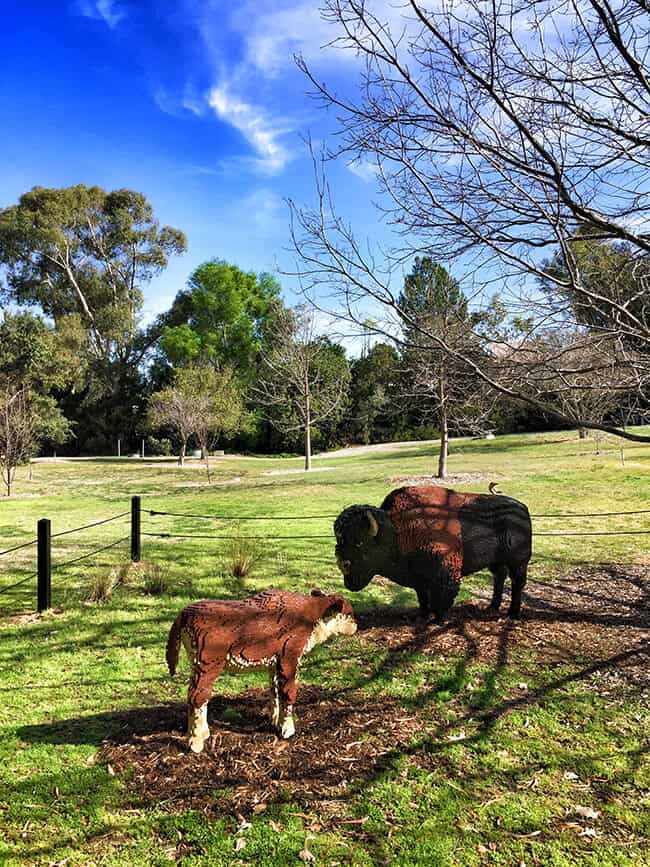 as you walk through the gardens, there are 27 nature-themed Lego sculptures in the Garden. a total of 15 exhibits because they count each piece as a sculpture, and some have multiple pieces. at each of the LEGO sculptures there is an information card that tell you all about the sculpture, how many Lego pieces, and facts about it. the boys really enjoyed reading about each exhibit.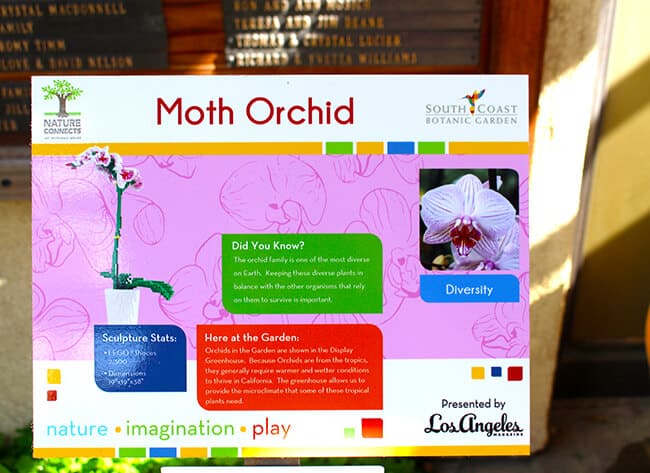 i wasn't sure what to expect, and i didn't want to recommend this exhibit until i checked it out for myself. we ended up having a fantastic time, so i would definitely recommend.
there are lots of trails to walk and different garden to explore. rose gardens, cactus gardens, a childrens' discovery garden and more. plus, the addition of the LEGO sculptures made the experience really exciting for the boys who excitedly looked around each area to find another one.
the boys loved exploring the children's Discovery Garden. there were lots of cute statues and quirky things to see.
one of my favorite areas of the garden was this beautiful blossoming tree and gazebo. there we also found a giant rose...made of Legos of course.
here are a few pictures from our adventure.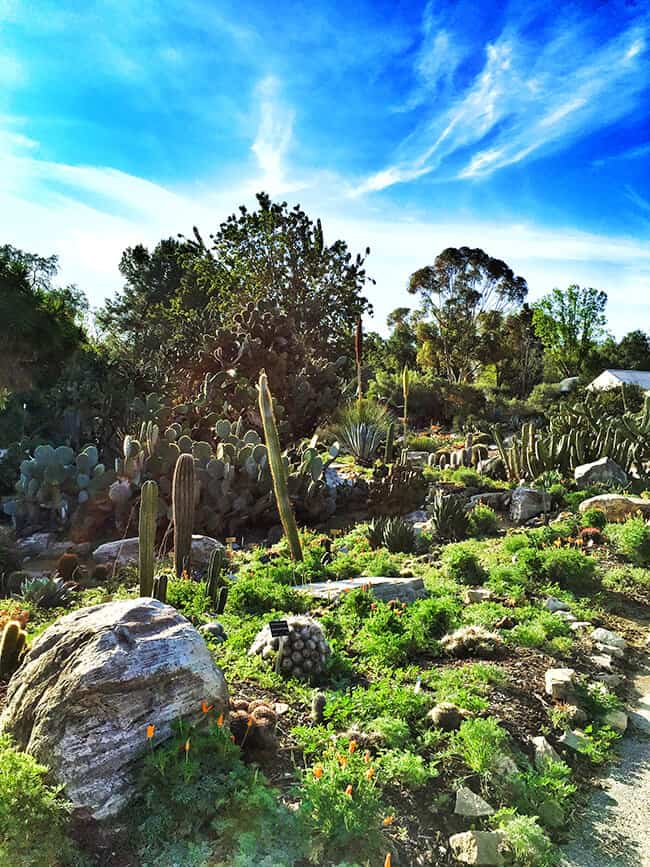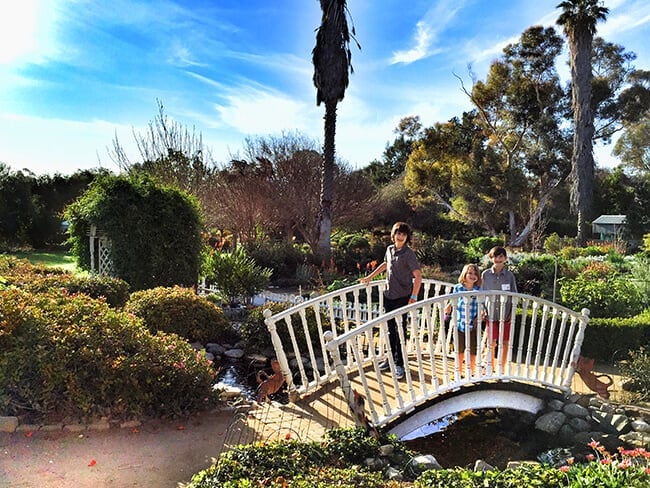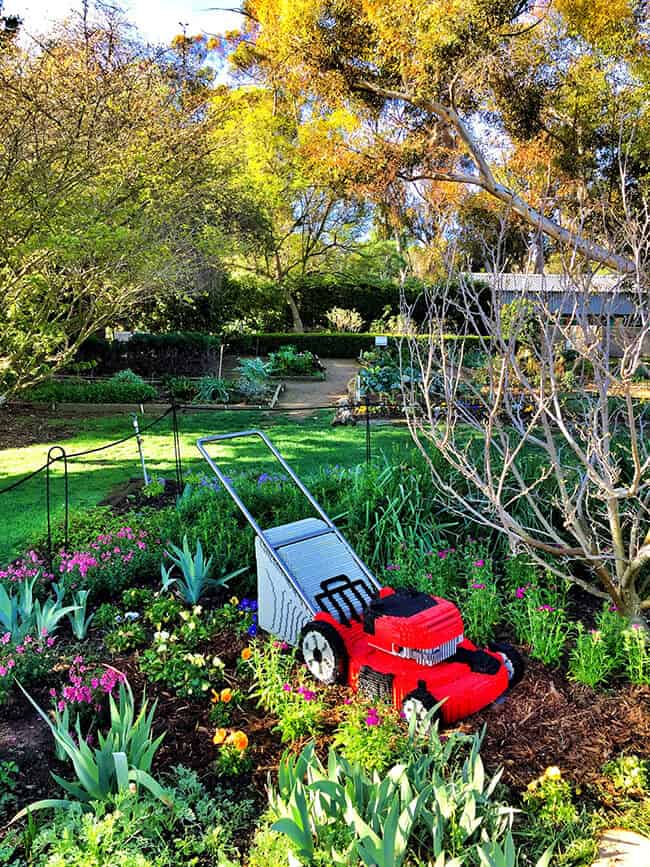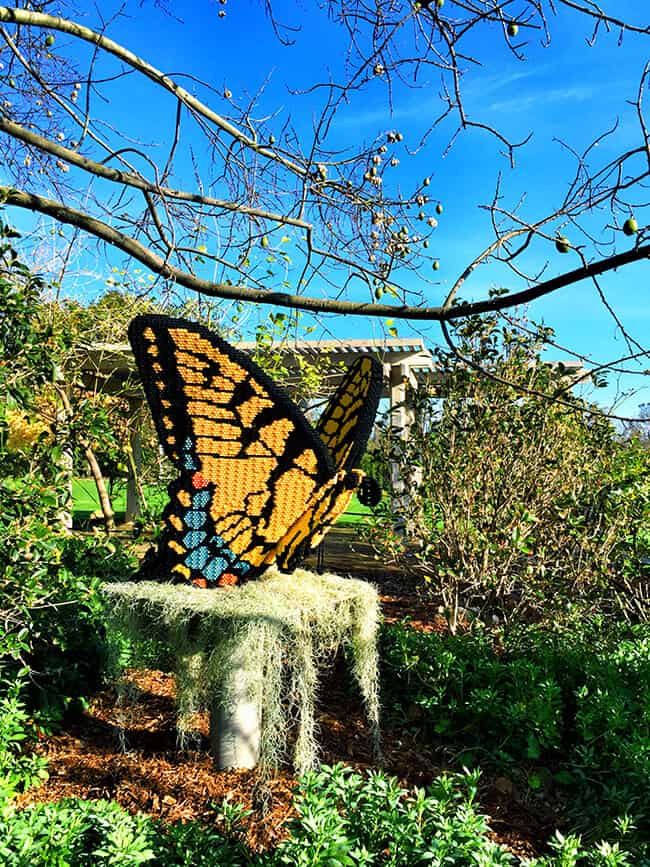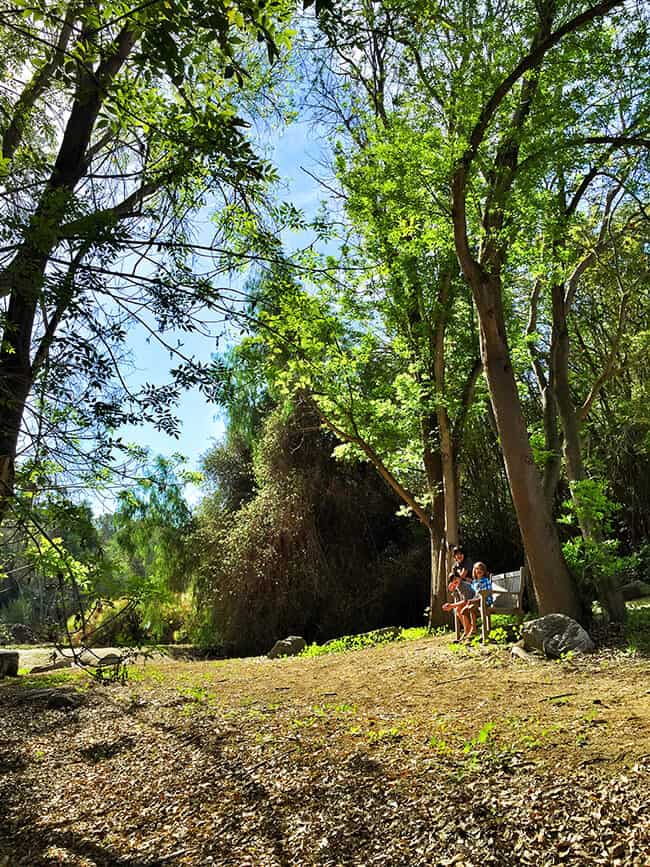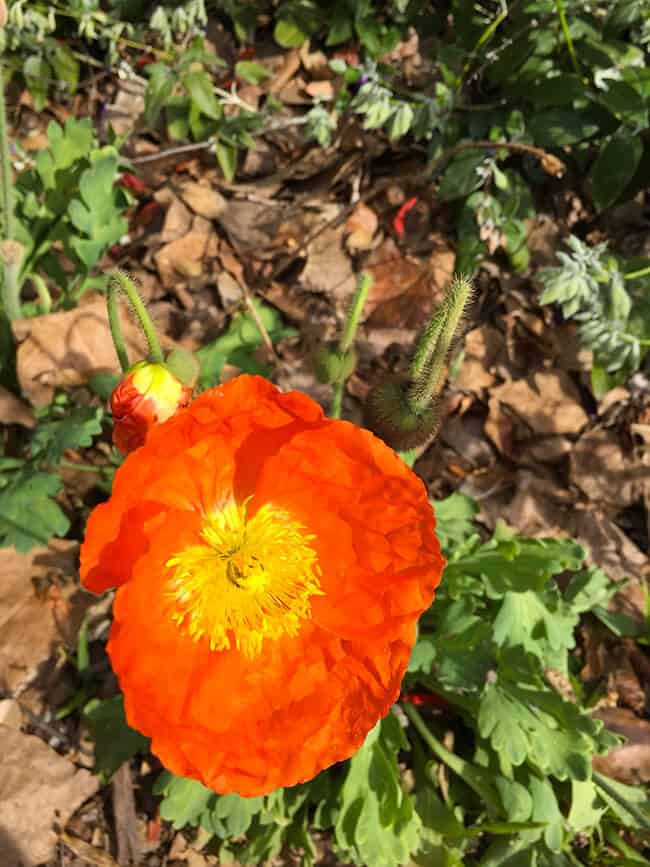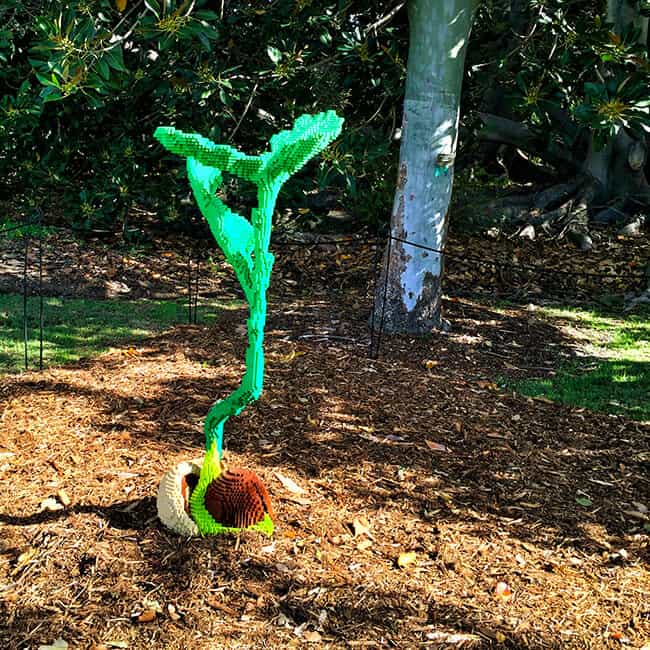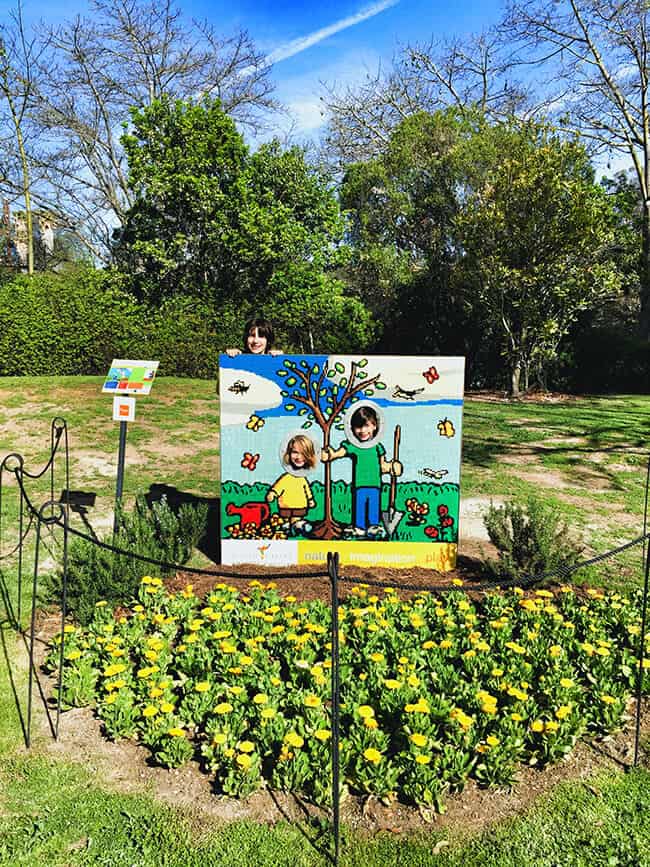 in addition to the beautiful gardens, during this exhibit there is an area for kids to play with legos, create and even race them on a special racetrack. and even though my boys have tons of Legos at home, i could barely get them away from the Lego tables when it was time to leave.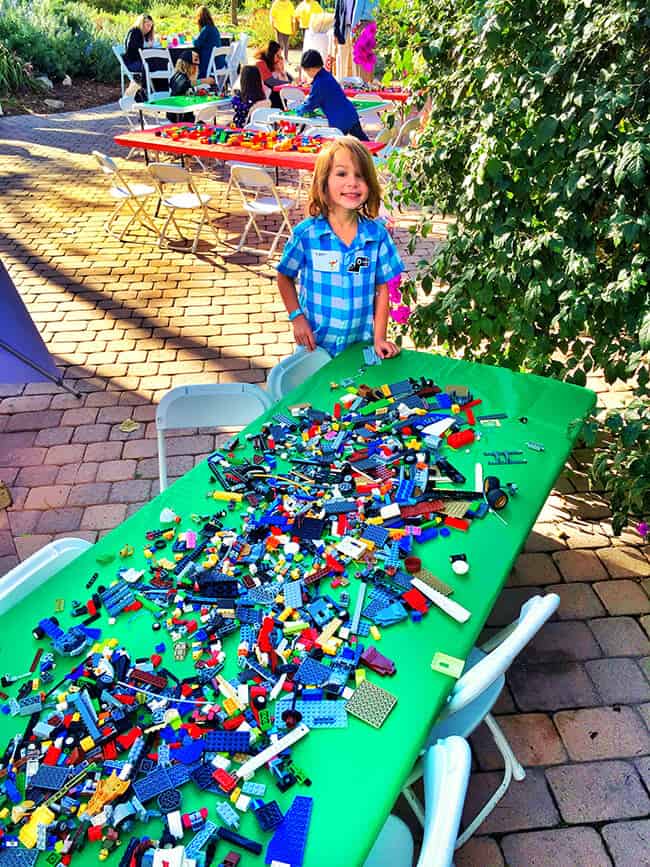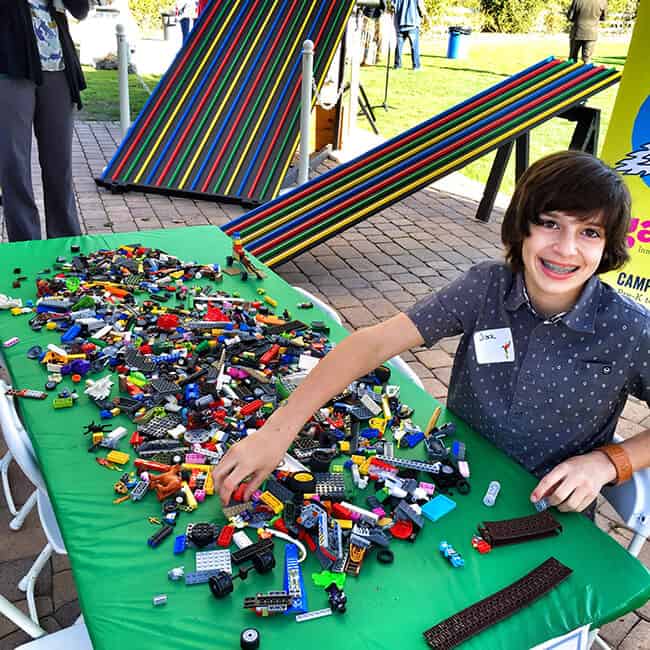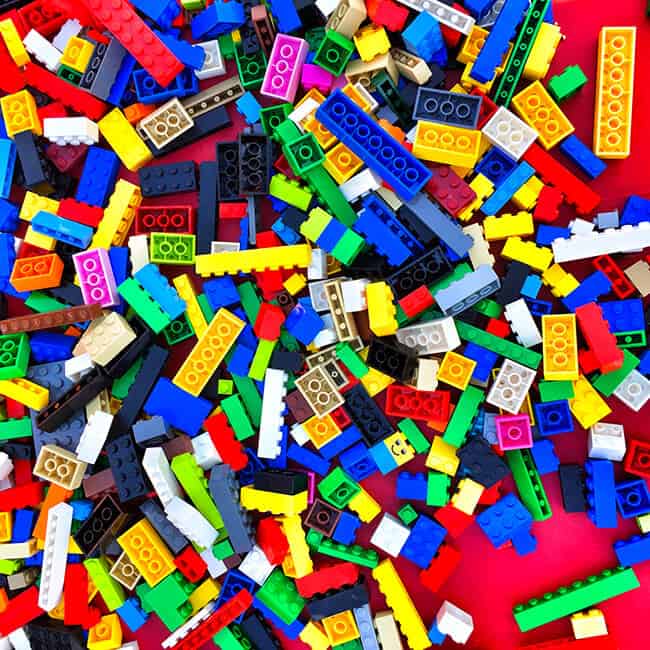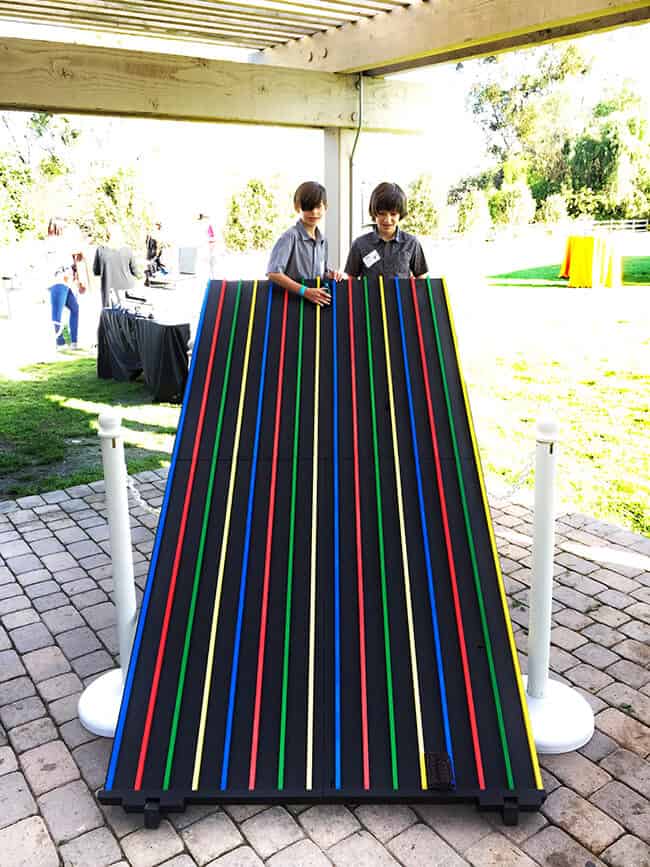 i am so glad we decided to check out the Natures Connect exhibit at the South Coast Botanic Garden. it wasn't a bad drive from Orange County...only about 40 minutes. and we left in the morning when there wasn't any traffic. after you visit, there are lots of great food places in Palos Verdes to grab a nice lunch. it could make the perfect family day. the admission price is pretty reasonable. $9 for adults, $4 for ages 5-12. there is also a family year membership for $65 that can be used at multiple arboretums in Southern California. it is harder these days to find low cost activities for families, so this is a great idea. where else can you see BEE-utiful Lego sculptures like these....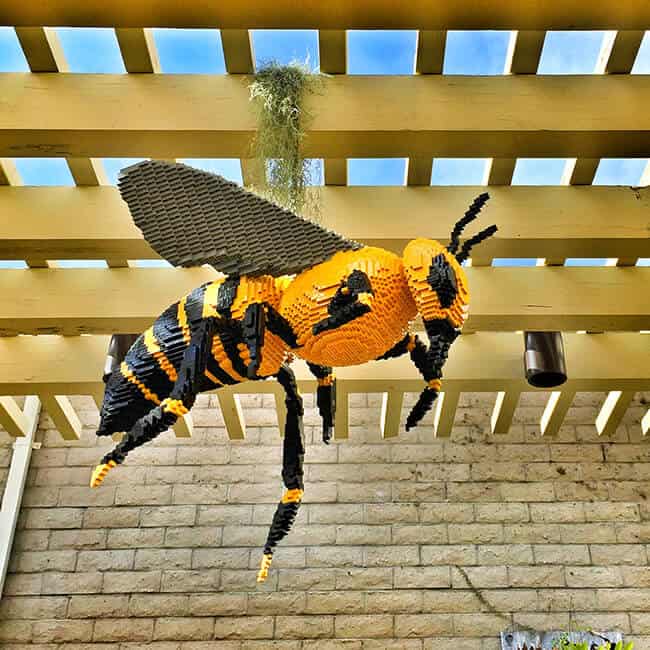 Nature Connects® at the South Coast Botanic Garden runs from February 19th - May 8th, 2016. this is the only garden in Southern California that it will be displayed at. once it's gone, you can still enjoy visiting the Garden. there are often events happening and i also heard that there will be new areas of the Garden opening for visitors to enjoy, including and expanded children's garden. we can't wait to see what is in store.