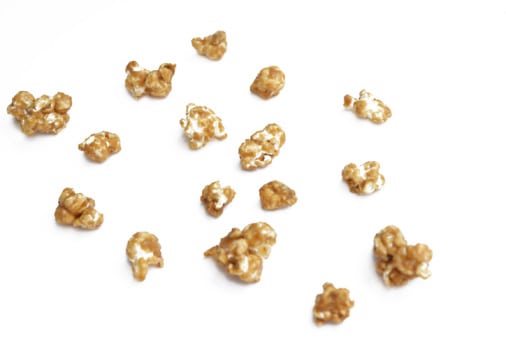 please, make me stop eating this stuff, it is just sooo good. now i really need to go here. and it's the perfect compliment to a Christmas movie with the kiddies.
2 bags microwave popcorn, unpopped kernels removed.
(you can use air popped corn, but I am a little lazy)
In a saucepan, heat brown sugar, butter and Karo syrup till boiling.
Let boil for 3-4 minutes stirring constantly. Don't let it burn.
Bring to a boil, stirring constantly for 1-2 minutes.
Pour caramel over popcorn and mix well till evenly coated.
note: this popcorn is meant to be sticky. The longer you boil the mixture, the less sticky it will be. it is great to make popcorn balls with too.