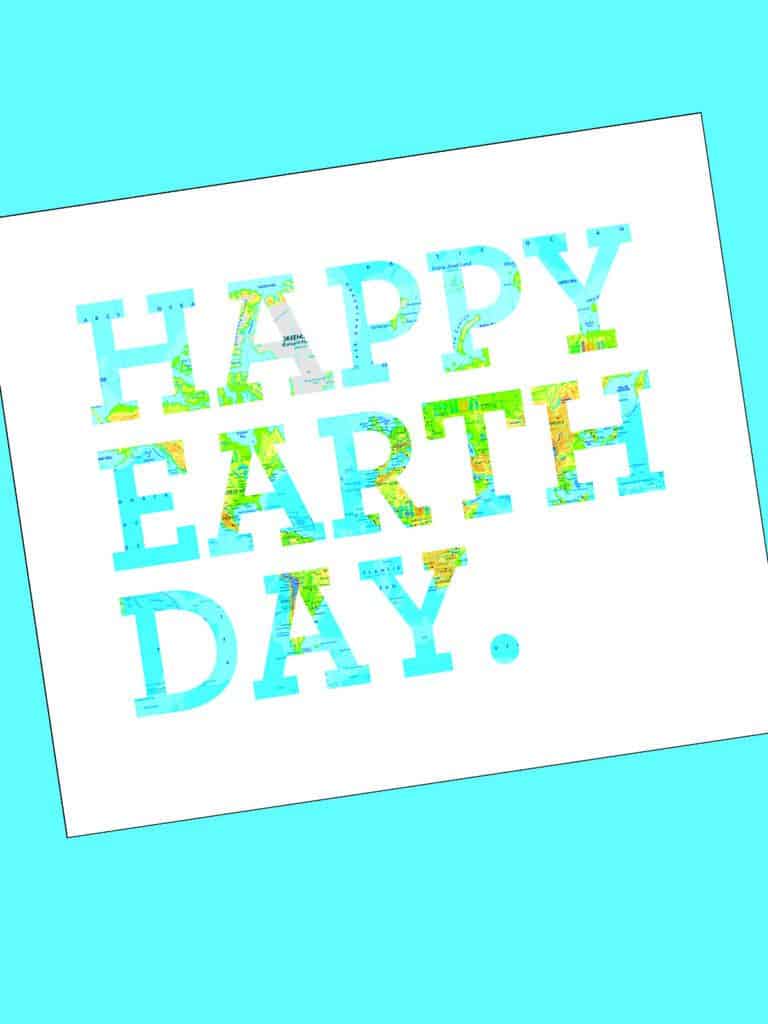 Happy Earth Day! it's April 22, and the day we celebrate Mother Earth, better know as Earth Day. it doesn't have to be a big of celebration, it can just be a dray that you reflect on the beauty and the special gifts the Earth gives to us. it is also a great day to think of ways that we can better take care of our world. whether it be recycling, planting a garden or just being more careful with our resources, there are a thousand and one ways we can do our part just a bit better.
for your own Happy Earth Day 8 x 10" print, click here to download the Free Earth Day Printable. just print it out and place it into a frame to display on Earth Week.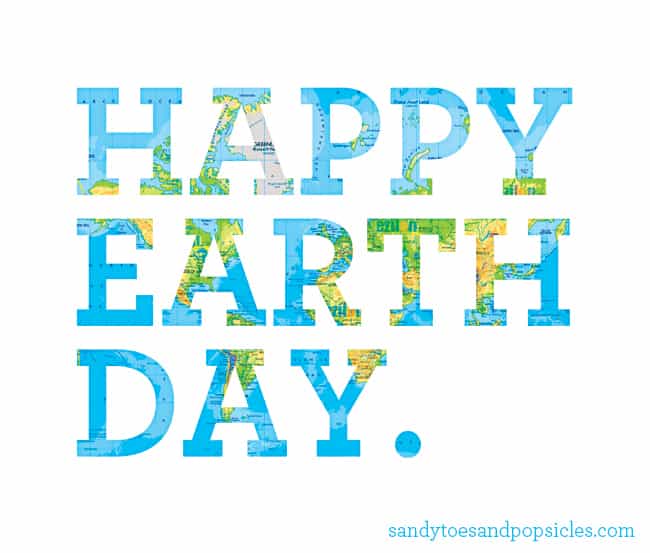 have a wonderful day!