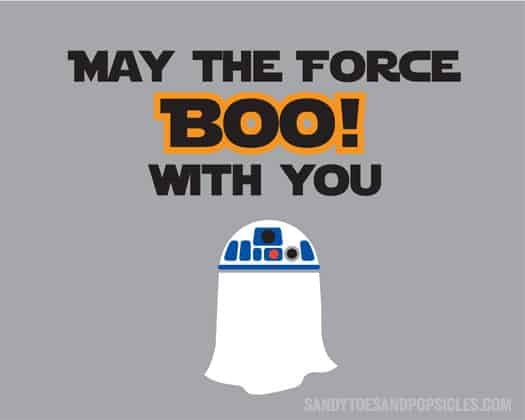 having all boys around here means playing Star Wars every day and all day. so to get in the spirit of the Halloween season, i made a little Star Wars Halloween printable to decorate my house with. the boys are in love with it...and they think i'm a cool mom. well hey! if i have to have Star Wars around the house, i might as well make it cute!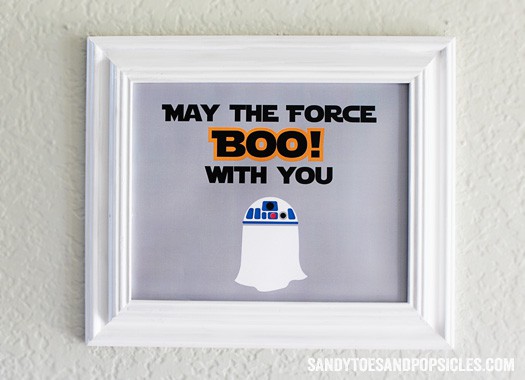 i made the print to fit in an 8 x 10" frame. and i think it turned out quite nice!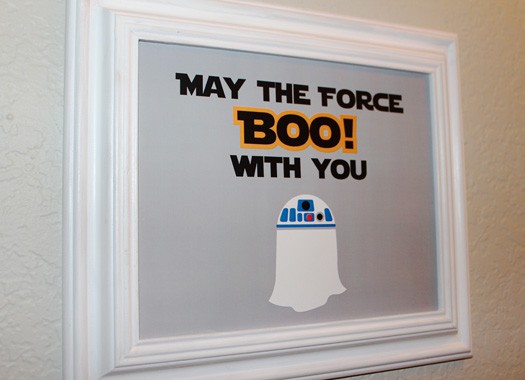 you can print one for yourself too.
Happy October!