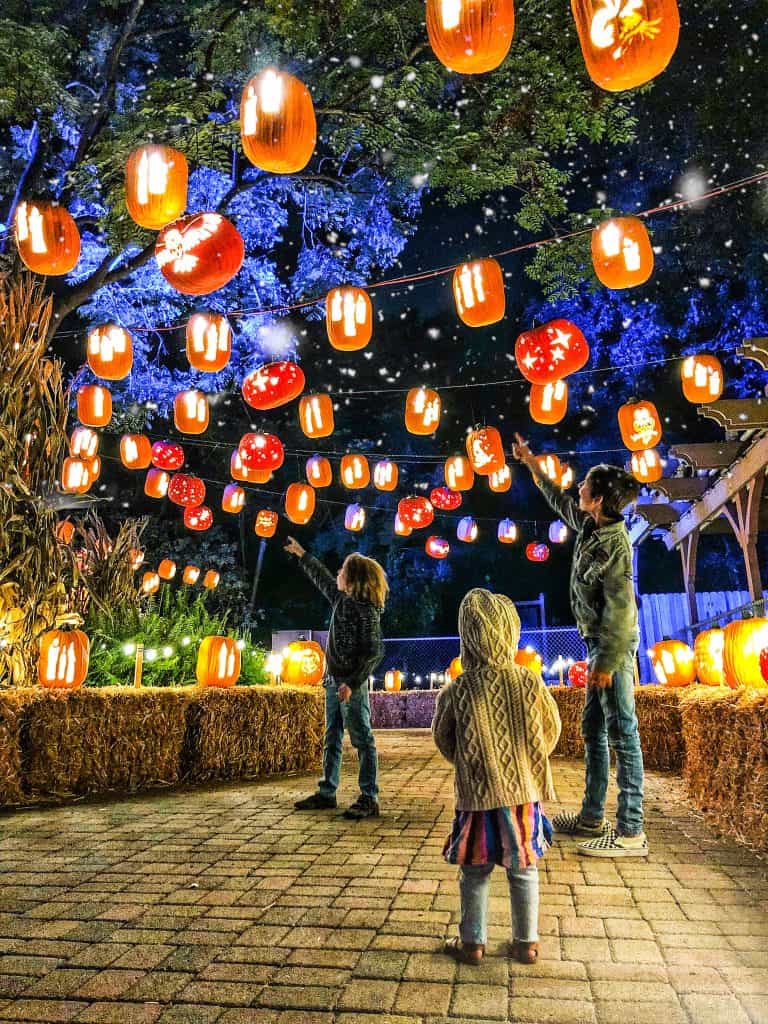 This October, carve out time for a magical night at Pumpkin Nights at the Pomona Fairplex! Our family went last year and had a great time. We had such a nice evening together that wasn't chaotic or stressful and it put us in the Halloween spirit. At PUMPKIN NIGHTS, you get to venture along a half-mile walking path, where you'll discover fantastical pumpkin lands built using over 3,000 hand-carved real and artificial pumpkins. It's a beautiful sight.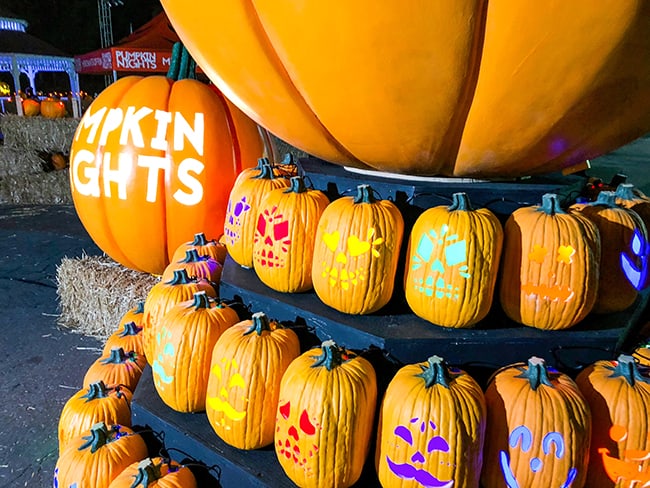 COUPON for Pumpkin Nights!!
Use Pumpkin Nights promo code POPSICLEBLOG25 for 25% off tickets. Use online when registering for the event and receive 25% off purchase. Code is only valid for General Admission (Adult, Senior and Little) and not Night Owl Specials or Family Pack.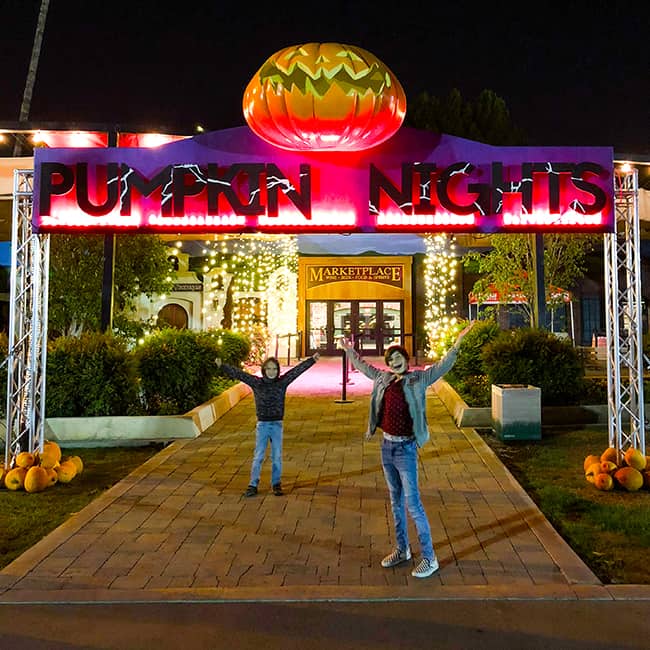 Pumpkin Nights makes a fun adventure for a family night, date night or friends' outing. You can spend anywhere from an hour to three hours exploring the different areas of Pumpkin Nights. There are benches to sit and relax on and there are a ton of photo opportunities.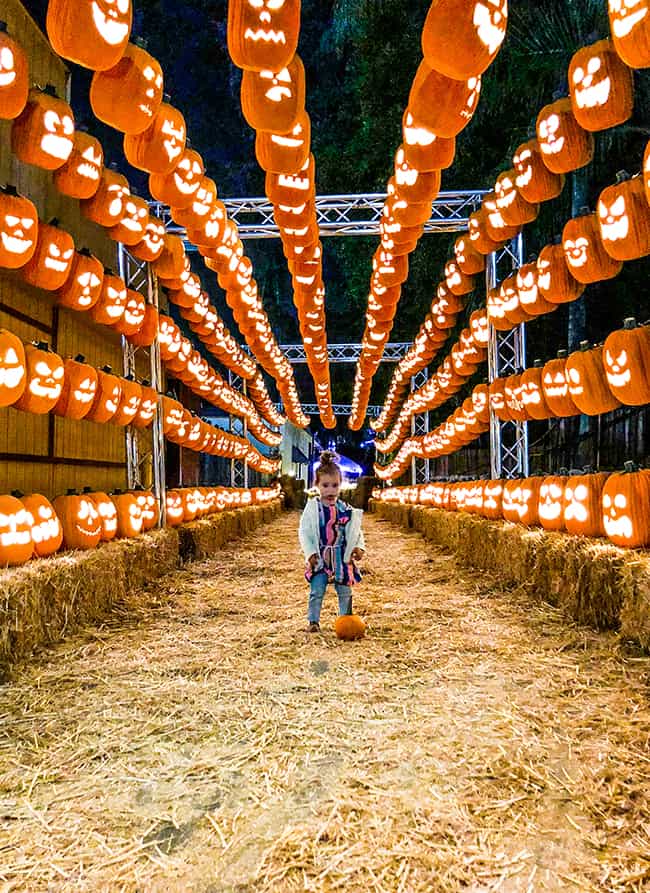 When you first arrive, you watch a short video that explains how Pumpkin Nights works. There are instructions on hoot do the scavenger hunt which the kids really enjoyed. There are special clues in each of the different pumpkin lands that help you solve a mystery. If you solve the mystery, you can get a prize at the end of your visit.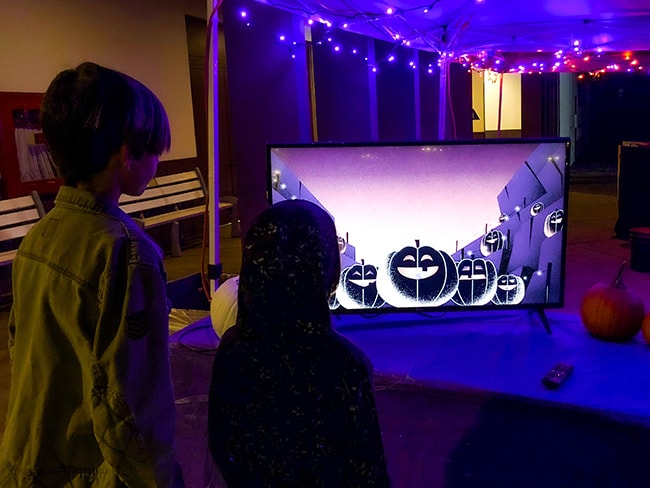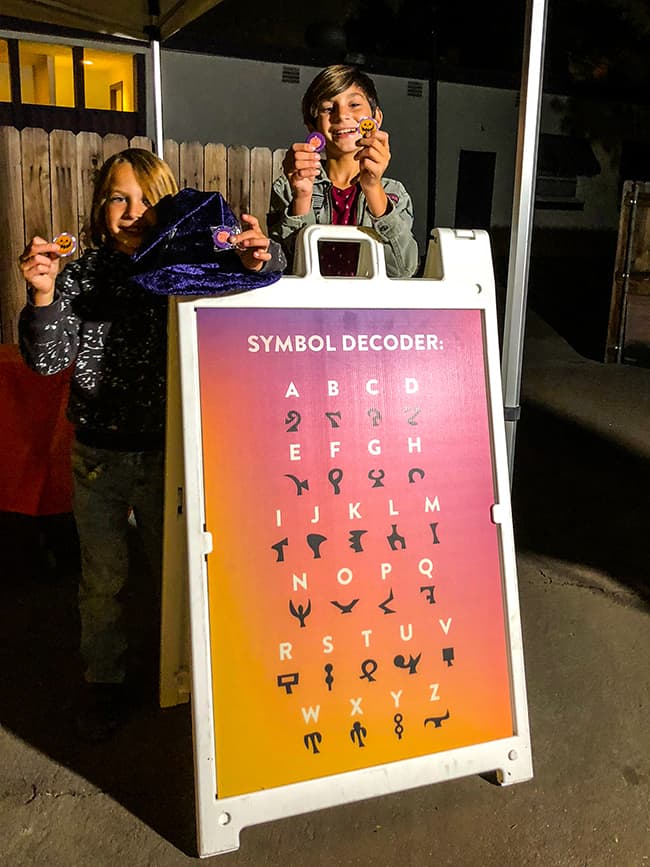 Pumpkin Nights is a Family Friendly Halloween Event
Pumpkin Nights is made up of different Pumpkin Lands. Each land has a festive spirit and a land guardian that will guide guests through a magical quest of enchanting lands as they discover and preserve the spirit of Halloween. The Lands include the Forbidden Pumpkin City, Monster Mash, Great Pumpkin Hall, Maravilla Lane, Pumpkin Pirate Cove, Pumpkin Reef and Enchanted Pumpkin Forest. There is a different theme and feel to each land!
Check out some of the photos we took in each of the lands.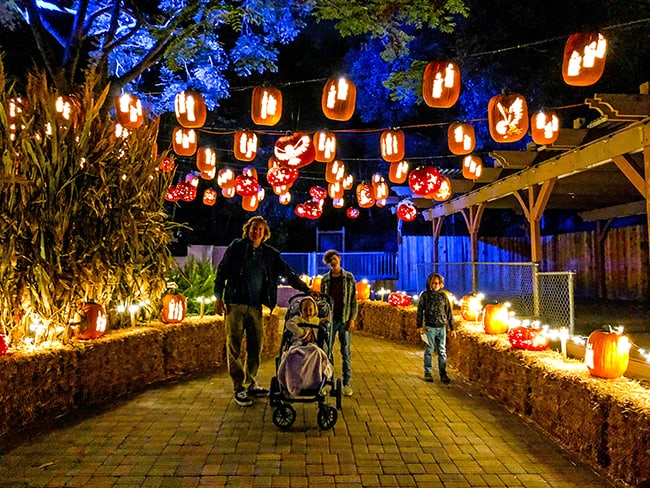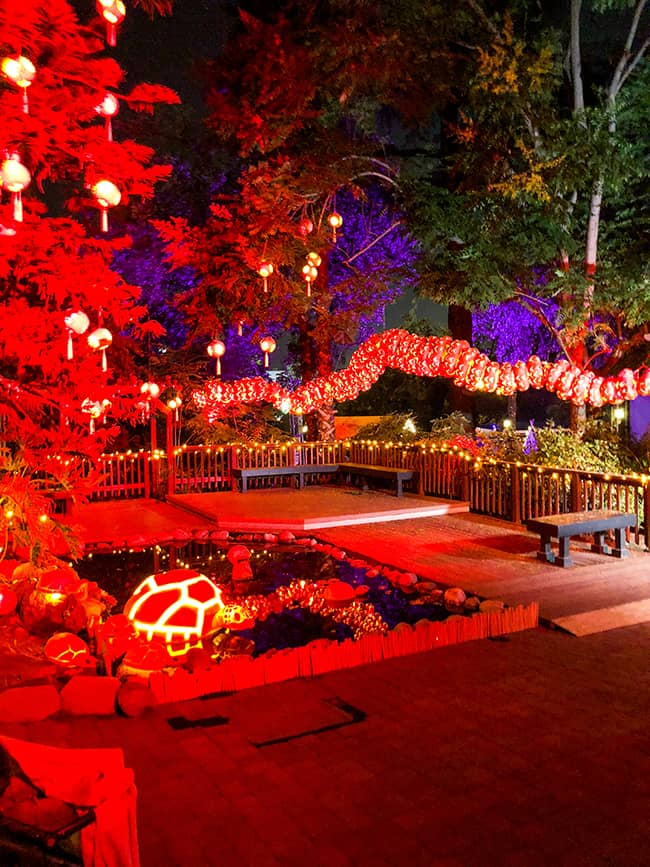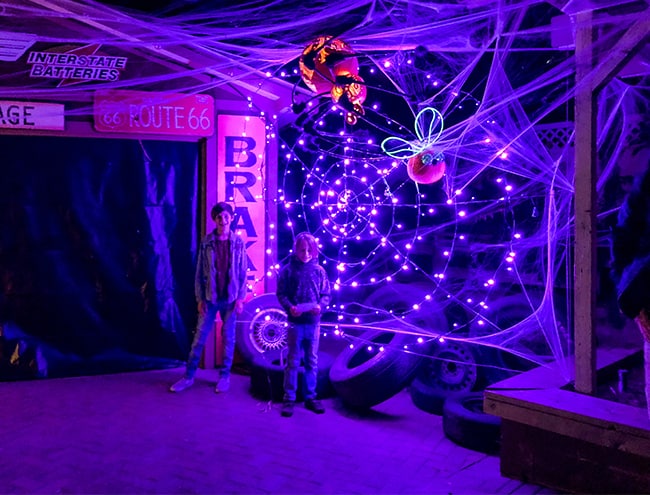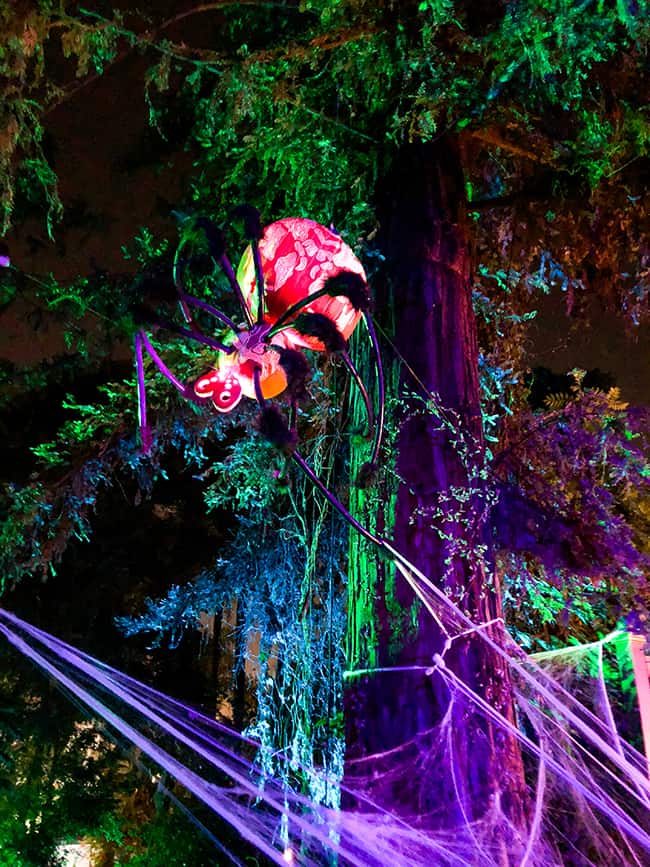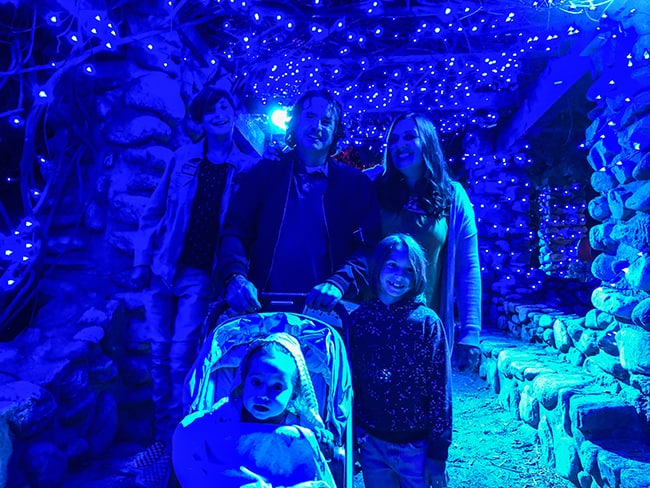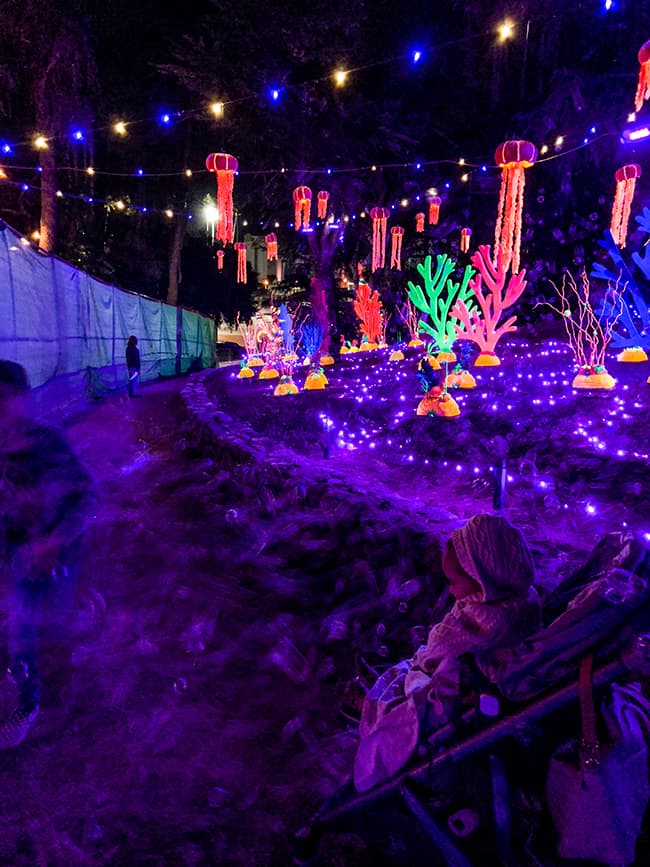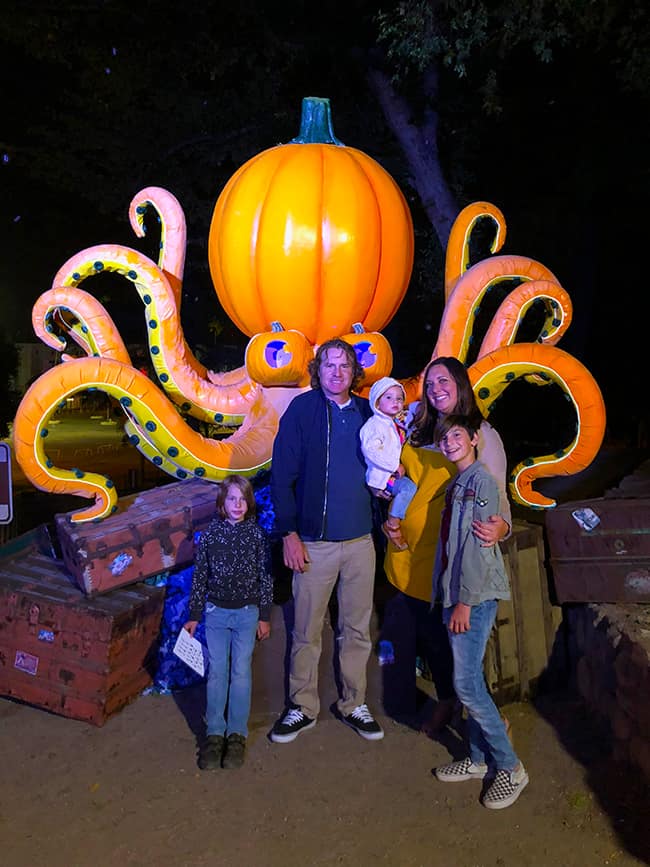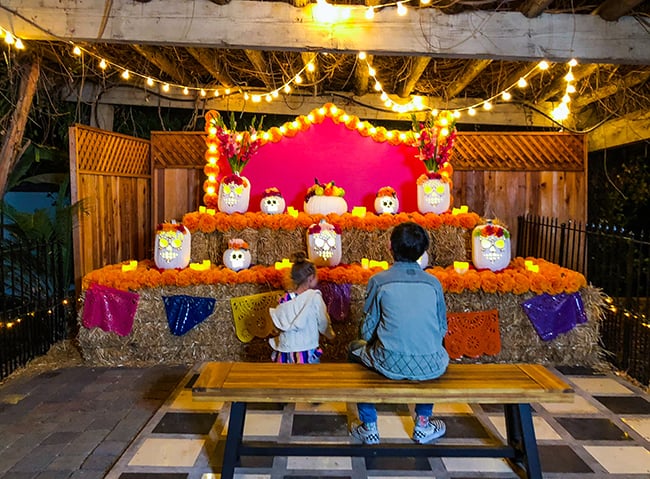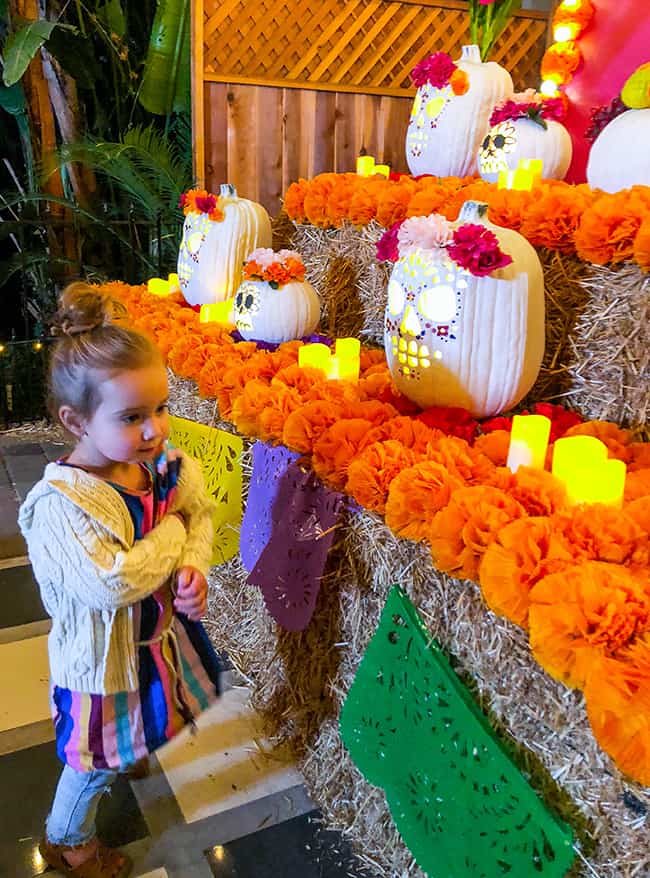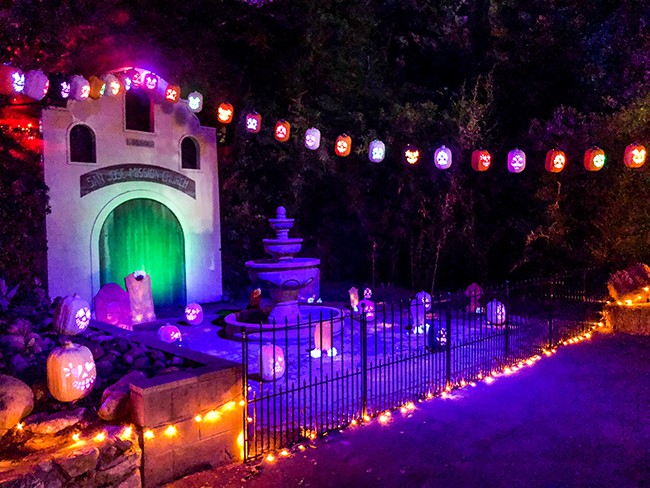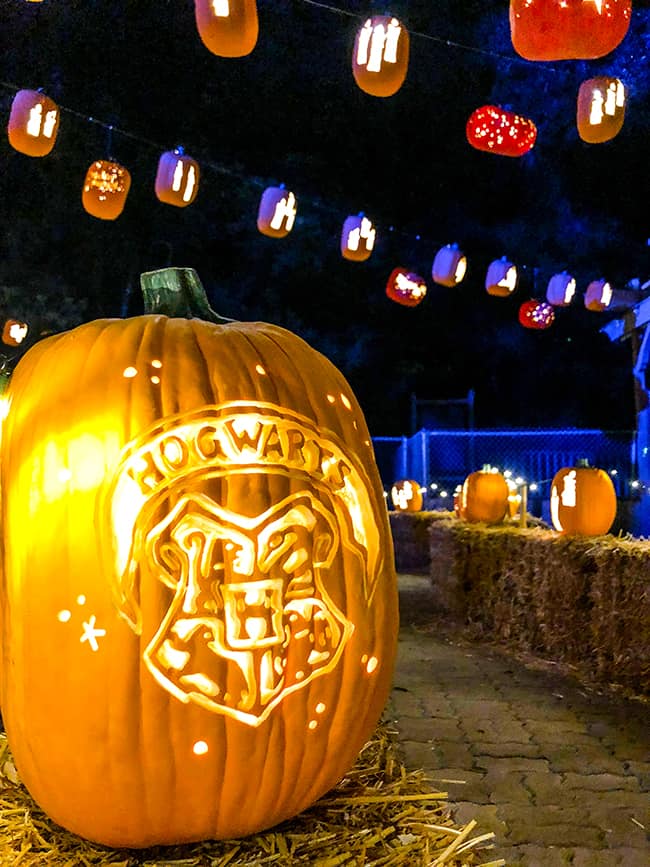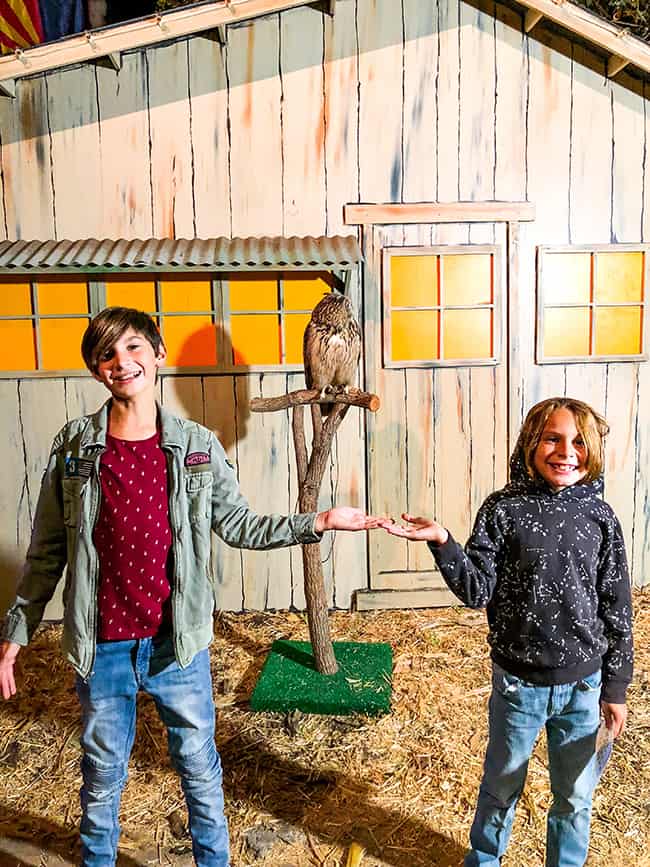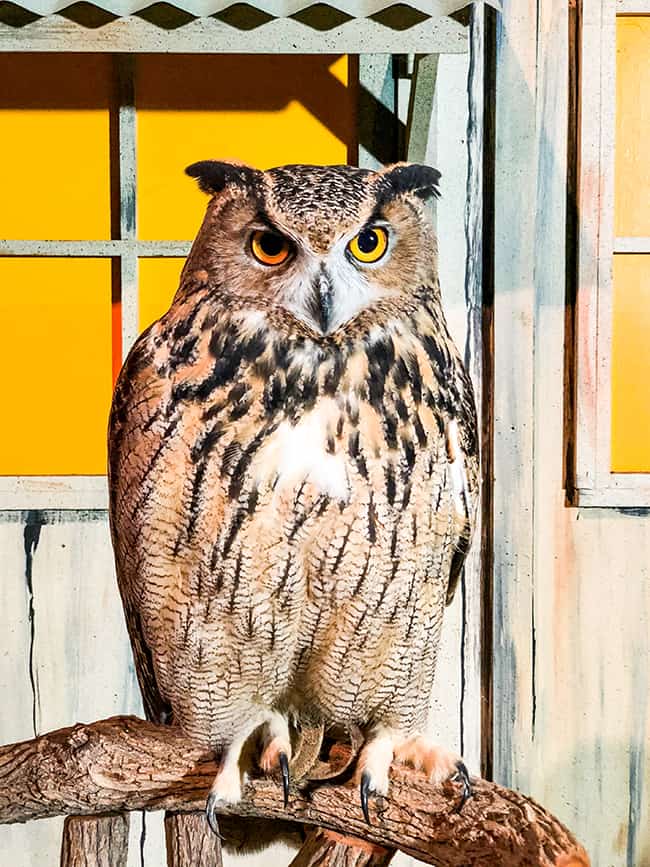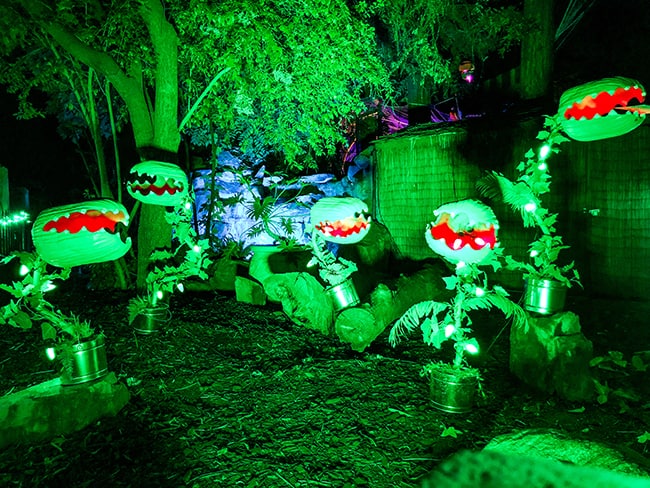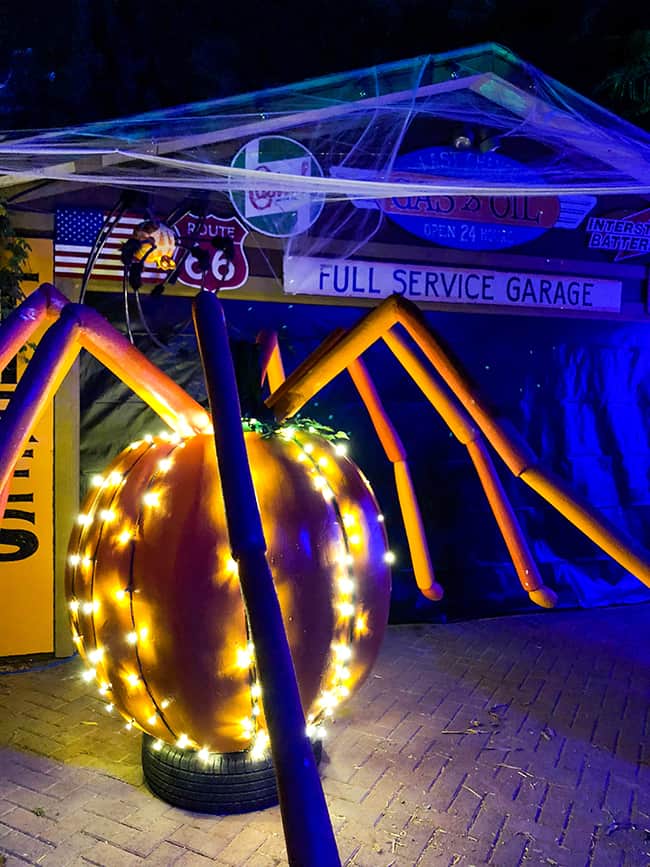 We really enjoyed seeing the professional pumpkin carvers that were carving the most awesome pumpkin faces. They even told us some tricks to carving our own pumpkins. Aren't they cool?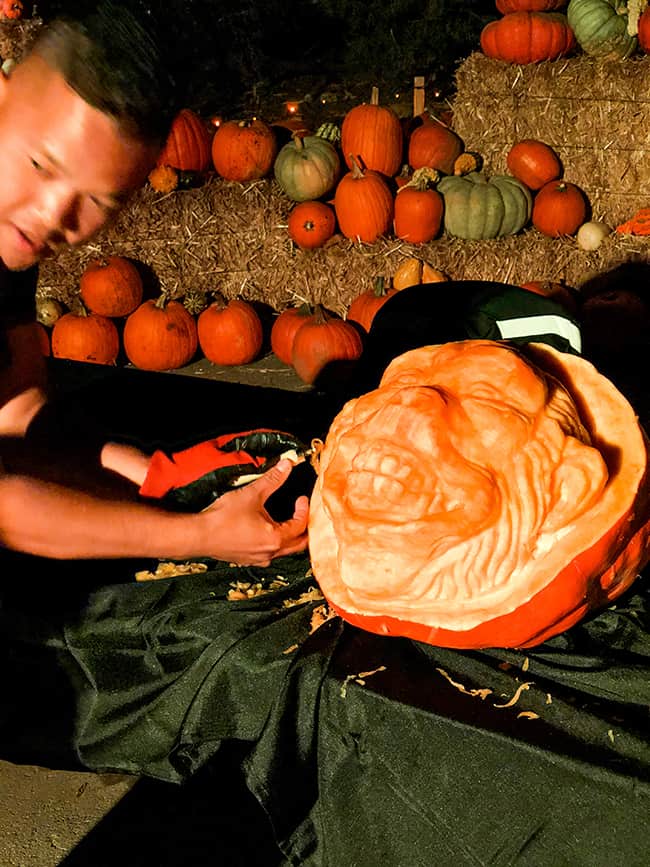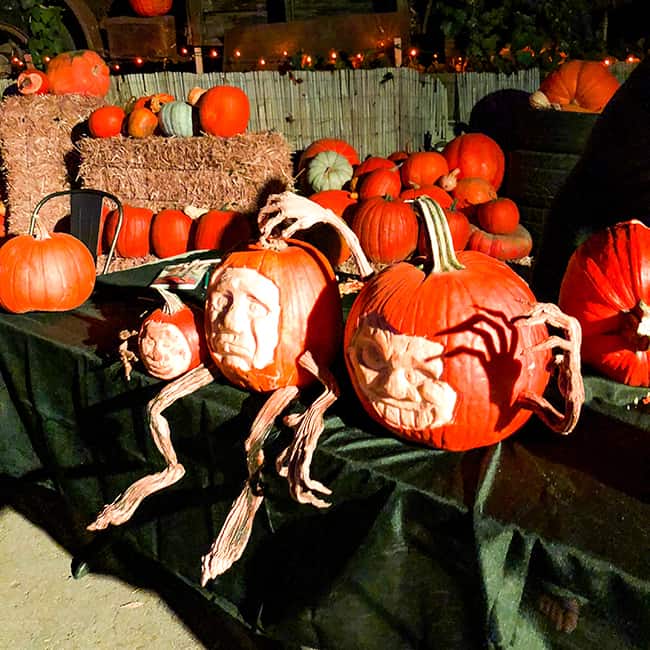 And, I am not sure if they will have this this year, but last year in Pumpkin Pirate Cove, you got to dig in the sand for pirate treasure. If you found a special pirate coin, you could redeem it for a pumpkin at the end of your journey.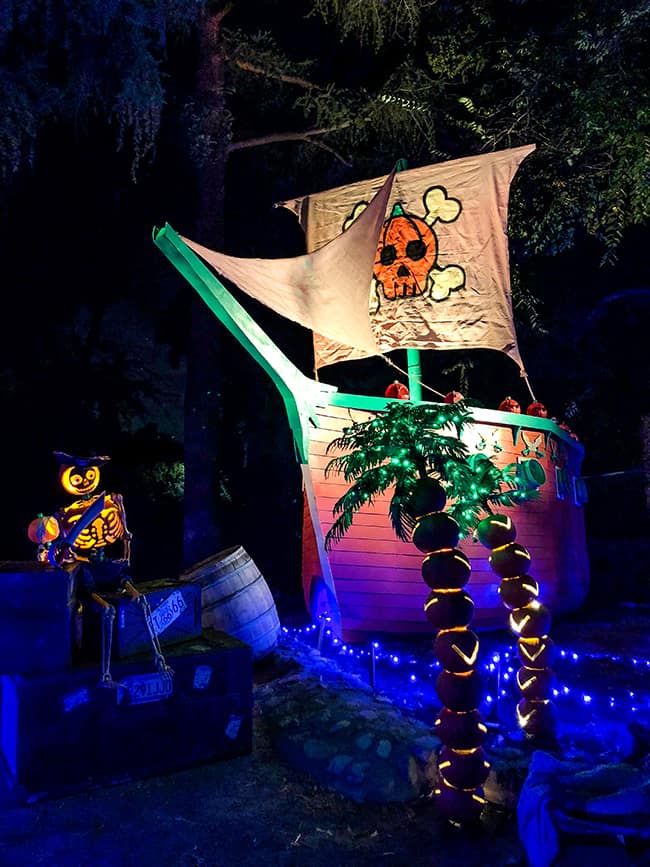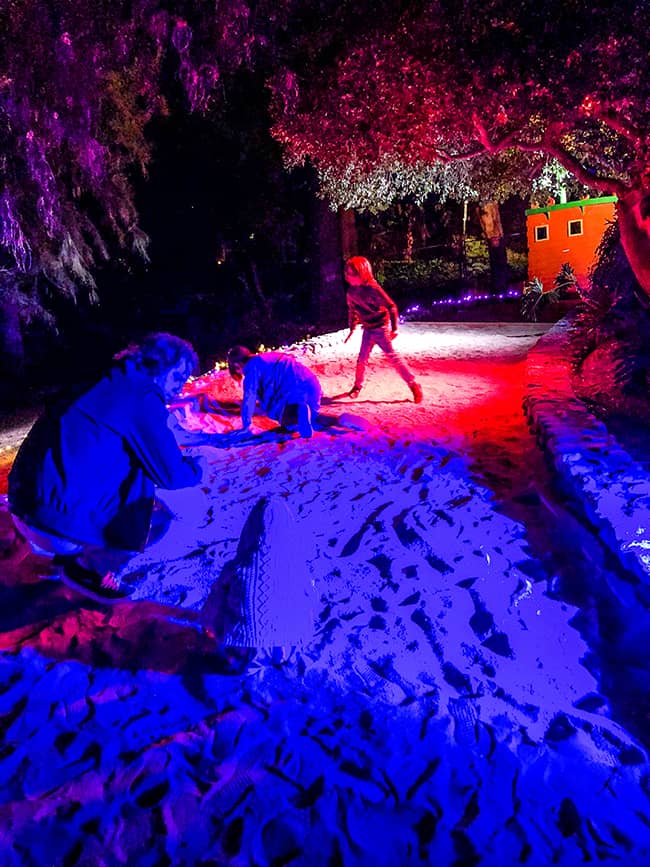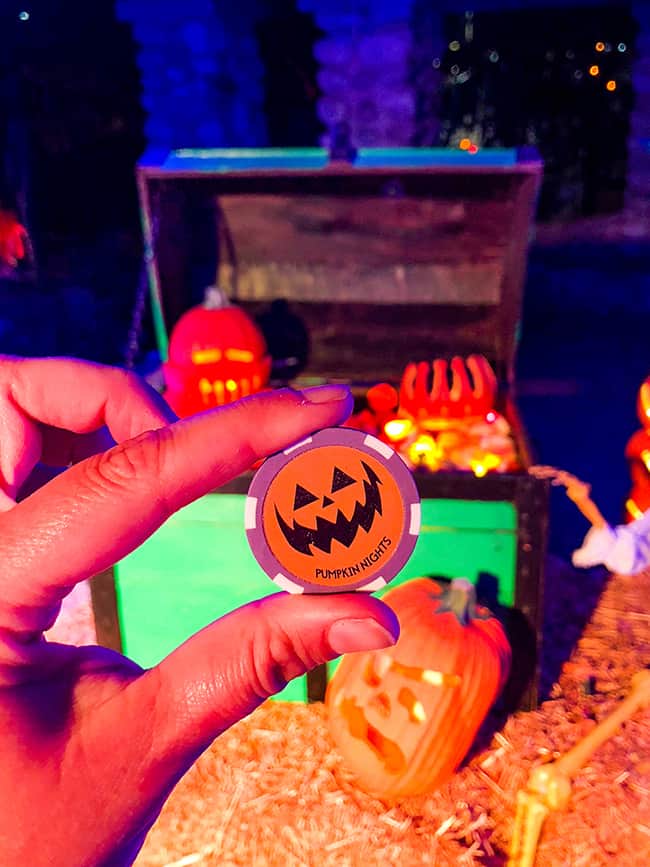 At the end of our evening, we spent the rest of our time in a festival like setting – Pumpkin Central. There were activities such as a Spirit of Pumpkin Fire Show, outdoor movie screenings, a pumpkin patch and more. If you get hungry, there are places to get a snack – Hot Dog on a Stick, funnel cakes, ice cream and drinks will be onsite. This is a photo of the pumpkin pie funnel cake we got. It was super yummy.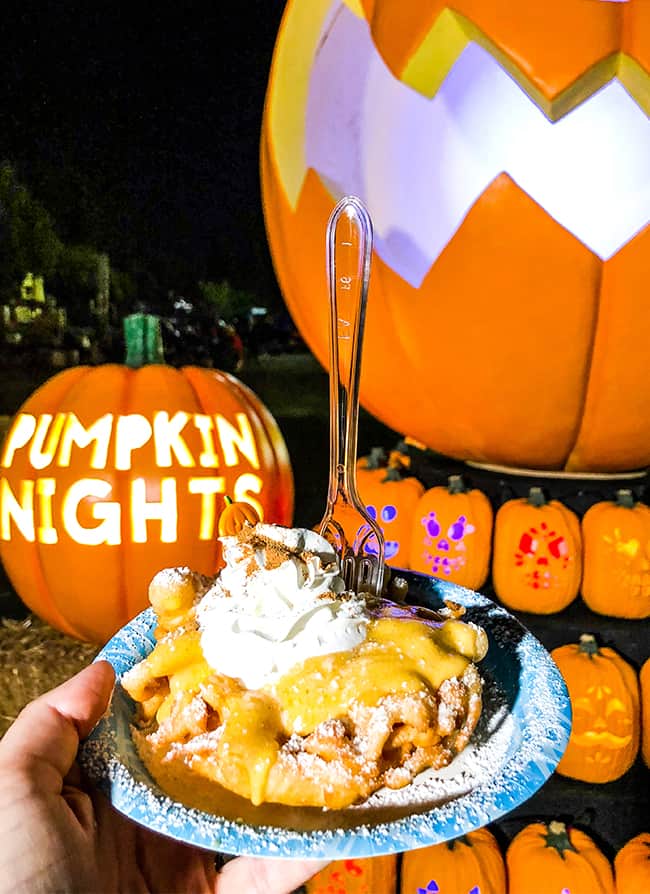 My boys especially loved playing jack-o-lantern tether ball and teeter toter.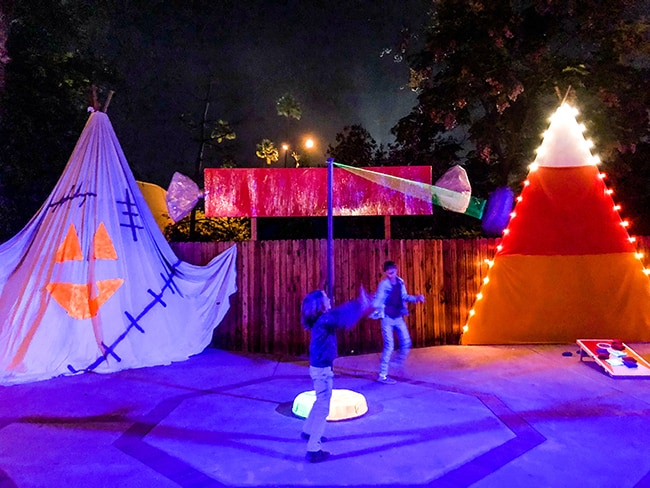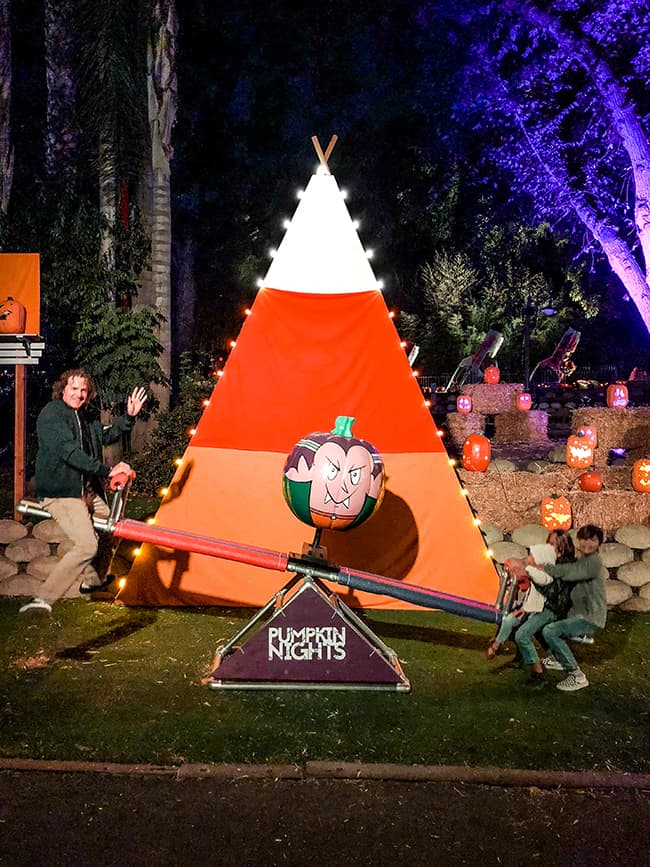 There were also pony rides available for an additional cost.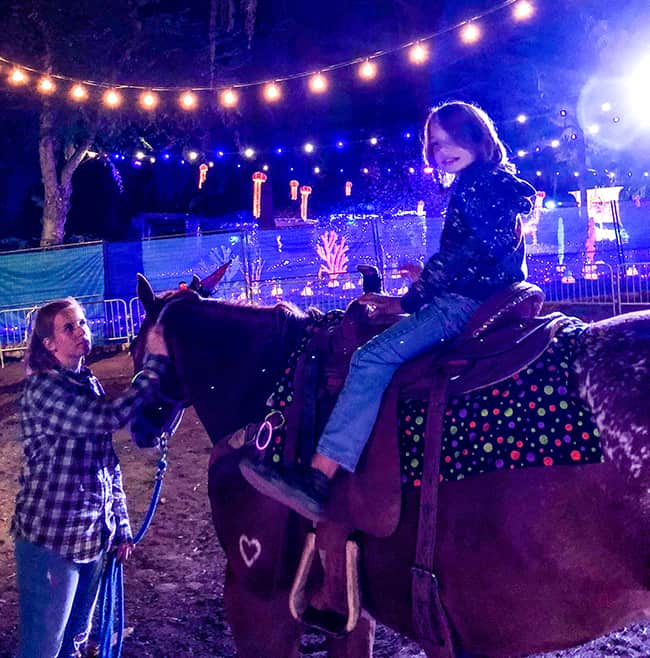 What a fun time we had at Pumpkin Nights! The Pomona Fairplex is the perfect place to host this Halloween event. The trails and scenery make the flow work perfectly, and you really feel like you are in a pumpkin wonderland.
Time to go to Pumpkin Nights!
Pumpkin Nights is returning to Southern California this year! The event runs on select days at the Pomona Fairplex from October 10 through the 31st. Use Pumpkin Nights promo code POPSICLEBLOG25 for 25% off tickets*. For dates, to purchase tickets or for more information, visit www.pumpkinnights.com.
*Use online when registering for the event and receive 25% off purchase. Code is only valid for General Admission (Adult, Senior and Little) and not Night Owl Specials or Family Pack