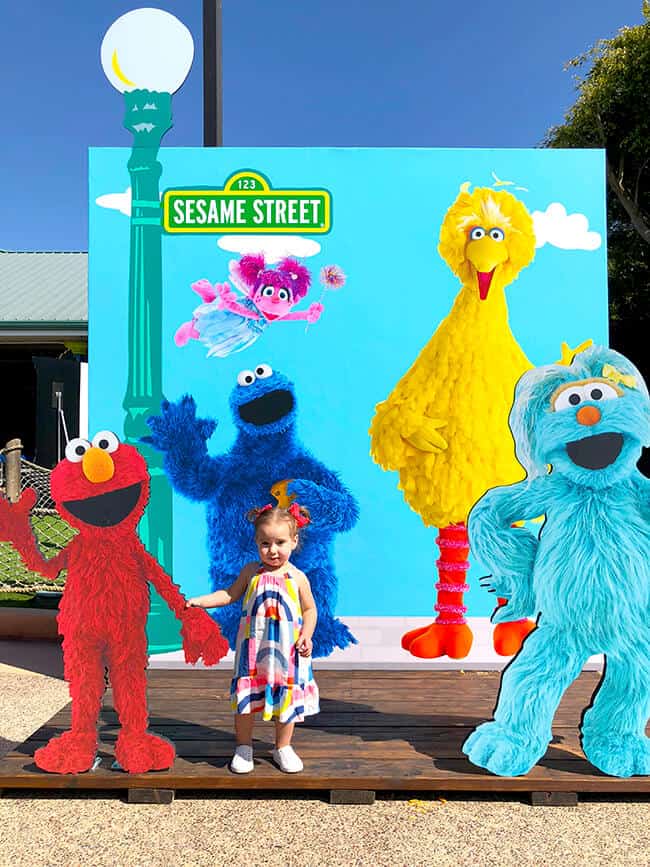 A few weeks ago, we headed down to San Diego to check out the debut of the all new Sesame Street Party Parade at Seaworld. We also had dinner reservations at the new Dinner with Elmo and Friends, so we were really excited. Our family was most excited to introduce Dani, our littlest to Sesame Street. It would be her first time meeting all the characters.
We love a lot of things about Seaworld, they do so much good for our oceans and environment. we visited last year and got to witness first hand some of they great things they do. We especially love that Seaworld has included Sesame Street more and more into the park. they already have the Sesame Street Bay of Play, which is filled with family-friendly fun and rides like Elmo's Flying Fish, Oscar's Rocking Eel and Abby's Sea Star Spin. So adding the Sesame Street Parade and Dinner with Elmo and Friends was a perfect addition!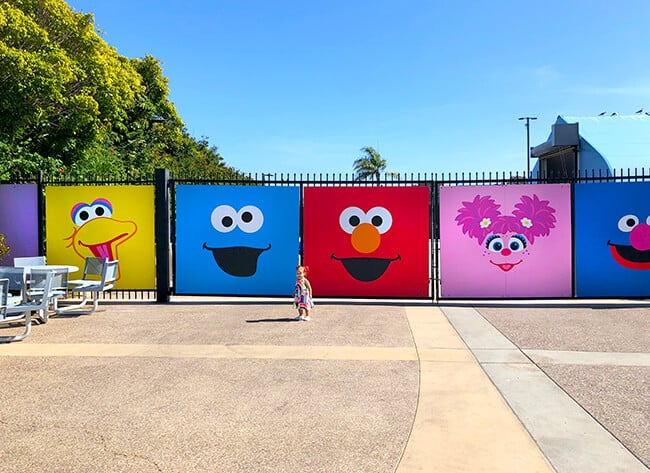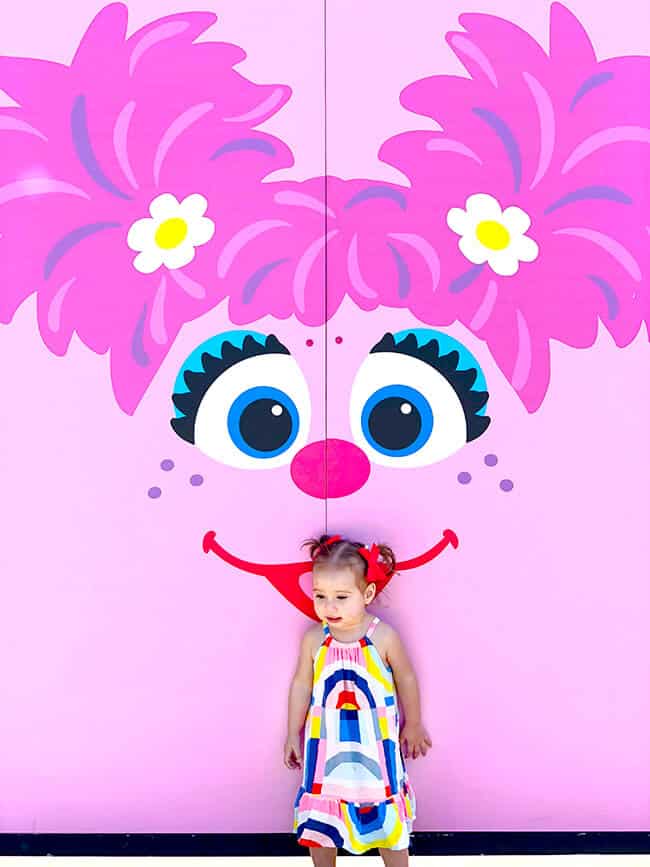 Sesame Street Party Parade
First up, we found some seating along the Sesame Street Party Parade route. Everyone was excited to see it for the first time...and let me tell you, it was a hit! the kids loved seeing their favorite Sesame Street pals sing and dance down the street.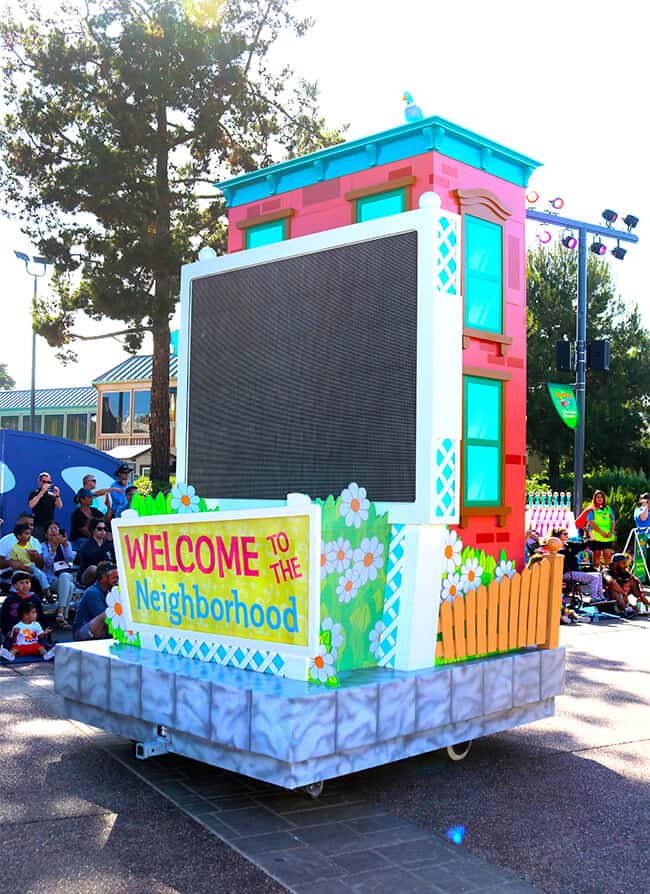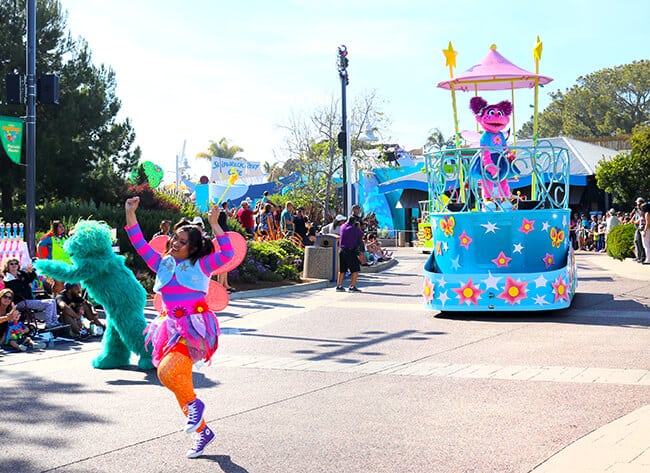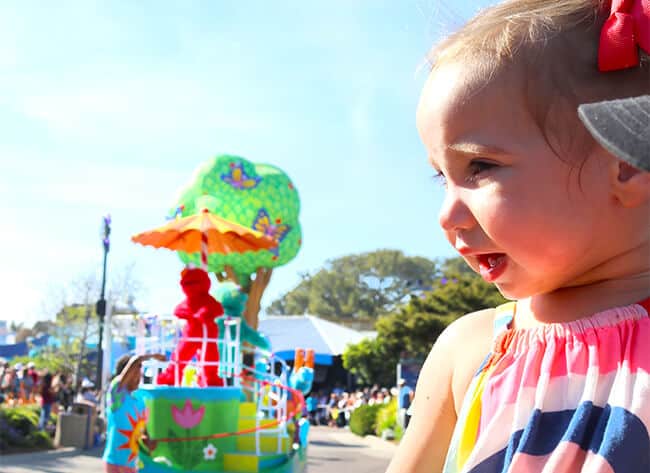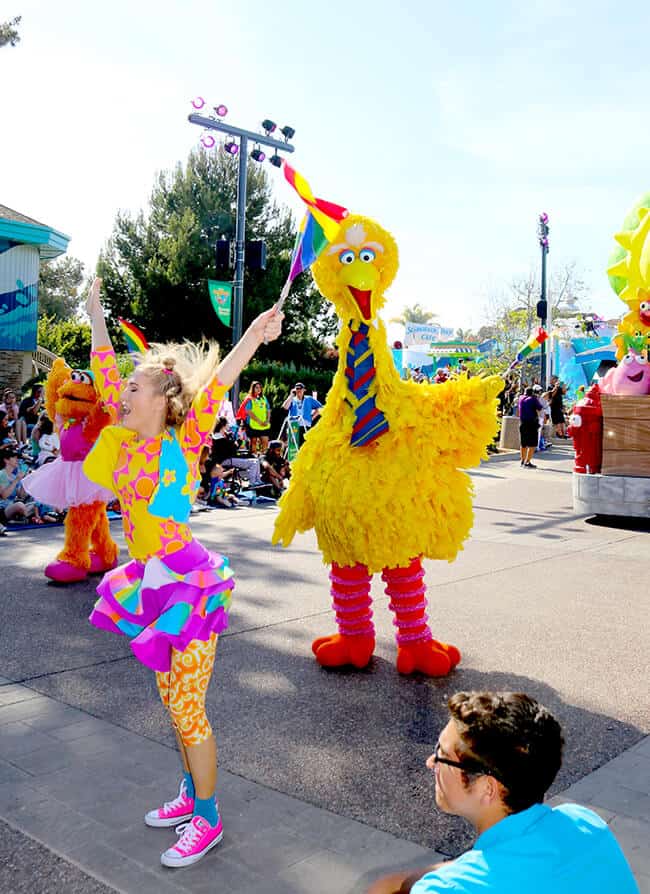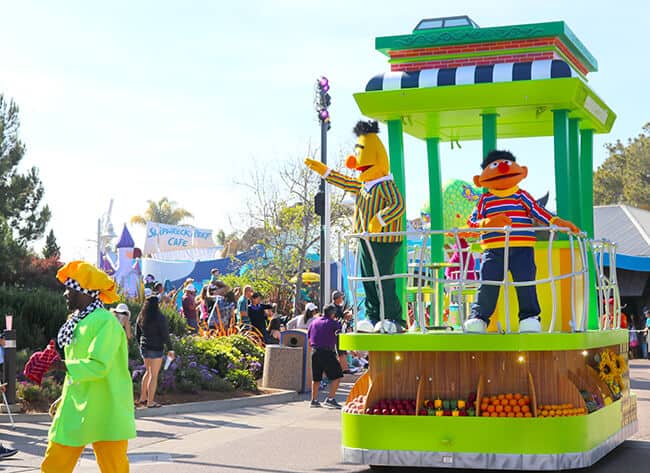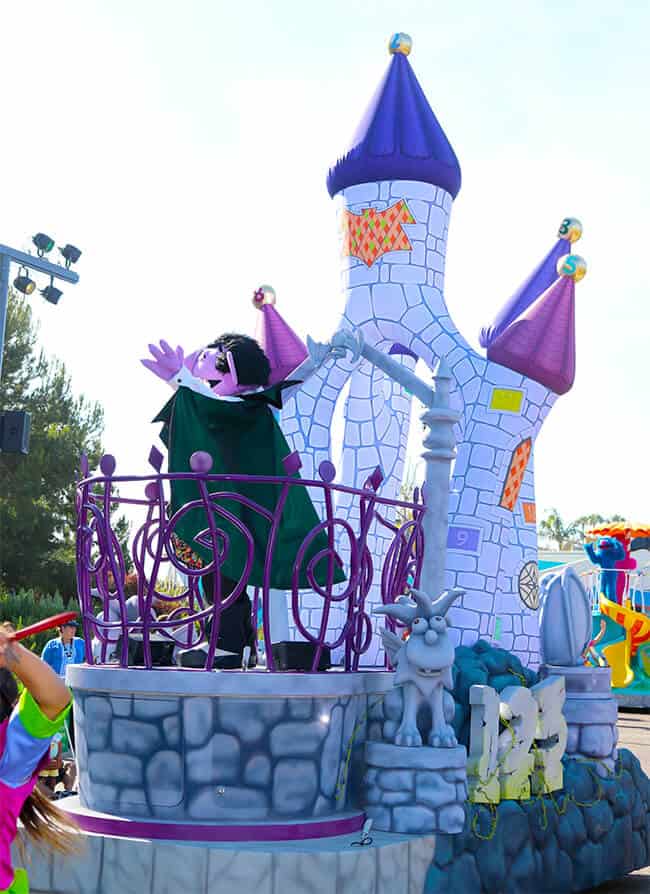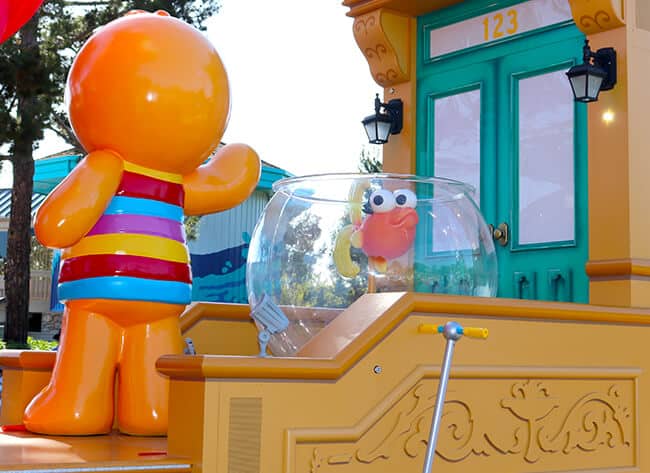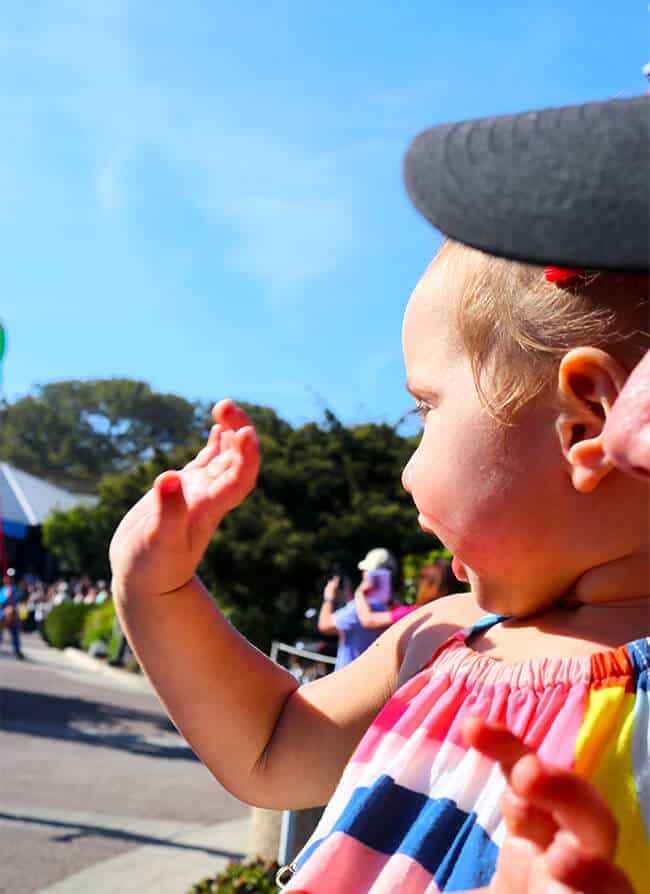 Fun highlights of the parade included audience participation – where the kids got to run out onto the parade route and dance and play games with the Sesame Street friends, getting to wave to all our favorite characters, and a giant Elmo float at the end of the parade.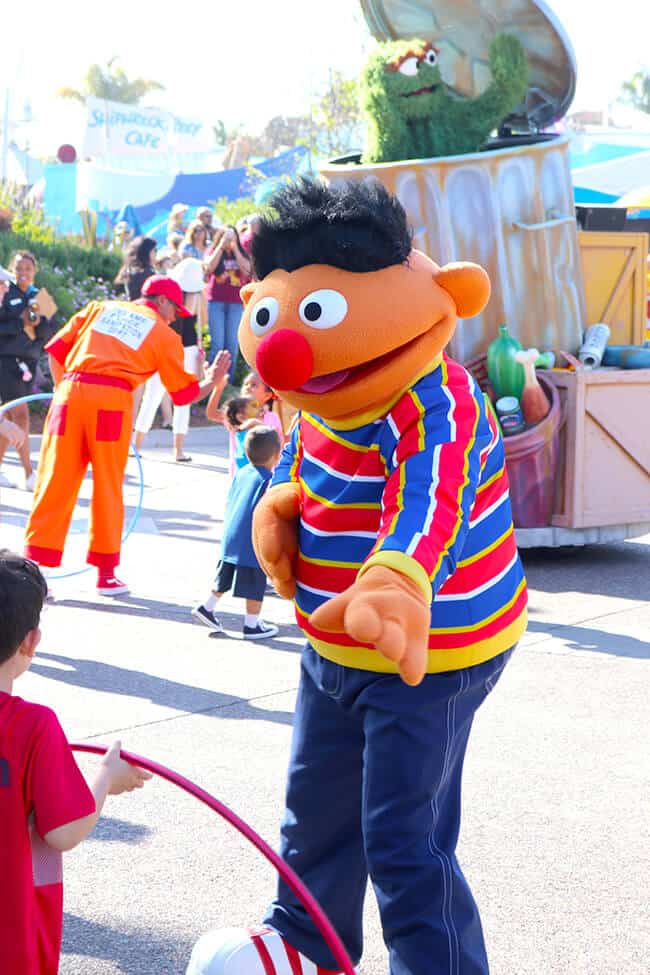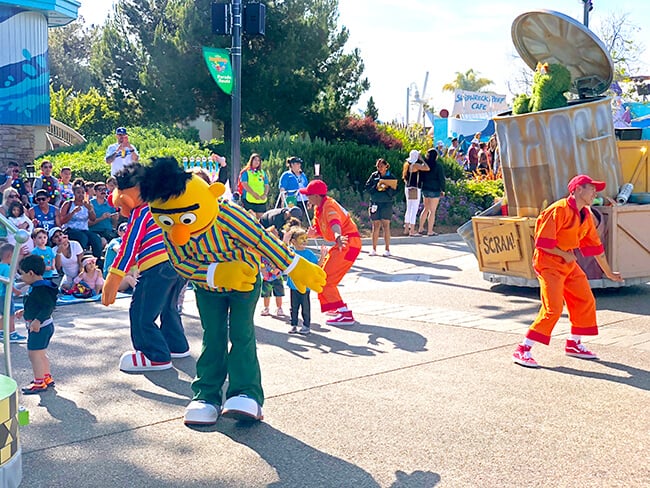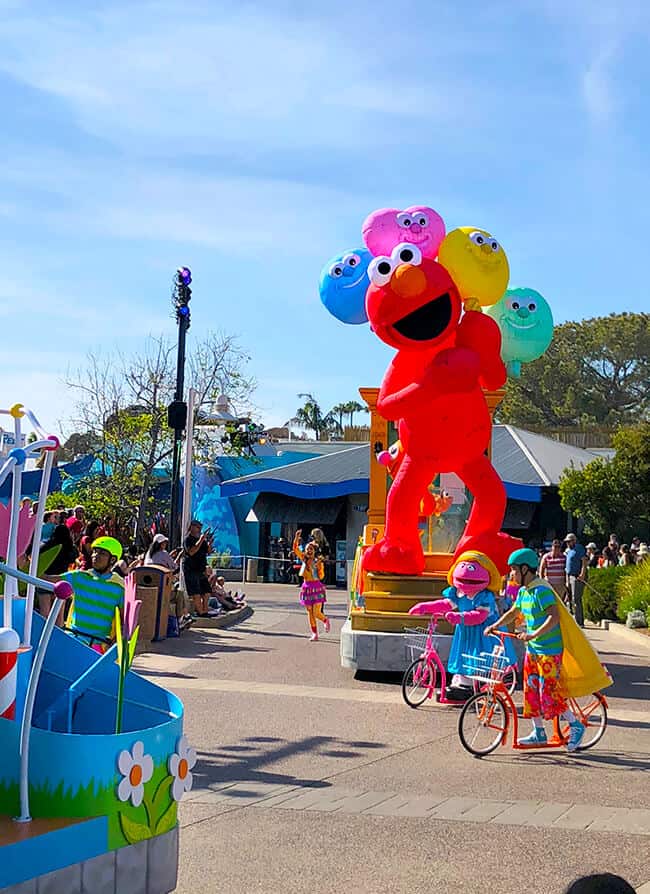 Dinner with Elmo and Friends
After the parade, it was perfect timing to head over and have a special Dinner with Elmo and Friends. Did you know that you can make reservations far an additional cost and enjoy dinner and photo opps with your favorite Sesame Street Pals? Neither did we. but it was so much fun and a very special experience.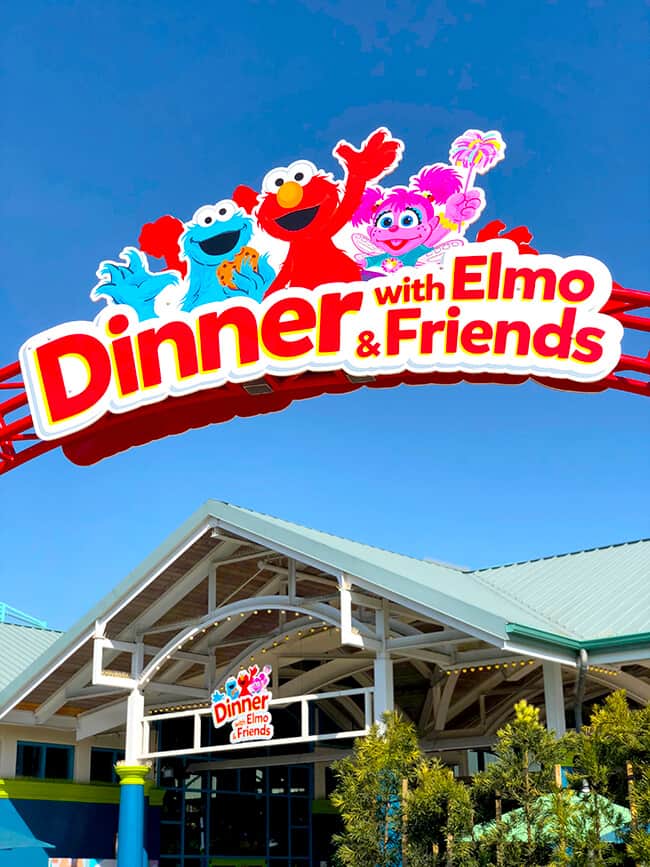 Dinner with Elmo and Friends is and exclusive dinner for guests in the park to have a dinner buffet and also meet the Sesame Street characters up close and personal. there is a whole lot of giggles, hugs and dancing. the dinner buffet features a fresh salad bar, pasta, fajitas, sides, desserts and more. There is something for everyone to enjoy – from adults to kids to babies.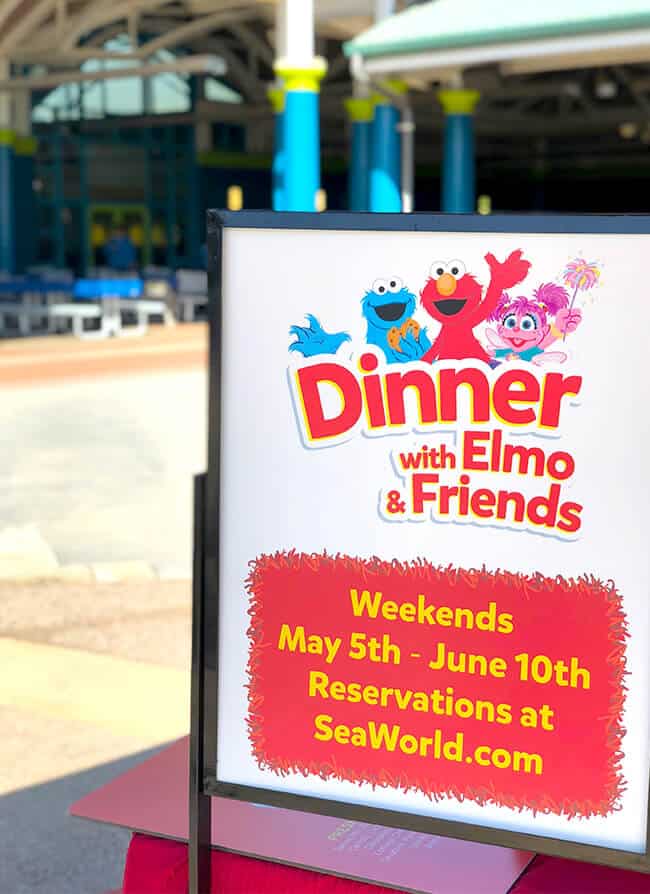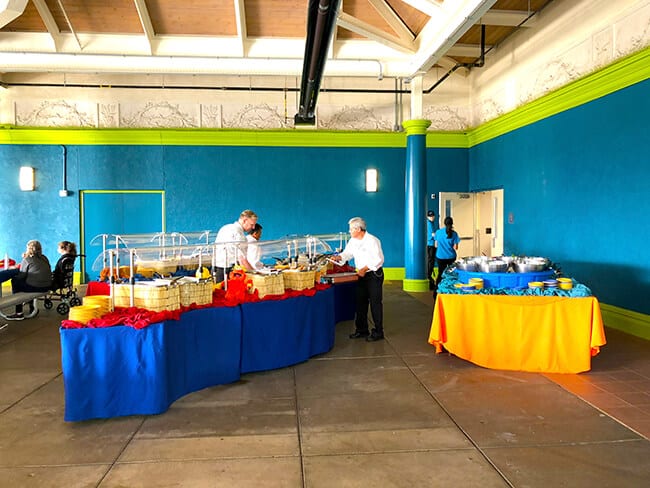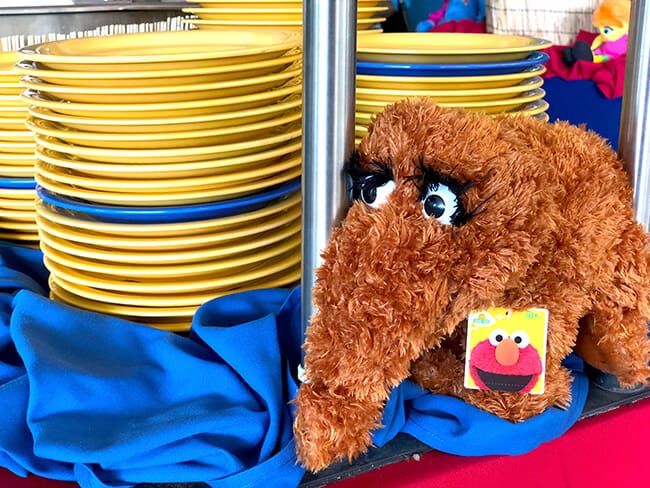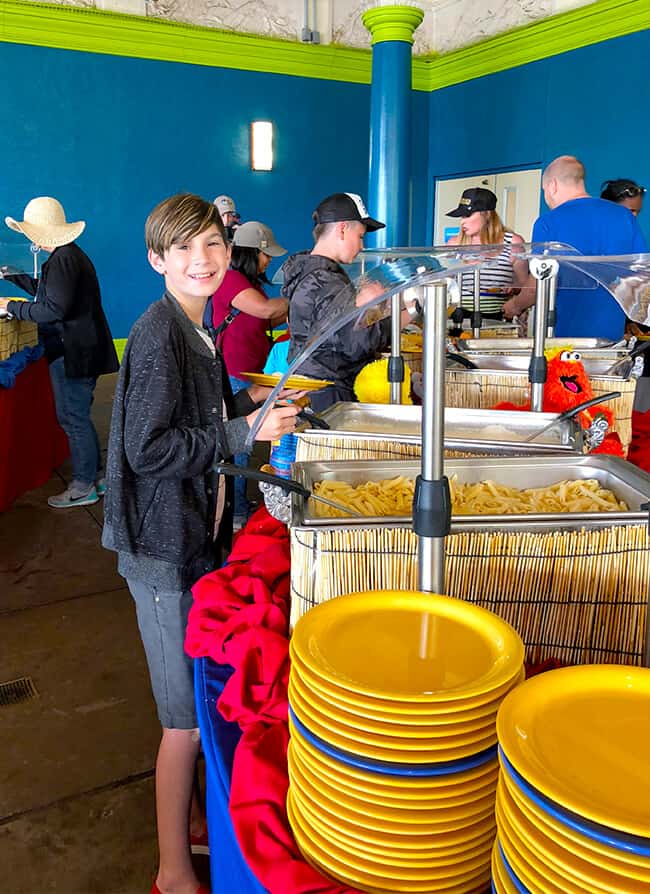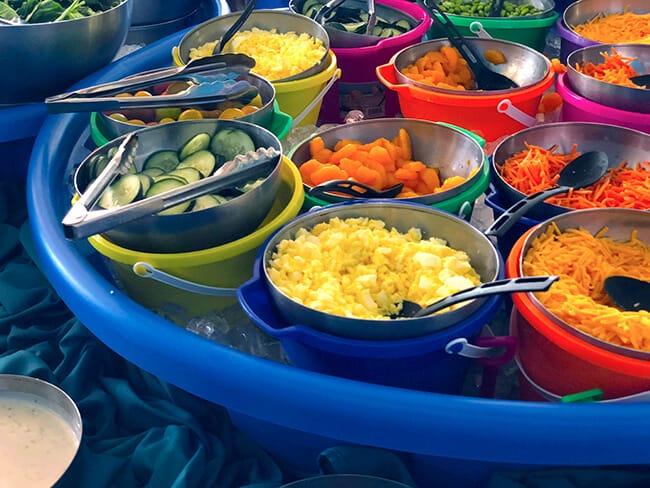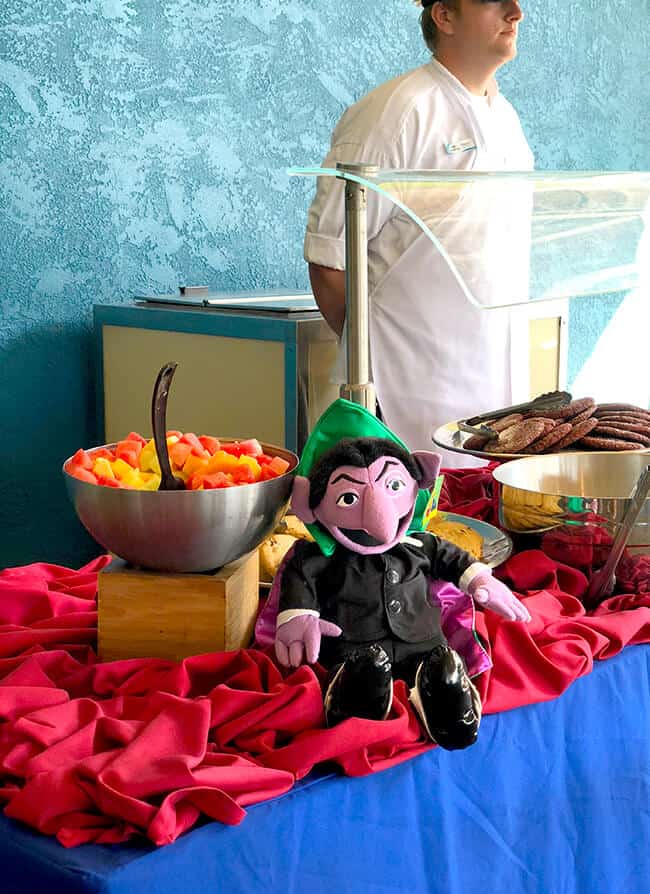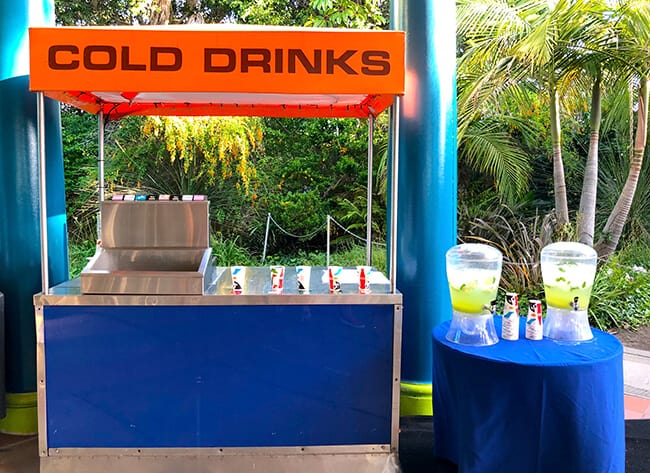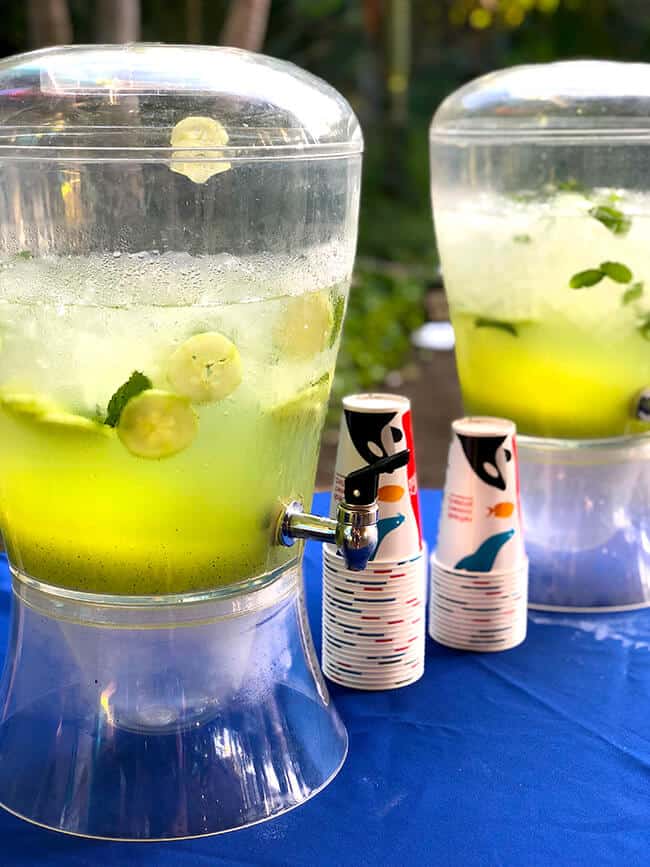 Everyone can find a seat in the banquet seating area and enjoy the food and coloring activities provided on the table. The kids loved the dinner buffet because they could get whatever they wanted. So that means unlimited dinner rolls and breadsticks LOL.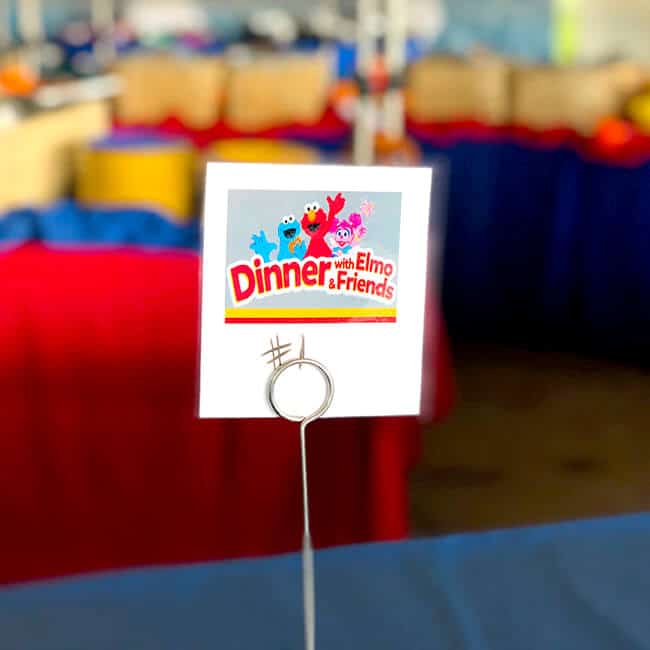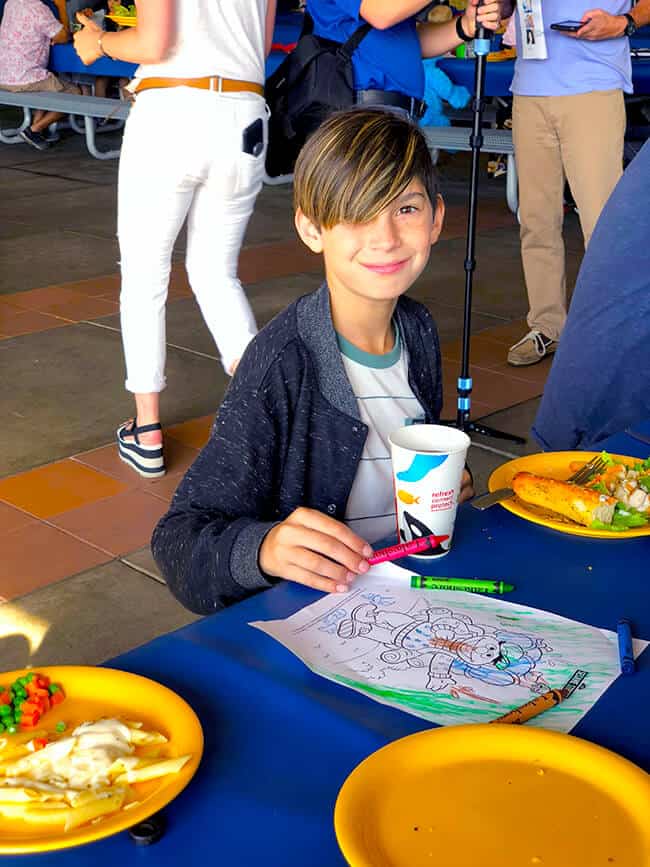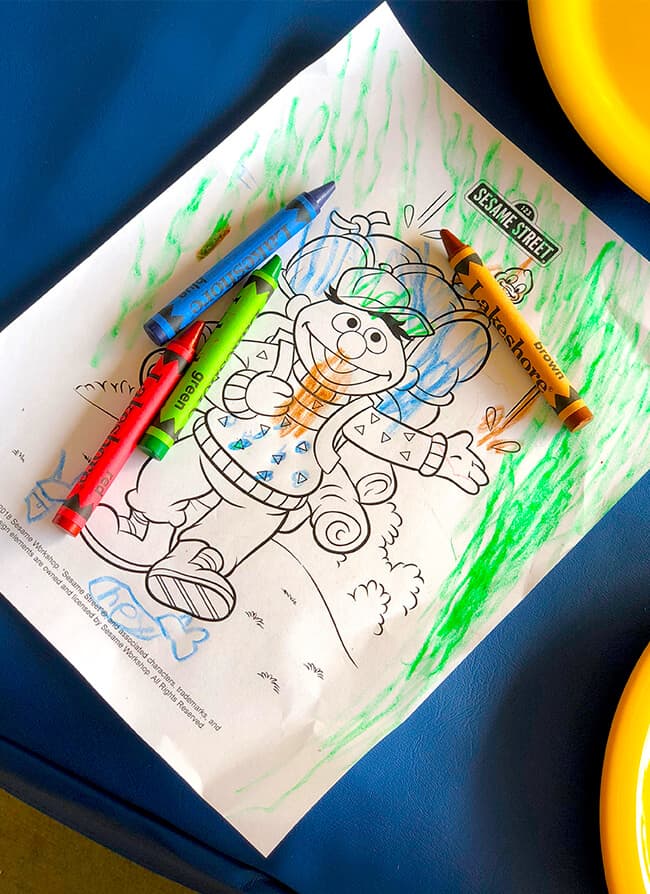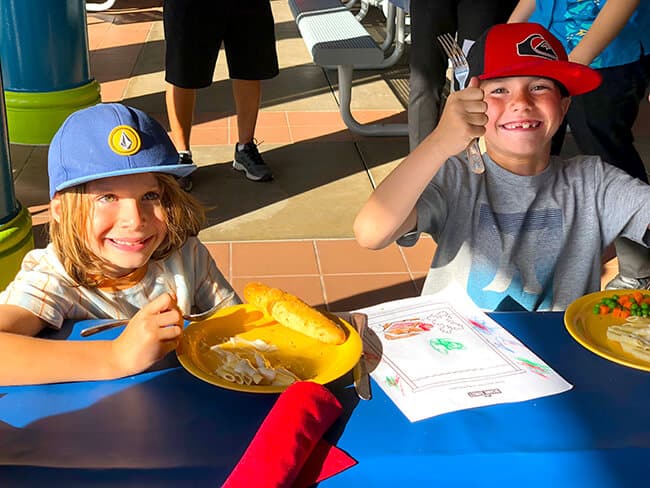 Did i mention that there is a dessert station where you can make your own cookie ice cream sandwiches! It's a Cookie Monster's dream, with giant cookies of all varieties and ice cream that can be used to make a cookie ice cream sandwich.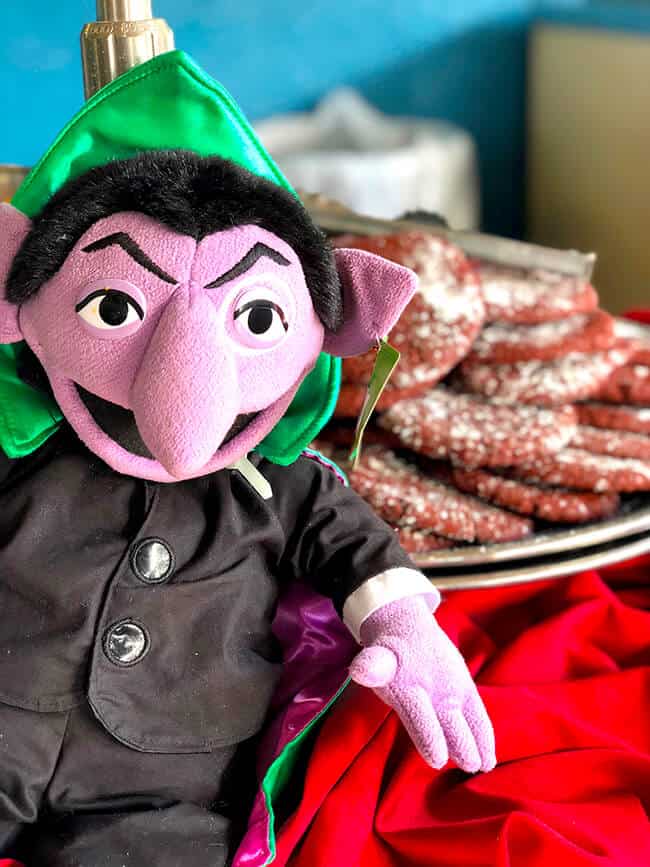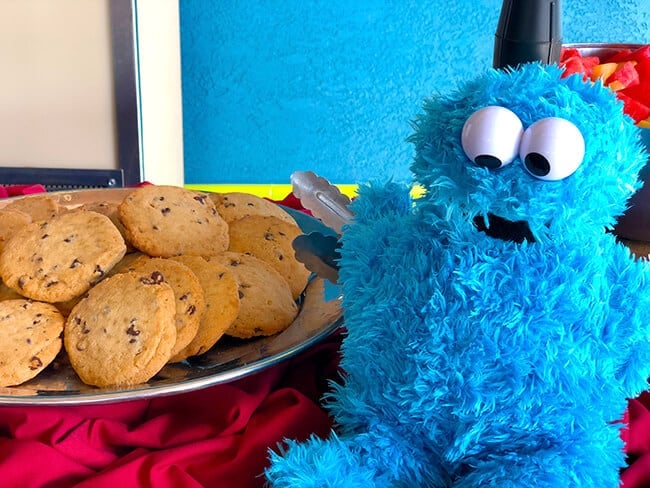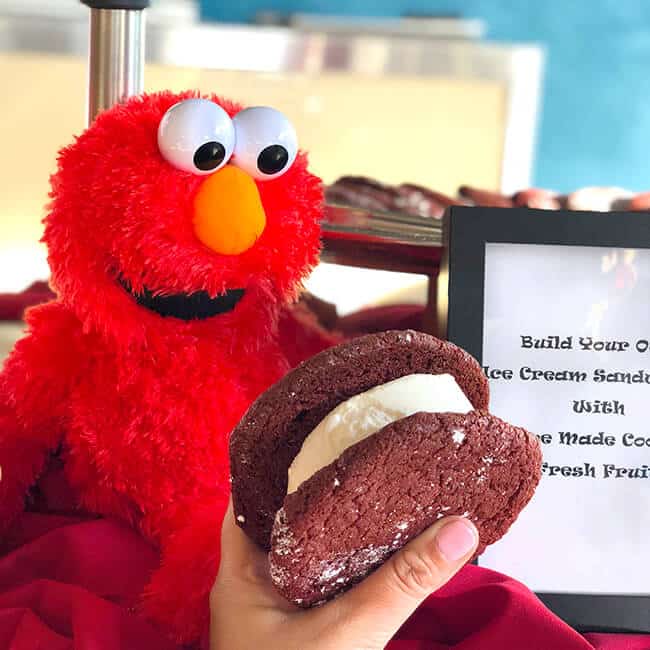 Once everyone has been seated and are eating, the Sesame Street characters begin to arrive. They come to the tables and say hi to the families and dance in the aisles. I suggest getting the kids to eat as soon as possible, because once the characters start to arrive, all the kids want to do is play with them. there is no getting them to eat after that!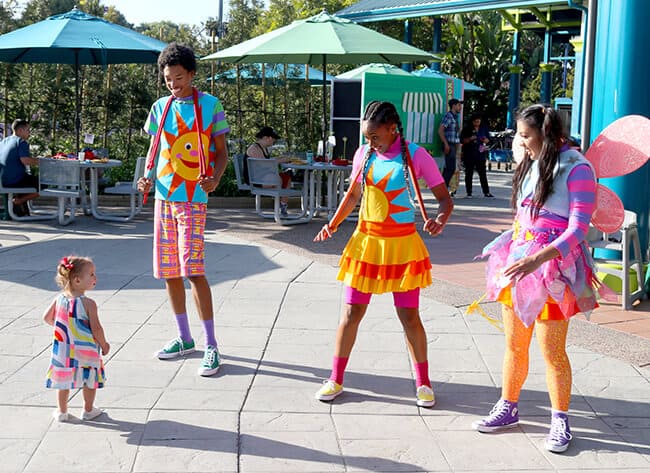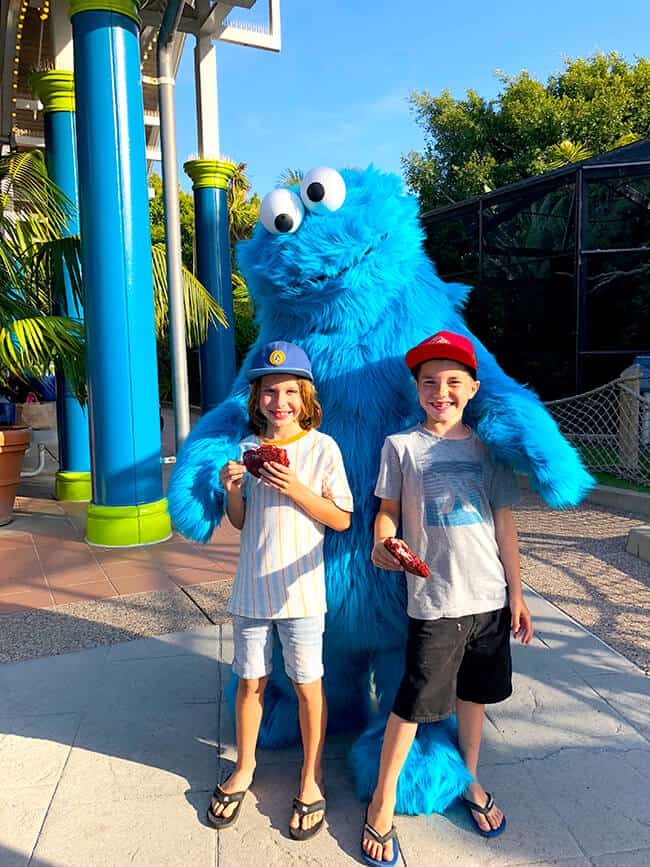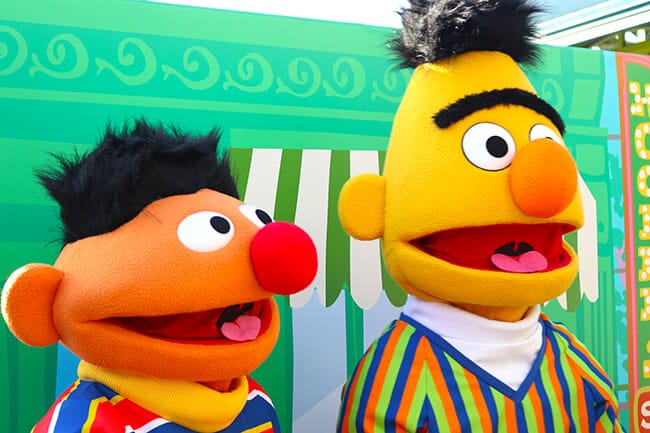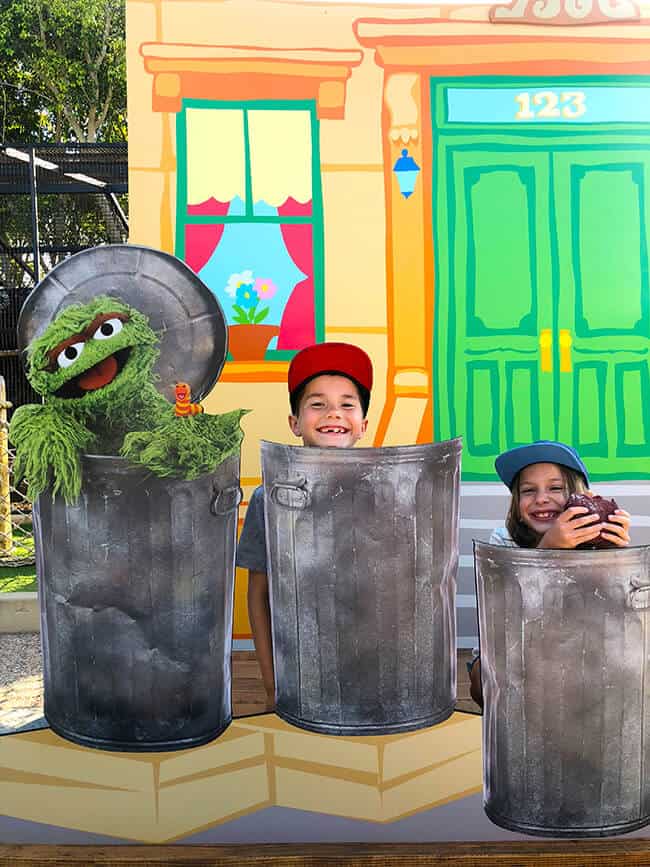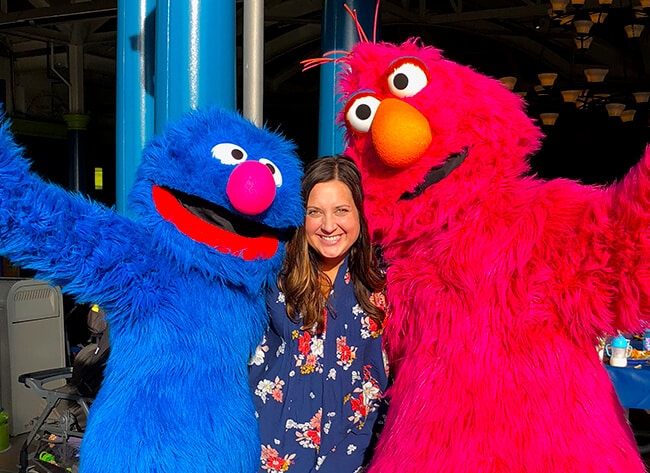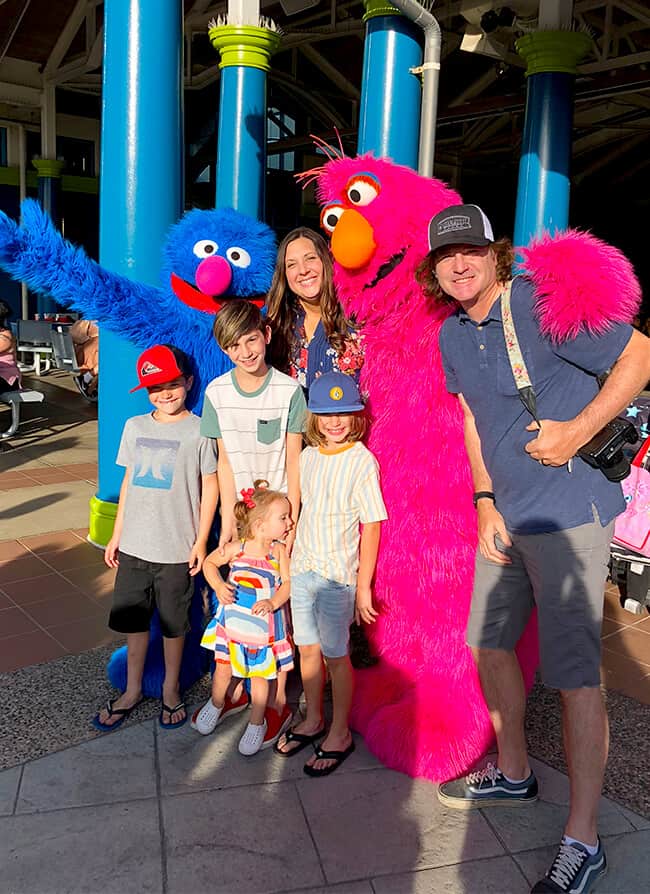 We had so much fun with the Sesame Street gang...it really was a special experience. The parade was fun and really well done, i highly recommend if you have a Sesame Street fan in your home.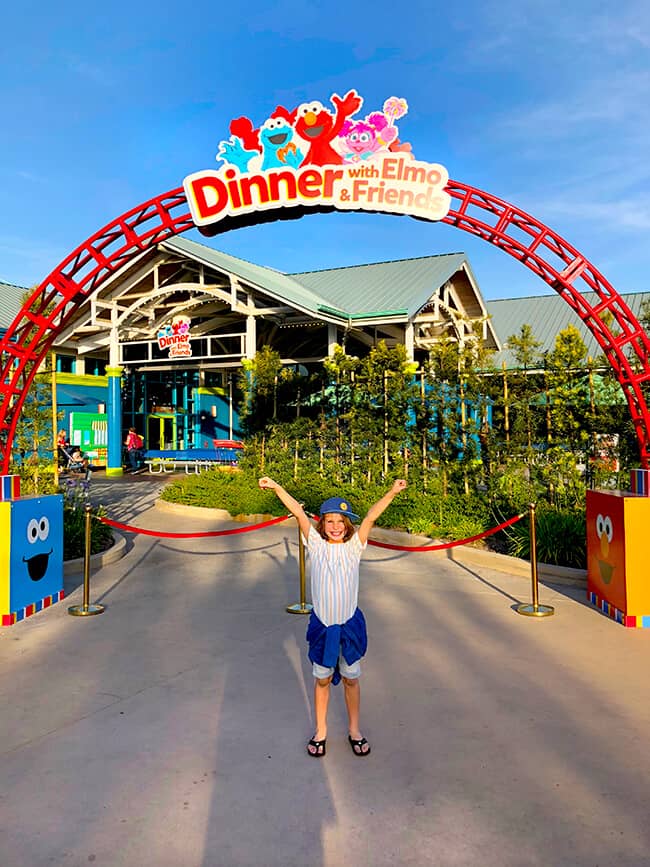 GIVEAWAY!!!!
Here is your chance to win a family 4-Pack of Tickets to SeaWorld San Diego!!! Just enter via Rafflecopter below or on Facebook. contest ends June 1, 2018 at midnight. Winner will be chosen randomly and must be 18 years or older and a resident of the United States. Good luck!!!!
{Disclosure: We were invited guests of SeaWorld. All thoughts and opinions are 100% my own.}