This is a sponsored post written by me on behalf of BeautyStat. All opinions are my own and not edited by the sponsor.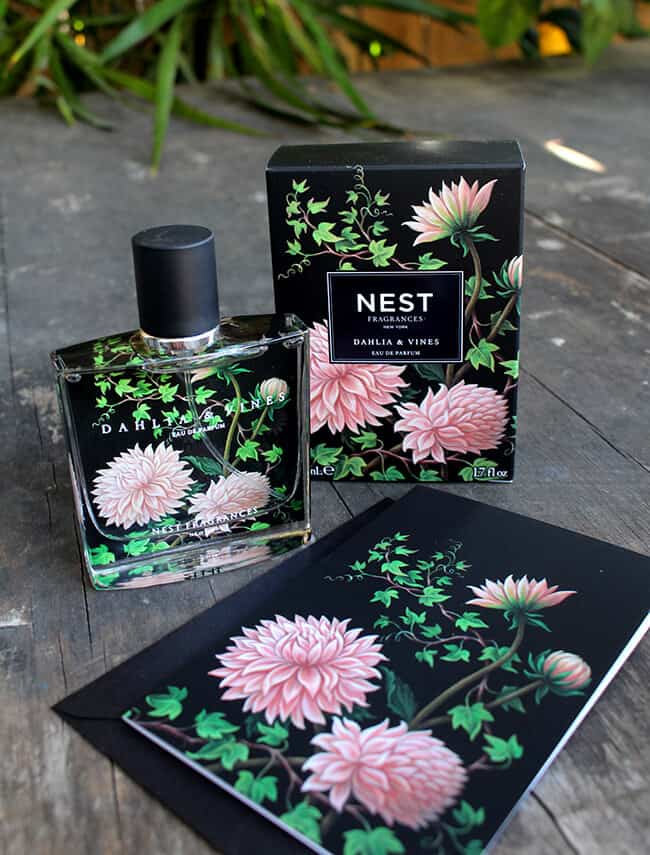 finding the perfect Mother's Day gift each year can sometimes feel impossible. not only do i need the perfect gift for MY mom, but also for my mother-in-law and grandmother. some years i find something that i know they will love, and sometimes i just end up just sending flowers. the struggle is real. i want my gifts to feel special and luxurious, after all it's the one time a year that they are being celebrated for the mother that they are. luckily this year i have the Mother's Day gift thing covered thanks to NEST Fragrances.
NEST Fragrances have luxury product lines for home, bath & body and perfumes. you will find everything from scented candles, reed diffusers, liquid soap, hand lotions to Eau de Parfum, rollerballs and body cream. they are beautifully packaged, and smell, feel and look of luxury. they are made from the highest quality ingredients used in cosmetics including plant extracts, paraffin, soy and natural oils.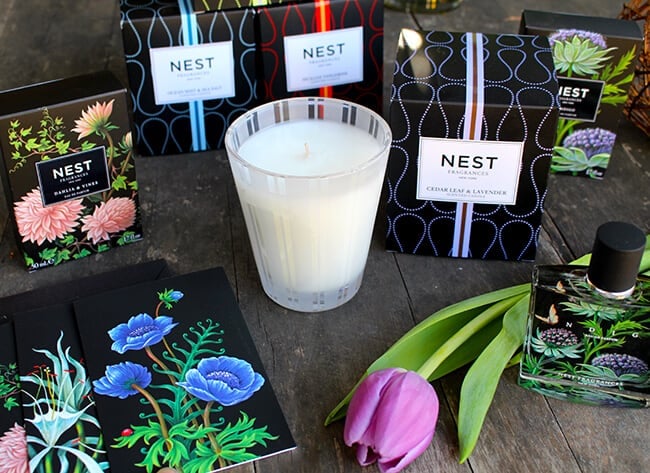 currently there are 13 timeless NEST Fragrances collections in mood tantalizing scents like Vanilla Orchard & Almond, Wasabi Pear, and Woodland Truffle to my favorites...Grapefruit and Orange Blossom. plus there are also specialty and seasonally collections available.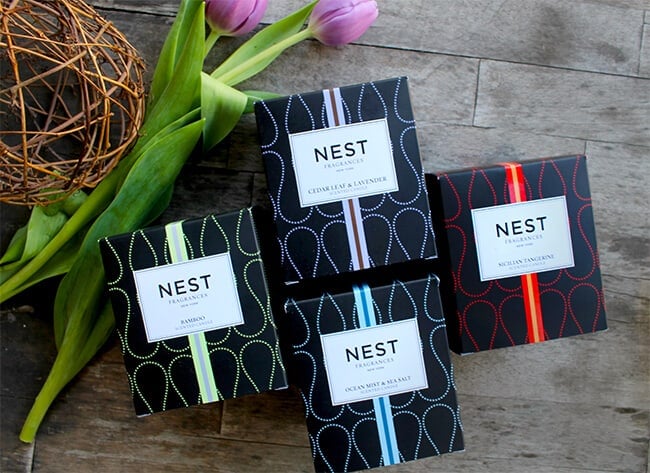 what sets NEST Fragrances apart is not only their high quality ingredients but also the beautiful packaging. they have a modern aesthetic and a satin luxury feel. i especially love the beautifully designed botanical illustrations that tie each collection together.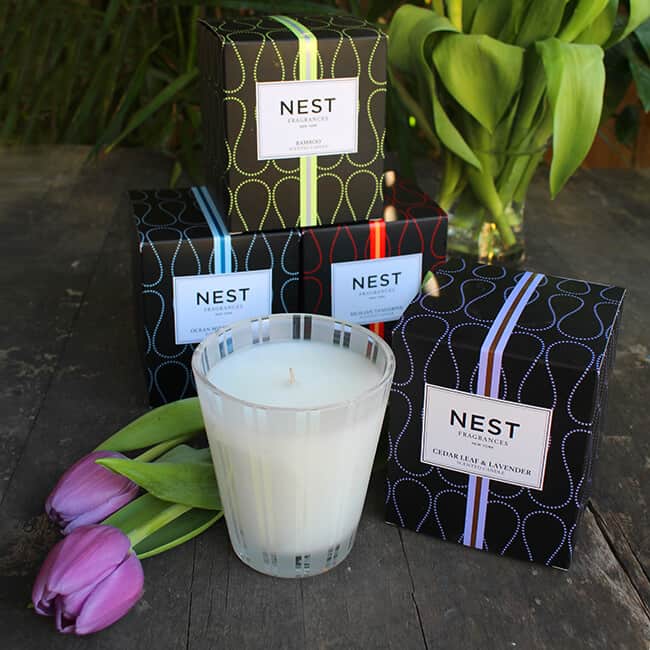 and in order to create that flawlessly tied together package for mom, find an olfactory notecard to pair with your favorite fragrance...these ones are hand illustrated on soft-touch satin stationary. i just LOVE quality stationary.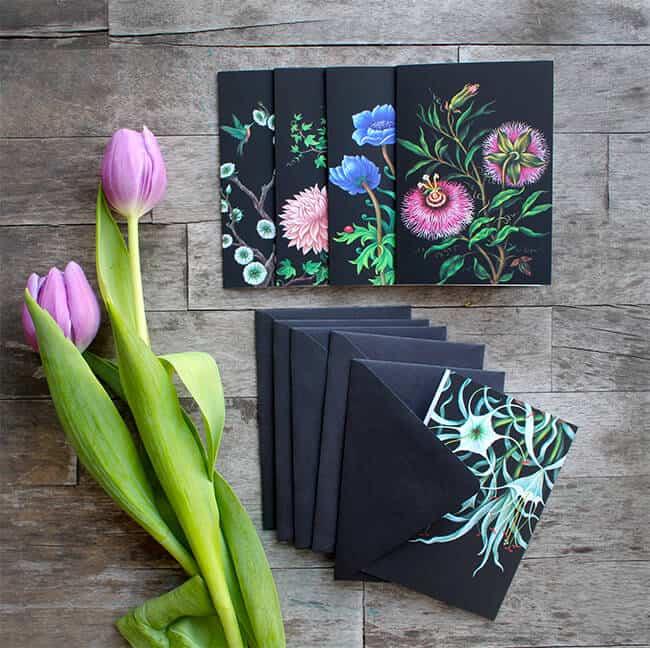 every year my mother-in-law always tells my husband that all she wants is a card that says "thank you for having me." so these matching olfactory notes will create the perfect Mother's Day package to make her dreams come true.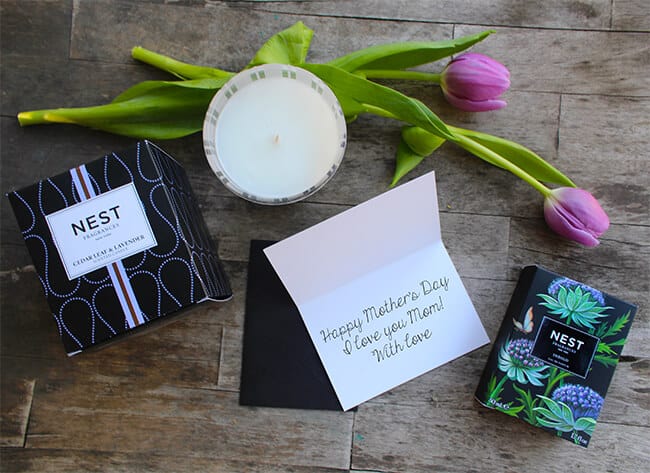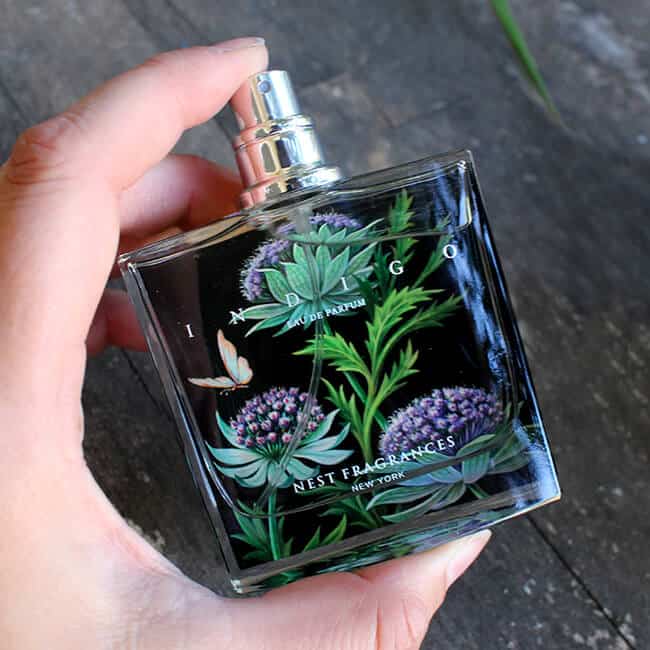 NEST Fragrances are available at many popular stores including; Sephora, Nordstrom, Neiman Marcus, Bergdorf Goodman, Bloomingdale's and Saks Fifth Avenue, and online. also, don't forget to sign up for NEST Fragrances newsletter and emails....be the first to see new products, promotions and new seasonal trends!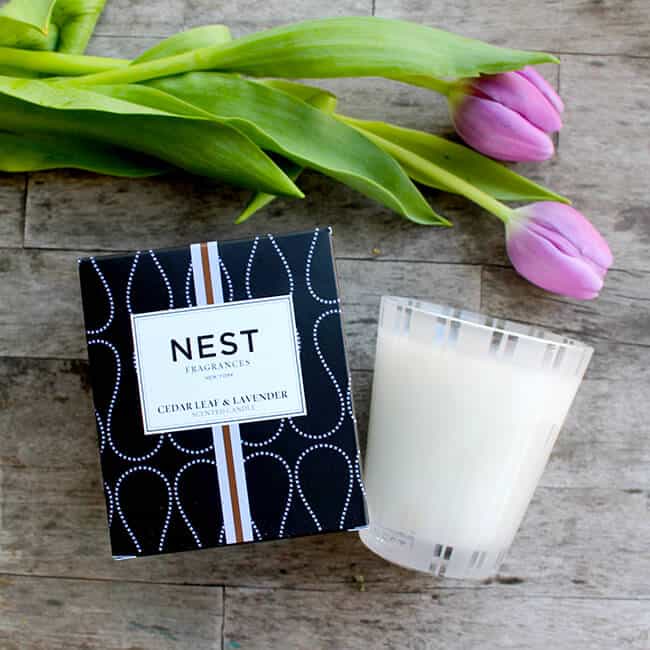 it's always a big relief to be done with the Mother's Day shopping, and i am excited that NEST Fragrances has helped me find some beautiful products to give the mothers in my life this year. be sure to enter the giveaway below for your chance to win over $288 worth of NEST Fragrances.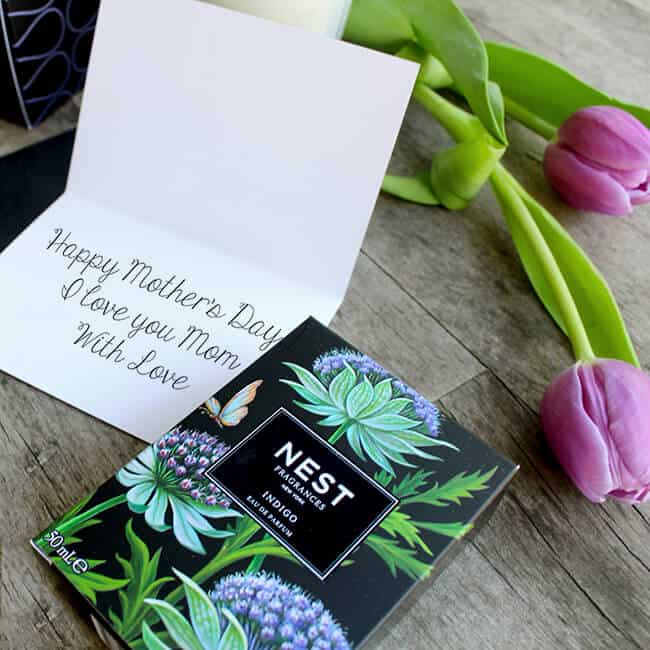 #NESTFragrancesNotes #NESTNotesToMom