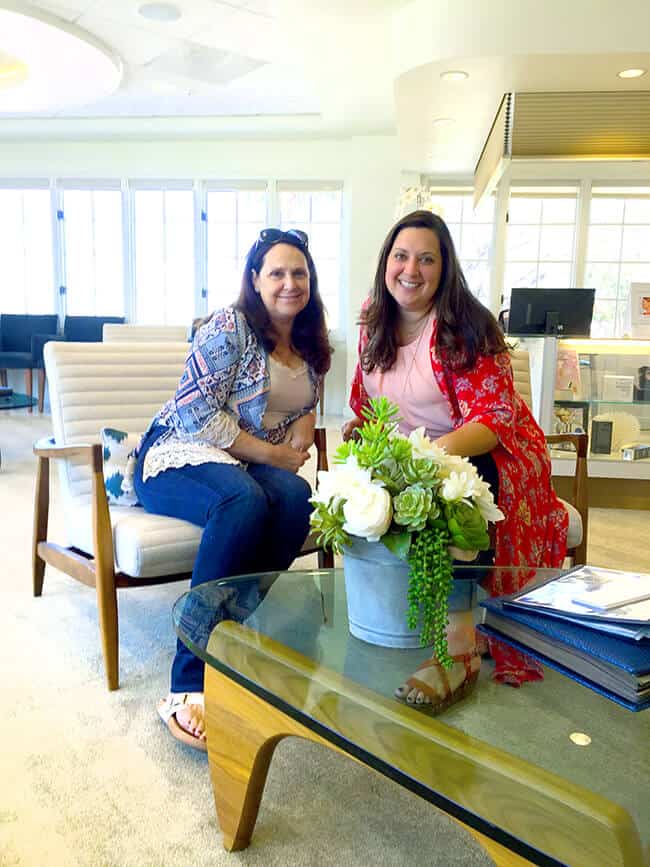 a couple of months ago, i wrote about my experience of getting a fabulous hydrafacial at CosmetiCare. i've been loving the hydrafacials so much, that i really wanted my mom to experience one too. every mom needs a little pampering, and with Mother's Day coming up, i knew it was the perfect time to treat her to a day of fun and relaxation. so i set up a Haydrafacial appointment for her and i at CostmetiCare, and told her that we were having a girls day together while the kids were at school. i know she was excited, but i might have been a little more excited. one because i love getting hydrafacials, and two, i couldn't wait for my mom to try one.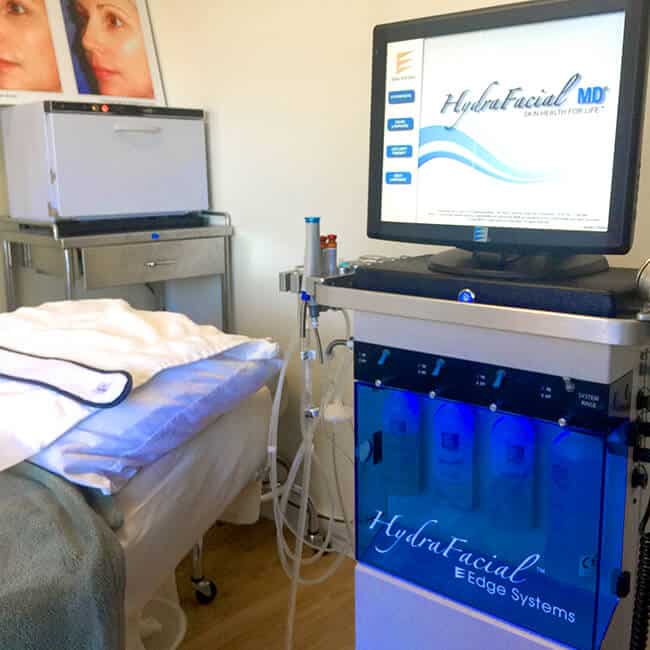 a hydrafacial is a step by step process that i wrote about here. it's a safe, non-invasive procedure that combines the benefits of cleansing, exfoliation, extraction and moisturizing. the process is a quick and painless, and the procedure takes only 15 to 30 minutes to complete. not only does it benefit the skin, but it is also very relaxing and leaves your skin feeling dewy smooth and full of moisture. celebrities often get them right before they walk the red carpet to help their skin look glowing and lifted. it was fun to watch my mom getting pampered and enjoying the hydrafacial.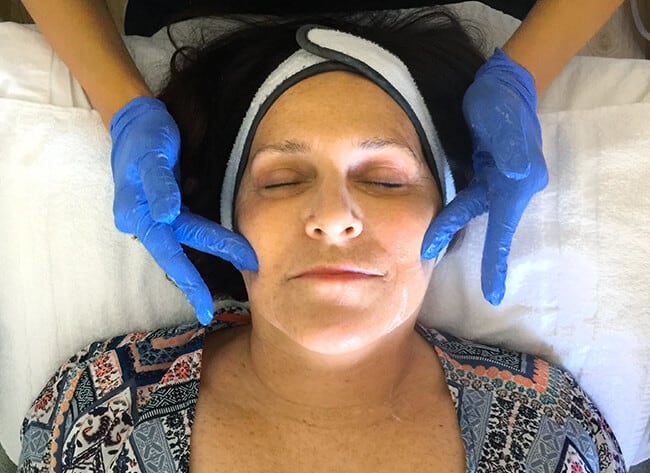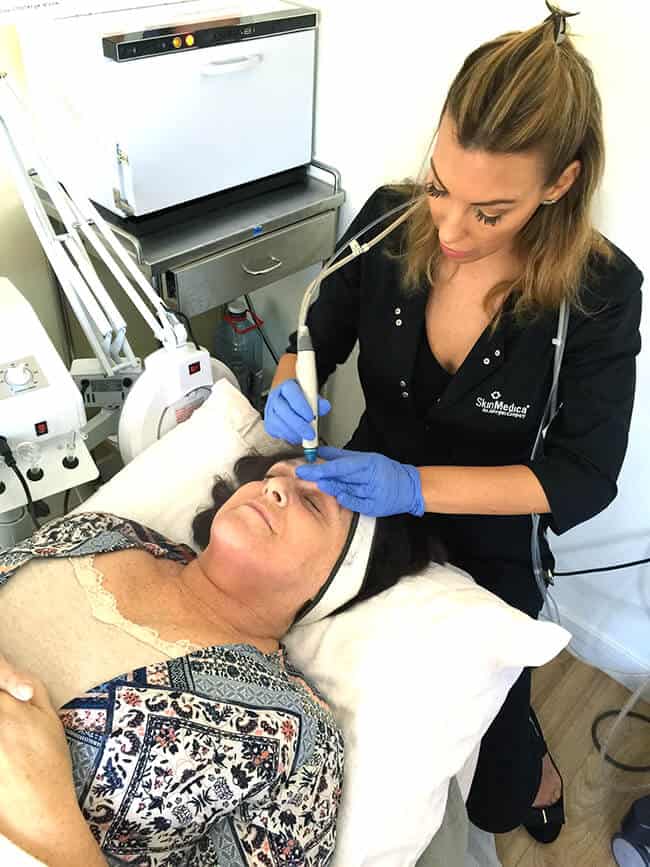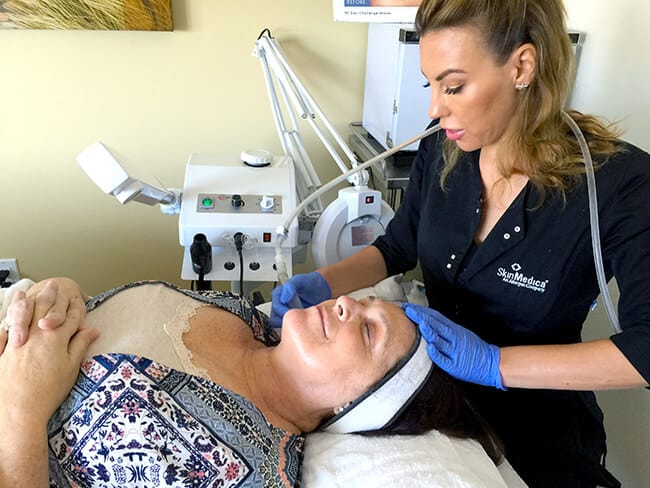 here we are post treatment...no makeup, but our skin is feeling amazing and hydrated. it is safe to say my mom loved it.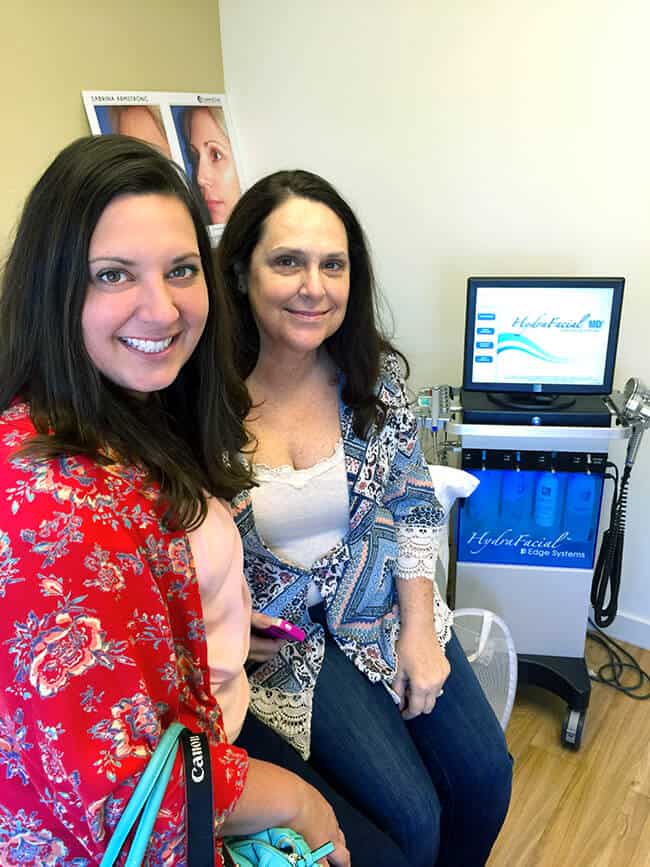 after our hydrafacials, it was lunch time. so we headed over to Fashion Island, which is just down the street from CosmetiCare, to get a bite to eat. it was such a beautiful day...the sky was bright blue and the weather perfect. we ended up eating at a little bakery cafe called Pain Du Monde. it was perfect, the food was tasty and the bread so fresh. i'm already craving to go back.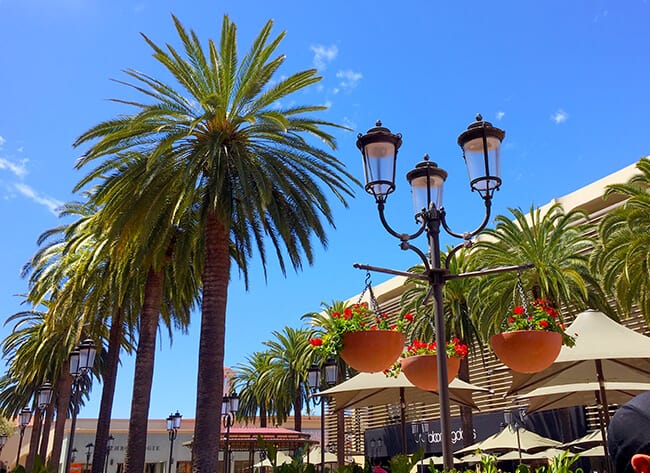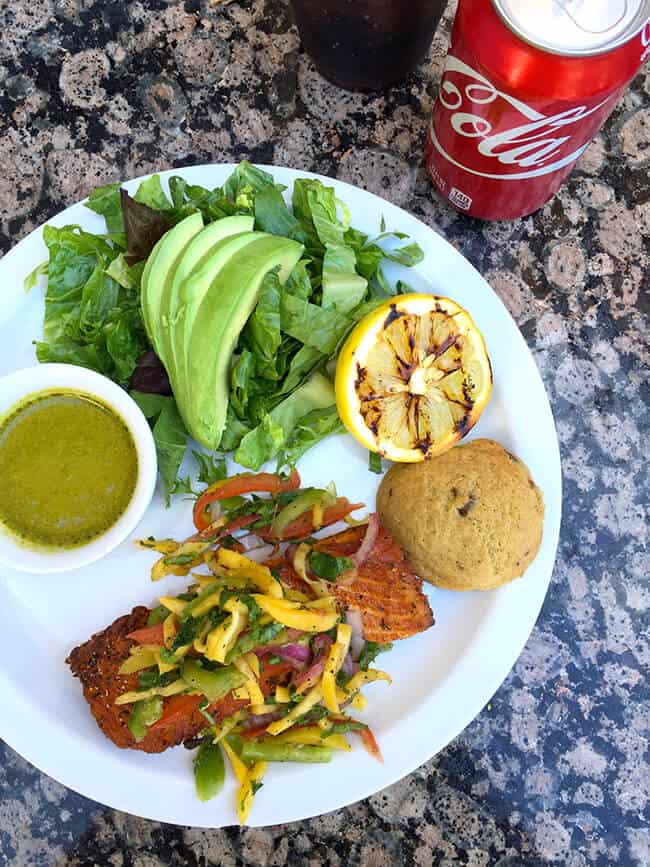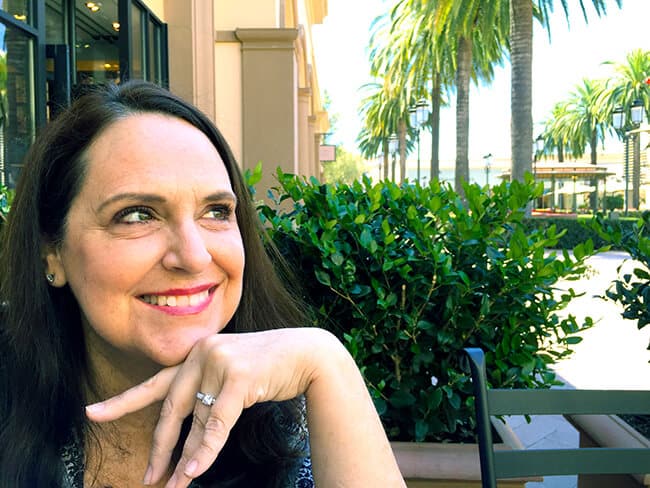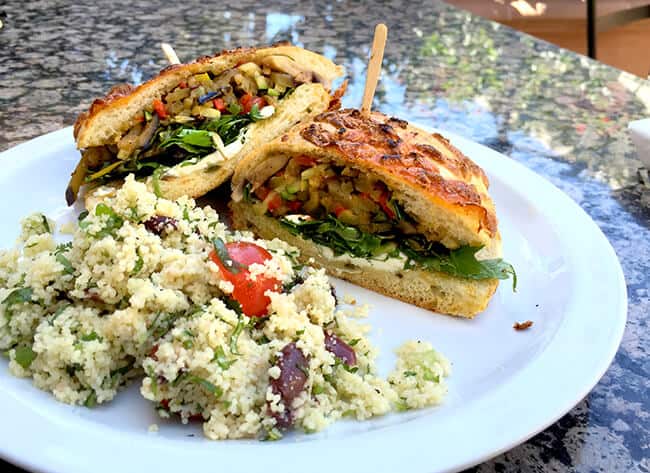 i am so happy that i got to spend this time with my mom. it ended up being the perfect outing, and something that we don't get to do very often, especially without the kids. she really loved getting her hydrafacial, her skin was glowing after the treatment. i hope that this bit of pampering shows her how much we care for her, and that we love her very much. Happy Mother's Day Mom!!!!!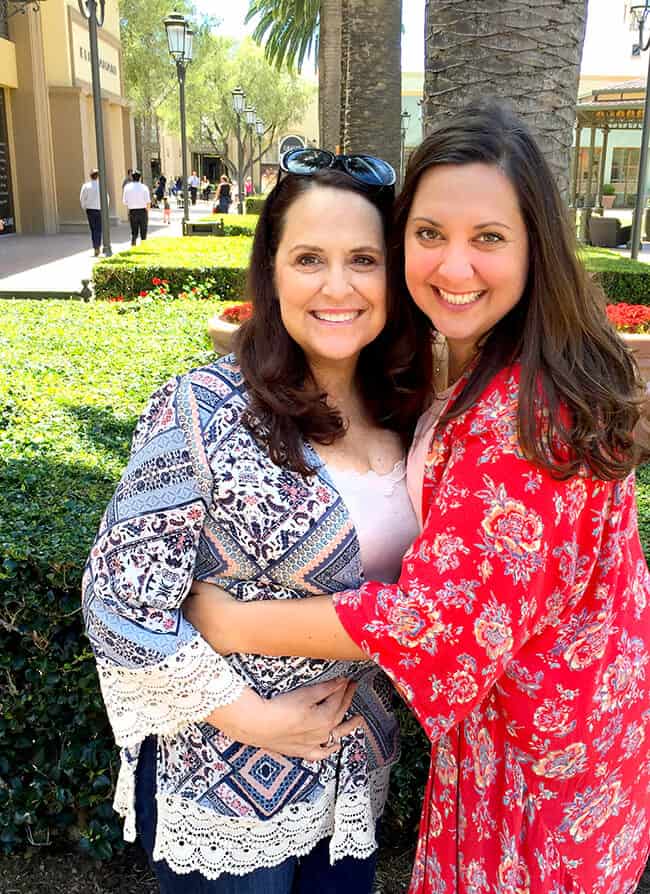 if you would like to get your mom a Hydrafacial gift certificate for Mother's Day or any other time of the year, contact the CosmetiCare offices. they offer special gift packs and you can also book one for yourself. trust me, you will love it.