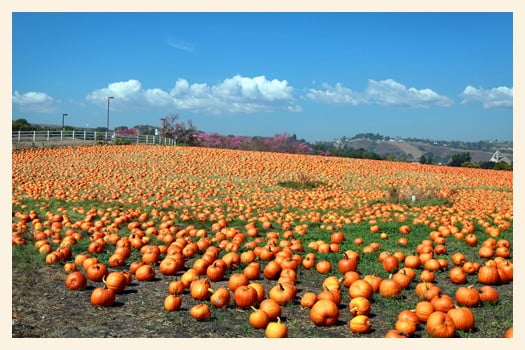 hi everyone! exciting news. Sandy Toes & Popsicles is going on a field trip to the Cal Poly Pomona Pumpkin Patch...and you're invited! Wednesday, October 17th at 12:30 p.m.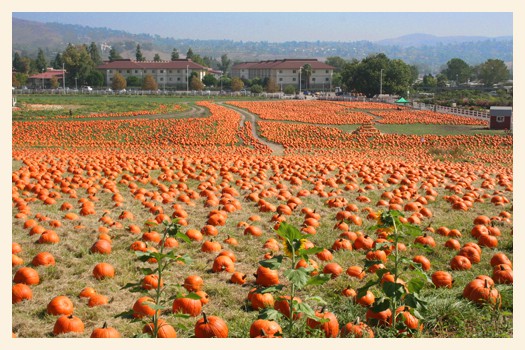 the
Cal Poly Pomona Pumpkin Patch
is hands down the largest pumpkin patch in southern California.  you have to see it to believe it!  and it's only open to the public the one week after the
Cal Poly Pumpkin Festival
. however, you can set up special times to visit it the week before...so i did!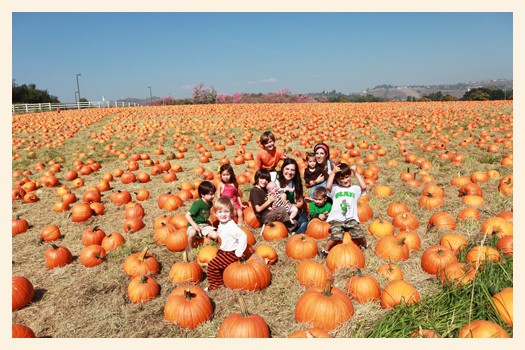 Sandy Toes & Popsicles
 had it's first field trip to the
Cal Poly Pomona Pumpkin Patch
a couple years ago. it was a blast....here are some highlights....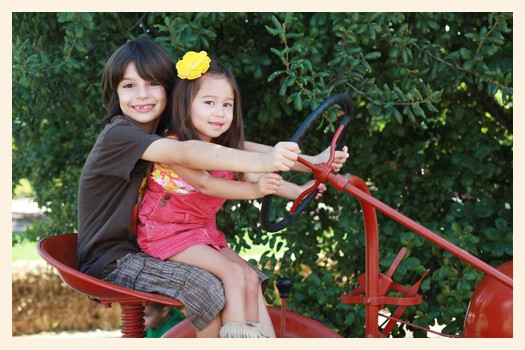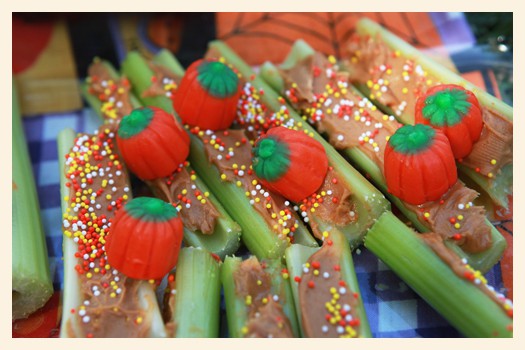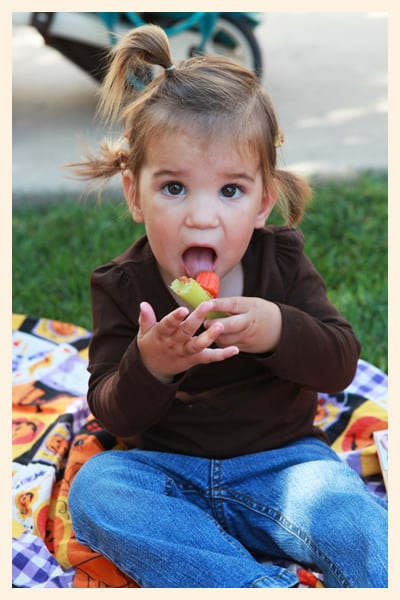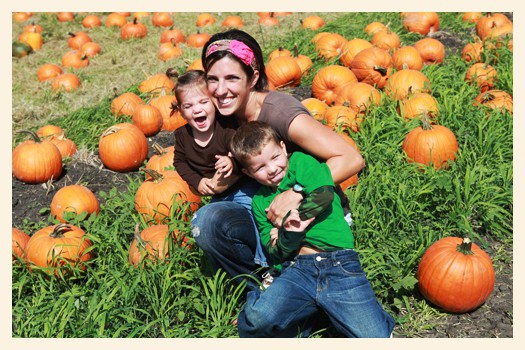 this years field trip should be a so much fun! we will first eat our lunches on the grassy area near the farm store. then we will make our way to the gigantic pumpkin patch where the kids can roam through the fields or play on the hay hill.  if we want, we can head over to the college theater and watch the movie Spookly the Square Pumpkin, or visit the corn maze!
wanna go?  here's the info...

October 17th, 2012
12:30 p.m.
what to bring
• camera (you won't want to miss this photo opportunity
• picnic lunch
• sunscreen (it is very sunny on the field)
• money (only if you want to buy a pumpkin)
(all pumpkin on the patch are $5. there are also fresh farm grown vegetable, pumpkin bread and specialty pumpkins available for purchase in the farm store.)
• treat to share (totally optional)
 if you would like you join us....
email me
. i would like to get a rough count of how many people would like to go. and if you forget to rsvp...still come!  once you email me, i will send you more information on the meeting area. hope to see you all there!