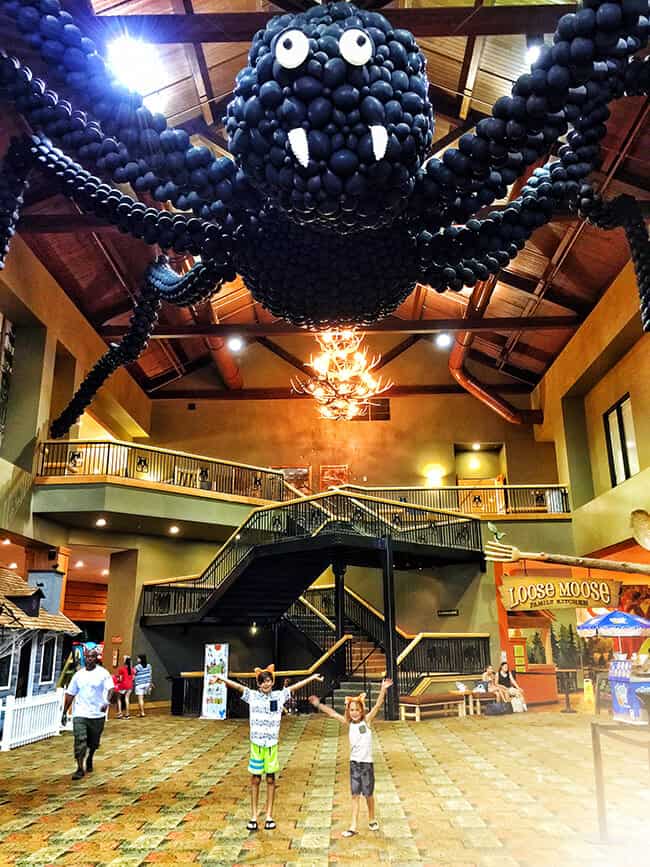 the Great Wolf Lodge Southern California is all ready for Halloween! for the entire month of October, guests can participate in all the Halloween activities that are happening around the resort. actually, at Great Wolf Lodge, it's called Howl-o-ween, and even better...all the howl-o-ween activities are included in your stay for no extra cost. the boys and i went last weekend to check out the festivities, and once again we had a fantastic time. Great Wolf Lodge is one of our most favorite places to spend time as a family, and a weekend of family fun is just what we needed.
click here for special Great Wolf Howl-o-ween Deals.
when you enter the lodge, you are greeted by the biggest spider you have ever seen. but don't worry, it is made of balloons...as well as all the other creepy crawlies climbing up the walls. there is also a giant spider web, and a spooky haunted house in the lobby. all of which are pretty spectacular.
of course, as soon as you check in, you are going to want to run to the water park, but be sure to come back to the lobby each evening dressed in your costume (if you brought one) to participate in all the fun Halloween activities. when you check in, you will be given a schedule so to not miss one.
Trick-or-treating is one of the favorites. just follow the treat map to get your trick-or-treat bag, and then to one of the seven trick-or-treat stations located on the first two floors of the Great Wolf Lodge Southern California.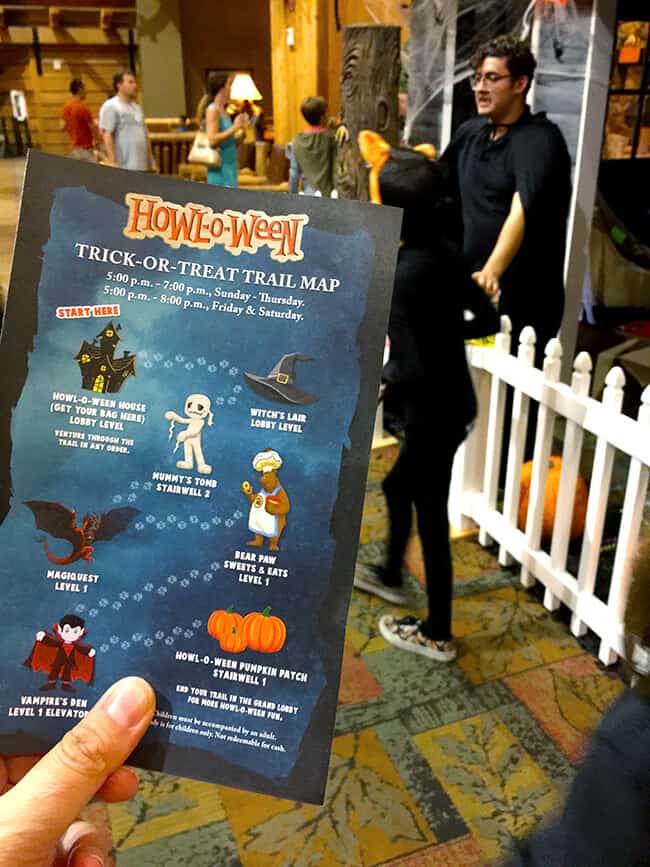 my boys chose to dress up as a cat and a shadow (aka black morphsuit). very interesting choices, but whatever makes them happy. right!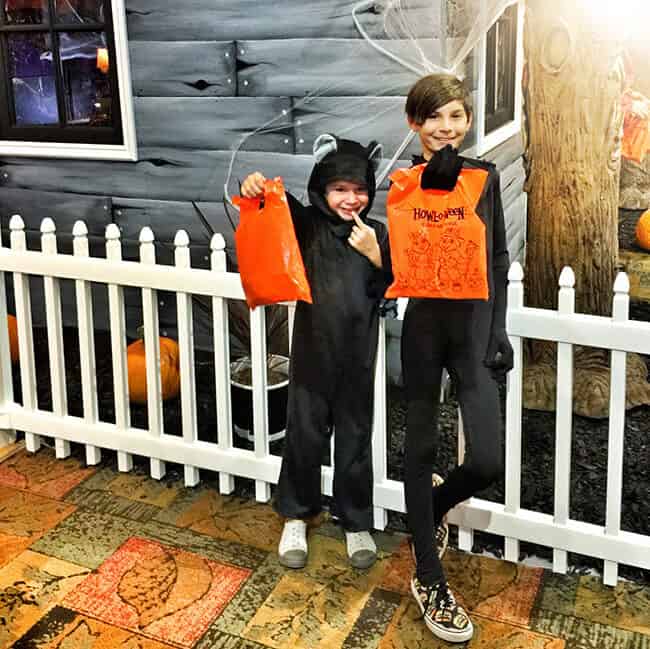 there's no age limit on the trick-or-treating and you can get a fun treat or candy at each of the stations. just follow the signs all around the lodge.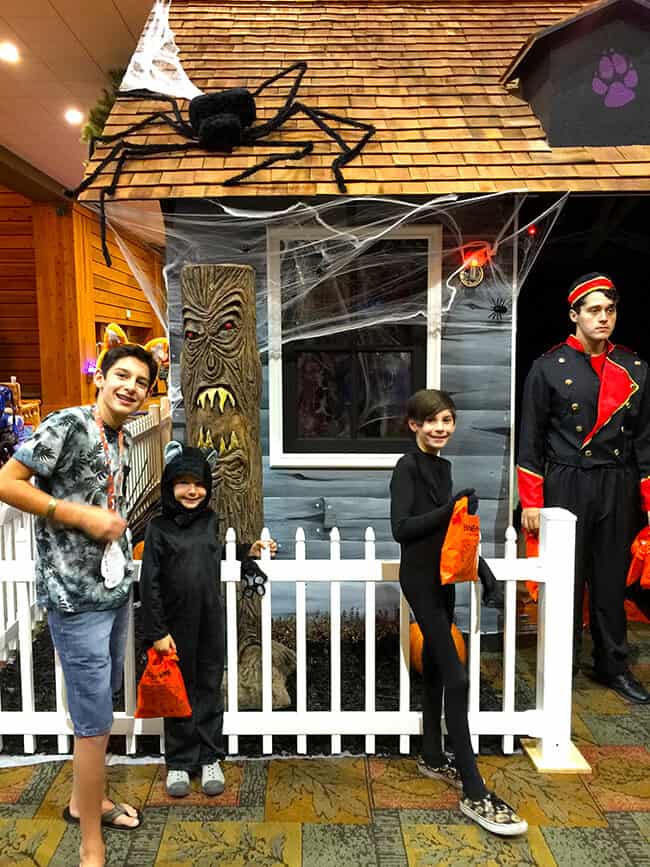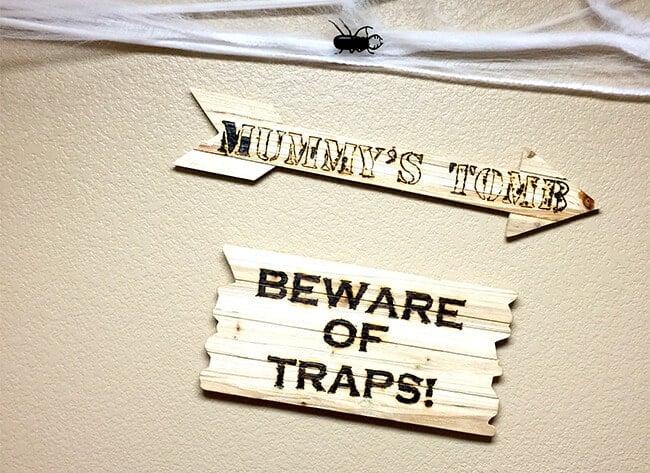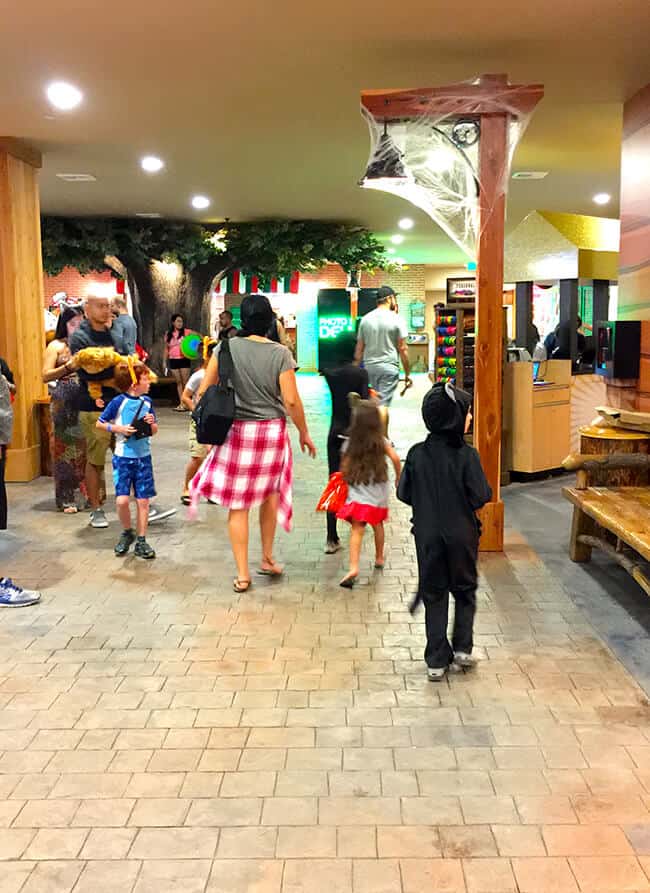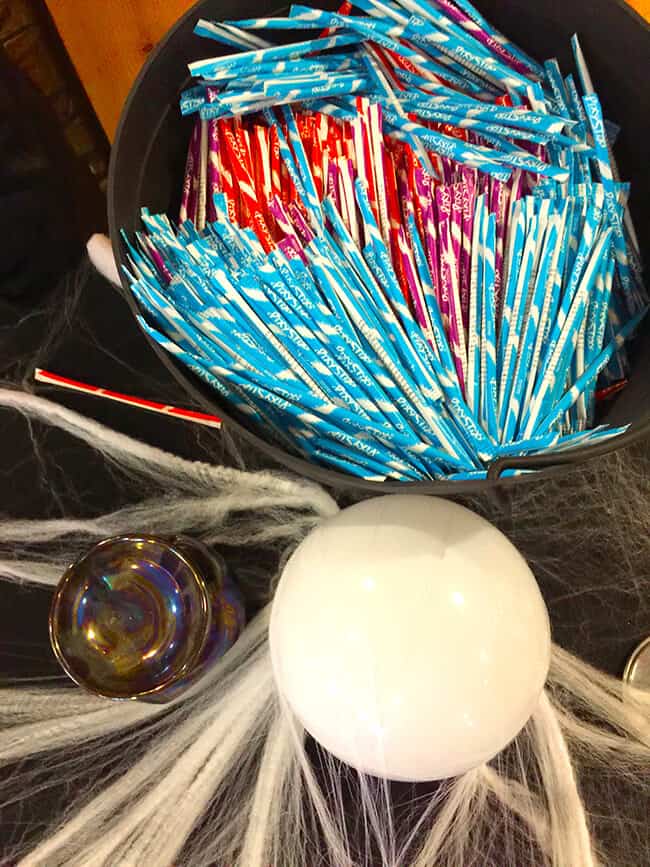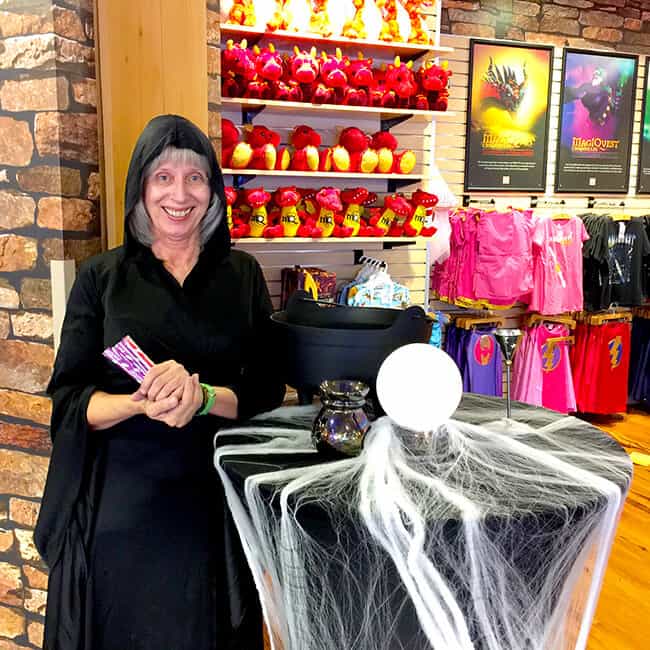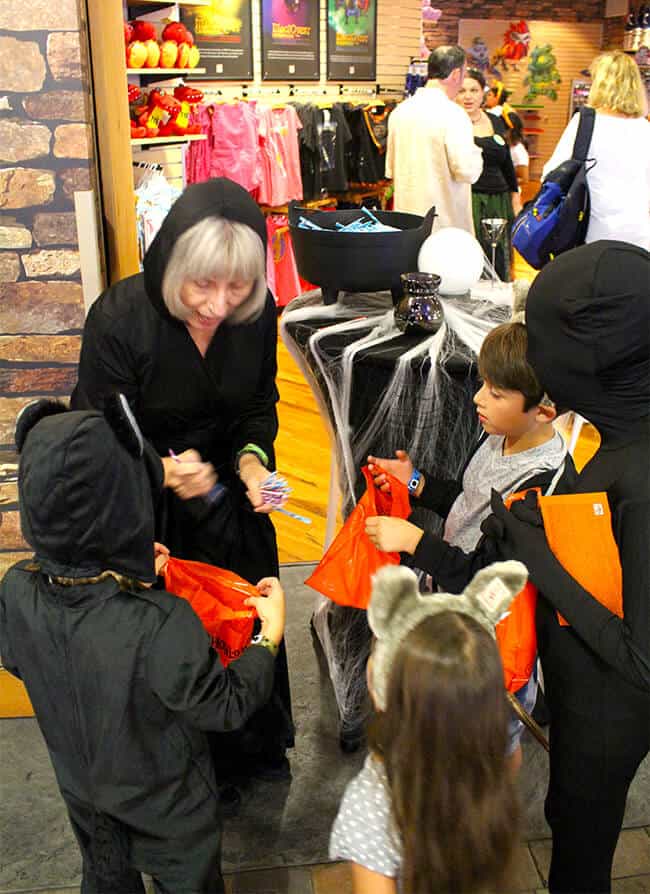 there's even a teal pumpkin station that has an allergy-friendly treat. it is really important to the GWL that everyone gets to enjoy the fun.
another thing!....while you are out trick-or-treating or out exploring the lodge during the day, keep you eyes peeled for PEEPS! yes, PEEPS. there are 12 of them hidden around the lodge. if you can spot them all and write them down on the contest card, you can have a chance to win a special Howl-o-ween prize at story time each evening. so don't forget to get your card and fill it out.
other Howl-o-ween activities at the Great Wolf Lodge include a costume parade and Halloween story time with Wiley.
there is also a Monster Mash Dance Party each evening which the kids just love! so much fun.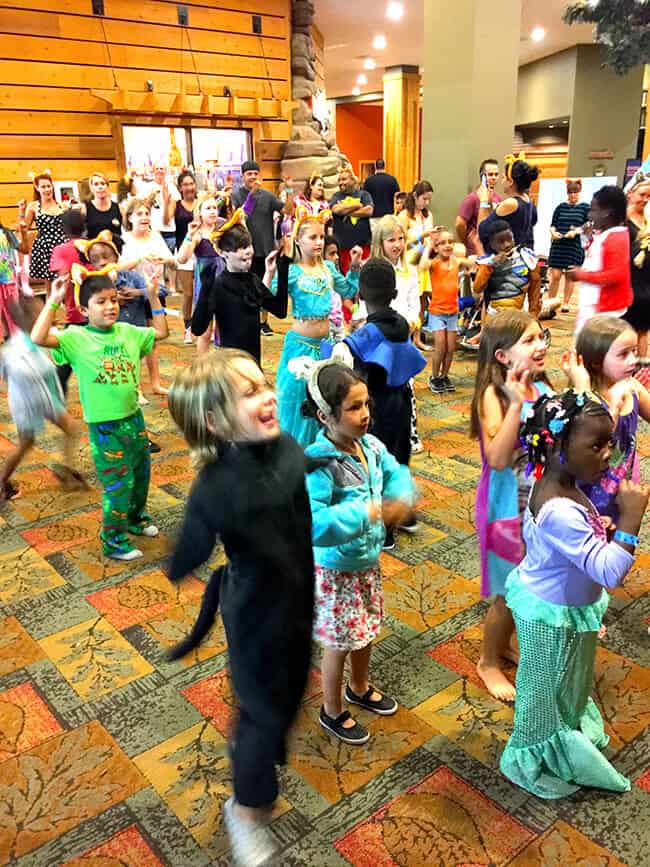 at dinnertime, if you eat in one of the Great Wolf Lodge restaurants such as the Loose Moose Kitchen...one of our faves, look for some of the Halloween desserts. there's pumpkin pie, pumpkin treats, and yummy cupcakes of course.
besides all the Halloween activities, there are still all the standard fun things to do at the Great Wolf Lodge. from the water park to playing Magiquest to fun afternoon activities and crafts in the lobby. let me share some of the photos from our stay.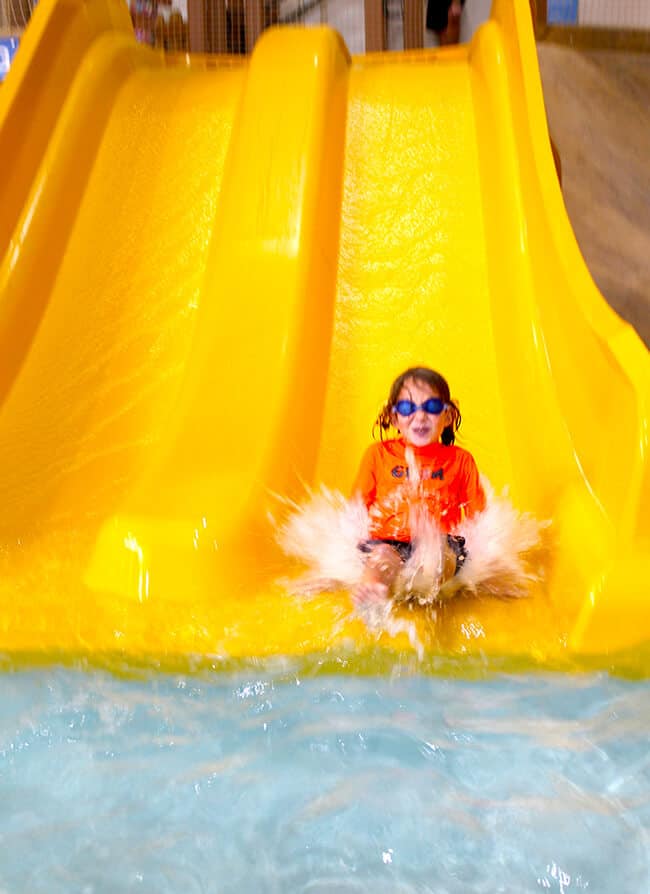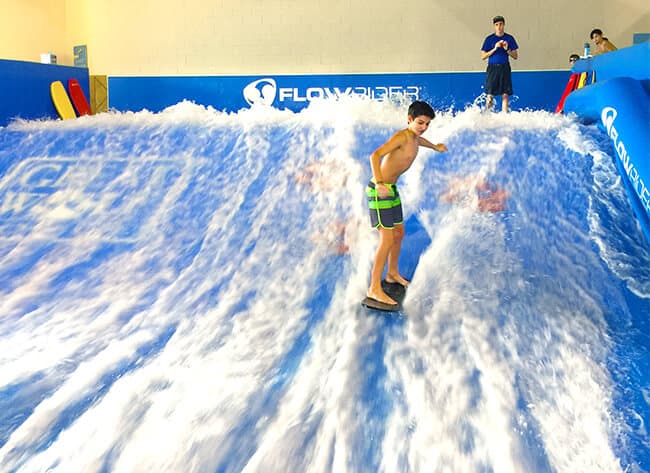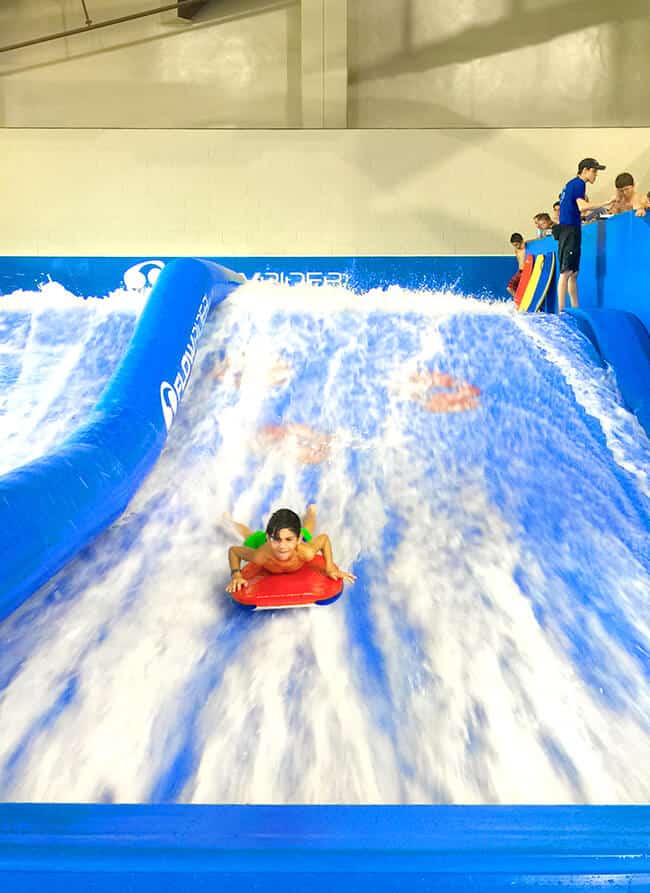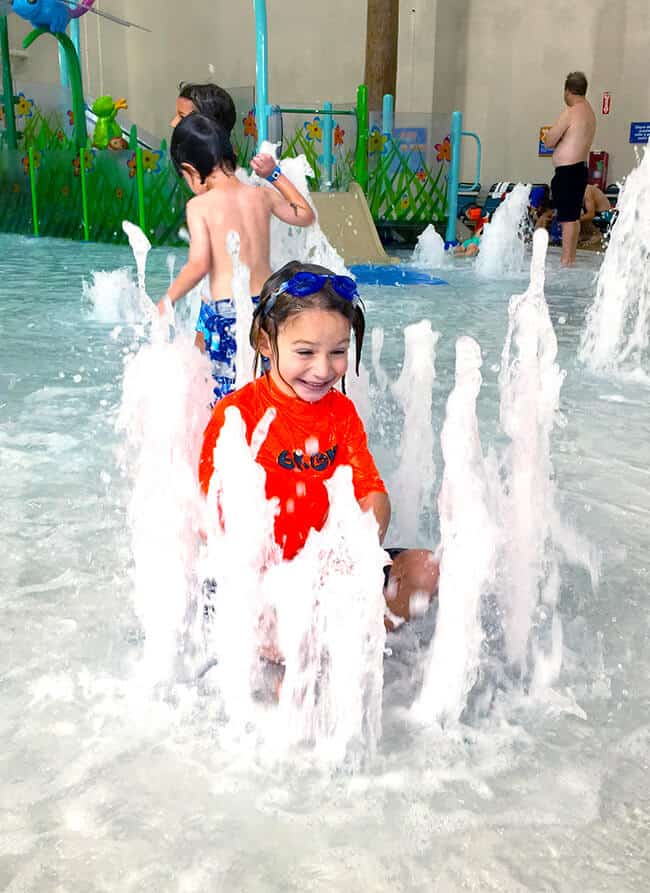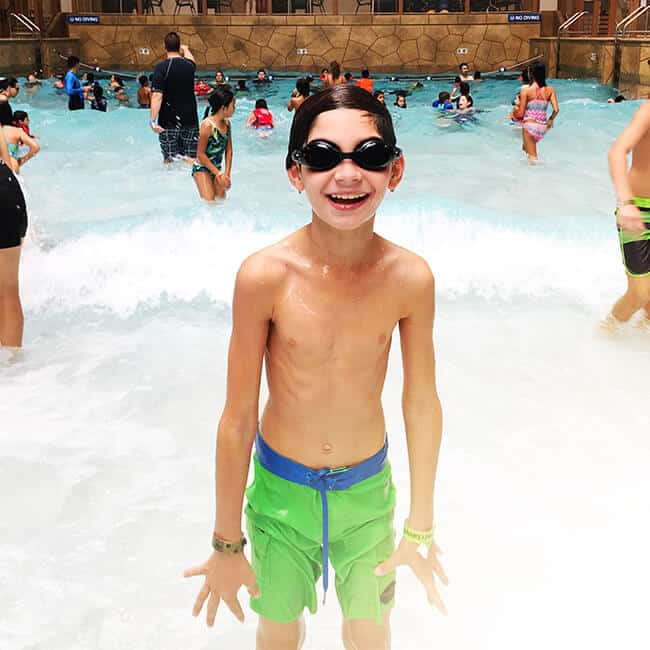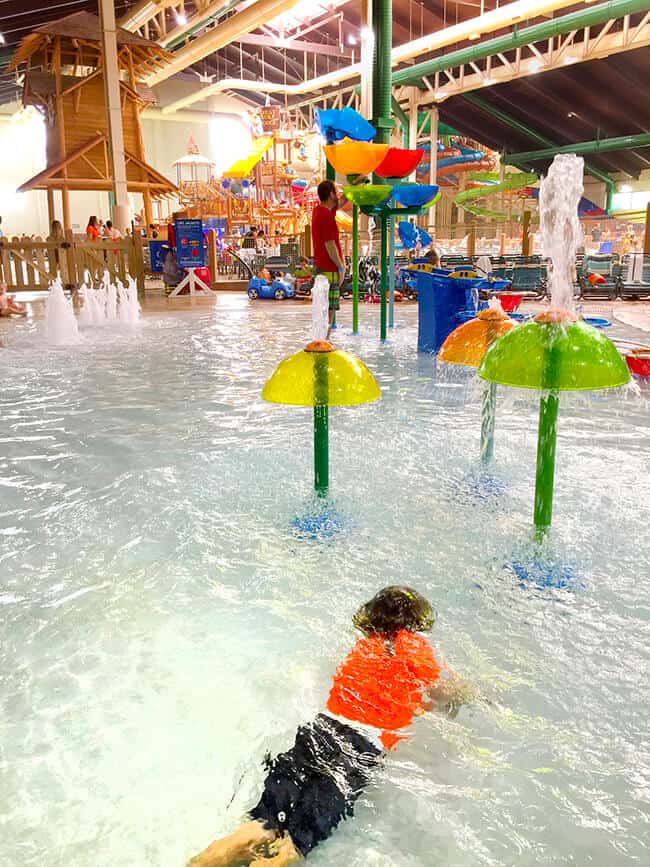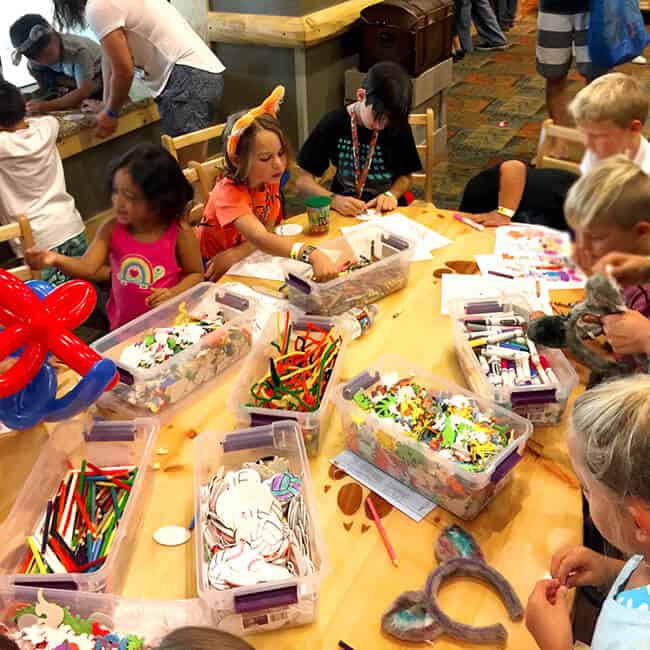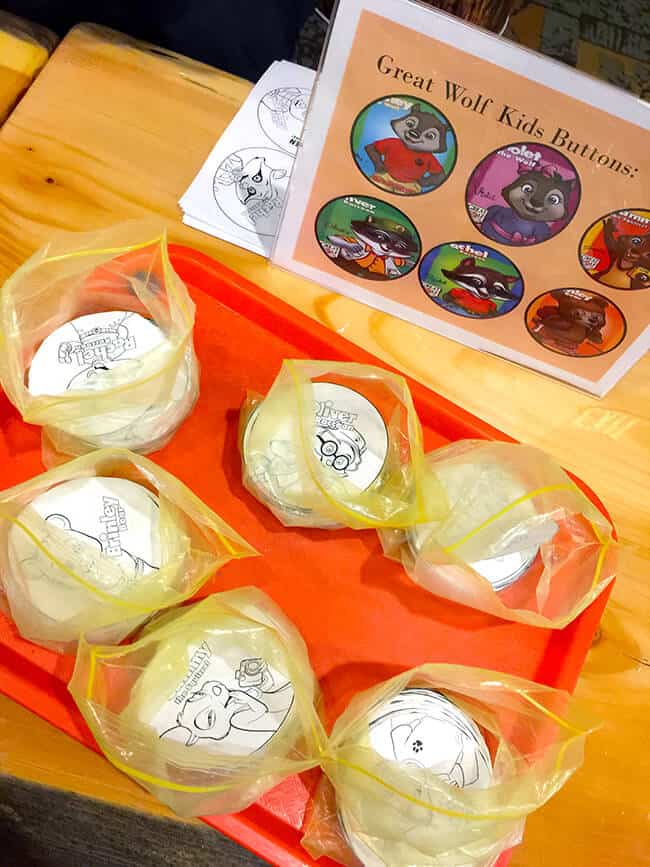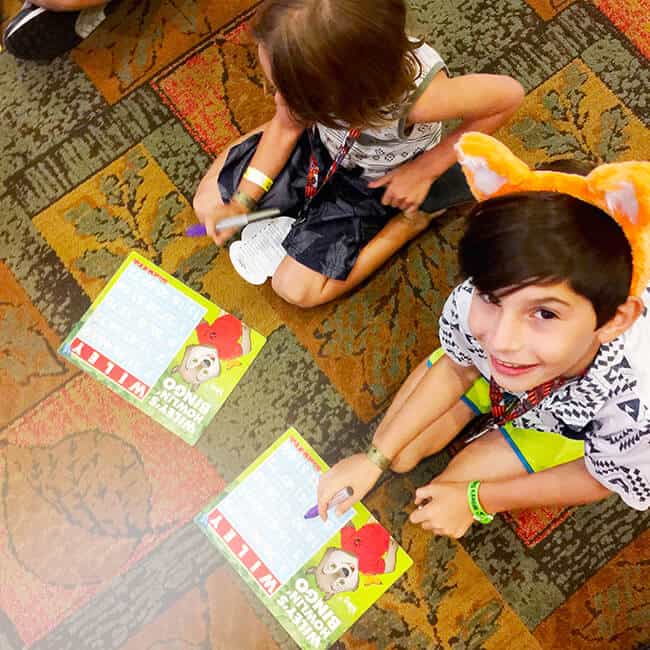 did i mention everyone gets orange Howl-o-ween ears when you check in for your stay during October. aren't they cute! even my teenager loved them.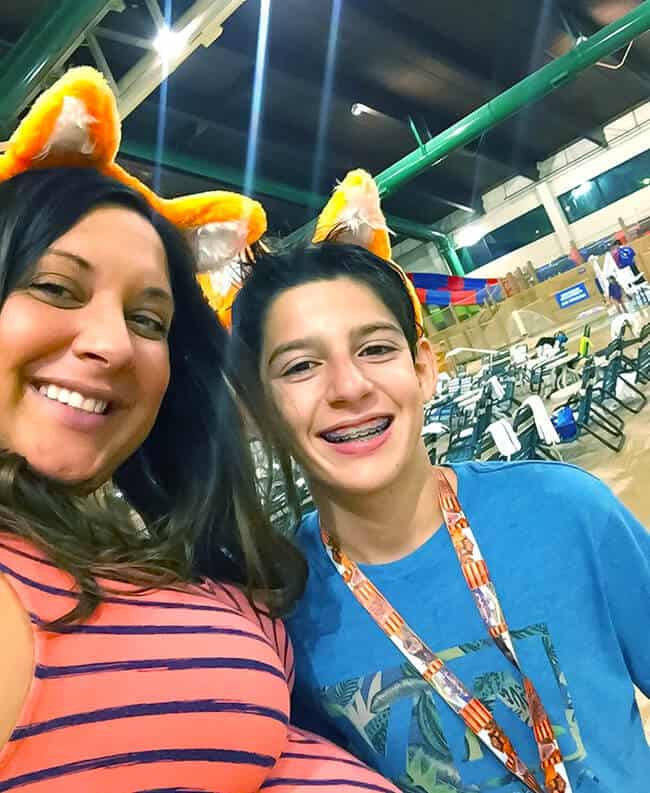 Magiquest!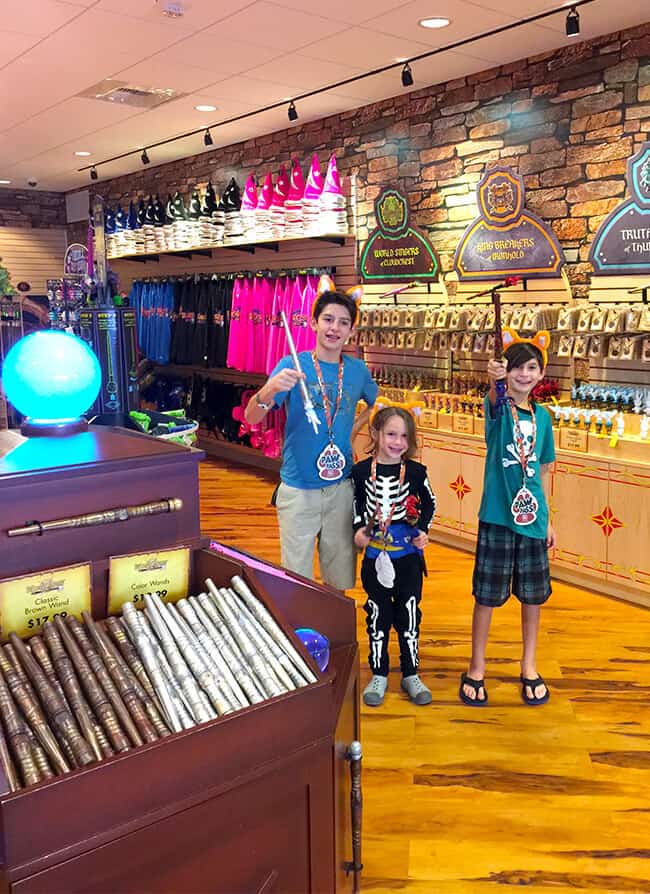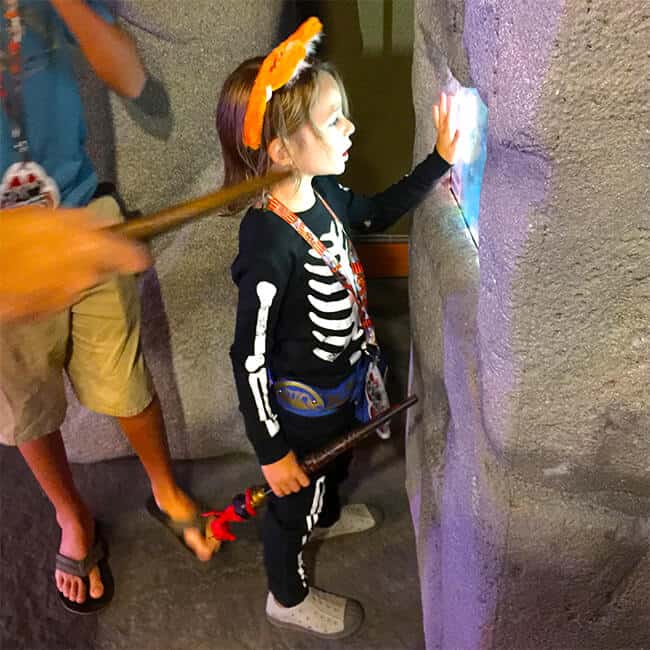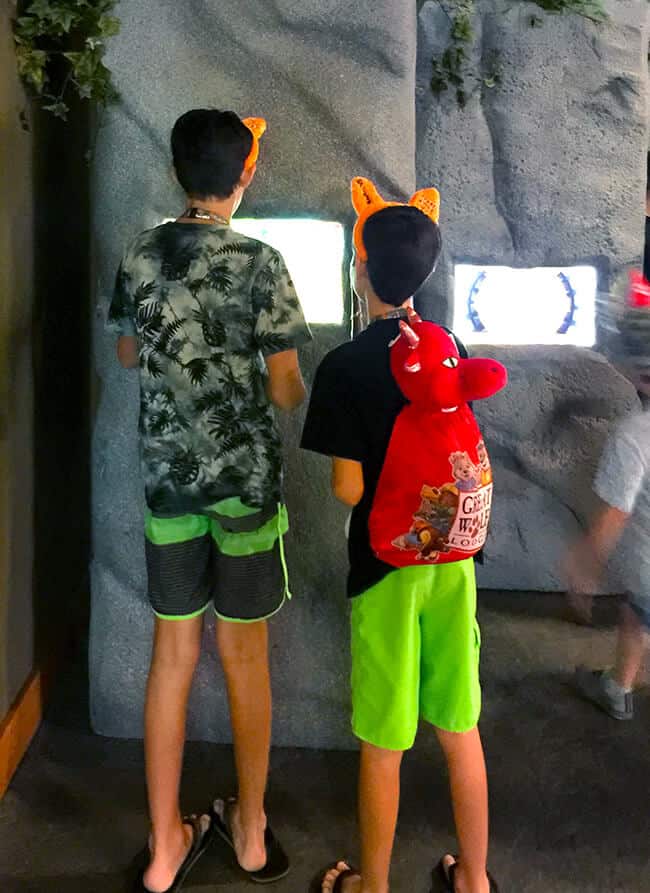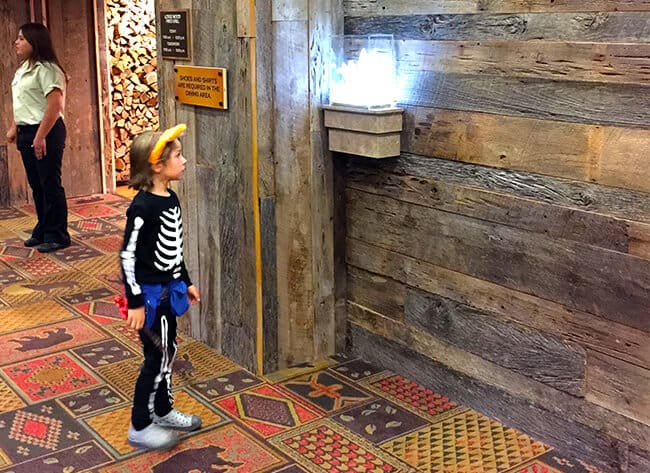 and where else can you play video games in your pajamas at 9:00 at night!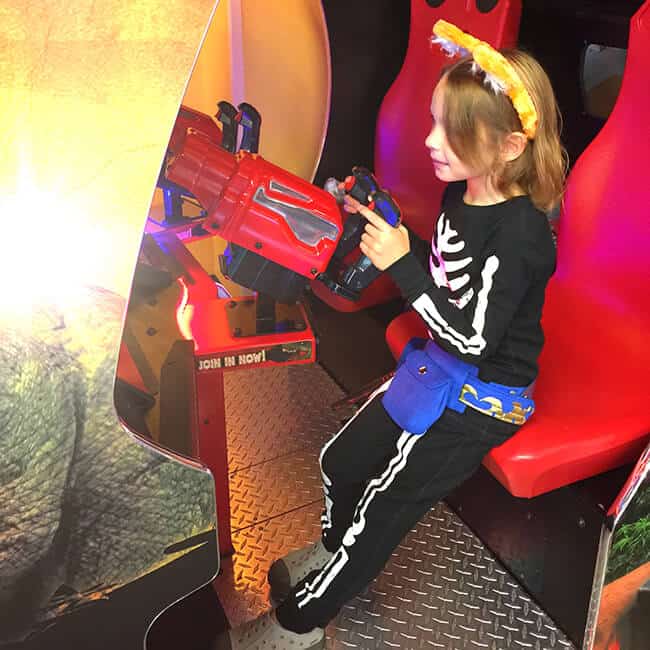 and as you probably know, i am expecting a baby girl in just a couple months. so this time my stay was a bit different. i couldn't do the waterslides like last time, so i had sometime to myself when all the boys were off playing. but i must say...i still had a great time.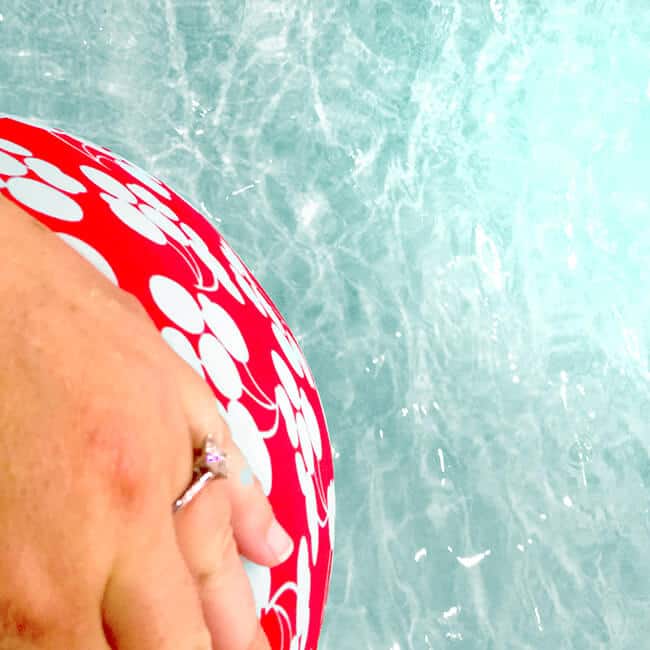 i went to Scooops Spa and got an ice cream pedicure! yes, it really did come with ice cream.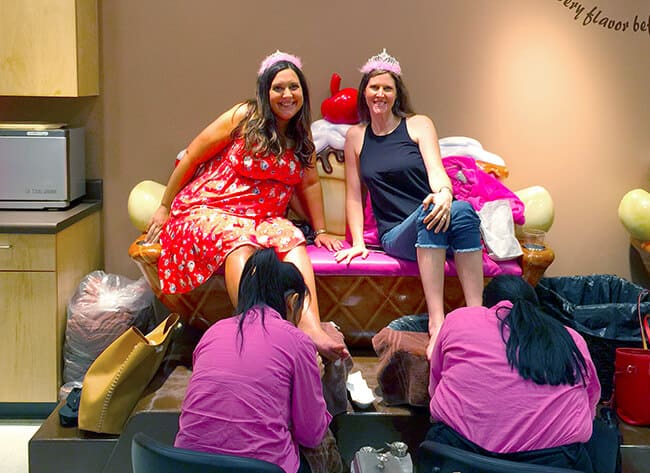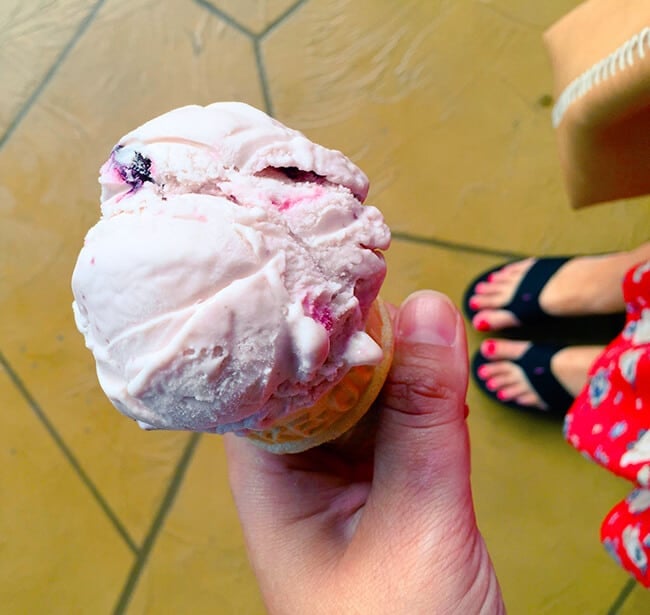 i played in the kiddie area with my youngest, Vann.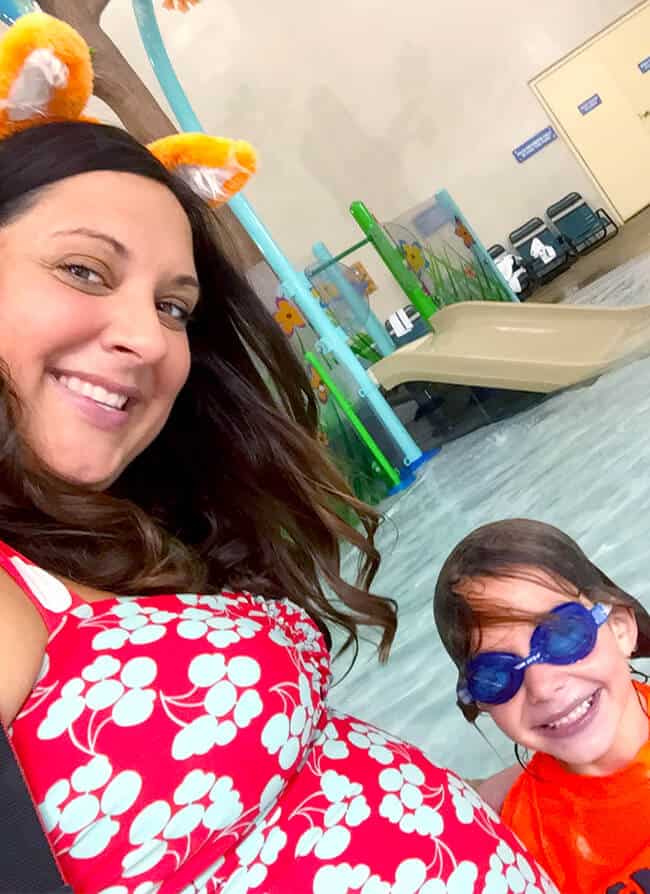 and went in the wave pool and lazy river. there is still so much to do. i i highly suggest that any mom take some time to herself and get one of those ice cream pedicures.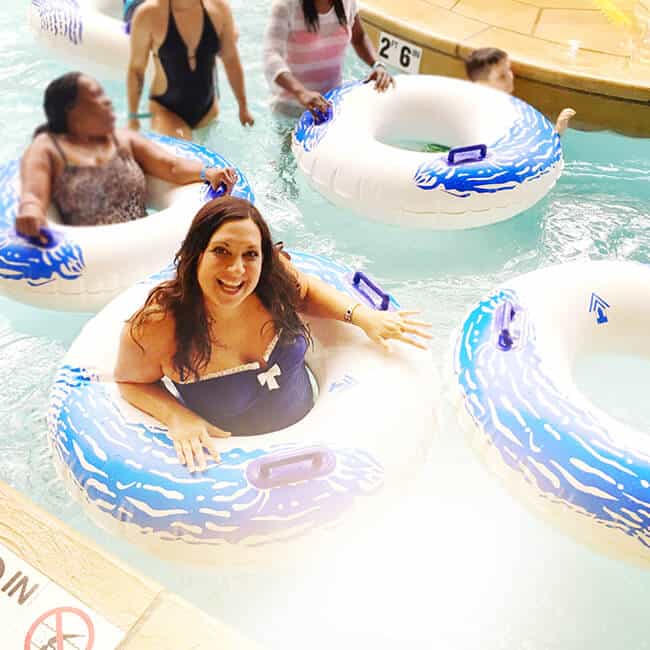 i also want to mention how much i love the Paw Passes. the Paw Passes can be purchase at check-in, and include a bunch of activities offered at the resort (at a discounted rate) and include things like a Magiquest game, arcade credits, a treat, and more. there are different ones to choose from, so you can decide the best one to meet your needs. i love them because the kids can pick the things they want to get throughout their stay. this time we had custom bracelets on our Paw Passes, which was something we hadn't tried yet. the boys really liked designing and picking out their bracelets. it was a fun souvenir to come home with as well!
wow! what a great weekend our family had!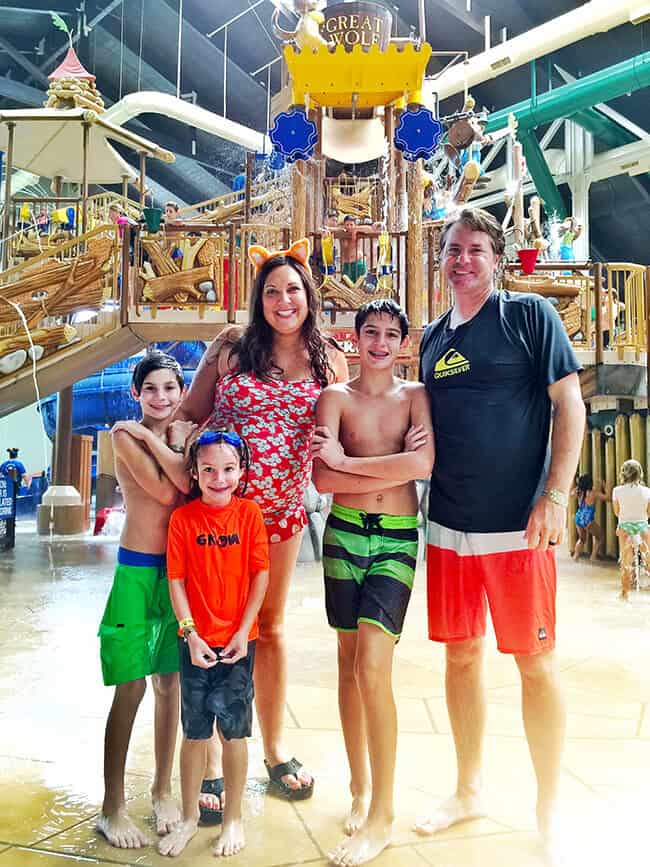 each night little Vann ended up like this. all tuckered out from all the fun we had.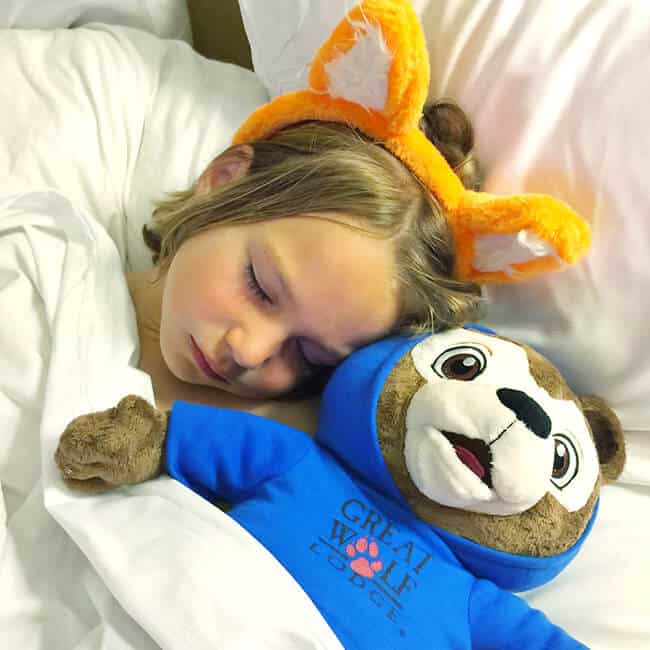 Howl-o-ween at the Great Wolf Lodge was the perfect was to get into the holiday spirit. i can see us coming for a stay every year during October because it was so much fun. and if you are interested in a stay, click here for special Great Wolf Howl-o-ween Deals.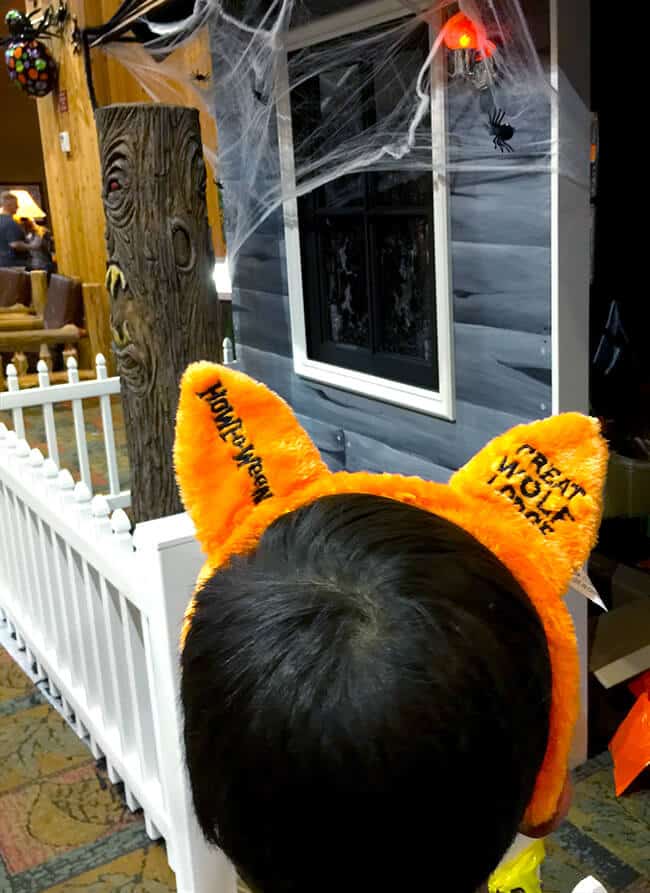 Thank you Great Wolf Lodge for hosting our family for Howloween! #SoCalHowloween #GWLSoCal