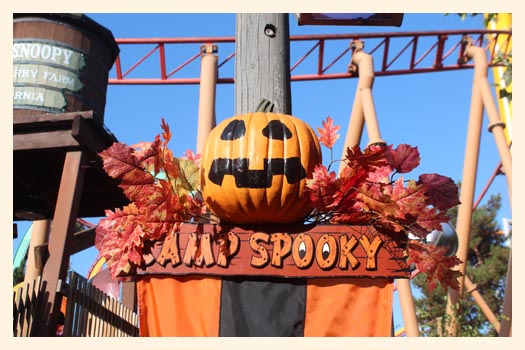 what goes on every weekend in October and is one of our familys favorite Halloween adventures each year? Camp Spooky at Knott's. that's what!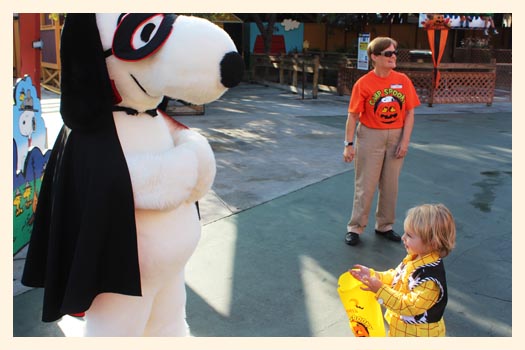 all of the Peanut's Gang was dressed up for Halloween.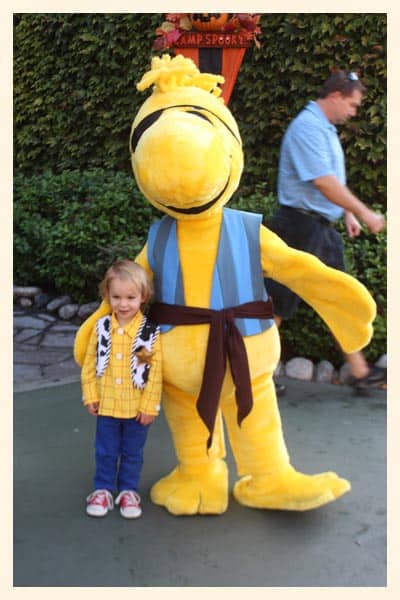 and the kiddies got lots of treats and candy on the Spooky Ookie Scavenger Hunt!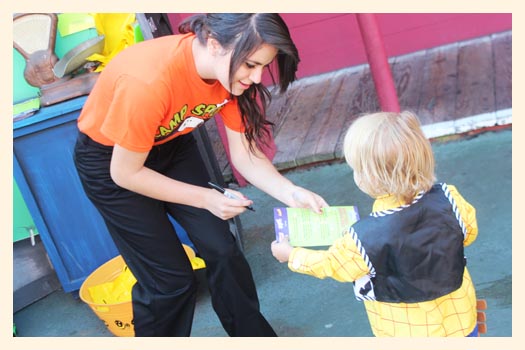 we decorated Halloween cookies....with LOTS AND LOTS of frosting and sprinkles at Lucy's Lunchbox.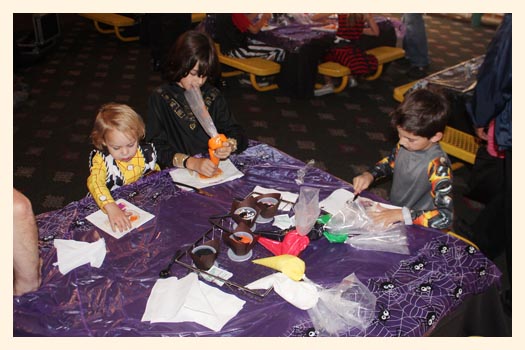 and went on our favorite Camp Snoopy rides!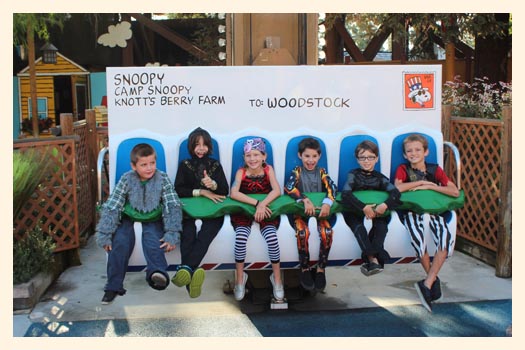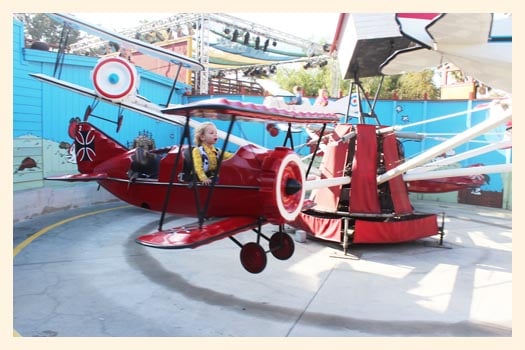 and when you go, be sure to check out the Creepy Crawly Critter Cave...we did!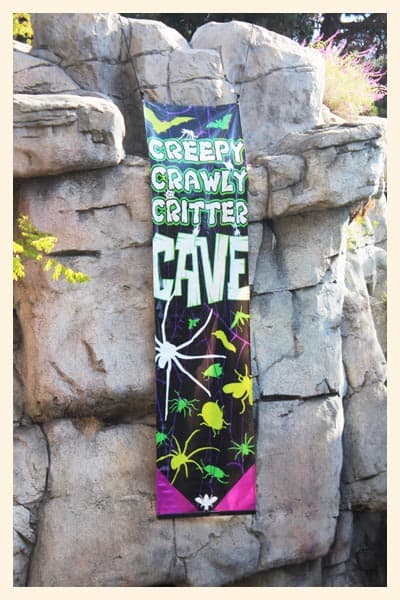 The It's Great Pumpkin Hay Maze is the place to get some awesome Fall photos.....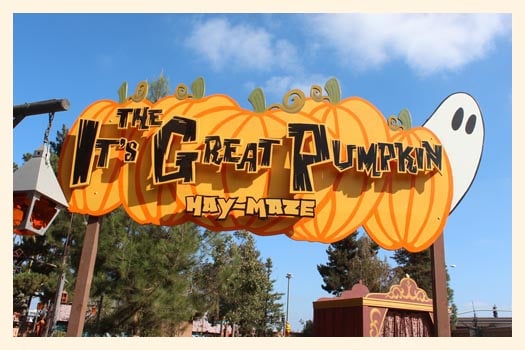 your favorite Peanut's Gang Kids are there to greet you.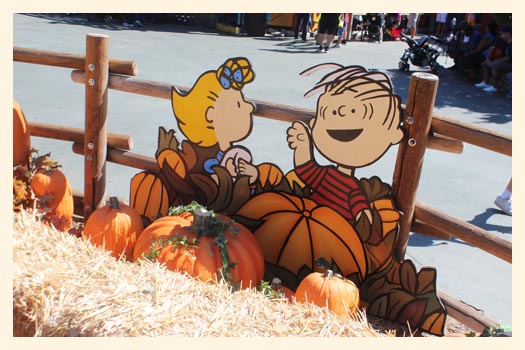 and somewhere in the maze you'll find a treat!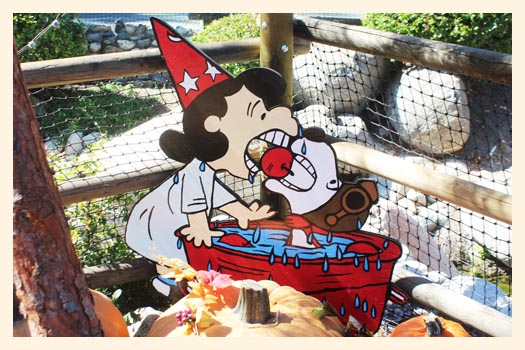 before heading home for the day, be sure to participate in Snoopy's Costume Party, listen to Scary Stories at the Lodge, see the Peanuts Spooktacular Stage show, and head over to see Ghost Town all dressed up for Halloween!
we just love Knott's at Halloween time and had a blast enjoying the park. we couldn't have asked for a better day of family fun!
wanna go? here's the info....
tickets
(Camp Spooky is included in the price of admission)
general admission tickets online or for SoCal residents are:
$35.99 for adults ages 12 +
$25.99 for those 3 – 11 & seniors
parking $15
season passes
(a fantastic deal for the price)
season passes are on sale now! start at only $66.99 for the year, with no blackout dates.
buy yours by October 31st, and pay only $11.16 per month!
parking is super easy at Knott's and if you have little kids and Camp Snoopy is such a fun outing,
even if you only want to go for a couple of hours.
for more information about Camp Spooky or Knott's, visit 
www.knotts.com
.