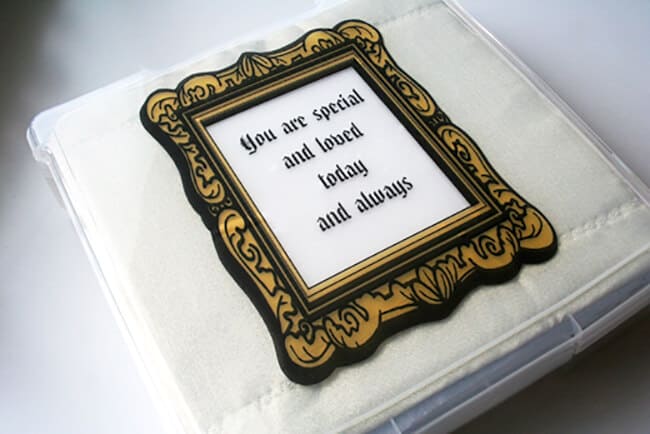 this Christmas our family received a very special gift from some very special people in our lives. my grandma and grandpa. it was a box titled
"You are Special and Loved Today and Always."
and inside that box, carefully placed and wrapped in bubbles...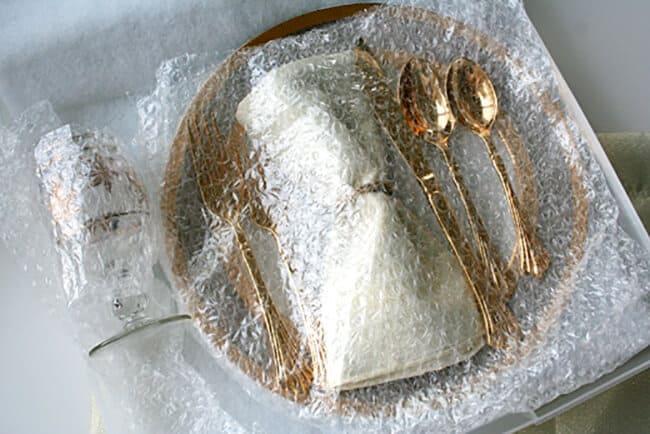 was a sparkling gold china plate, a gold etched goblet, gold flatware, gold napkin and gold plate mat. surely a place setting fit for a king.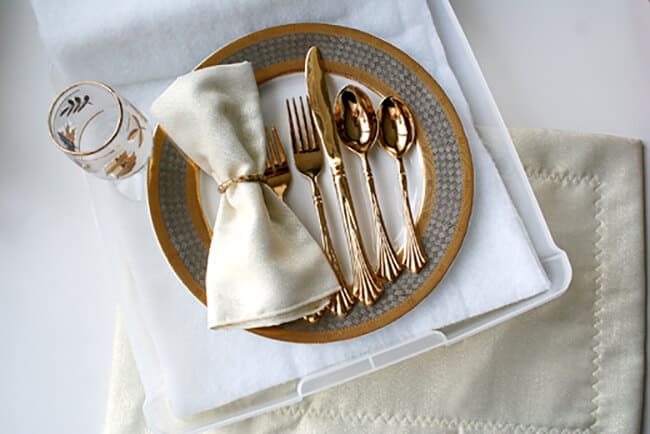 and this place setting of shimmering gold is to be used on a special day. anytime.
any day throughout the year. when someone in our family is celebrating something special.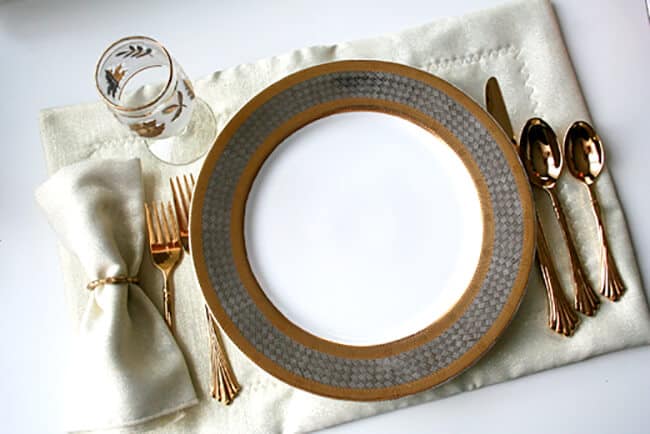 whether a birthday, an anniversary, an accomplishment, a good grade....or maybe that person just needs to feel loved.  this special place setting will be used so that......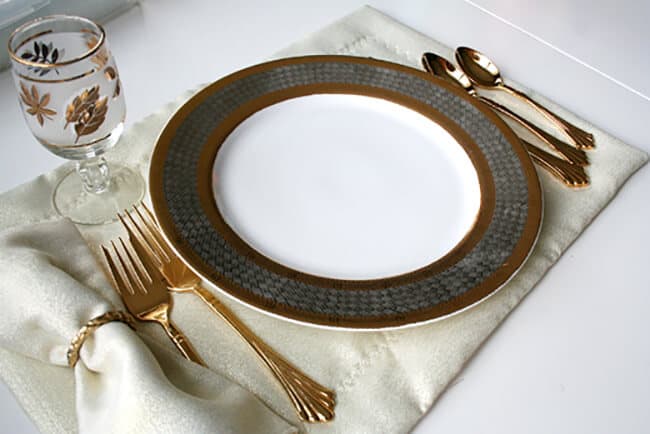 any special day each of us is celebrating.....they will be reminded that...
You are Special and Loved Today Always
what a wonderful new tradition our family will have.
thank you grandma & grandpa.....you are special and loved always too.