it's been a while since we've had a family game night....so that is just what we did. i planned a special, fun dinner and since the boys were tired of all the games we already own, we headed over to Walmart to let them pick out a new one.
we chose Cars 2 Monopoly by Hasbro!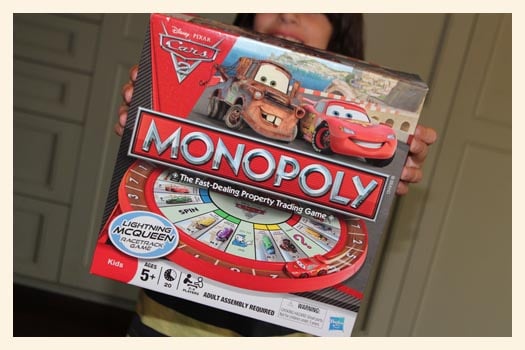 instead of dice, you get to race Lighting McQueen around the track. where he stopped....the number he lands on is how many spaces you get to go!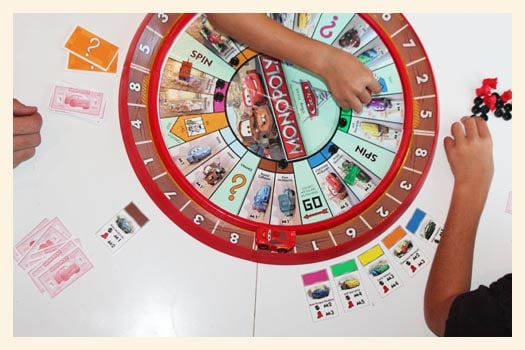 Cars 2 Monopoly is a really fun game for the whole family.  much faster than the original Monopoly game, and a great way to teach the kids about the value of "pretend" money and making decisions of whether or not to buy properties.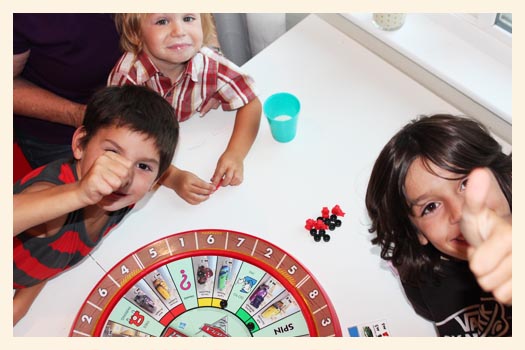 for dinner, i made chicken nugget sliders with campfire sauce, Ore-ida french fries with a variety of dipping sauces and banana milkshakes. i thought the kiddies would think this was super fun. and they did. everything turned out yummy.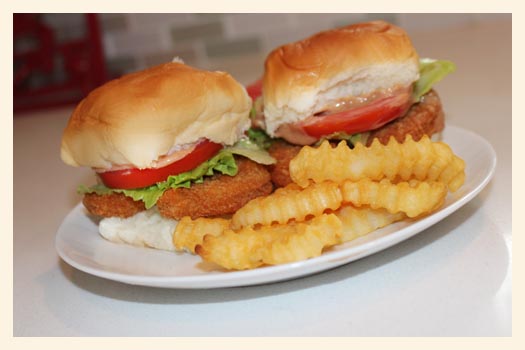 the chicken sliders were good! you will need the following to make each slider. or you can make them anyway you'd like.
• 1 Hawaiian roll
• 2 chicken nuggets
• 1 slice tomato
• 1 leaf lettuce
• 2 teaspoons Campfire Sauce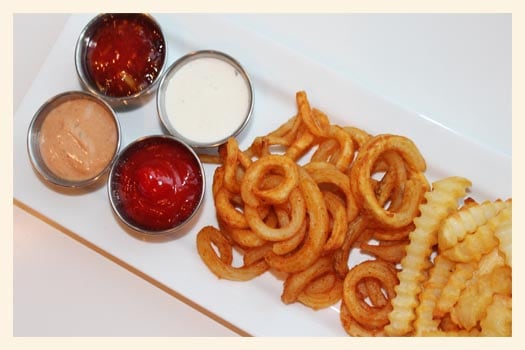 for the dipping sauces, i decide to have plain ketchup, ranch dressing, campfire sauce and sweet & sour orange sauce.
Campfire Sauce
• ½ cup Ranch dressing
• ¼ cup Bulls eye Brown sugar Hickory Barbeque Sauce
• 1 Tablespoon Heinz Ketchup
mix all ingredients and chill 30 minutes
Ranch Dressing
• 1 packet Hidden Valley Ranch dressing mix
• 1 cup mayonnaise
• 1 cup milk
mix all ingredients and chill 30 minutes
Sweet &  Sour Orange Sauce
• ¼ cup orange marmalade
• 1 Tablespoon Heinz Ketchup
• 1 teaspoon apple cider vinegar
• 1 teaspoon soy sauce
mix all ingredients and chill 30 minutes
we had so much fun at our family game night...that the kids want some more games! by entering the Dip to Play Sweepstakes, we have a chance to win a $1,000 Hasbro Game Night!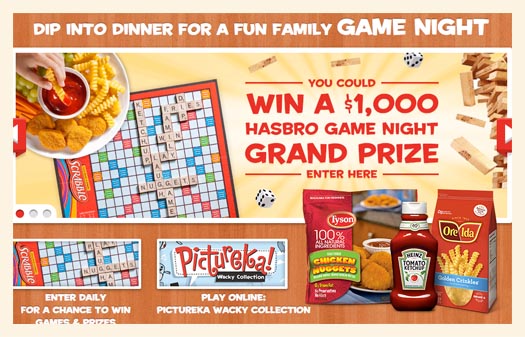 and by entering the UPC codes to any of
these
products, you can unlock special online games on  
DiptoPlay.com
. you can find the official rules
here
.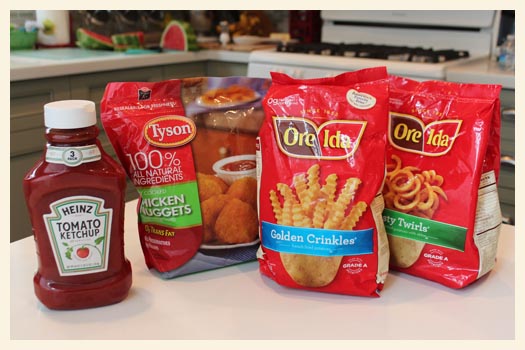 in the meantime, my boys are dreaming of all the games they could win!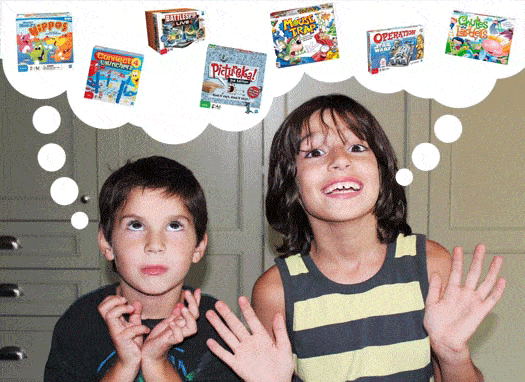 { This shop has been compensated as part of a social shopper insights study for Collective Bias™ }