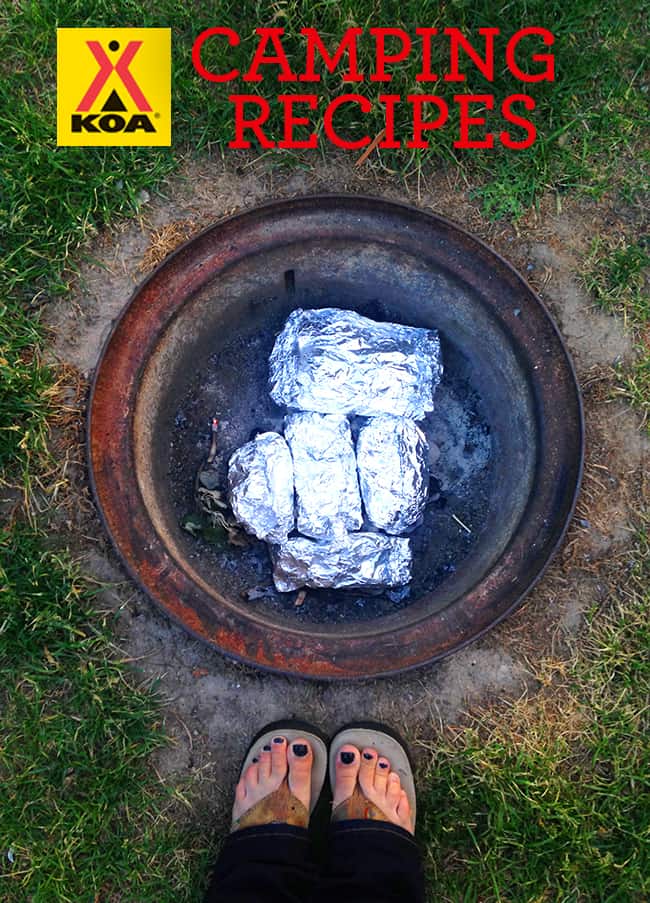 i am constantly having people ask me for suggestions on what to cook while they're camping, or more specifically, camping recipes. i have to admit though, when we go camping, we don't really rough it…or cook specific camping recipes. i buy a lot of pre-made meals, and we do a lot of foil meals like this lemon herb steak or this jalepeño cilantro lime steak meal. but we almost always do the obligatory s'mores over the campfire. and if we want to get fancy with the s'mores…we even might add a candy bar instead of plain chocolate. i've done more than a few unique s'more recipes, but that's really it for camping recipes. so it was great to find that on the KOA website there is an entire archive of camping recipes.
the KOA website has hundreds of camping recipes that have been posted by fellow campers! and after looking at some of the recipes, i am really excited to try some of them out on our next camping trip.
the last camping recipe we tried was this "Hobo Meal" which is basically meat and veggies in a foil packet. the great thing about this meal is that everyone can pick what they like best to put into their own packet.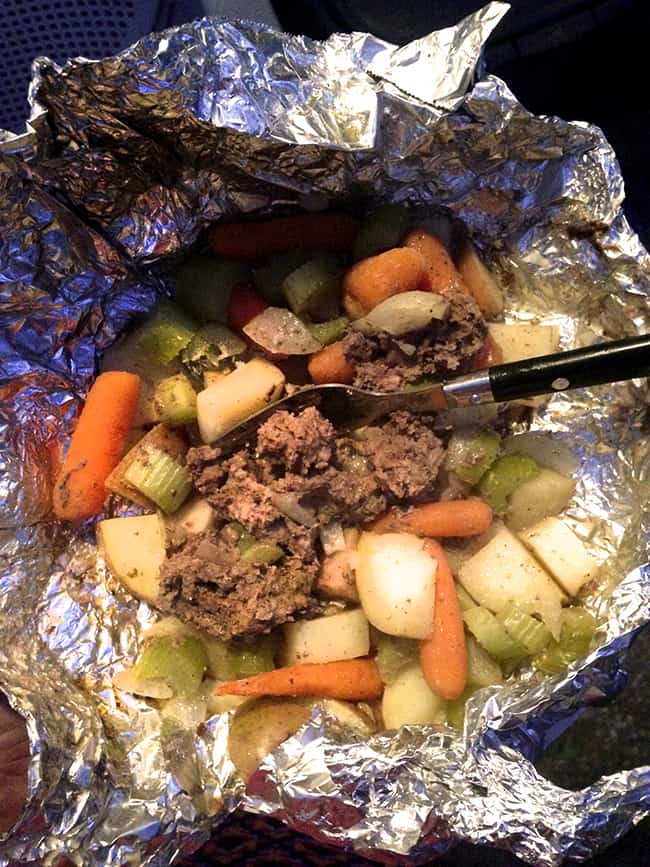 looking at some of the KOA Camping recipes, there are so many to choose from including campfire meals, main dishes, side dishes, breakfast and desserts. some of the recipes i would love to try are:
Apple Pie on a Stick
Balsamic Steak
Burn-side Taters
Breakfast in a Bag
Brown Bears
do you have any great camping recipes? go and share them on the KOA website!