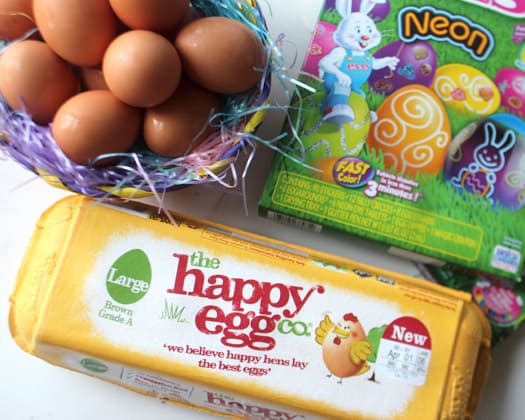 this year, we got to color Easter eggs using the happy egg co. brand eggs. the happy egg co. eggs are laid by free-range chickens, and are organic, unfertilized, antibiotic free eggs. they are also brown....because they are laid by brown chickens.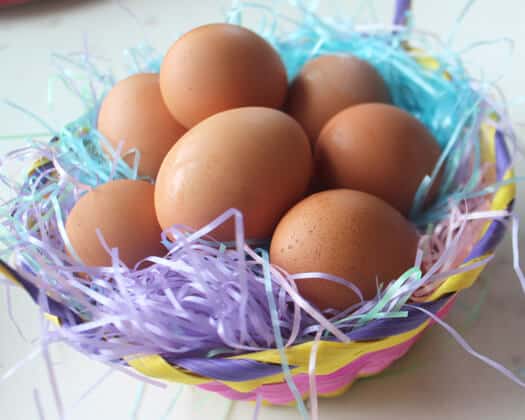 the happy egg co. eggs get their names because these eggs are laid by chickens who are supposedly "very happy." they get to roam in farms with green pastures, and get to fly, perch, forage and dust-bathe!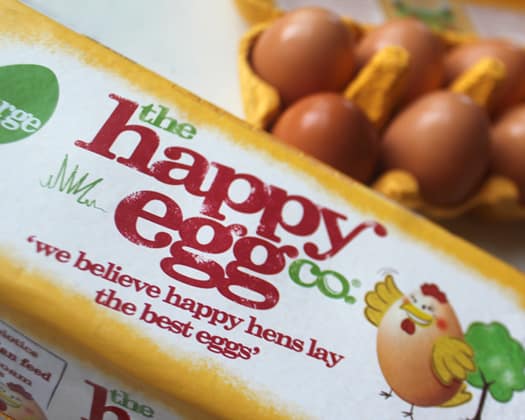 after hard boiling a few dozen brown eggs using
my perfect boiled egg recip
e, we were ready to dye eggs. here is where my kids got really excited. they have never colored brown eggs before, so this was like an experiment to them. they also wanted to dye some white eggs to see the difference in colors. so we did.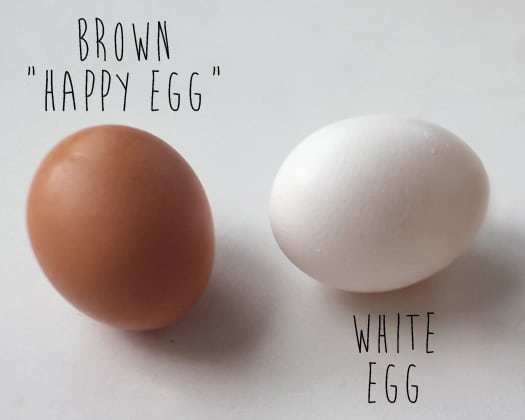 it is time for brown egg vs. white egg....BUT first, we needed colored dyes.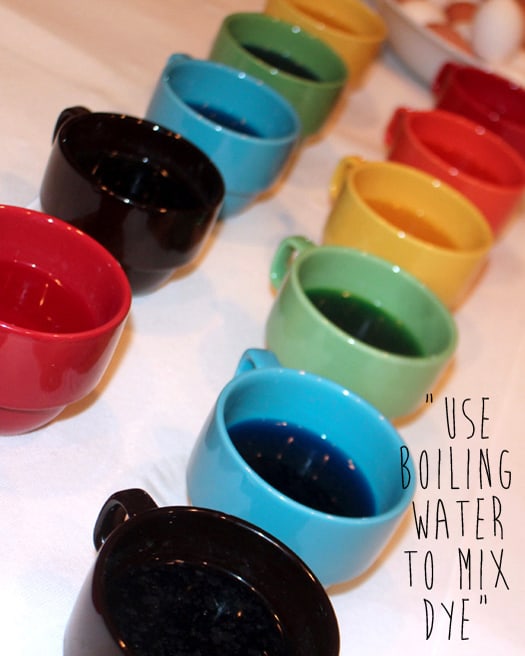 to make the best dyes for your eggs, you don't have to do anything really fancy. you can just buy one of those cheap egg dyeing kits at the store. i suggest that you pour about ¾ cup boiling water (this is the trick to getting the dye tablet to fully dissolve) in a small cup, then add the color tablet to it. let the color tablet fully dissolve and then add 2 tablespoons vinegar. once the water has cooled down, you are set to start coloring your eggs.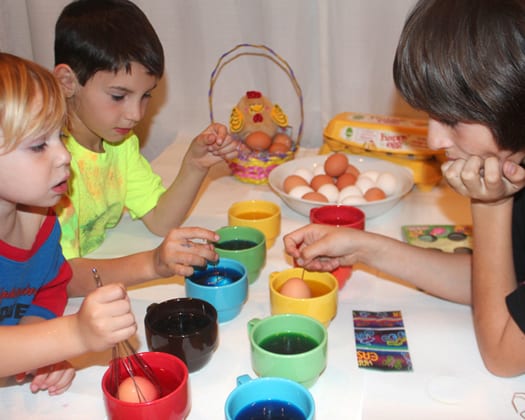 patience is key...the longer the egg sits in the dye, the more saturated the color becomes.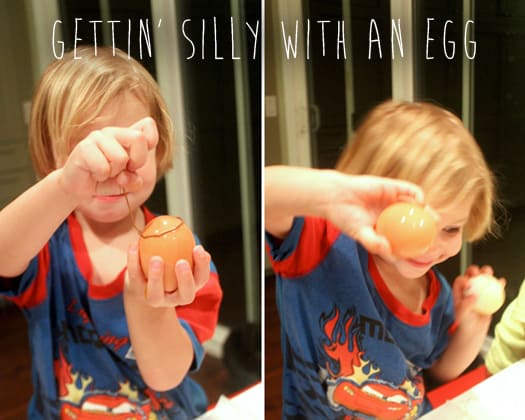 it was really hard for my littlest to keep the egg in the wire egg dipper, so we simply slipped his eggs into a wire egg beater. this let him easily hold his egg in the dye.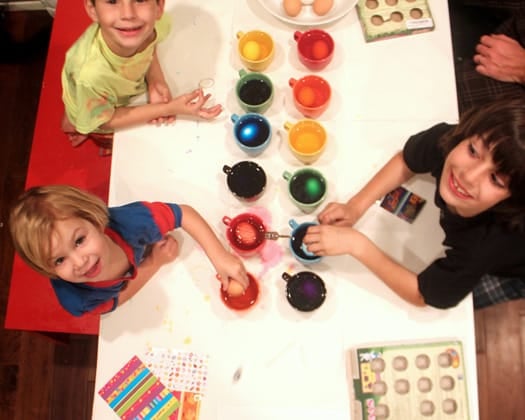 we had so much fun dyeing our eggs this year. and experimenting with using brown eggs was even more fun.
check out how bright and colorful our eggs turned out. i love the range of colors we got from using the white and brown eggs. we got bright lighter pastel colors from the white eggs, and saturated jewel toned colors with our brown "happy eggs."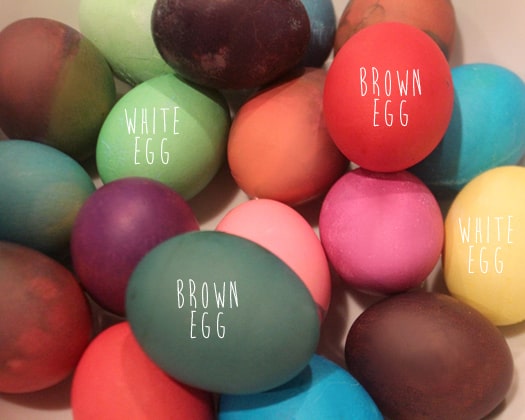 everyone was thrilled with the outcome of our eggs! we will definitely will be dyeing brown eggs with our white ones in years to come.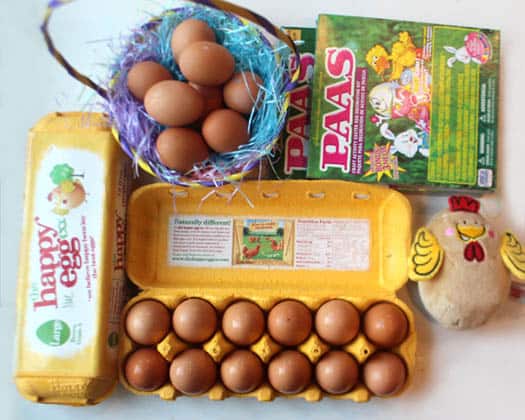 {this post was not compensated. i was provided with the Happy Egg Co. eggs to try our luck with coloring them. all thoughts and opinions are my own. thanks Happy Egg Co. for the fun. }