It's Dr. Suess's birthday today! and how better to celebrate it than with one of our favorite guest bloggers, Jen and her adorable twins! last year she treated them to a day of Dr. Suess fun. i am amazed with her creativity, so i thought i'd have her share!
"We love Dr. Seuss at our house, and we make sure to celebrate his birthday every year. I love to do fun things with my kids, and get their imaginations flowing, and Dr. Seuss's Birthday is a great day to continue that!
Last year we had lots of fun and sandy toes and popcicles asked me to share!
We woke up an read the book "Green Eggs and Ham" and ate green eggs and ham while watching the movie!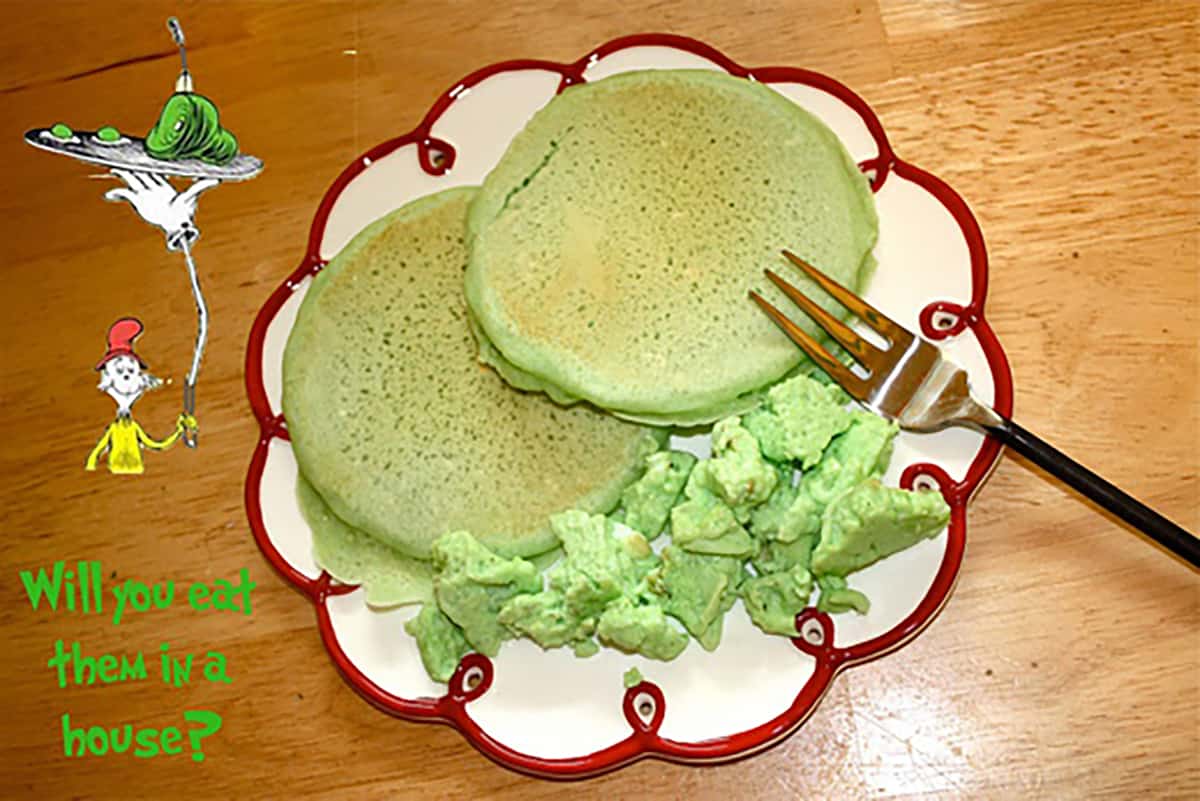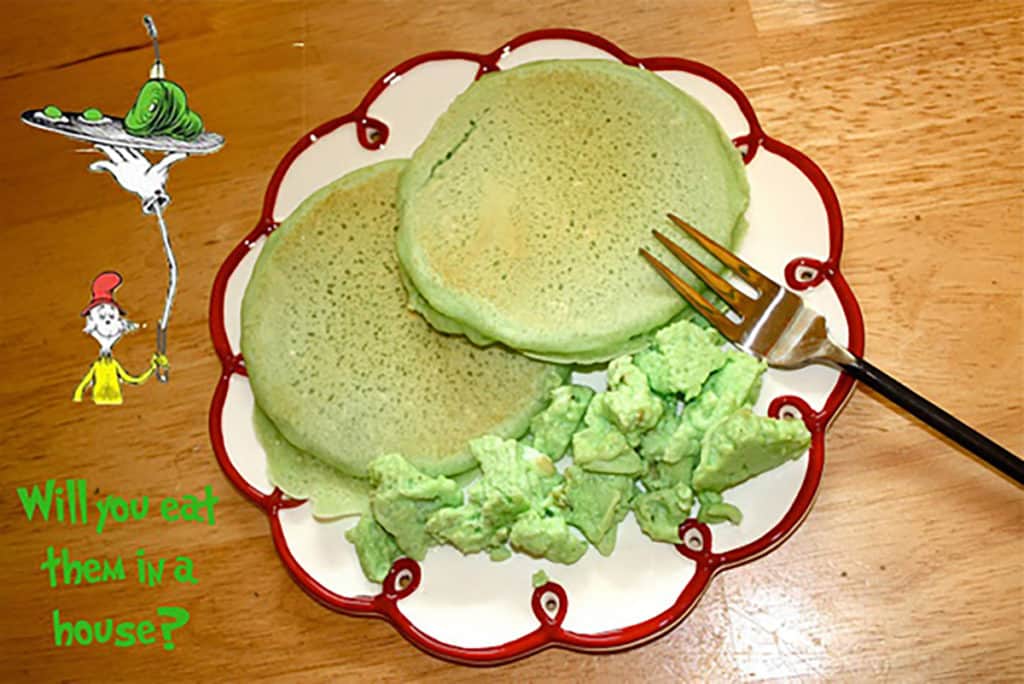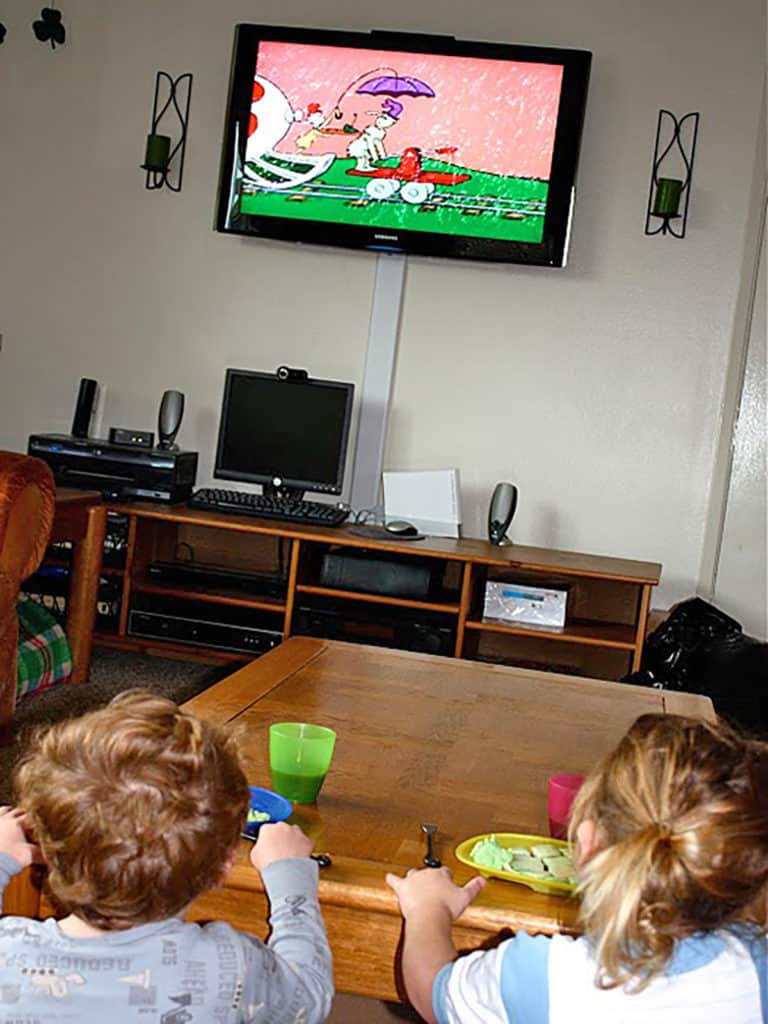 Then we got dressed in our "Sneetches" with "stars upon thars" shirts that we made the night before. If you have never tried freezer paper stenciling, you need to!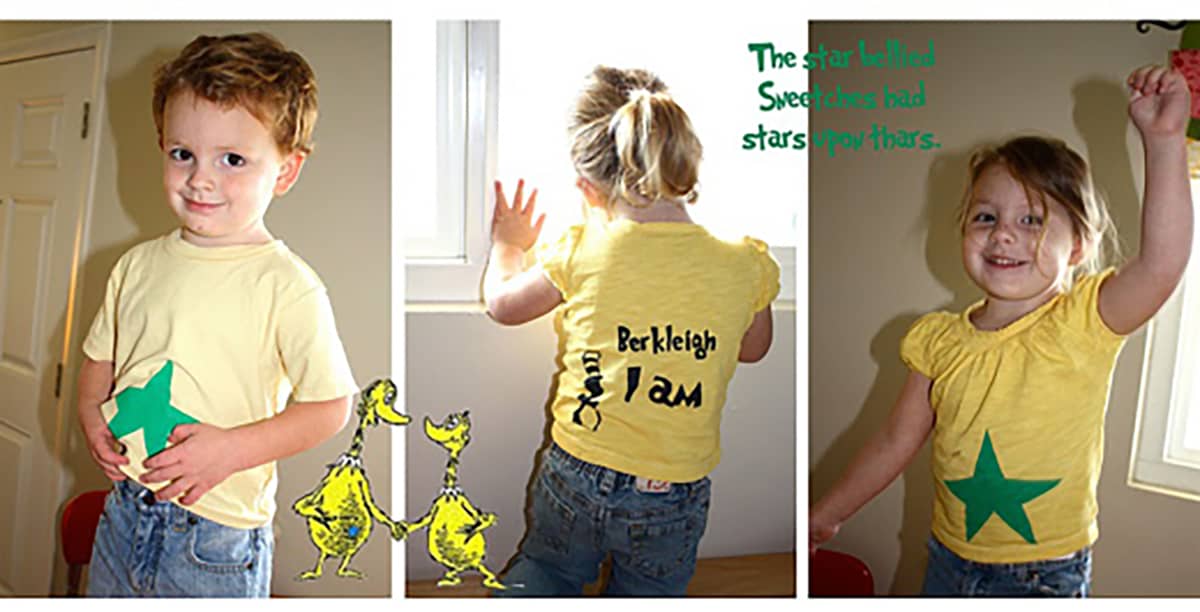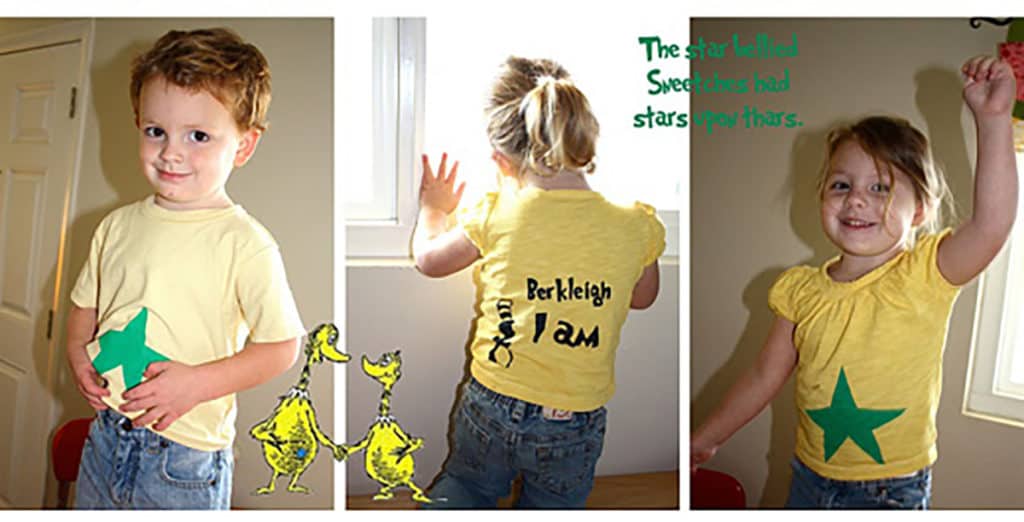 We read the book "Bartholomew and the Oobleck", which is long so we paraphrased, but then we made oobleck. I love this! My dad used to make it with us when we were kids. It is amazing. You can hand it to someone in a ball and it will melt immediately in their hands. Try it!
Recipe: cornstarch and water. Easy right?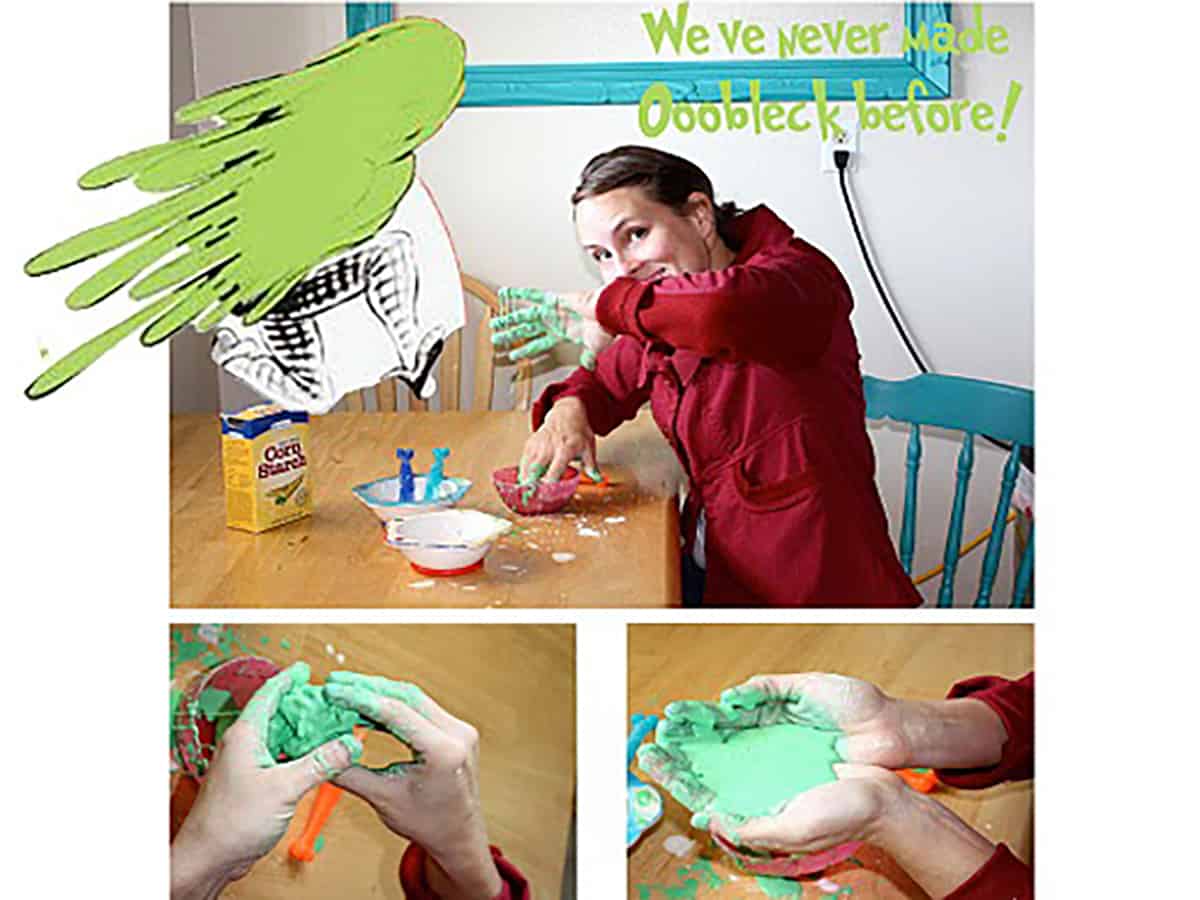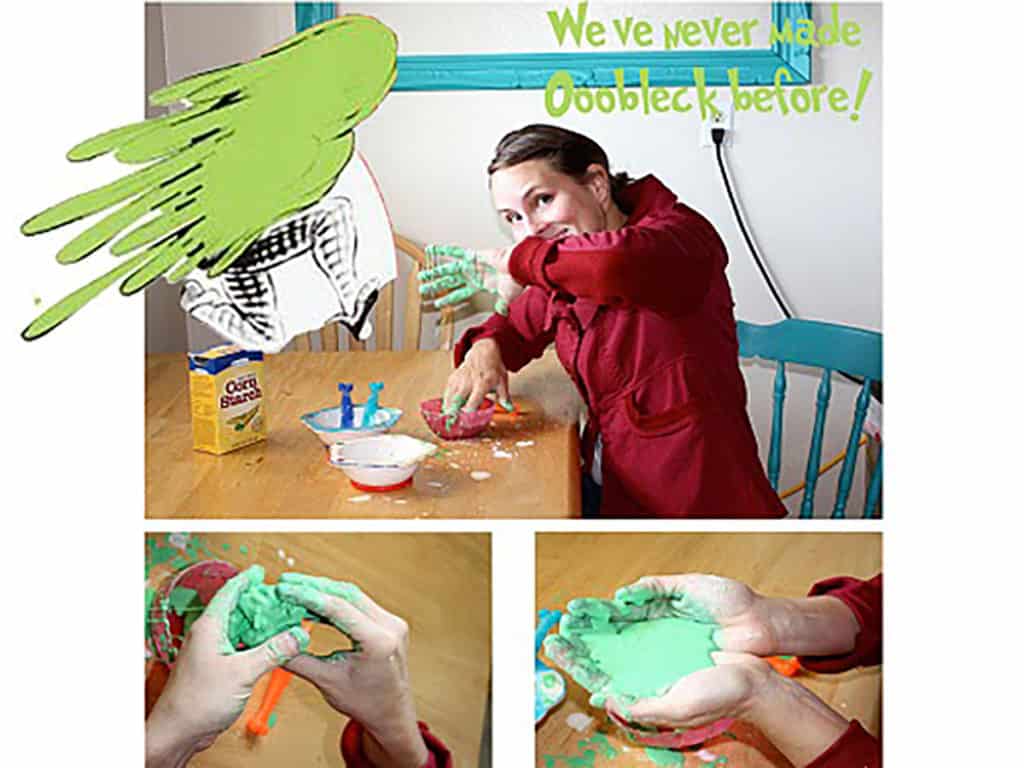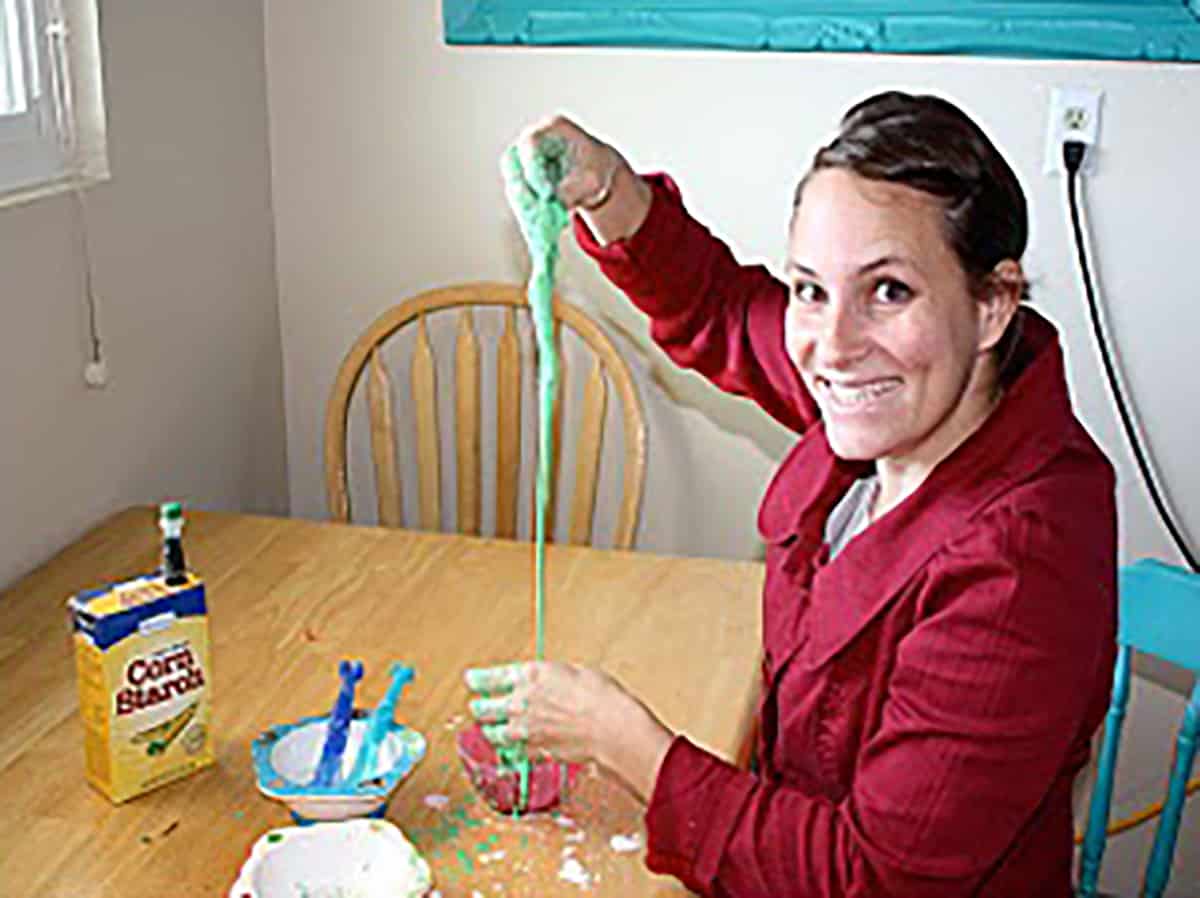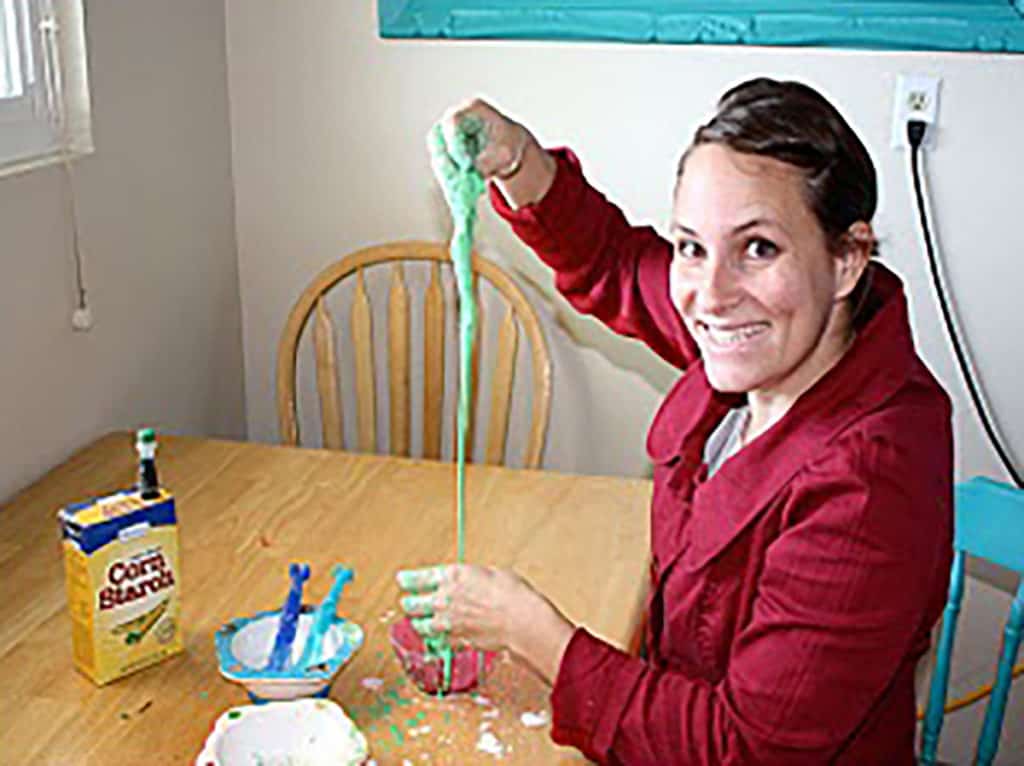 Then we needed a snack! So we read "One Fish, Two Fish, Red Fish, Blue Fish," and made the Yink's Pink Ink Drink. Yum!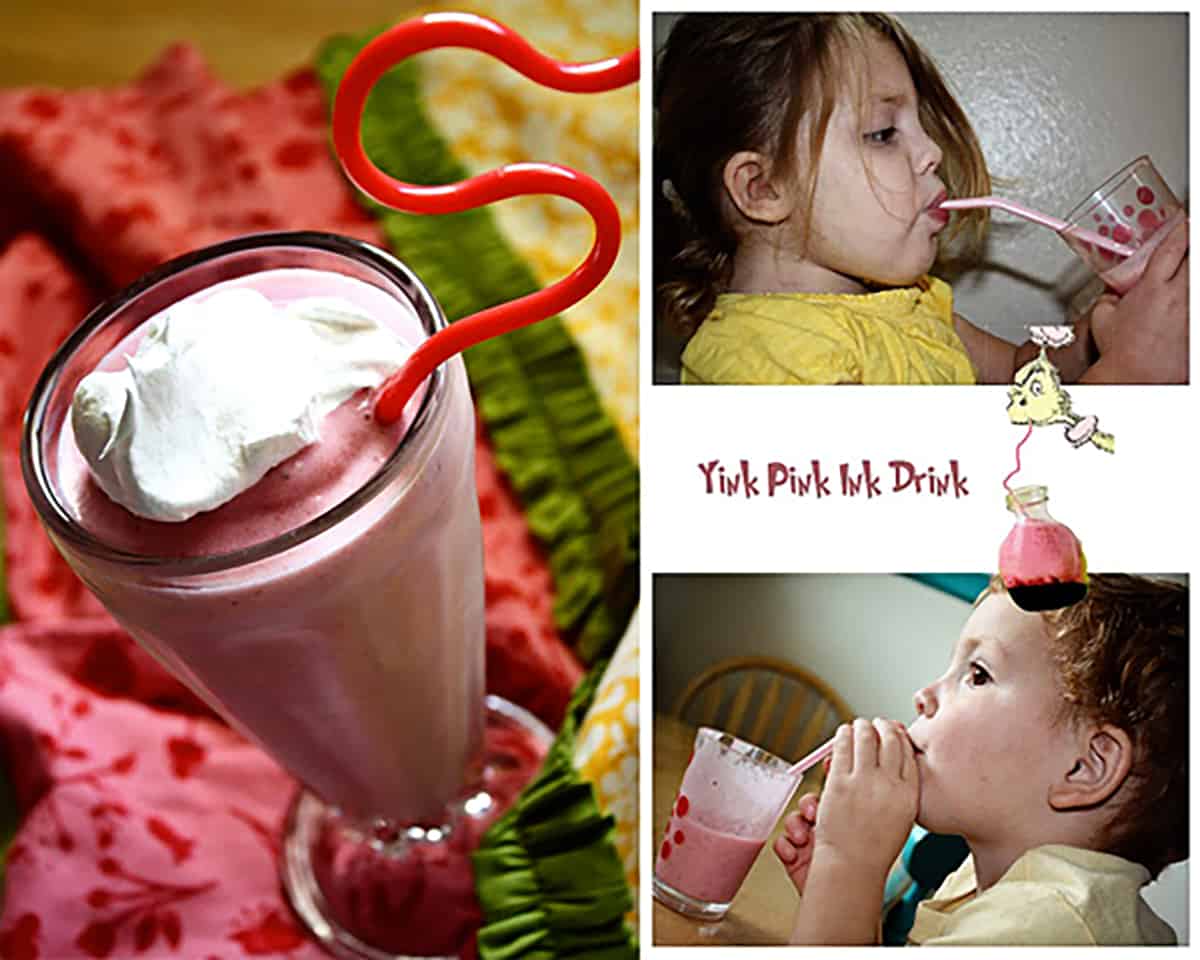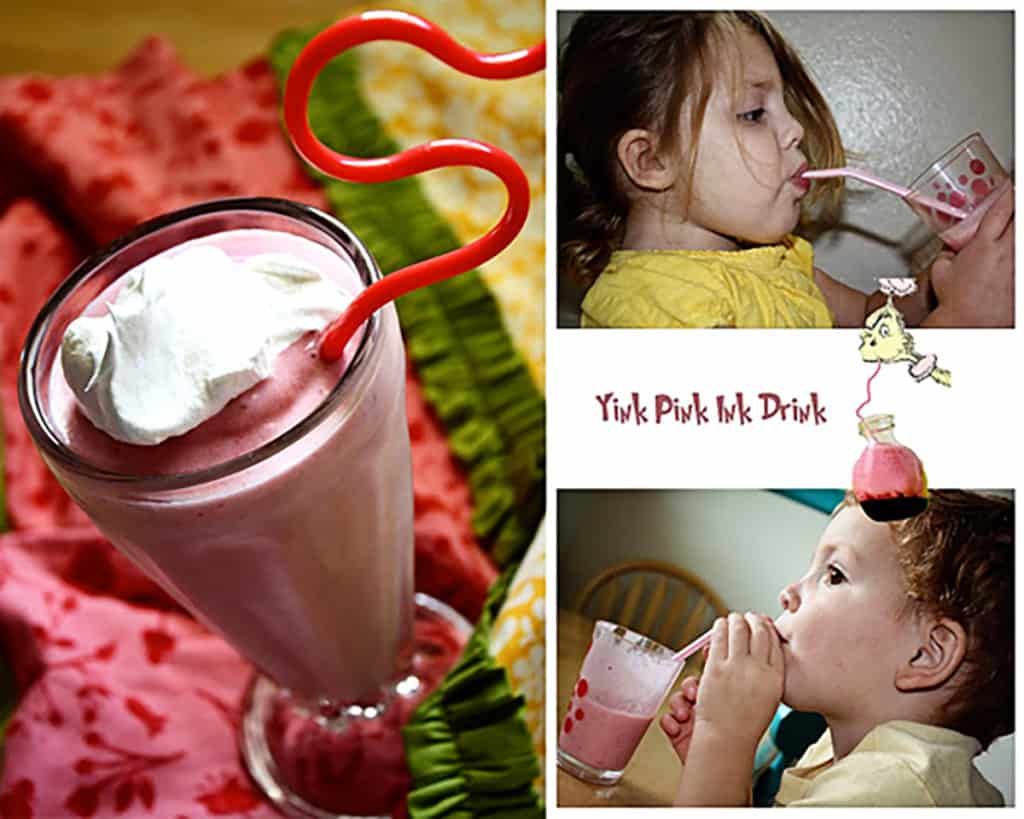 Then naps and the baking began! HOW CUTE ARE THESE!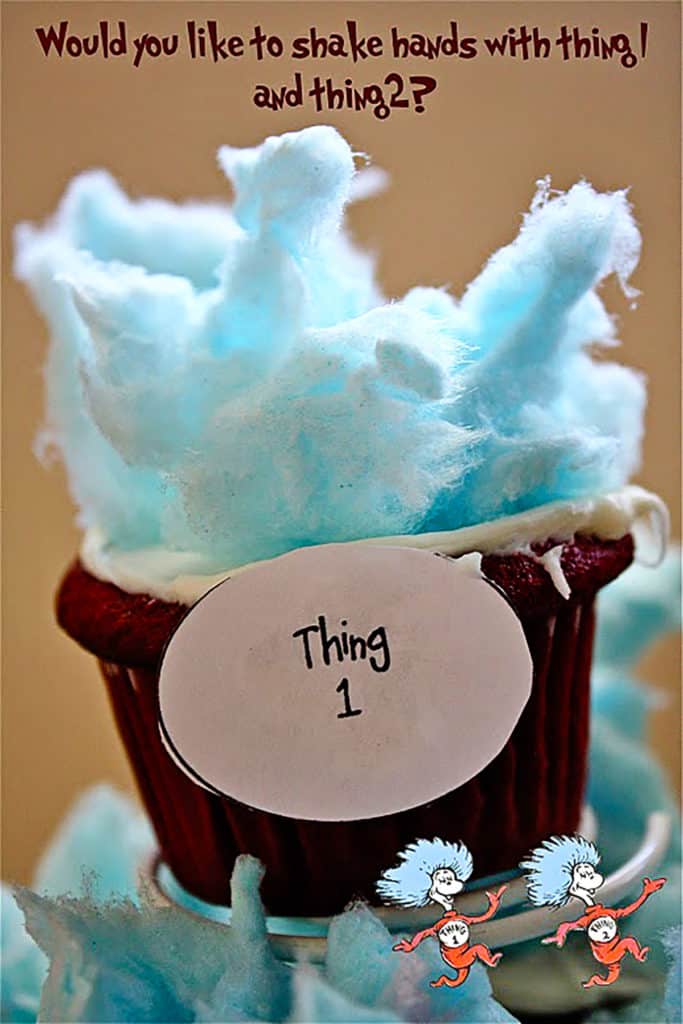 After the scrumptious cupcakes, my husband Tyson and I took the kids down to the beach, so they could be the Sneetches on the beaches... (sorry no pics it was dark)
Then he read them "Horton Hears a Who," and we made these adorable clovers with the who dust on top.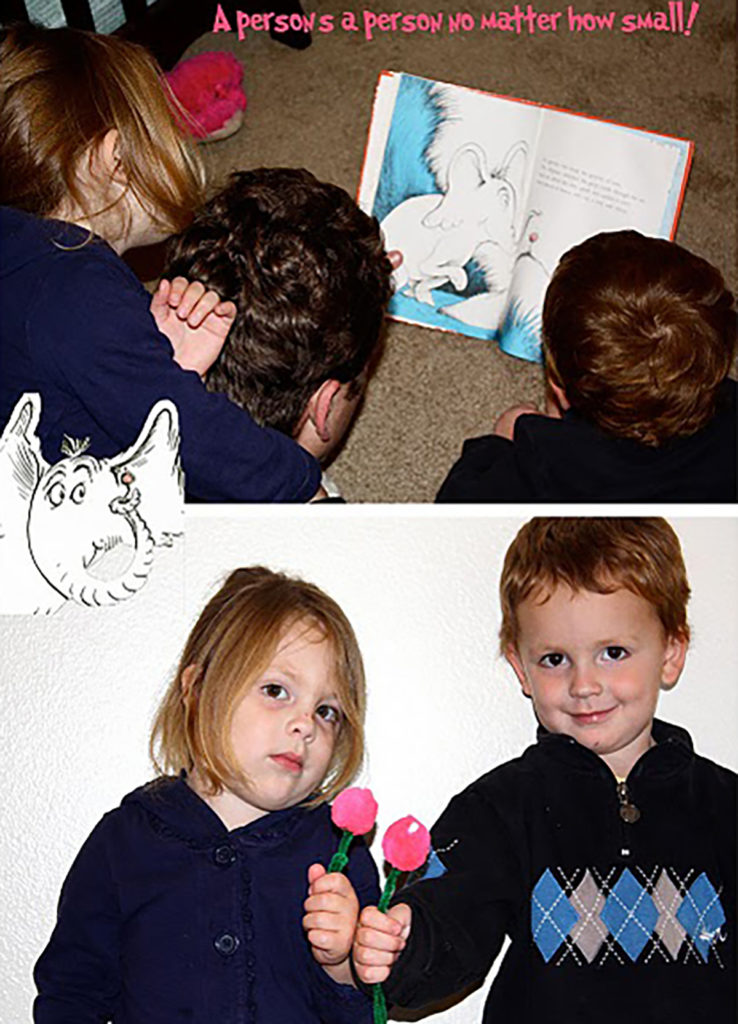 Last we had such a fun day celebrating Dr. Suess!
My neighbor Kristy and I thought up all these crazy ideas or got a little inspiration from the internet, but we had such a party last year, that it was hard to think of what to do this year.
We have some ideas, so come by tomorrow and see what we schemed up!"
Happy Birthday Dr. Seuss!
thanks Jen for sharing! we always enjoy your fun and creative adventures. and i hope that we can bring a little Dr. Suess magic into our kiddies lives today too!
{be sure to check out Jen's blog!}