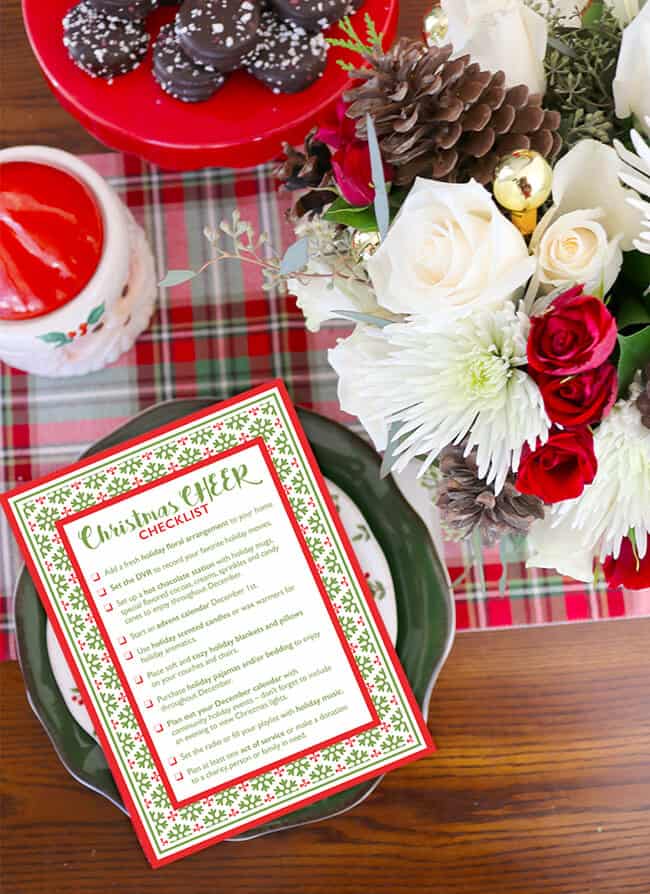 it's December 1st!!!! the beginning of my favorite month of the year. i love the colors, the decorations, the sights, the smells and feeling of the season. i love it so much that i started decorating the house two weeks ago. to celebrate my favorite month of the year, i partnered with 1-800-flowers.com, to bring you my Christmas CHEER Checklist!!!!
i thought it would be a fun to create a Christmas CHEER Checklist in case you needed some ideas on how to get into the holiday spirit. these are the traditions i do with my family each year. i love them all so much.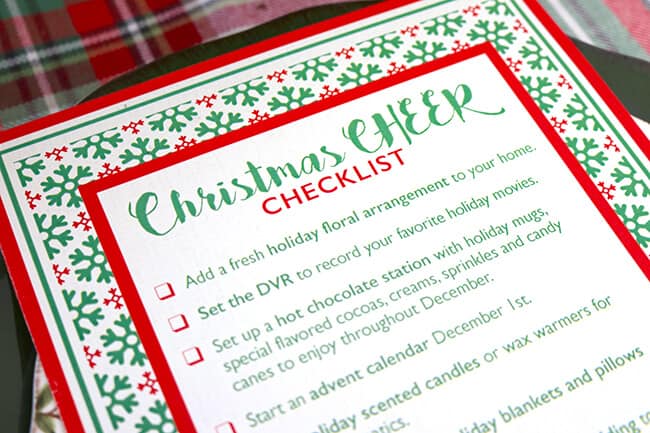 Number 1 on my list is – add a fresh holiday arrangement to my home. i LOVE fresh flowers, they always make me happy and even help me de-stress. something that is very prevalent during the holidays. 1-800-flowers.com sent a beautiful fresh floral arrangement in colors of the season. it arrived at my doorstep arranged perfectly and even more beautiful than i was expecting from a delivery service. the Natural Elegance by Southern Living arrangement by 1-800-flowers.com put a gigantic smile on my face. isn't it beautiful?!!!!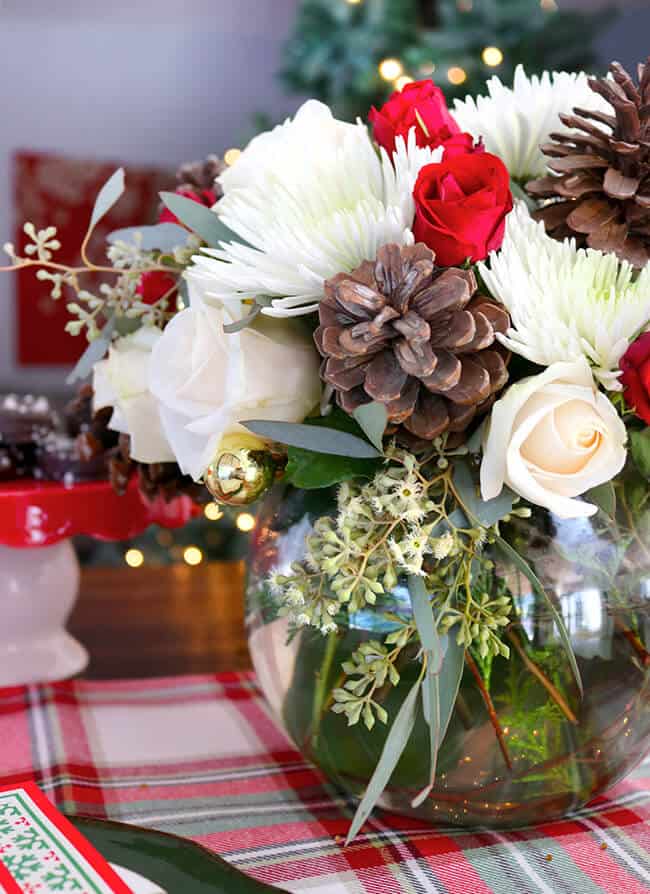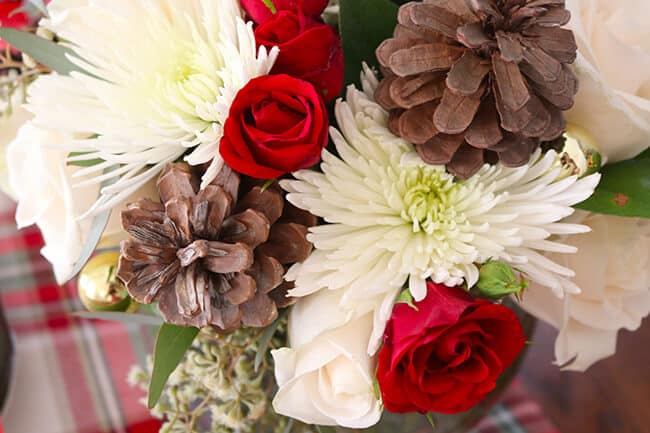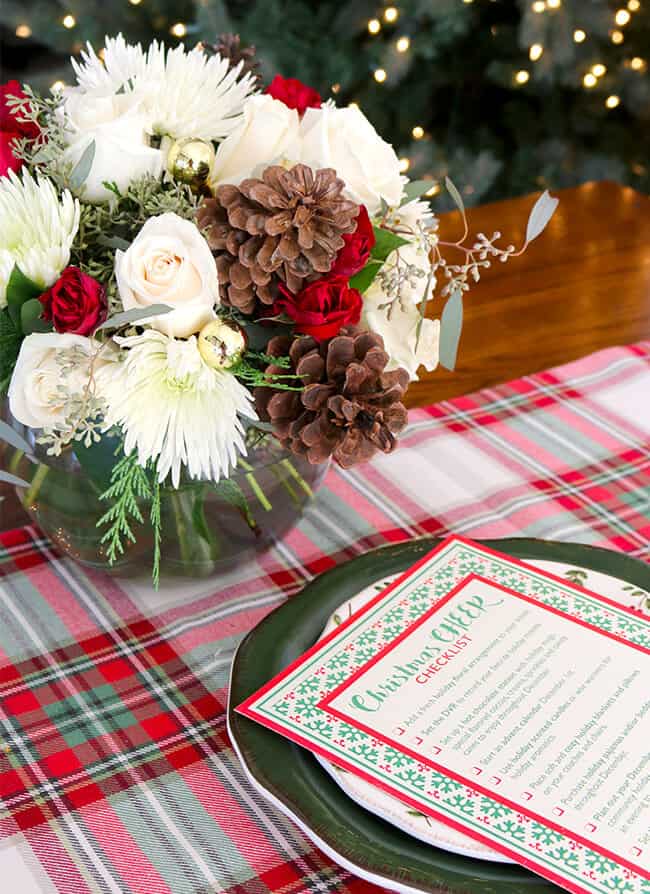 i am so happy with the flower arrangement, that i plan to have a few more delivered throughout the month. i'm also going to have one delivered for my Christmas Dinner tablescape. with a few candles, some pinecones, pretty plates and napkins, my table will be ready to go with the flower arrangement as my centerpiece.
the rest of the Christmas CHEER Checklist is just as great – especially for helping to plan out the holiday month. each item will help you add a special feeling of Christmas CHEER.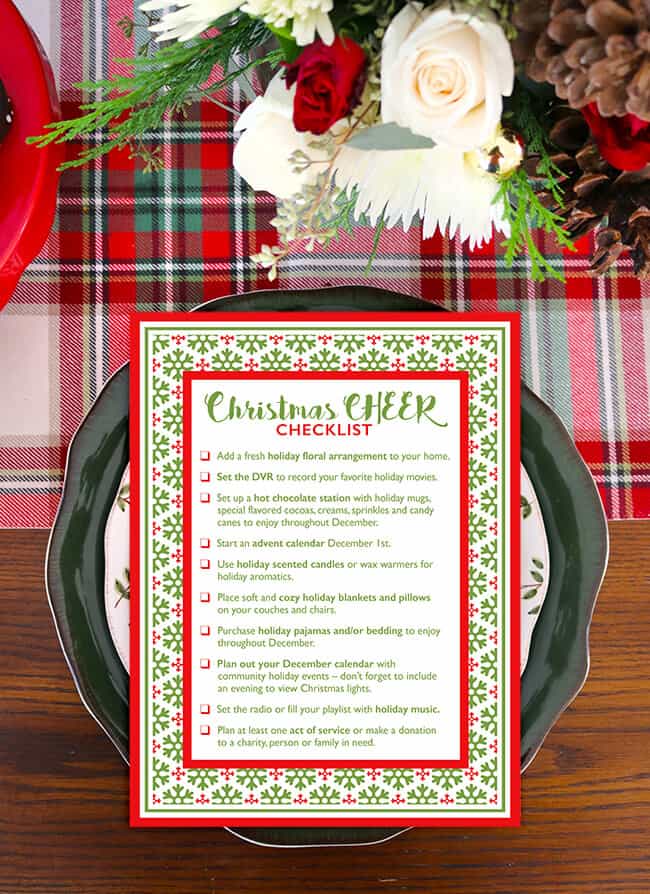 sit down on December 1st, plan your calendar out, and gather the items that you need to make your home full of Christmas Cheer. i can tell this year is going to be an extra special one....the yummy scents are already wafting through the air, and we have a new little one to share our joy with. hope that you enjoy the upcoming season as much a we will.
Click here for a the FREE Printable Christmas CHEER Checklist.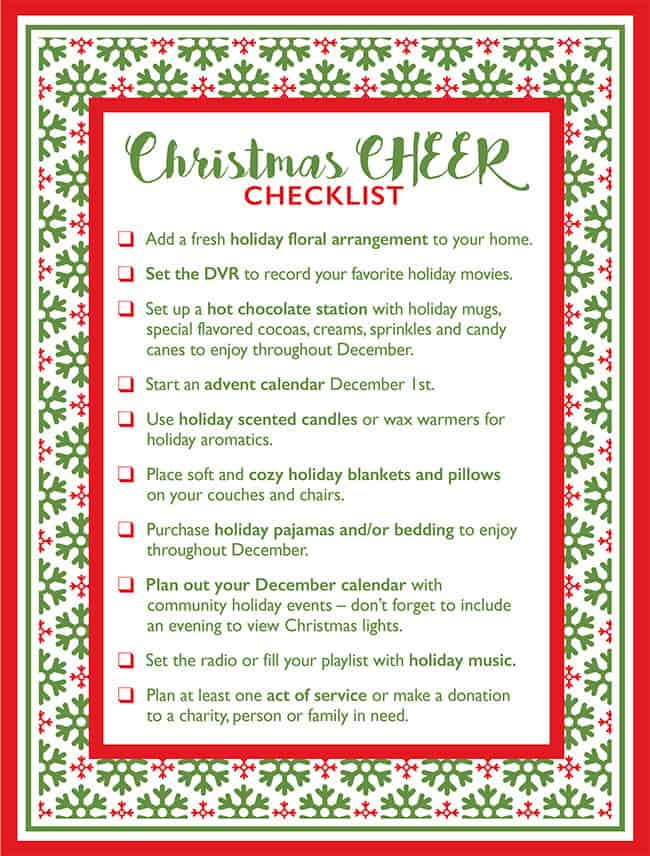 and Happy December!!!! hope theses ideas get you in the holiday mood.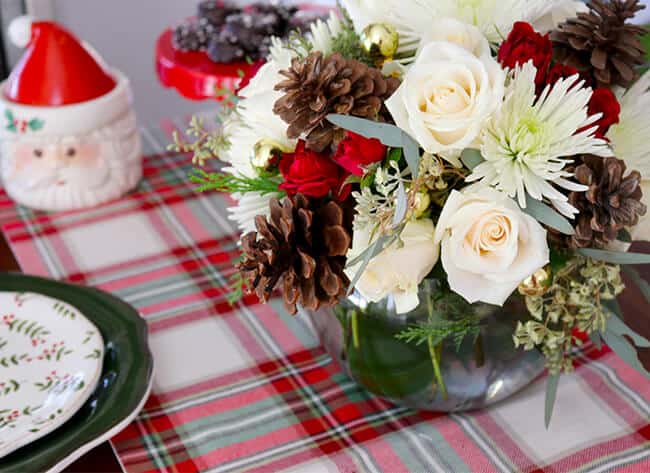 If you like this post, you probably will love these Christmas posts: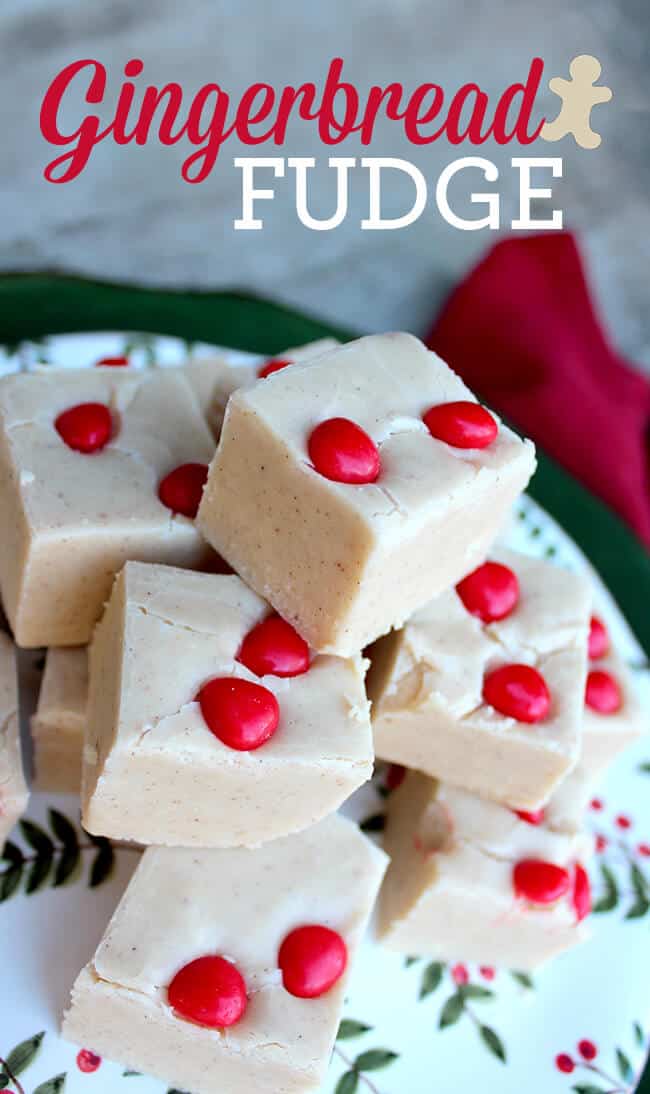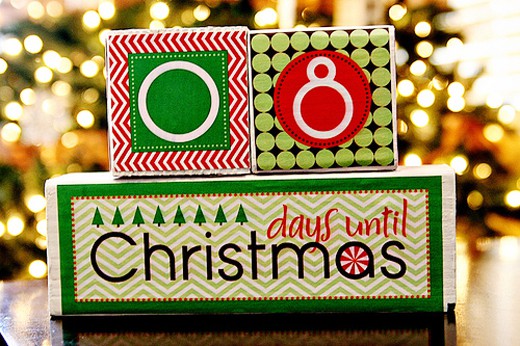 {Disclosure: This is not a sponsored post. 1-800-flowers.com sent me this beautiful arrangement at no cost. All thoughts and opinions are 100% my own. }