This #NorthPoleFun shop has been compensated by #CollectiveBias, Inc. and its advertiser. All opinions are mine alone.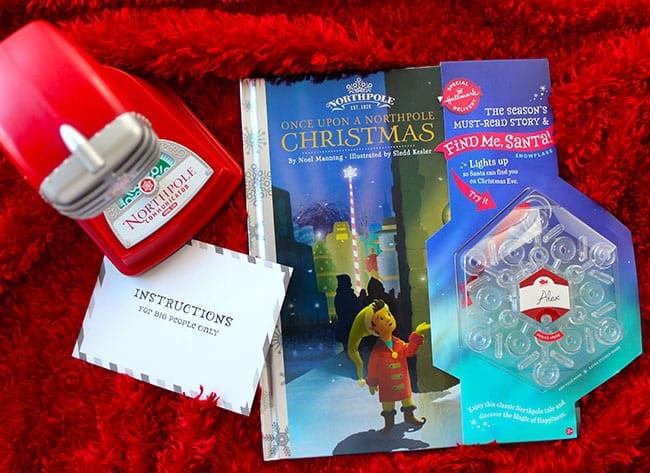 the holidays are quickly approaching, and in the blink of an eye, they will be here. for our family, we have Christmas traditions that we begin as early as the 1st of December. so i am feeling like it is already time to get prepared. some of the current traditions our family has for the Christmas holiday season are...
getting the house decorated for Christmas the weekend after Thanksgiving...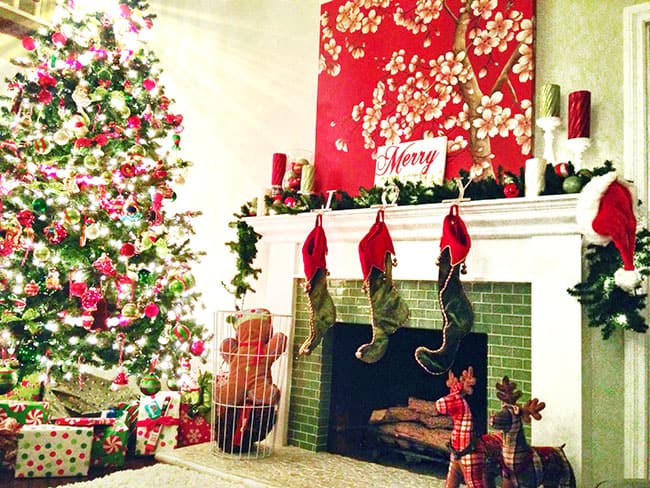 baking Christmas cookies....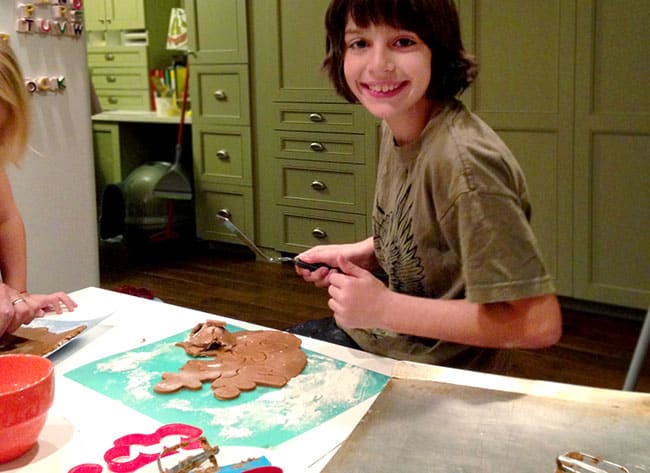 working at local charities to make Christmas happen for children in our community....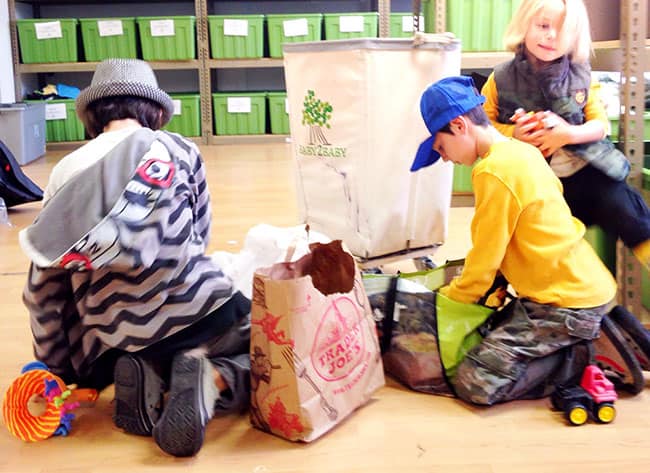 and getting the boys Christmas pajamas at the beginning of the month so that they can enjoy them all month long.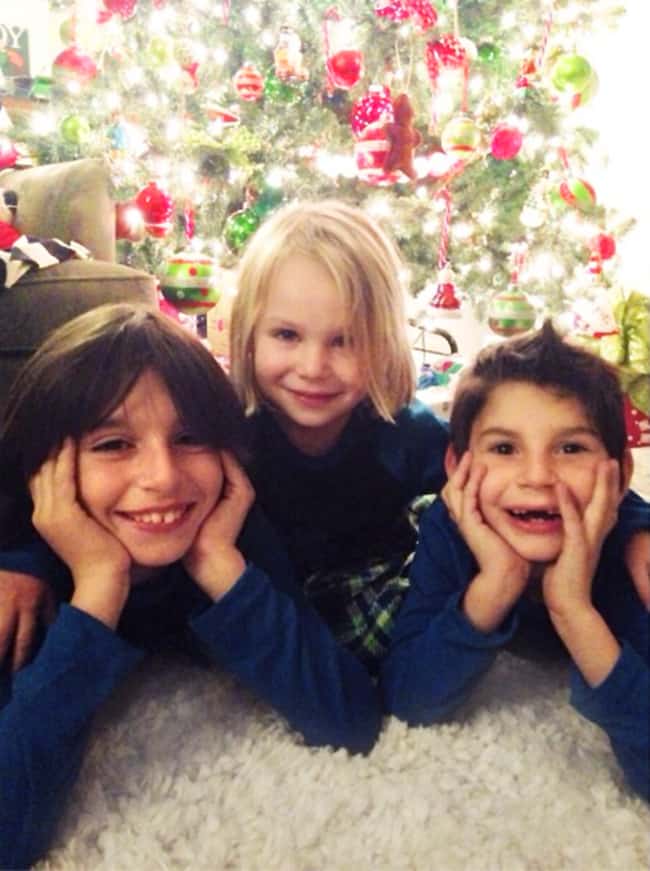 of course we love to also do activities such as looking at Christmas lights, getting hot cocoa and riding the Christmas Train. i don't do the elf thing like many families do, i find it difficult to have to come up with something creative every day during the busy holiday season. but i do love the idea of doing something special like an advent calendar or reading a Christmas book each night. so this year we are going to start the tradition with the new Northpole Line by Hallmark, a keepsake line of holiday toys based on the new NORTHPOLE movie coming out on the Hallmark channel.
one of our favorite items in the Northpole line is the Northpole Communicator. each night from December 1st through December 24th, push the button and turn the knob to have a conversation with Santa, the elves and some of his Northpole friends. it's a fun way for your family to connect with Santa and Northpole.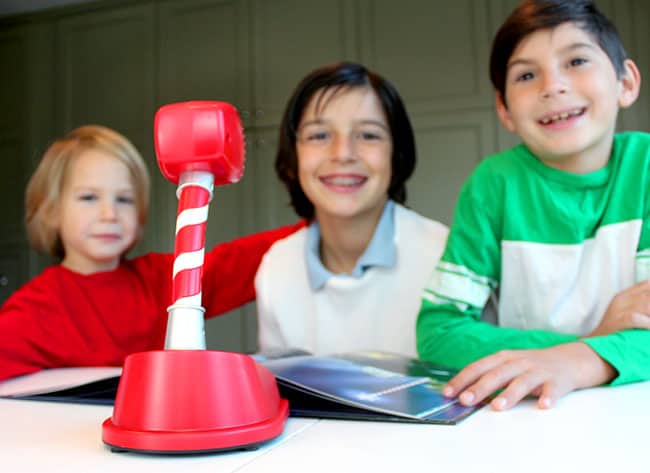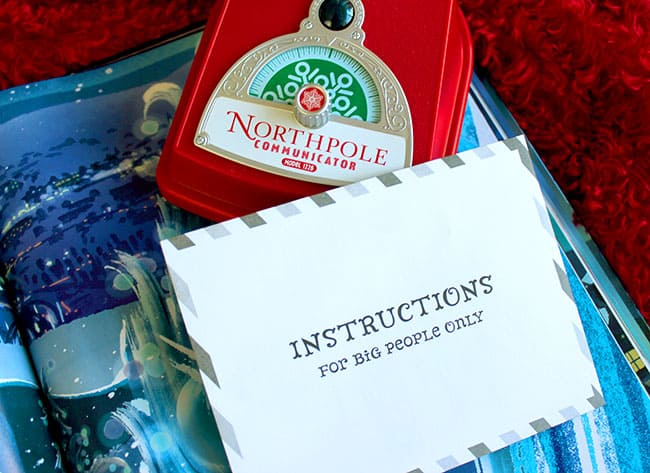 plus we received the book "Once Upon a Northpole Christmas" with the special "Find me Santa! Snowflake", a story that peeks into the secrets of Northpole magic.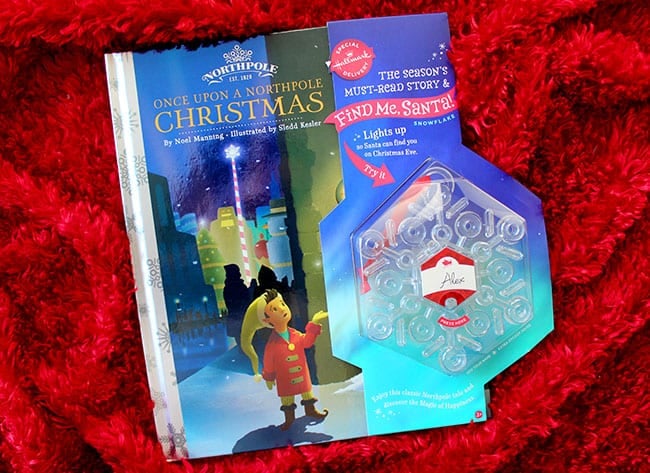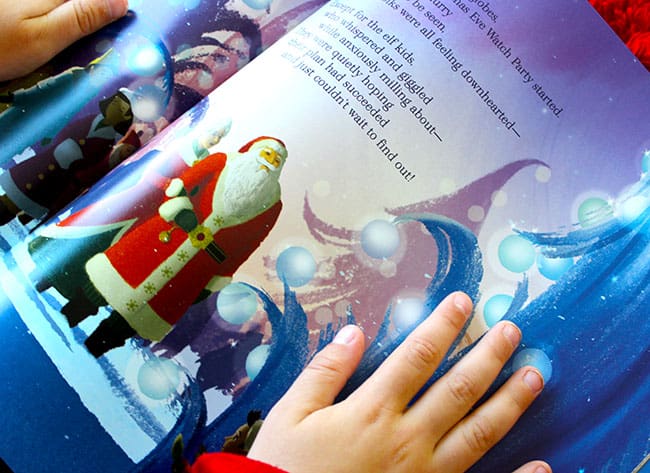 if you add your name and hang this lighted snowflake in a window, on a doorknob, or wherever you like, to ensure that Santa finds you—no matter where you are. on Christmas Eve, the snowflake will glow for four hours until the jolly guy arrives.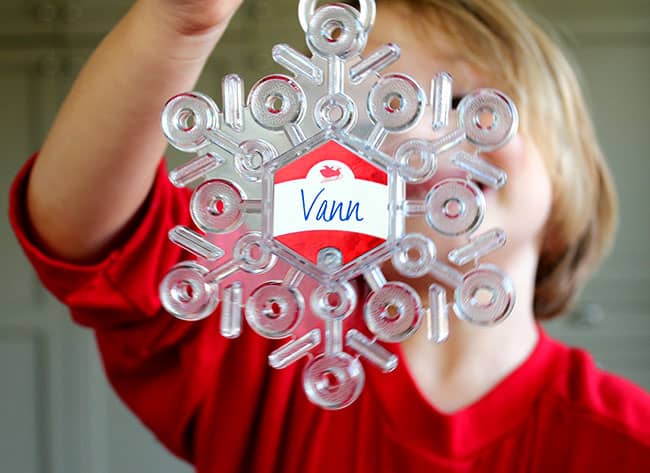 plus there are other fun Northpole items to make the holidays more magical!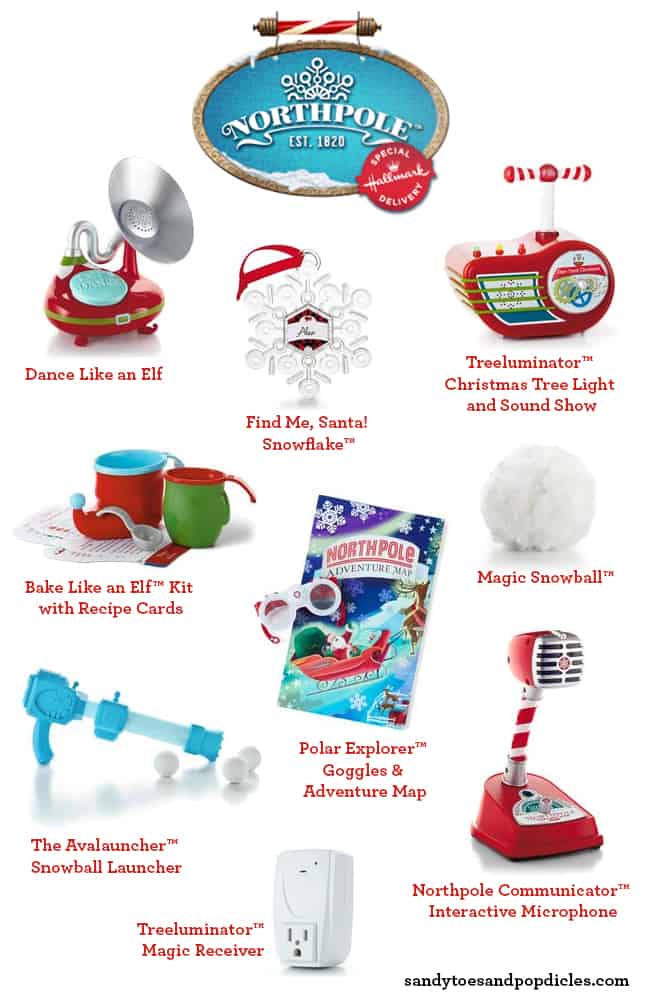 these special Northpole by Hallmark items and more, can be found online, the special book and ornament gift pack will be sold exclusively at Walmart, and will be available beginning November 1st. the boys are really excited to start new traditions with the Northpole items, and so am i! i love the holiday season, and anything that makes it more magical. to find out more about the new Northpole line from Hallmark, click here.