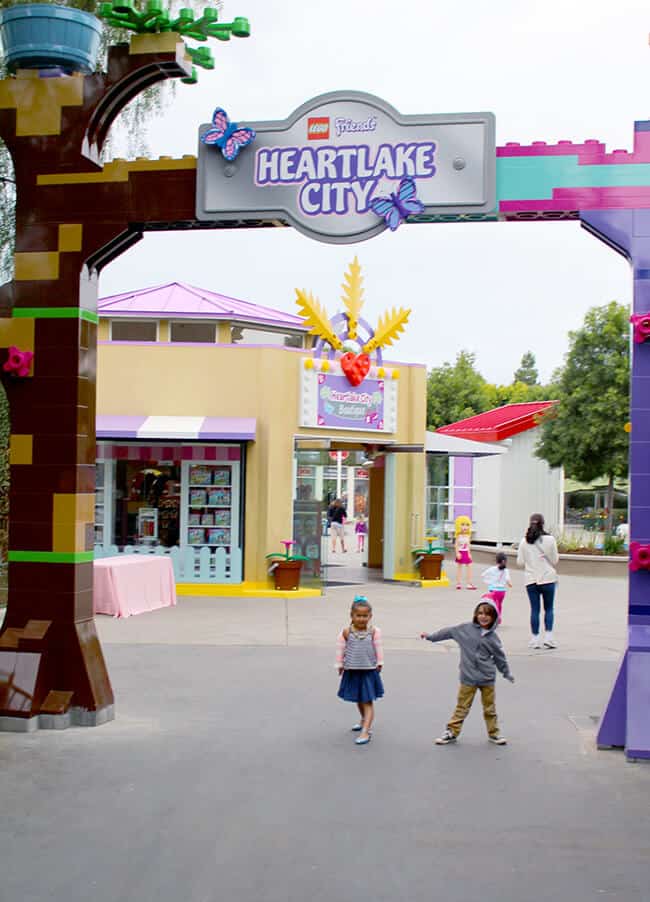 i am a huge LEGO Friends fan. with three boys, we have purchase quite a bit of legos. i especially love it when my Vann, my littlest son, picks out a LEGO Friends set to buy. even though the Friends sets are geared towards girls. he loves them. he especially loves the cute animals that are included in the sets.
both Vann and i were very excited for the opening of Heartlake City Legoland, a new area in Legoland, California modeled after the LEGO Friends building sets. it is located on the west side of the park new Duplo Village is. we headed over to Heartlake City on opening day, and invited my cutie nieces to come along with us. i knew they would love it just as much as we would....and i was right!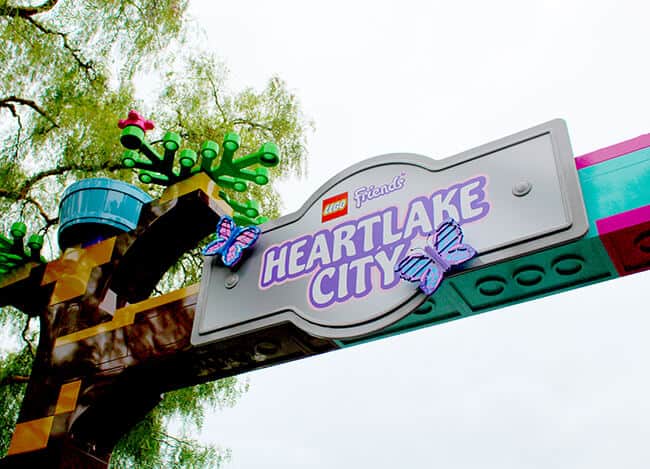 as soon as we entered Heartlake City, we were greeted by LEGO sculptures of LEGO Friends, plus an entire area full of LEGO Friends inspired attractions.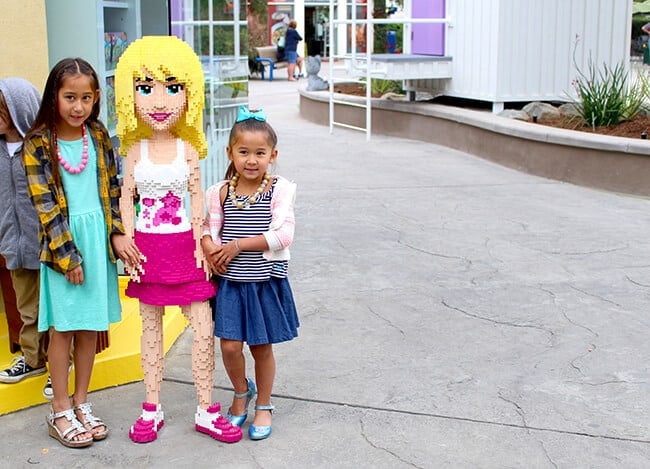 the Heartlake Fountain, the centerpiece of Heartlake City, is a large heart-shaped fountain where guests of all ages can splash and play. surrounding the fountain you will find lots of fun things to do in Heartlake City.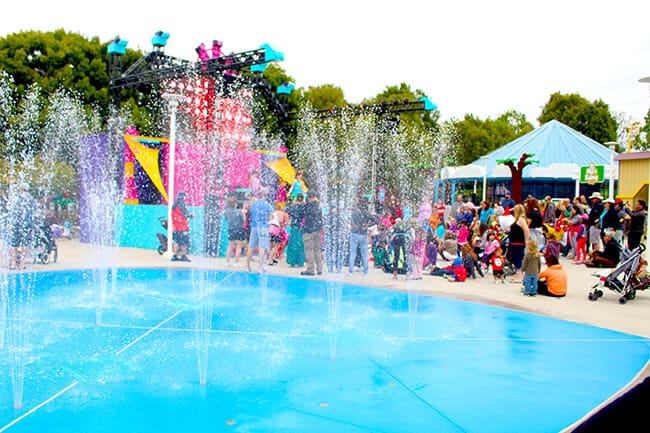 our favorite thing to visit was Mia's Riding Camp, where you can hop on a huge carousel that features 62 horses and jeeps.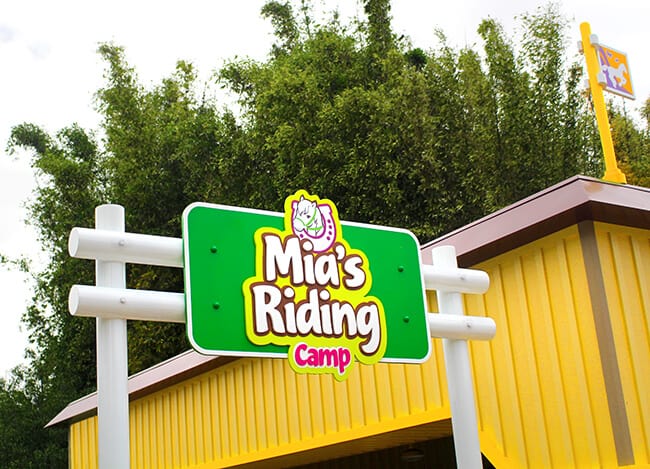 all the horses on the carousel are LEGO horses, and completely adorable.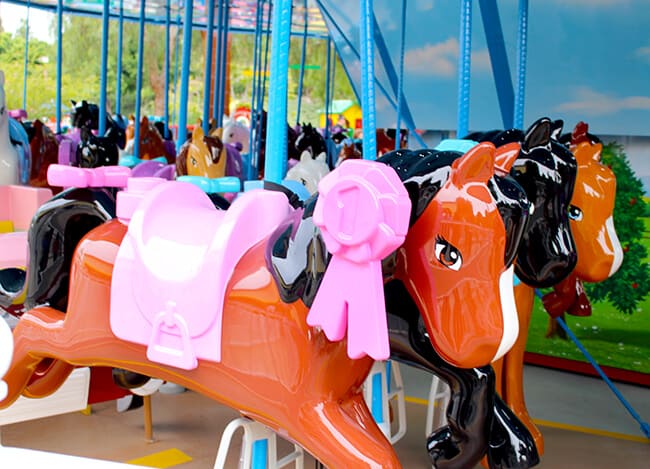 and of course, the girls and my little Vann loved riding it.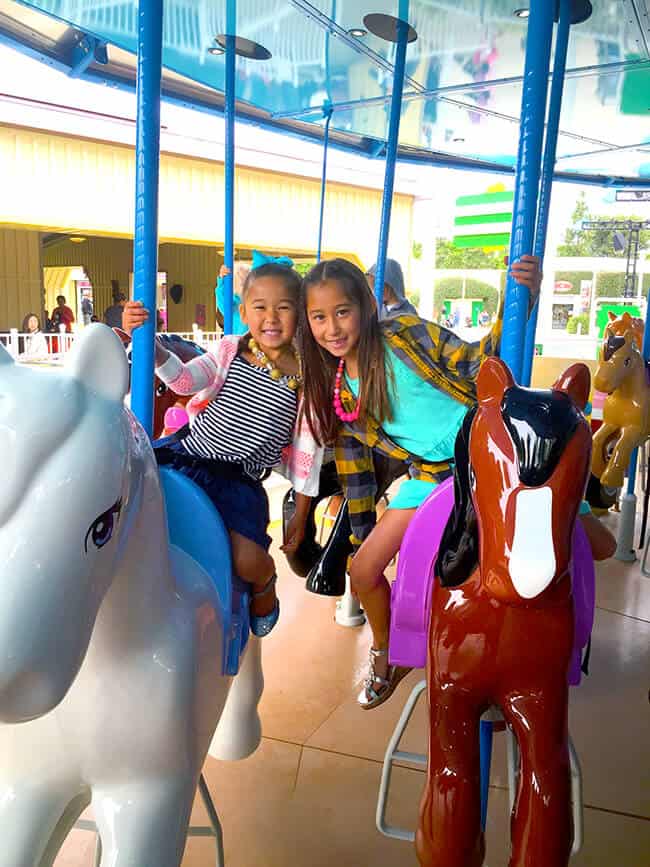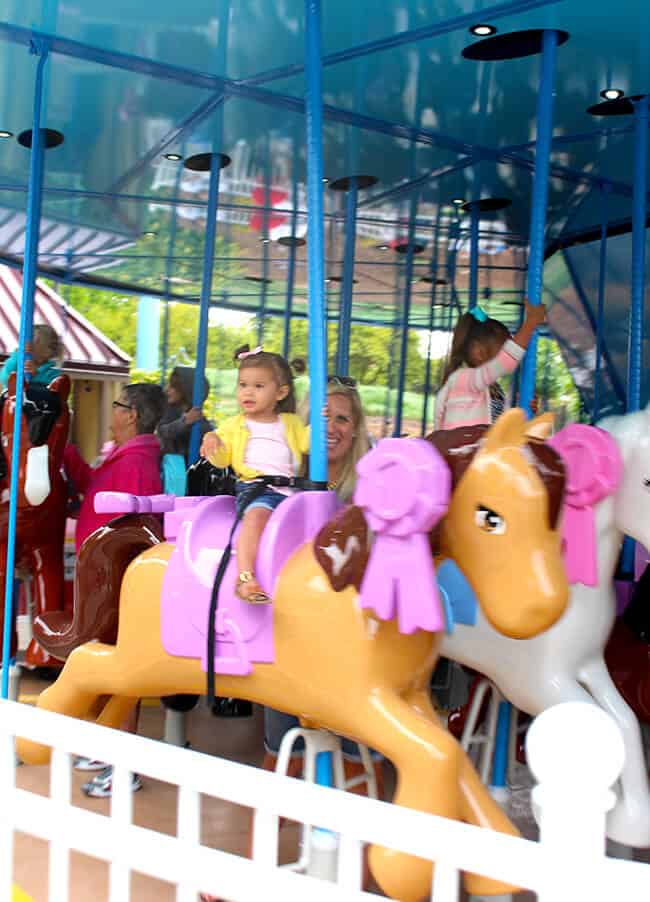 next, we headed over to the Heartlake City Stables.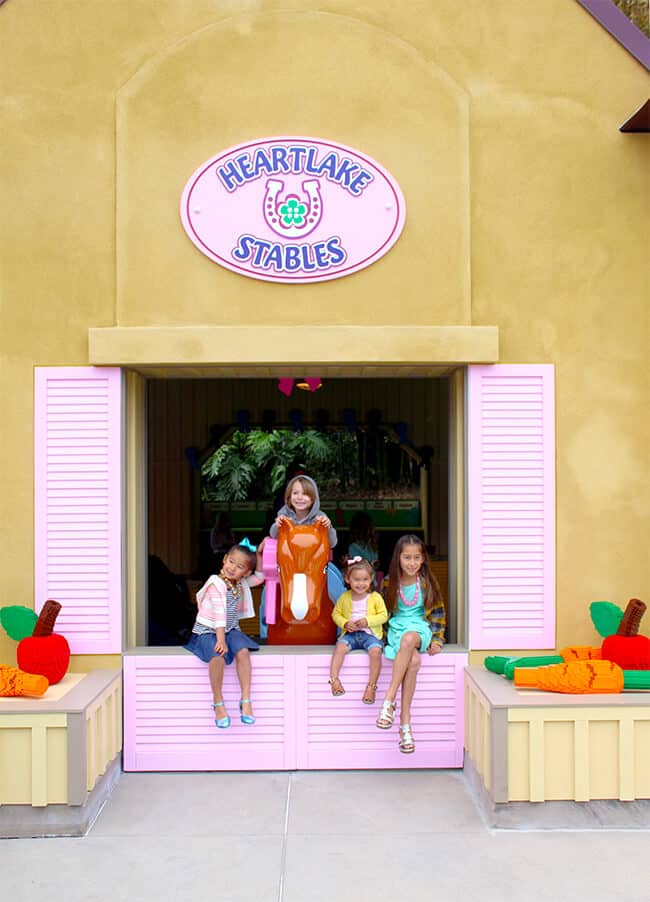 inside the stables you can sit on one of the LEGO Friends horses....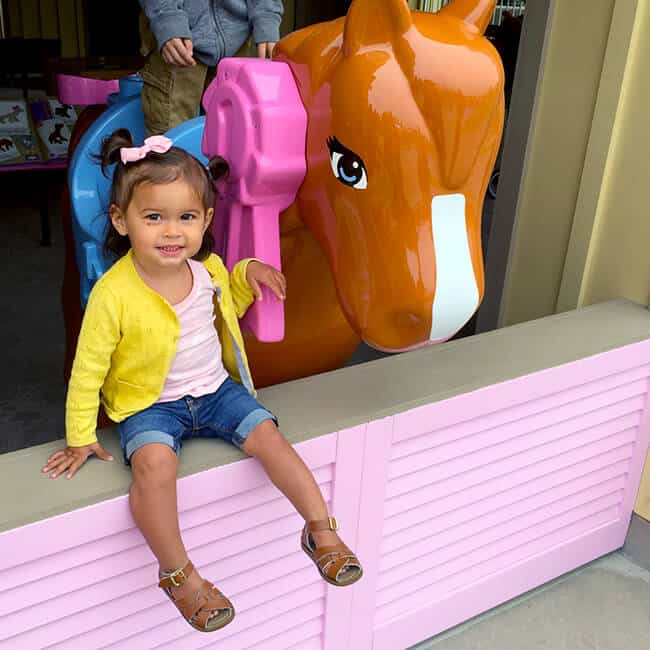 or learn to build a horse out of legos. after you build your horse, you can make it walk around on the special horse racing tables within the stables.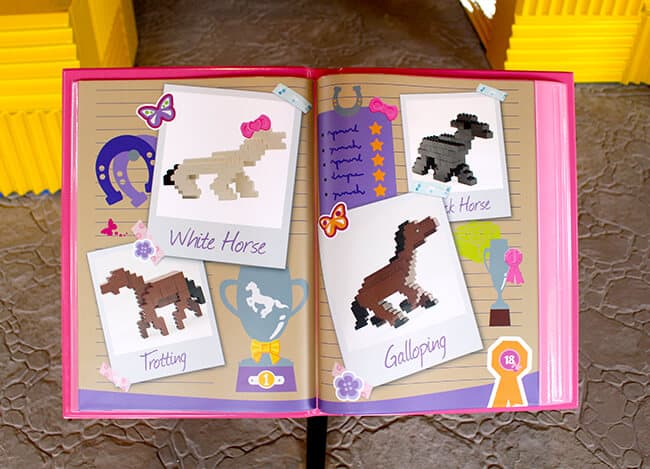 we were so excited and lucky that the LEGO Friends themselves were visiting Heartlake City that day. they are available for autographs on certain days, so check the calendar to see when they will be in town.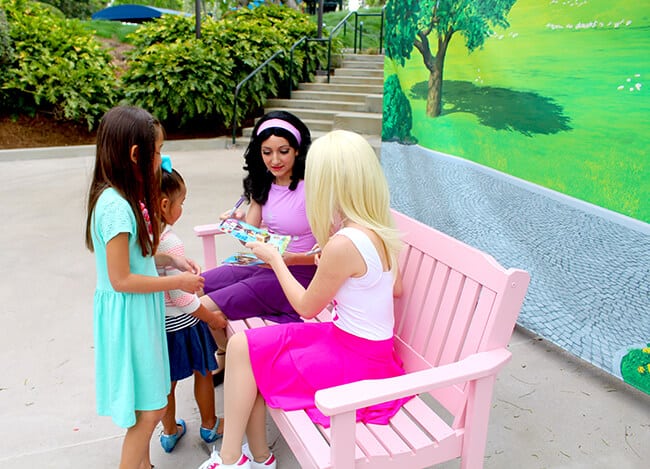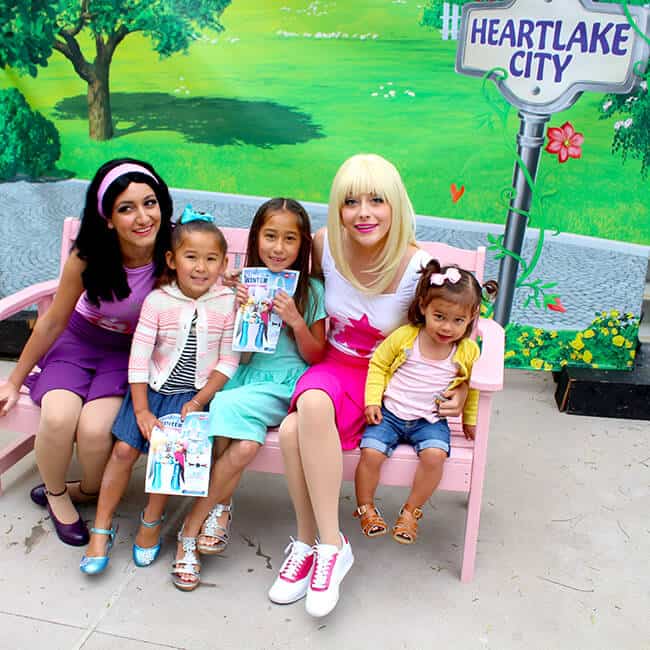 you can also stop by the City Park Crêperie of a crepe! the perfect solution to satisfy your sweet tooth. aside from beverages, you can purchase yummy crêpes; powdered sugar, Nutella, Nutella and bananas, and berries are some of the choices available.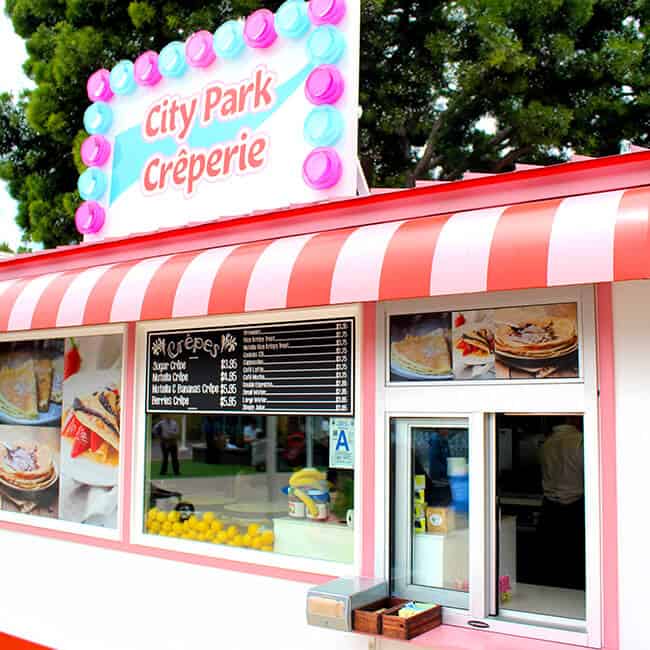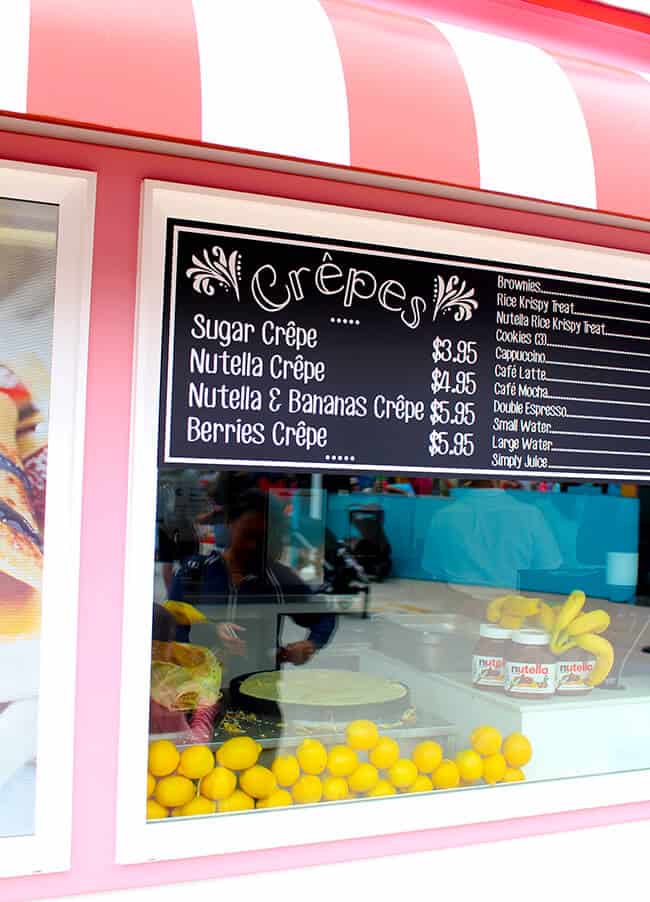 there are also many fun LEGO Friends surprises found around Heartlake City such as fun LEGO sculptures. this kitty cat was Vann most favorite find. we love kitties at our house, and he wanted to bring this LEGO kitty home with us. unfortunately, it wanted to stay in it's home at Heartlake City.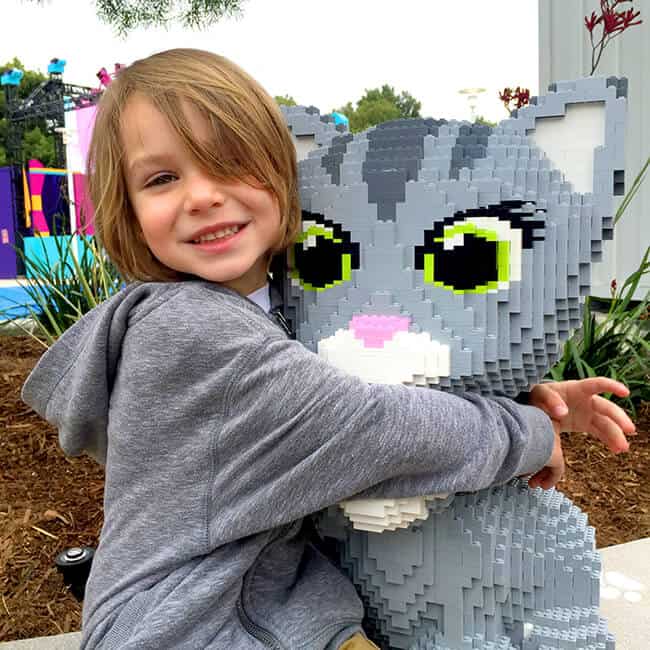 there is fun LEGO Friends merchandise and apparel in the Heartlake City Boutique. be sure to get a picture of your kiddies in the LEGO Friends hot air balloon featured inside the center of the store.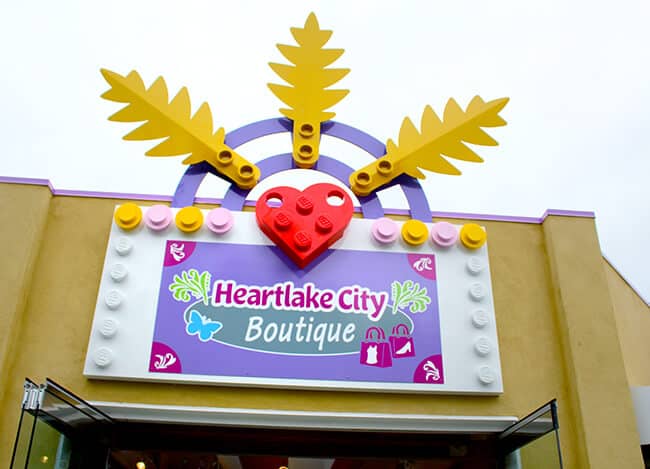 and before we headed out to explore the rest of Legoland Park, we watched the "LEGO® Friends to The Rescue." show which is performed daily by the LEGO Friends themselves on the Friends Forever Stage. of course they rocked it, and all the kids were singing a dancing along.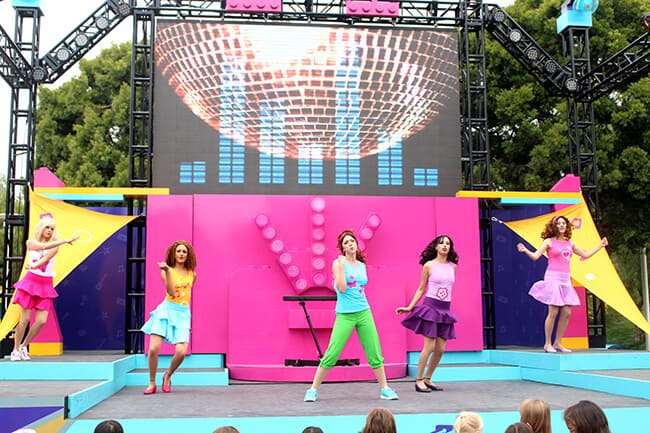 the rest of our day was spent showing my nieces around Legoland California. it was a fun day, and i think they loved it!
next time you are at Legoland, be sure to stop by Heartlake City and check it out. it's fun for kids of all ages, girls and boys...and even us parents. once again, Legoland has created an awesome place full of imagination and happiness.