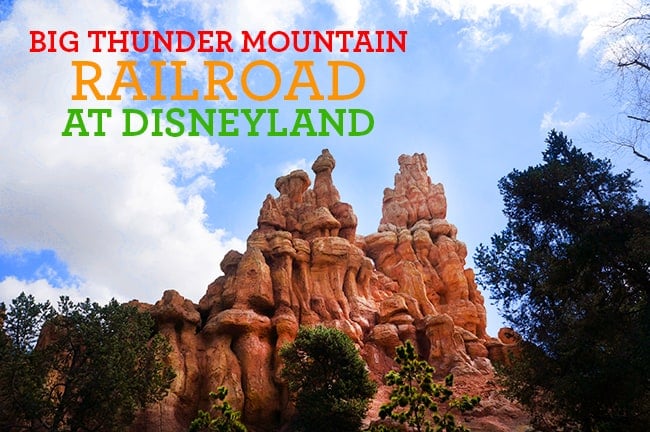 we finally broke down and bought Disneyland pass again, we really missed going the past few months. we also wanted to try out the newly remodeled Big Thunder Mountain Railroad, that has been closed for quite sometime. it is one of my favorite rides at Disneyland, so i was really excited to see what improvements has been made….plus, none of my kids have ever riden it before.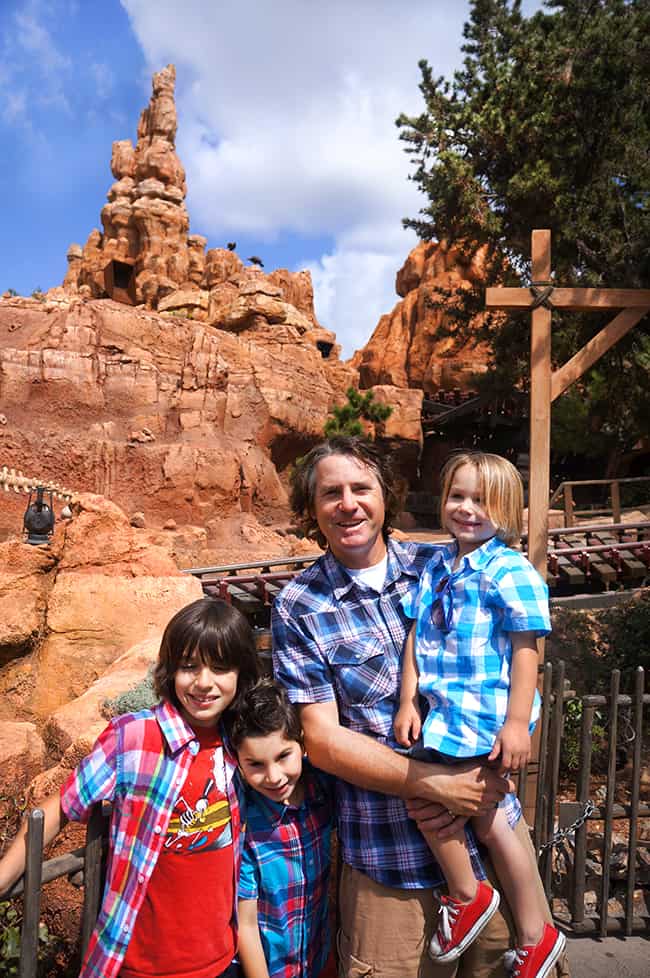 it was also exciting that my littlest is now tall enough to ride this roller coaster. being 40" tall changes everything at Disneyland, the height that allows kids to get on more of the thrilling rides. the bigger boys love going on the "bigger" rides, so i am very very happy about this. here we are waiting to board our train. (don't my boys look handsome in their shirts from The Children's Place)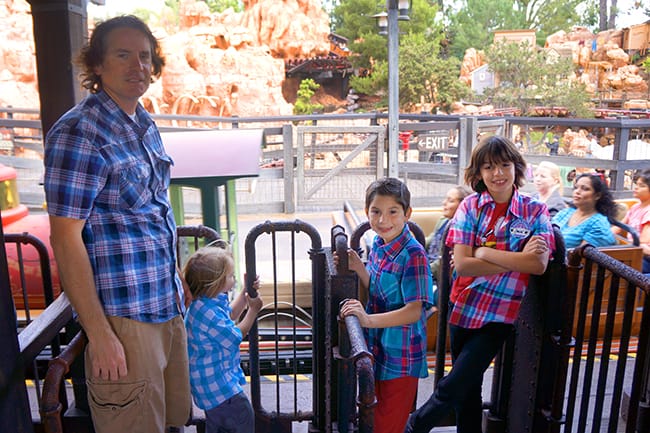 then to take a quick selfie before we take off.  IT'S THEIR FRIST TIME TO RIDE!!!!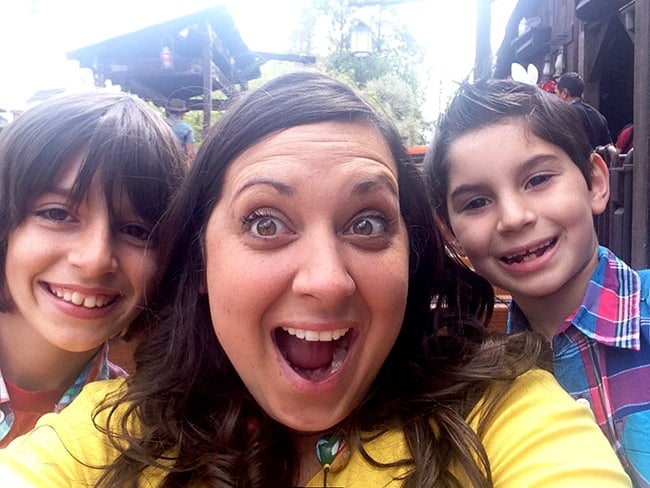 then off we went, up down and all around….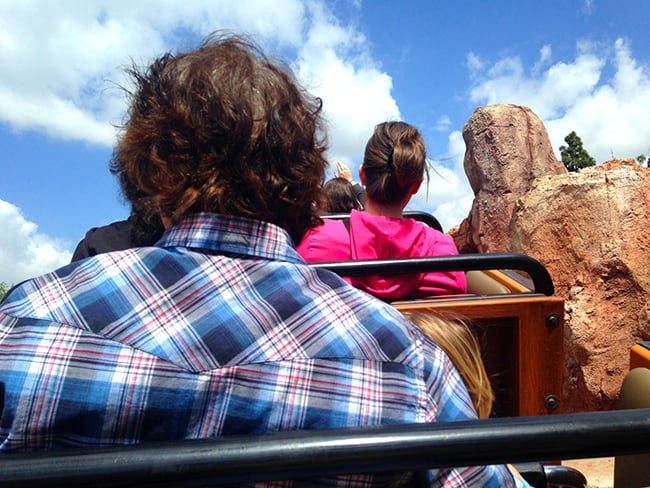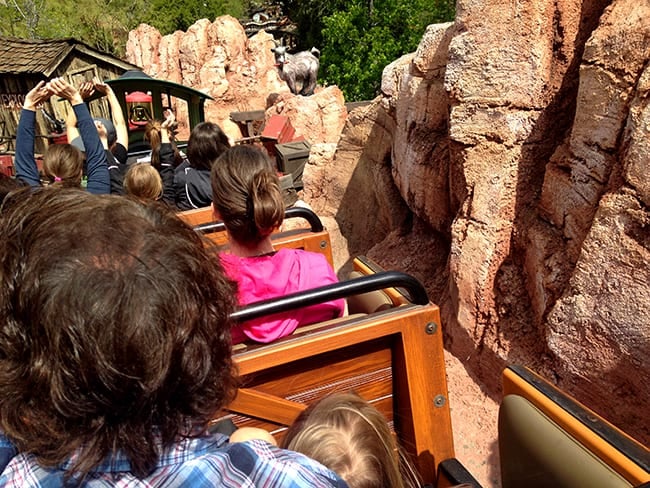 we even took another selfie (weirdos) as the train dropped down the mountain. the kids were loving it so much, i just had to capture their smiles and laughter.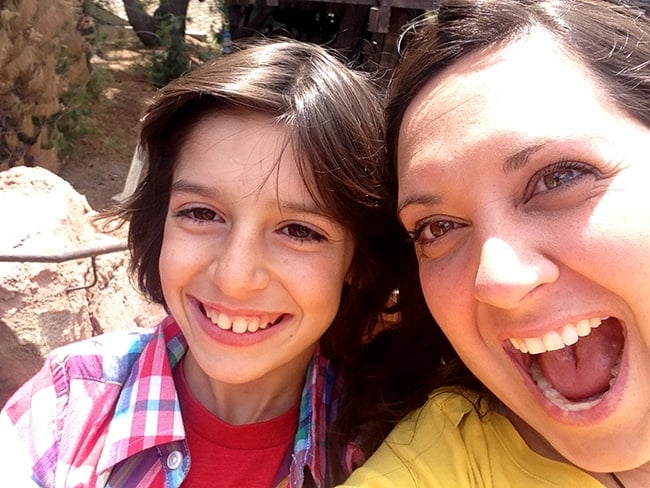 and now the ride has some awesome special effects, like robotics, explosions, and sound effects. it was pretty cool.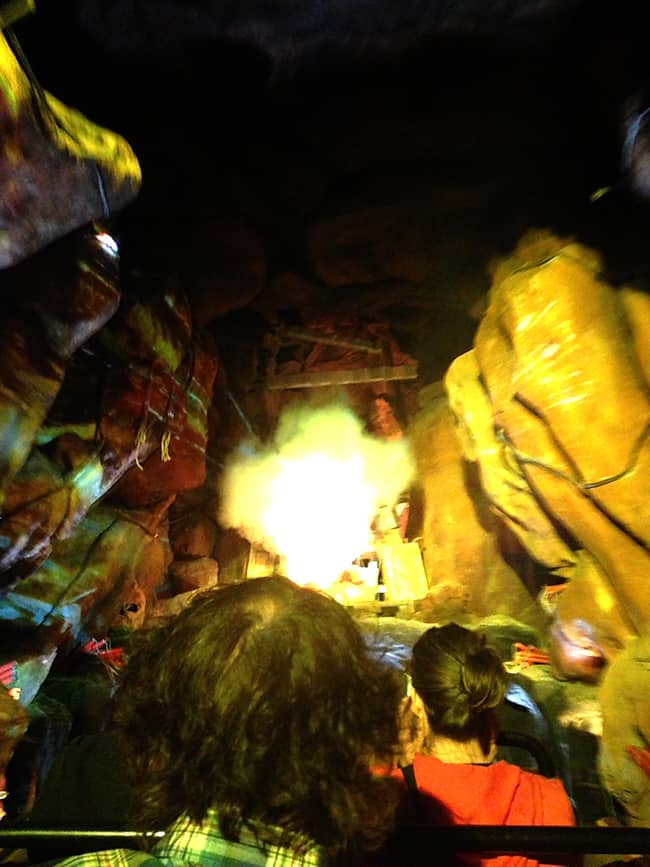 the new Big Thunder Mountain Railroad rides smoother than ever…Disneyland did a great job of keeping the nostalgic of the old Big Thunder Mountain Railroad ride and updating the track to make the ride not as rickety and jerky. it looks fresh and clean and the special effects added some modern flair to this beloved roller coaster.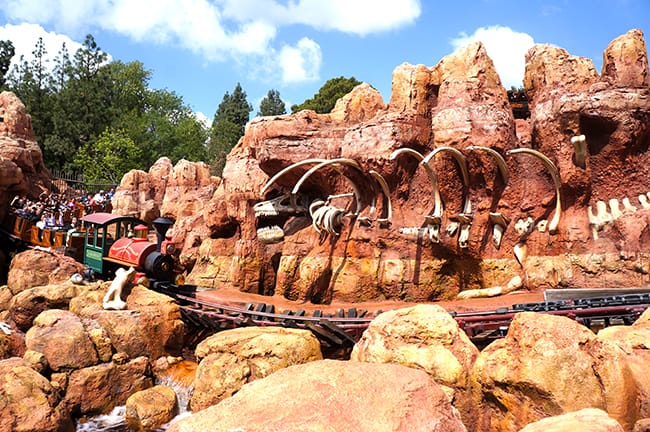 as we headed back to the loading area, the kids were already asking to go again.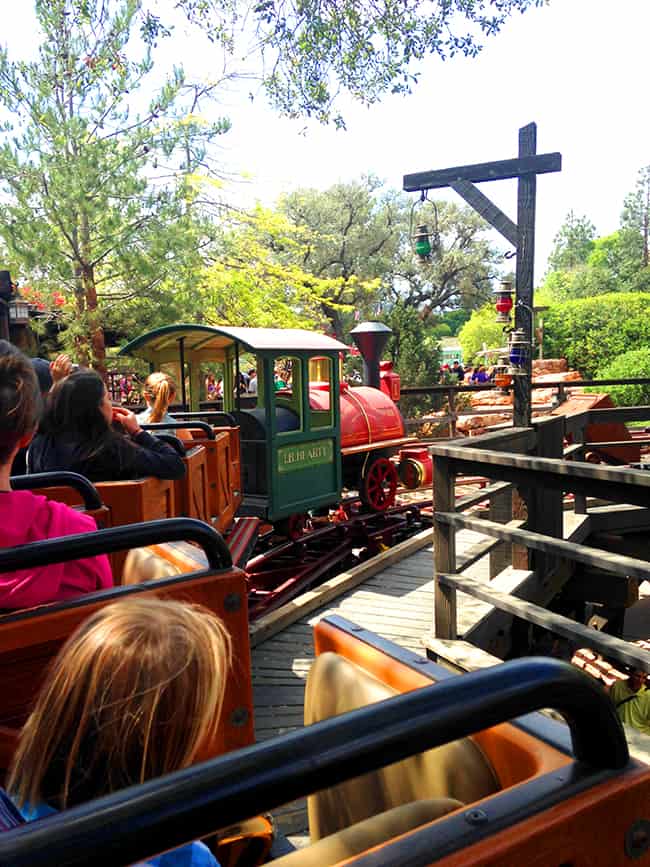 i am so thrilled that there is now another great family ride open at Disneyland that the whole family enjoys. and it better than ever…woo who.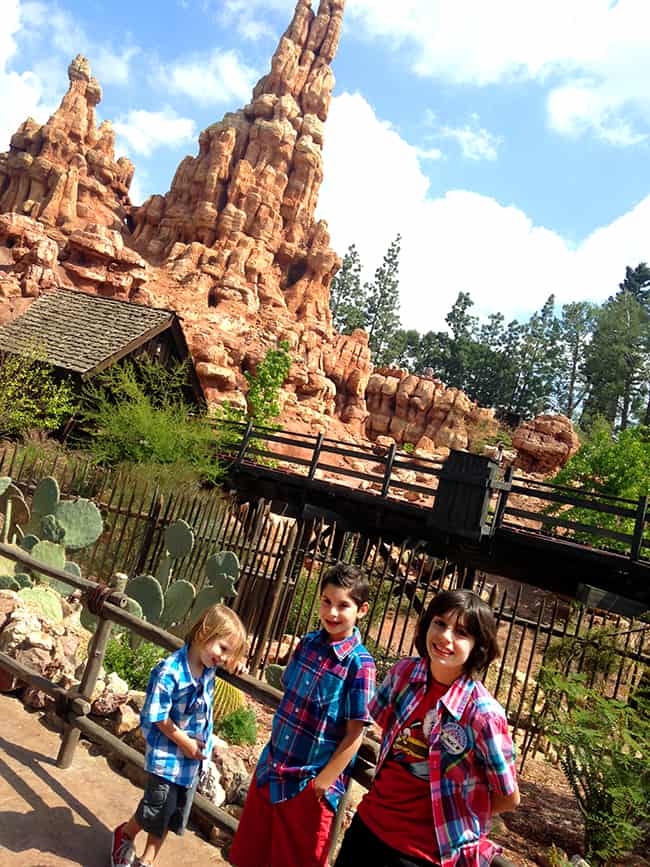 facts about Big Thunder Mountain Railroad
• geared for kids, teens and adults (great family ride)
• kids under 7 must be accompanied by  adult over 14 years of age.
• must be 40" tall to ride
• it has small drops, and is semi-fast. there are areas of darkness during the ride.
• you can get a FASTPASS to bypass part of the line
• it's a fun ride!
now go ride it!