This post is sponsored by Fin Fun.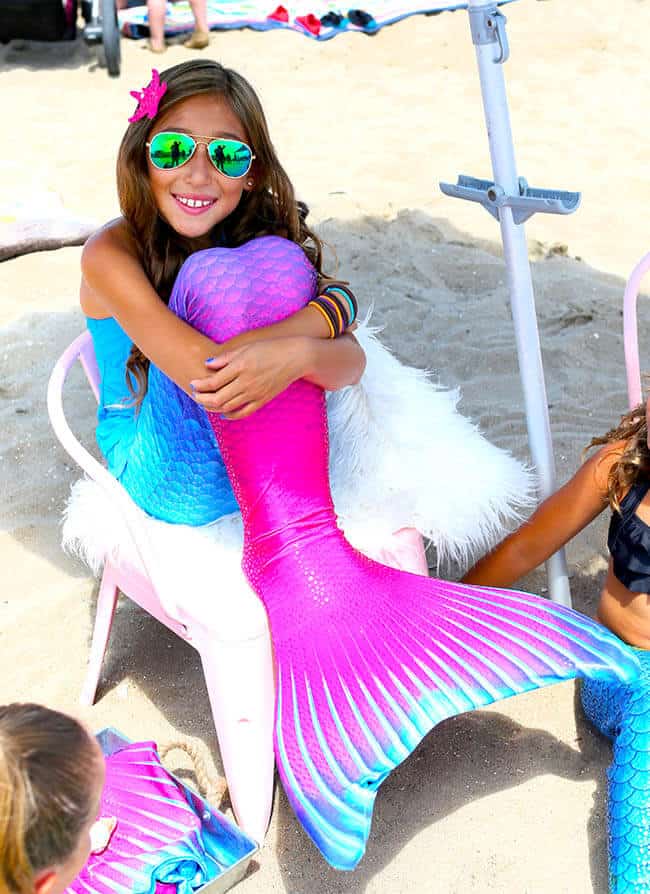 Orange County locals are so lucky to live near some pretty amazing beaches. so amazing that mermaids come to visit them! it's true. last week there was a mermaid sighting at one of our favorite beaches, Marina Park in Newport Beach. we were so lucky to spot the mermaids...and a couple of cute sharks as well. it's not everyday that you get to see a mermaid.
okay, okay...so maybe they weren't real mermaids, they were the cute girls of When In Huntington wearing the most adorable mermaid tails from Fin Fun.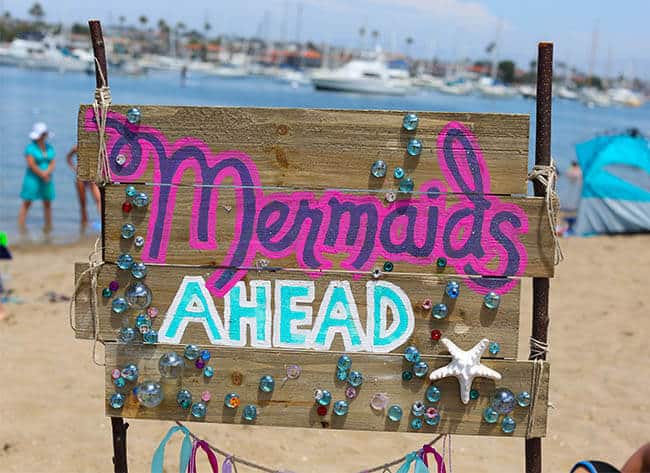 these sweet girls were dressed in vibrant colored swimmable mermaid tails making them feel like real mermaids! Fin Fun mermaid tails are made of a stretchy swimsuit like fabric that fits snuggly around the ankles, allowing you to walk delicately to the water's edge. Fin Fun's mermaid tails are designed for safety – the open bottom allows water and air to pass through. if you want to swim with the mermaid tails, you must use the patented mono fin that slips in the bottom of the tail and gives the tail its fluke shape.
Fin Fun mermaid tails are meant to be used by experienced swimmers ages 6+, and as with any water activity, it's important to have parental/adult supervision.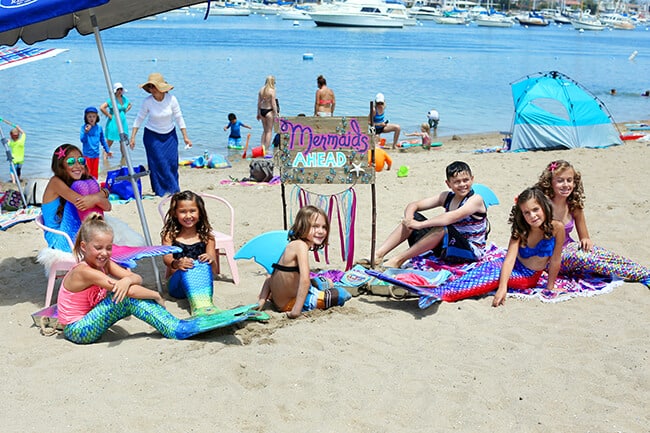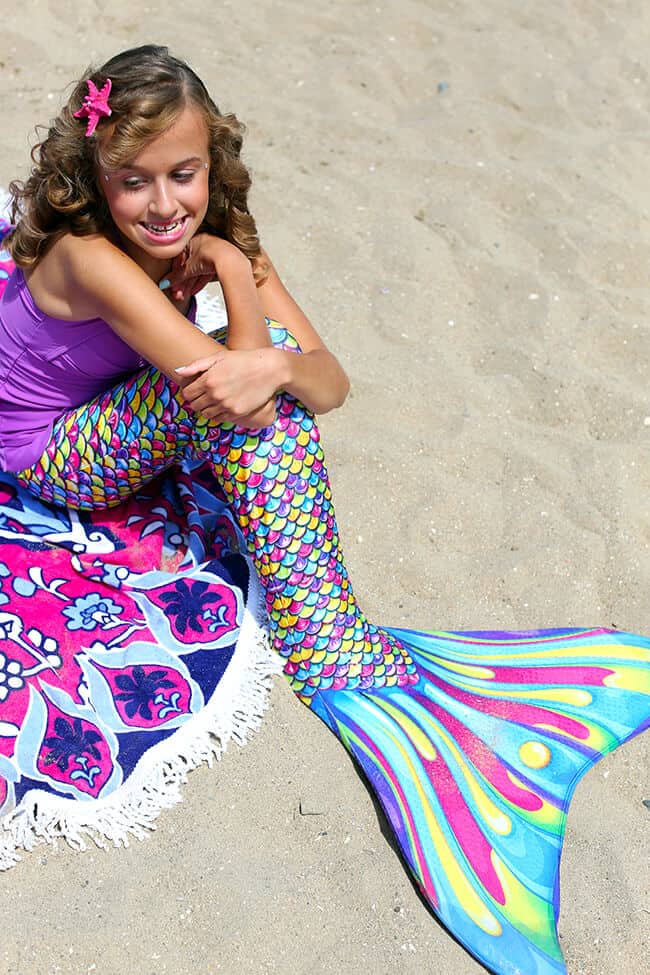 Fin Fun began when seamstress Karen Browning's young granddaughter asked her to make a mermaid tail to swim in. tt caught the attention of mermaid wannabees and a business was born. we are so glad she did, because we are in LOVE with Fin Fun. just asked these girls.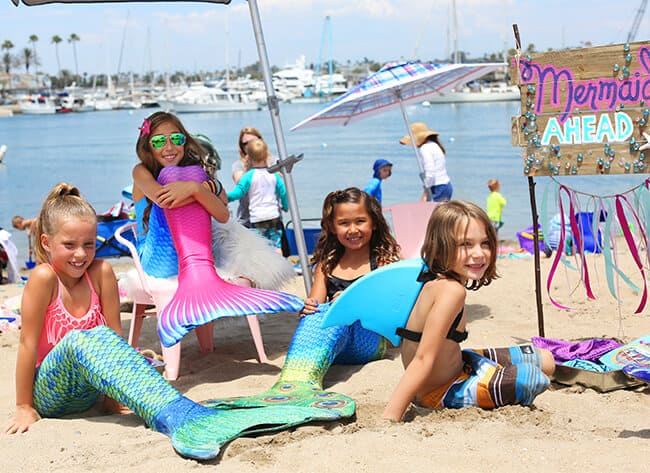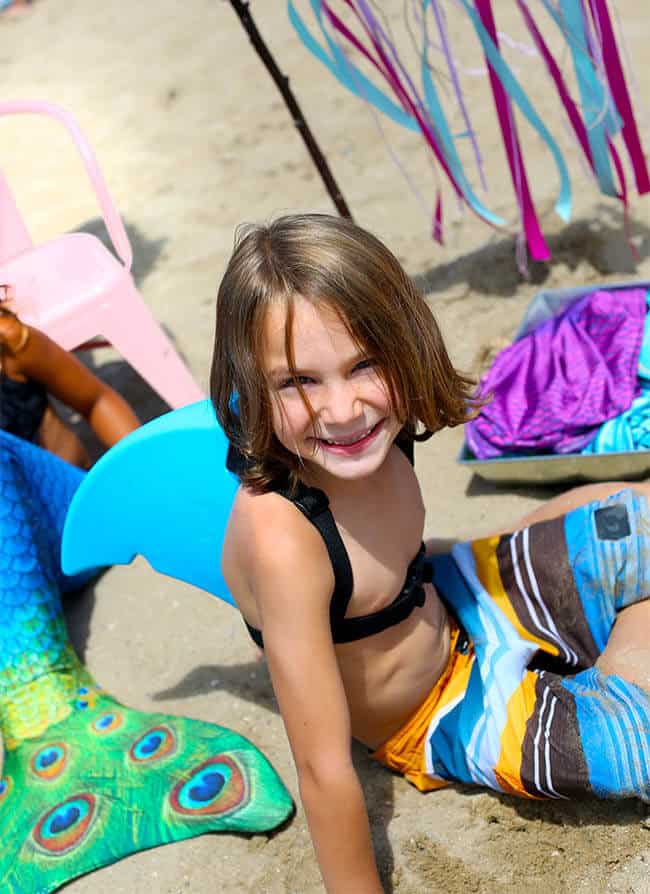 after the mermaids were spotted by locals on the beach and some of my favorite Sandy Toes and Popsicle readers, anyone who wanted to try on a Fin Fun Mermaid tail for themselves could. it was so much fun to see everyone trying on the tails...they are so colorful and fun to play in. and in addition to the beautiful mermaid tails, Fin Fun also provided Shark Fins for kids to try out. so simple to put on, just strap on like a backpack!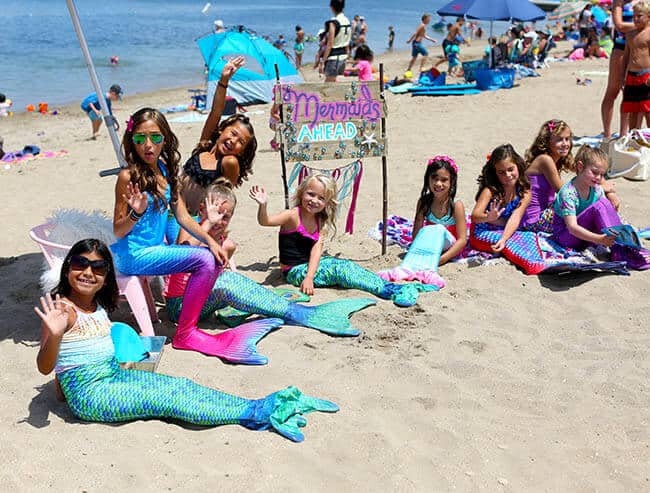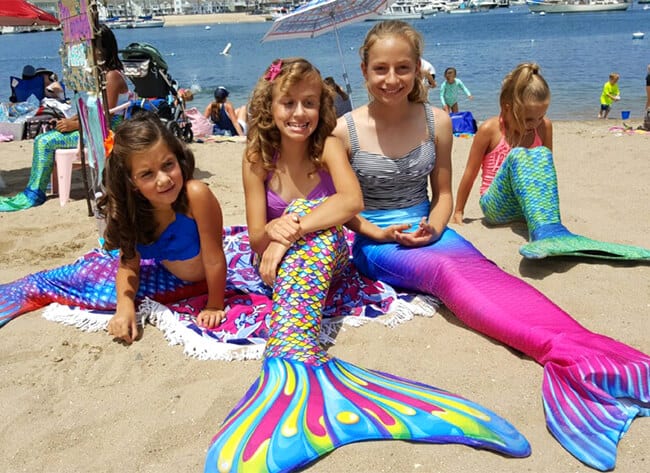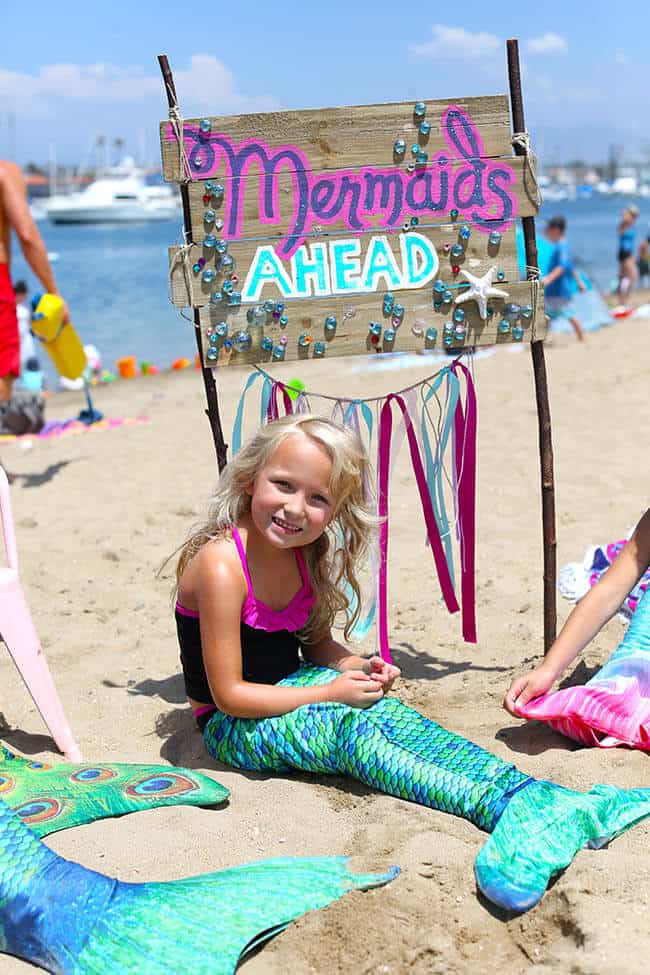 Fin Fun also provided mermaid tails for toddlers but these are for dress up, not for use in water.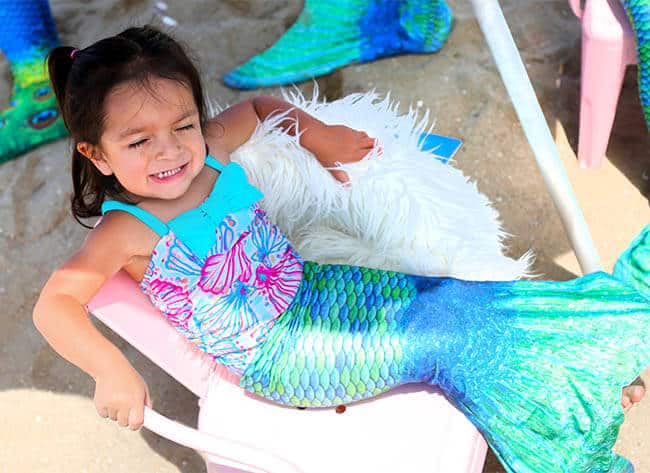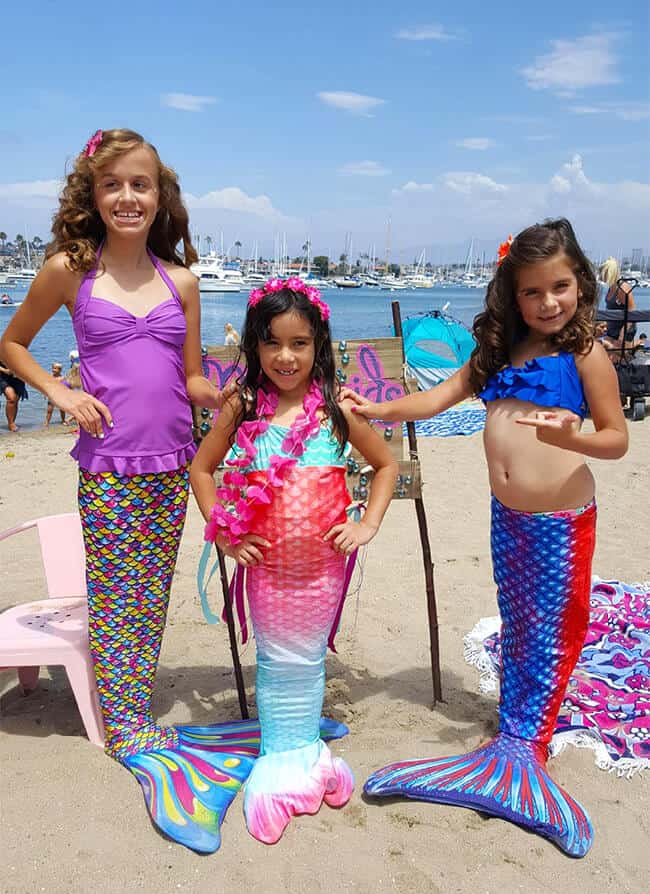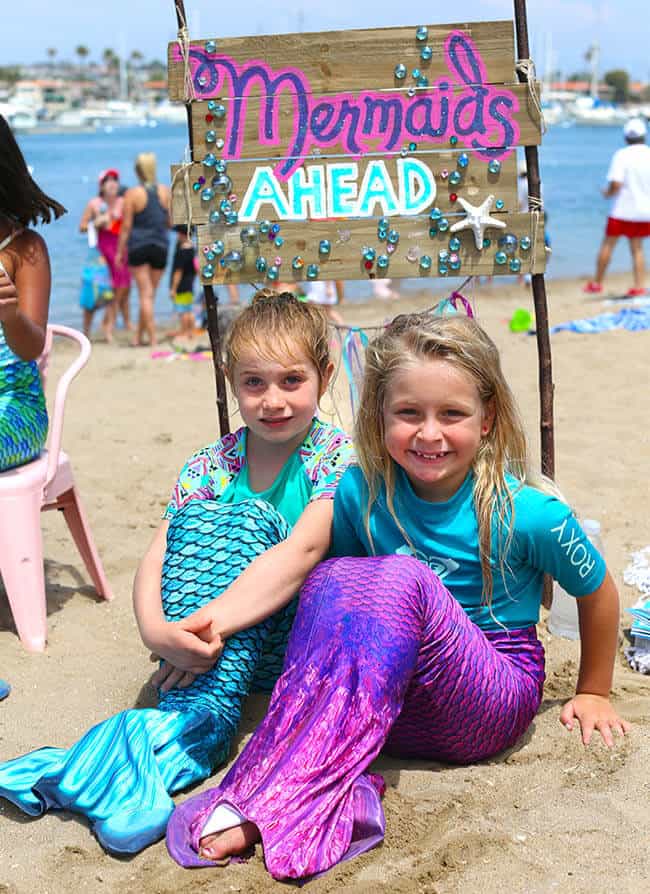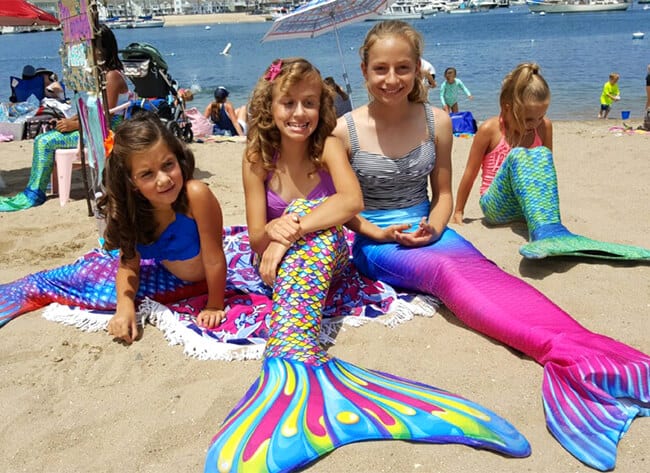 and into the water they went...
and it wasn't just the kids trying them on.....moms also did. everyone was loving them.
How to Wear a Fin Fun Mermaid Tail
a Fin Fun swimmable mermaid tail consists of two separate pieces— a mermaid tail skin with open bottom that goes over the legs, and the patented monofin for swimming. there are sizes available for both kids and adults, with lots of choices and colors for the mermaid tail skins.
Fin Fun's patented monofin is made of dive-grade neoprene covering an unbreakable polypropylene insert. to wear the monofin, both feet are placed inside the monofin's two ankle holes to fit snuggly in the fin. it will accommodate any foot size.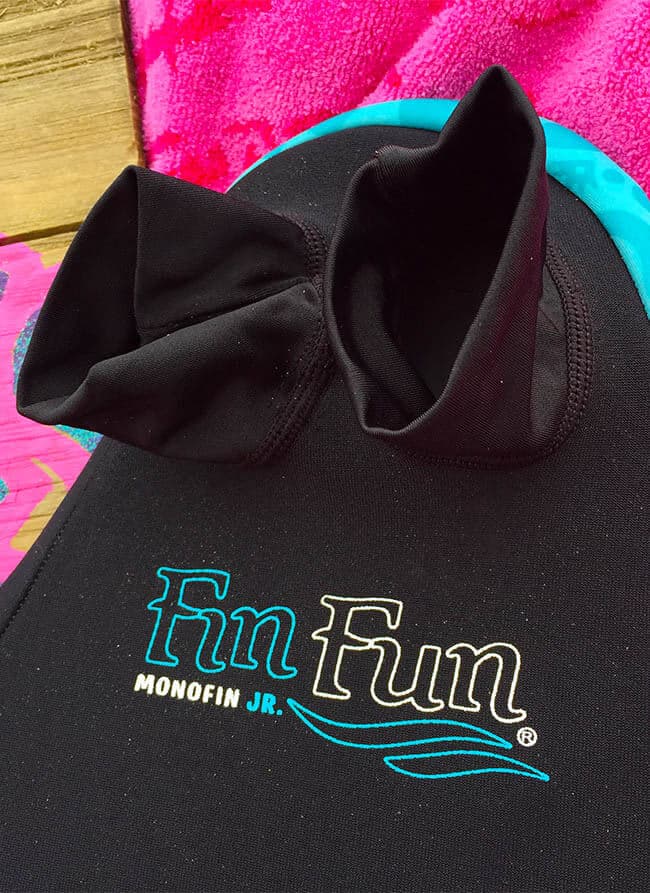 the mono fin is what gives the mermaid tail its fluke and mermaid-like shape. while wearing a Fin Fun mermaid tail, swimmers can move twice as fast through the water using a dolphin kick motion.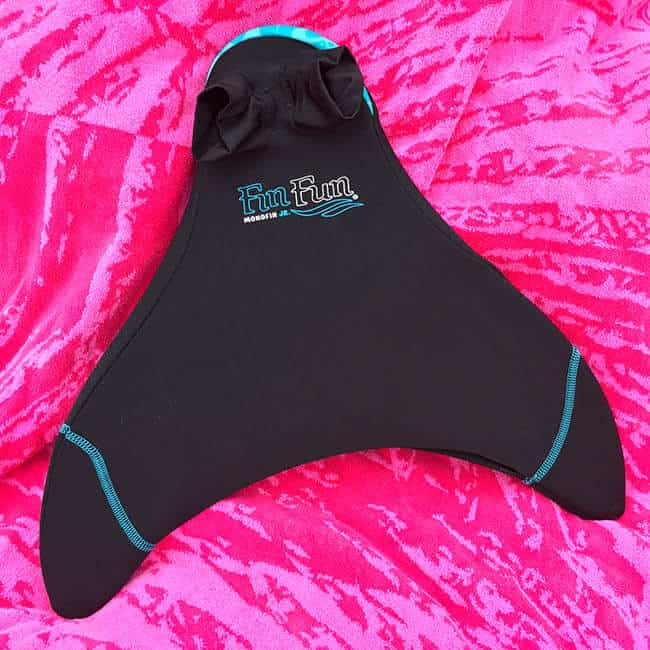 Fin Fun's Mermaid Tail Skins come in classic mermaid scale designs in every color of the rainbow that create a realistic scale effect in the water. they come in many fashion colors and patterns. Fin Fun's mermaid tail skin is made of durable, machine-washable swimsuit fabric with comfortable 4-way stretch that hugs the body. the tails are open at the bottom, allowing water and air to pass through for greater safety and comfort while in the water. every Fin Fun mermaid tail comes with a unique 60-Day warranty that tips will not tear. you will notice other brands tail tips tend to get holes from rubbing on rough pool surfaces. that is why people trust the quality of Fin Fun.

SPECIAL GUEST: ACTRESS EMMY PERRY
we were thrilled to have actress Emmy Perry join us at the mermaid sighting. she was the perfect guest...as she played the lead role in the newly released feature film "Scales: Mermaids Are Real
" she played "Siren Phillips", a mermaid, alongside Morgan Fairchild and Elisabeth Rohm, which premiered in theaters this July. so she is kind of a "real life" mermaid. and if you want to watch her movie, you can get it on Amazon Prime and iTunes, and be on the watch for it on DVD soon.
Emmy is a local of Orange County, California. she started her love of acting in the theater where she had the privilege of sharing the stage at the Greek Theater in a duet with Kristin Chenoweth. she's been on multiple tv shows including her favorite to date, Glee. she can be seen alongside Morgan Fairchild and Jason London in the 2015 film "Wiener Dog Internationals" as "Kitty". Emmy is also an animal advocate and founder of Emmy's Hope. her passion to rescue animals has turned into a wonderful organization that has helped connect countless pets find their forever homes. her hope is that every animal in their lifetime will feel forever loved, and has saved hundreds of orphaned/abandoned/abused dogs and kitties. she continues to be their voice and spread awareness about the importance of adoption and rescue. another fun fact is that Emmy was named one of 12 of the most talented and driven standout Whiz Kids in Orange County....
wow, congrats Emmy! we all had so much fun meeting you at the mermaid sighting.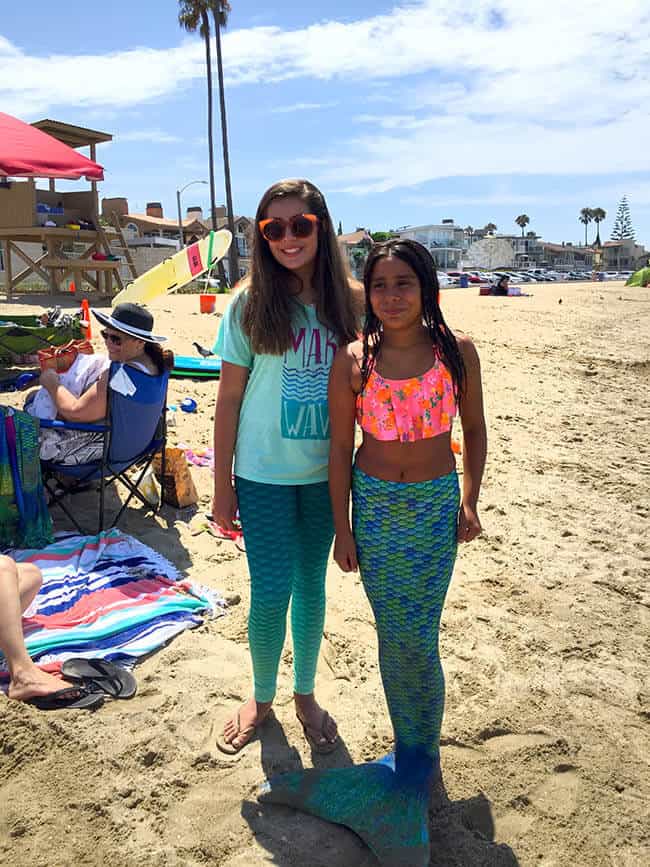 and last but not least, the boys! of course they were more than welcome to try on the mermaid tails...there are even boy styles available. but they all LOVED trying on the Fin Fun Shark Fins. there have been so many shark spotting in Orange County this summer, but this was the cutest by far.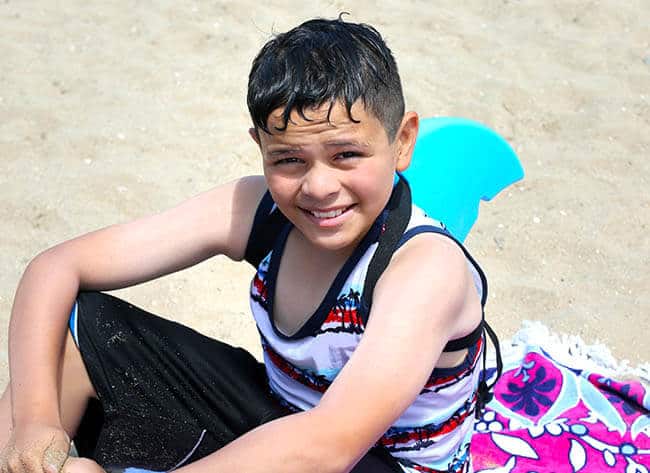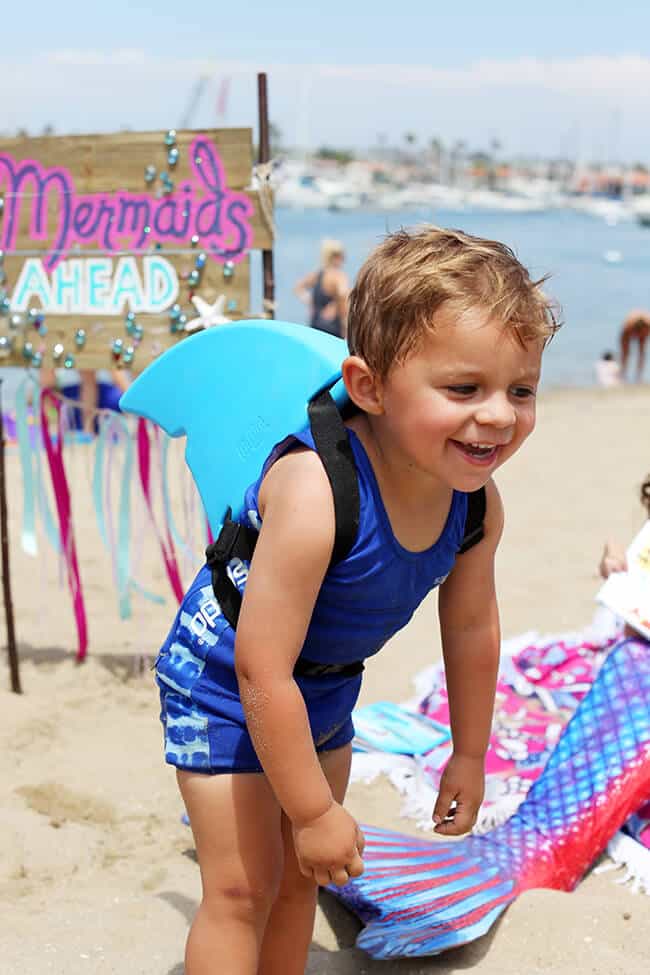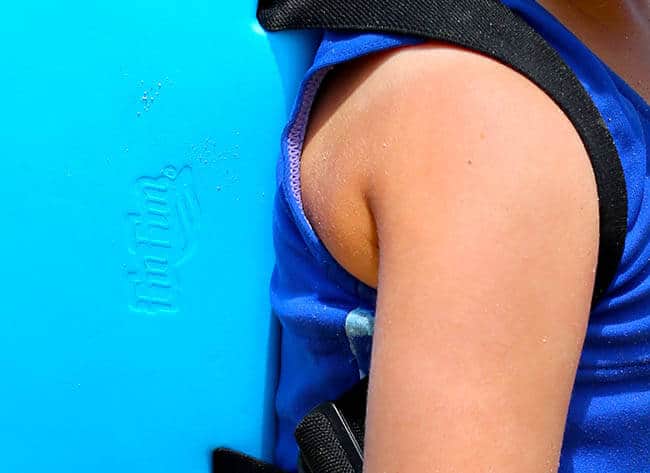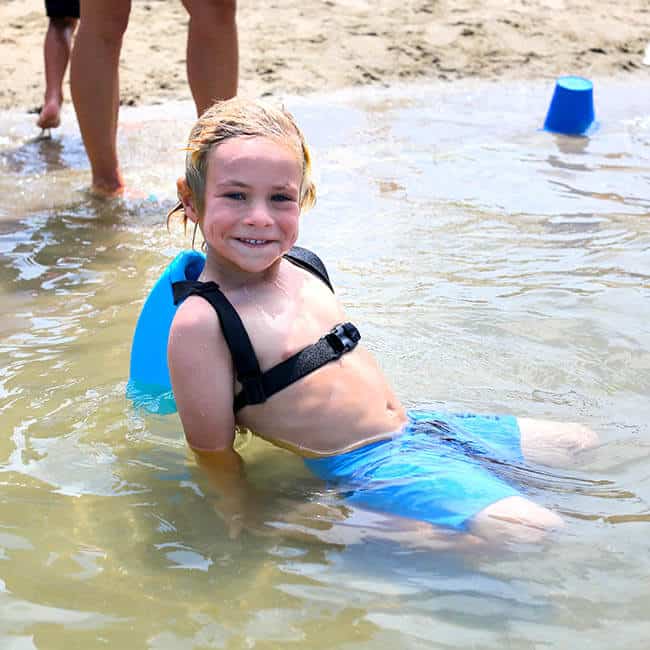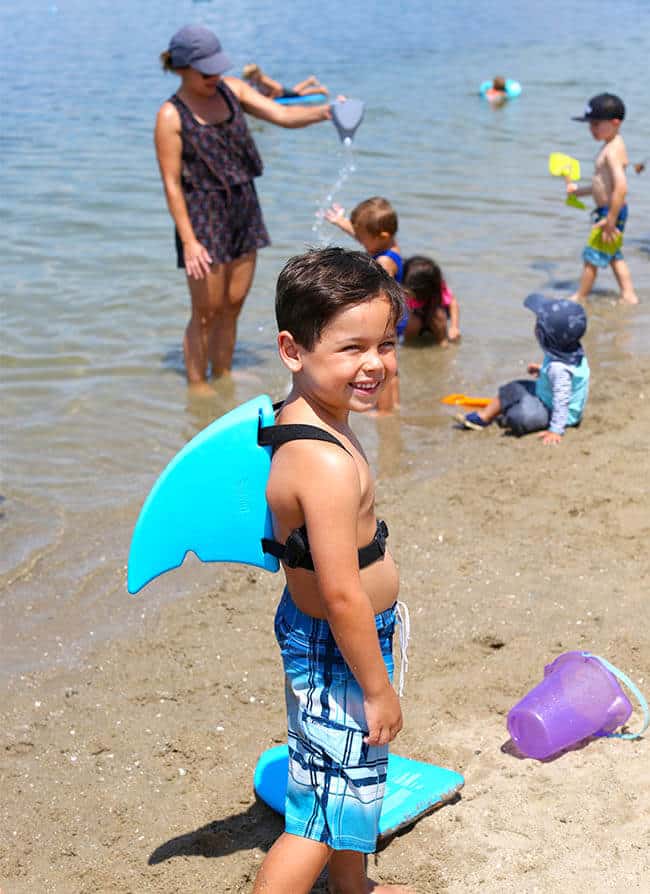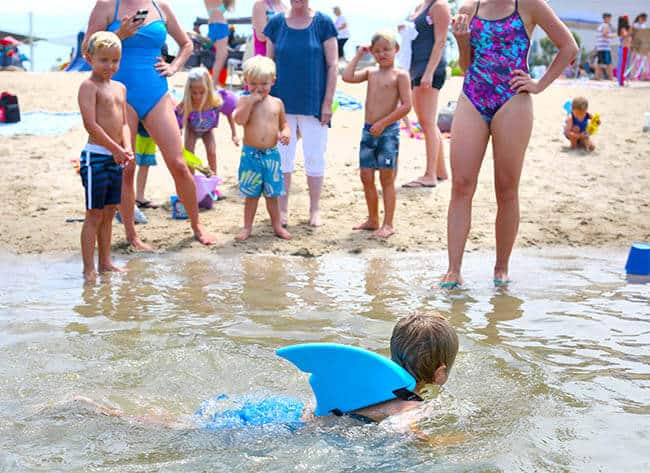 swimming like a mermaid (or shark) is so much fun...i hope that you can have the chance to try a Fin Fun Mermaid Tail too! but DON'T FORGET – it's very important to stay safe while swimming with your Mermaid Tail. mermaid tails are intended for use by competent swimmers ages 6+ who can meet the criteria to be "Mermaid Ready". here are 5 Fundamental safety tips to swimming like a mermaid or a shark:
• Learn to swim - an essential life-saving skill that builds confidence, increases fitness
• Never swim alone
• Know your Limit; swim within it
• Don't depend on inflatables
• Don't dive in open or shallow water
all mermaid wannbes and their parents should watch this water safety tips video before swimming with Fin Fun.
SaveSaveSaveSave
SaveSave
SaveSave
SaveSave
SaveSave
SaveSave
SaveSave
SaveSave
SaveSave
SaveSave
SaveSave
SaveSave
SaveSave
SaveSave
SaveSave
SaveSave
SaveSave
SaveSave
SaveSave
SaveSaveSaveSave
SaveSave
SaveSave
SaveSave
SaveSave
SaveSave
SaveSave
SaveSave
SaveSave
SaveSave
SaveSave
SaveSave
SaveSave
SaveSave