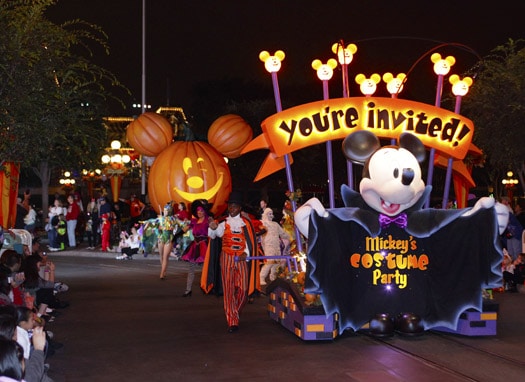 i would have to say that one of the highlights from Halloween last year was going to 
Mickey's Halloween Party
.  the kiddies, my husband and i had a blast at the
party last year
! and the kiddies are already asking about going this year.
Mickey's Halloween Party is a separate ticketed event held at the always magical Disneyland Resort. as part of the event, you are allowed dress up in your Halloween costume and come into the park 3 hours before the party begins! once the party starts...you are in for a big treat!
you can go trick-or-treating!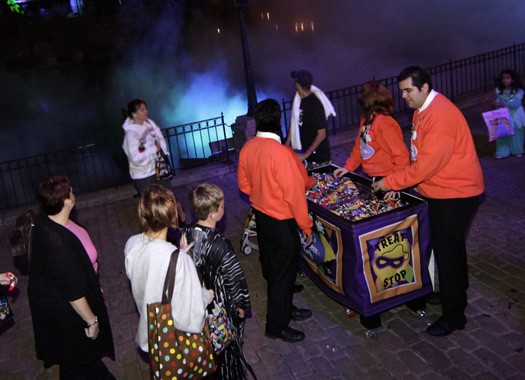 take pictures with your favorite Disney characters...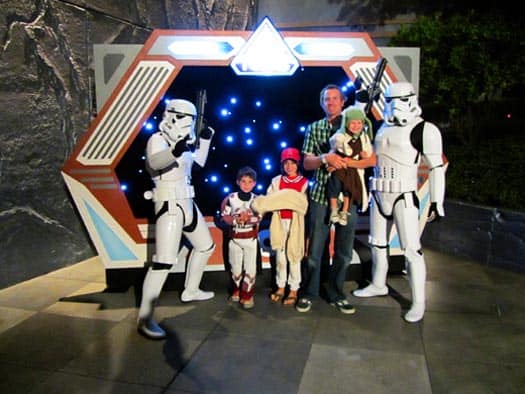 and go on Halloween themed rides such as Space Mountain Ghost Galaxy and Haunted Mansion Holiday....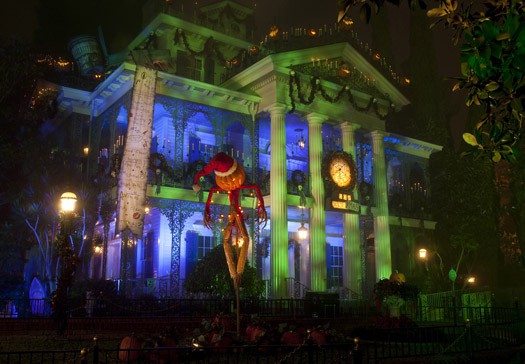 my favorite part of Mickey's Halloween Party is always the Halloween Screams Firework Spectacular. it's like no other....and is hosted by "Master of Scare-omonies" Jack Skellington.  this special firework show is a treat that only guests of Mickey's Halloween Party get to experience!
it. is. awesome.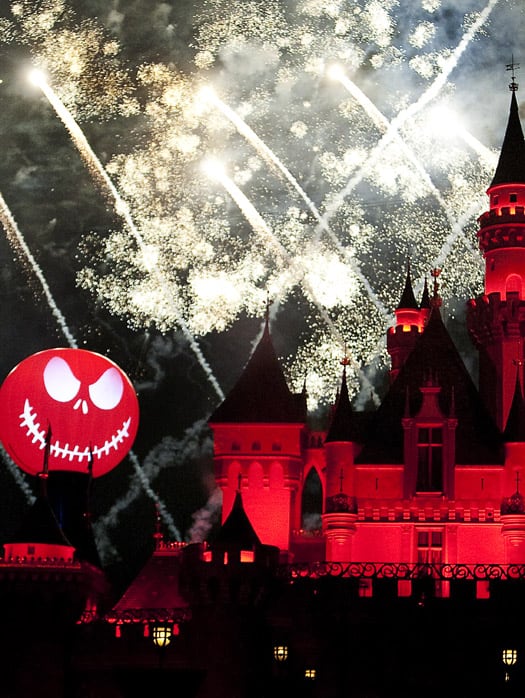 Mickey's Halloween Party is a great way to make the Halloween season magical! we have so much fun every year....we go again and again!
wanna go? here's the info....

Mickey's Halloween Party will be held on
September 28th, October 5, 12, 19, 26 / 7:00pm - 12:00am
October 3, 9, 15, 23, 29 & 31 / 6:00pm - 11:00pm
purchased in advance $54 - $69
purchased same day $64 - $69
complimentary for Mickey's Halloween Party guests
{images via Paul Hiffmeyer & Scott Brinegar/Disneyland}