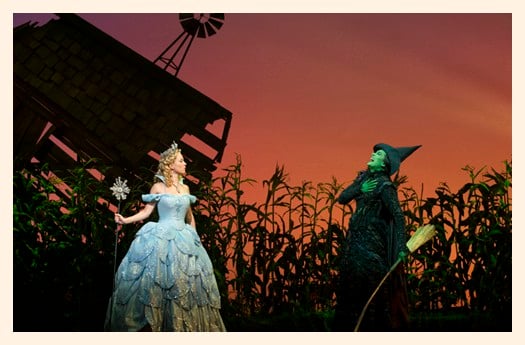 so much has happened since Dorothy dropped in! back by "Popular" demand 
WICKED is at the Segerstom Center for the Arts
!  WICKED "is a cultural phenomenon," and when it last played Costa Mesa, it broke box office records and sold out in record time.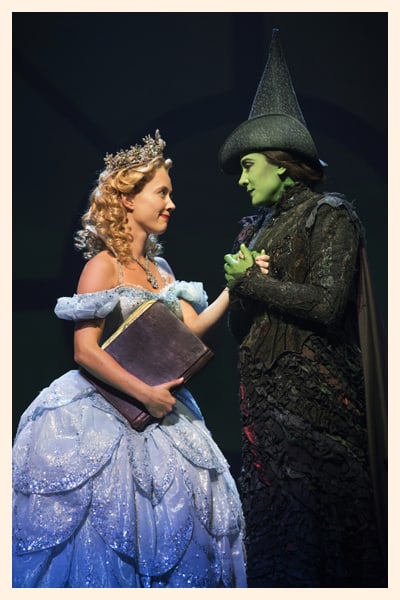 winner of 35 major awards, including a Grammy® and three Tony Awards®, WICKED is "Broadway's biggest blockbuster" (The New York Times). Long before that girl from Kansas arrives in Munchkinland, two girls meet in the land of Oz. One—born with emerald green skin—is smart, fiery and misunderstood.
the other is beautiful, ambitious and very popular. how these two grow to become the Wicked Witch of the West and Glinda the Good makes for the most complete and completely satisfying, new musical in a long time" (USA Today).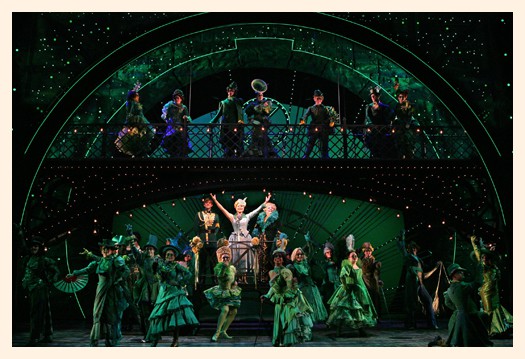 WICKED is one of my favorite musicals, and would make the perfect date night! be prepared for amazing singing, costumes and more. WICKED is not to be missed!
wanna go? here's the info....
February 20 – March 17, 2013 
 Segerstrom Center for the Arts
Segerstrom Hall,  600 Town Center Drive, Costa Mesa, CA
tuesday – friday, february 20 

through March 15th • 

7:30 p.m. 
saturdays, 

february 23rd 

through March 16th • 

2:00 and 7:30 p.m. 
sunday, 

february 24 

through March 17th • 

1:00 and 6:30 p.m. =
start at $44.50 per person 
purchase at the Box Office, 600 Town Center Drive Costa Mesa, CA 92626
open 10 a.m. – 6 p.m. daily 
online - SCFTA.org • phone (714) 556-2787
special lottery to get $25 orchestra tickets to WICKED - a day-of-performance lottery for a limited number of orchestra seats will be held for WICKED.  2-½ hours prior to each performance, WICKED fans can come to the Center's box office and have their names placed in a lottery drum. 30 minutes later, winning names will be drawn for a limited number of orchestra seats that can be purchased for $25 each, cash only. this lottery is available only in-person at the box office, with a purchase limit of two tickets per person. lottery participants must have a valid photo ID when submitting their entry form and, if chosen, when purchasing tickets. the number of available lottery tickets may vary from performance to performance.