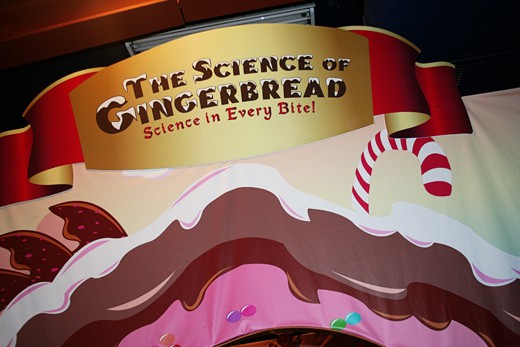 guest what has opened for the holiday season.....a fun activity your kiddes can enjoy this holiday. go to the Discovery Science Center and explore their current exhibit "The Science of Gingerbread."
as you walk in the door, the smell of sweet gingerbread will be wafting through the air. kiddies can view dozens and dozens of amazing gingerbread houses and other gingerbread creations, play among kid-sized gingerbread houses, decorate cookies and participate in a gingerbread car derby! plus, as always, you can also enjoy the rest of the museum....there are so many great exhibits, including Indiana Jones or the Bob the Builder exhibit.
check out some of the gingerbread houses from past years....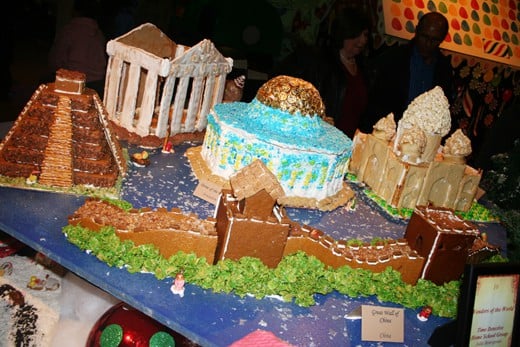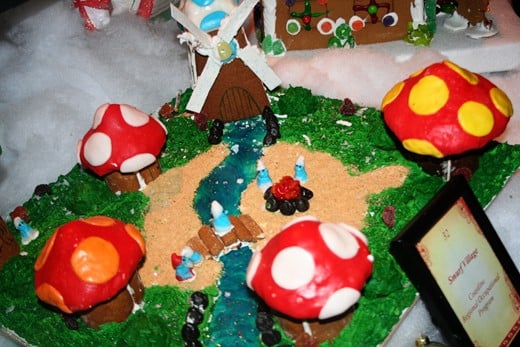 plus, there are some special gingerbread events that will be happening at Discovery Science Center....
every weekend through December 6, 2012 & daily December 15 – January 6, 2013
• visit Santa and take your photo with him
• see our "Matter of Taste" Stage Show
• build and race your own candy car in the Gingerbread Derby
• learn all about the science of smell
• decorate holiday cookies and eat them too!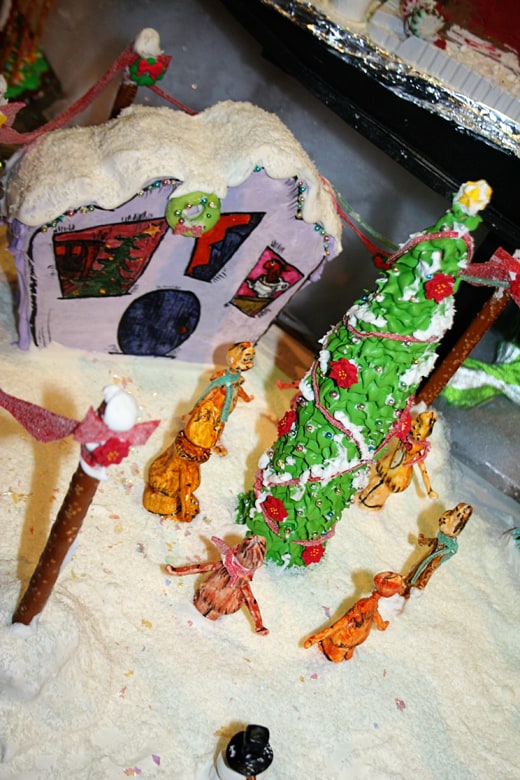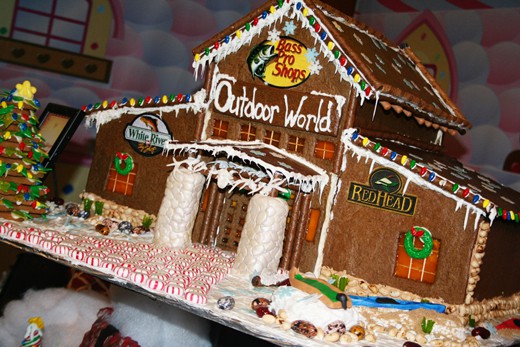 wanna go? here's the info....
The Science of Gingerbread
november 26, 2012 - January 6, 2012
Discovery Science Center
2500 N. Main Street, Santa Ana, CA 92705
714.542.2823
more information about the Science of Gingerbread