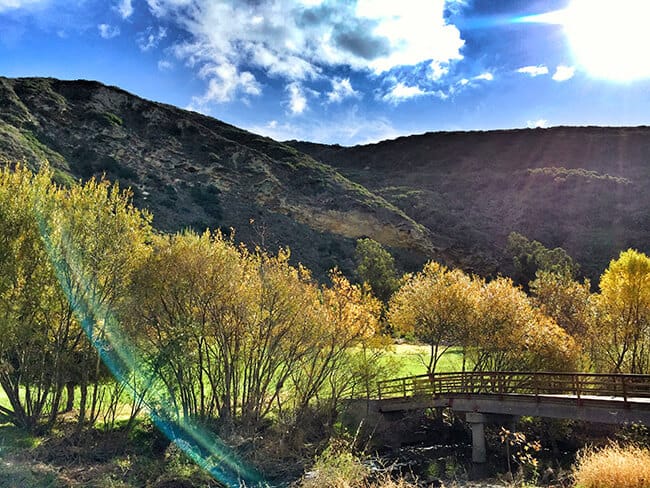 this coming year, i will be partnering with The Ranch at Laguna Beach to share the latest news and all about what's happening at OC's newest hidden gem. just two weeks ago, the hubby and i got to check it out and enjoy a weekend stay so that i could share a sneak peek of what's to come. everything that we experienced is already available to anyone who wants to book a stay at The Ranch. it's still under construction, but it's scheduled to open with all of it's amenities by summer 2016. currently, there are a number of rooms available at a special preview rate. and there's the restaurant, golf course, pool, and in-room spa services also available.
now to show you a sneak peek of The Ranch at Laguna Beach....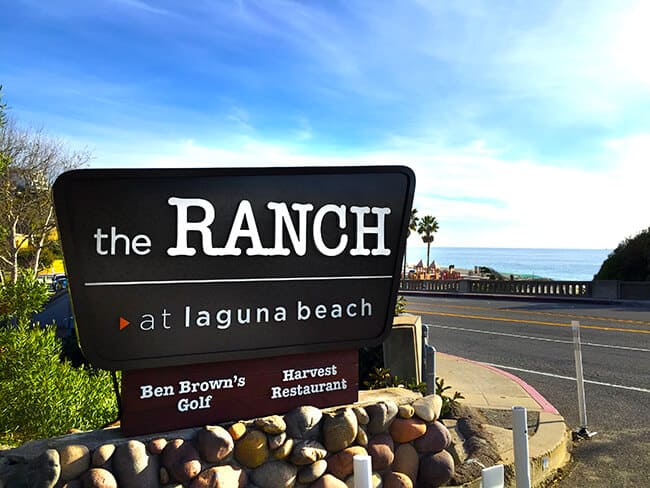 The Ranch at Laguna Beach is tucked away in a beautiful canyon right off of Pacific Coast Highway across from Aliso Beach in Laguna Beach. before now, it was a golf club with some old-school condos built in the 60's, a local golfing spot situated in one of the most serene and natural settings in Orange County. the 9-hole course was designed by Gary Roger Baird, and is carved into the naturally dramatic and lush walls of Aliso and Wood Canyons, creating an ultra-private playing experience with stunning views and elevation changes on every fairway.
starting with this great golf course, The Ranch at Laguna Beach has transformed the old condos into beautifully decorated, Laguna Beach inspired retreats that are nestled right next to the lush golf course.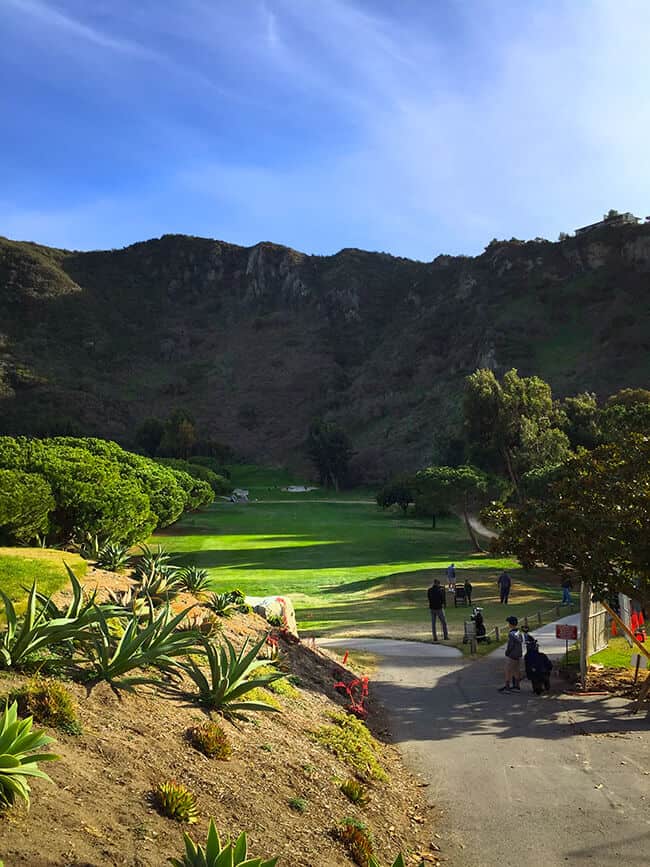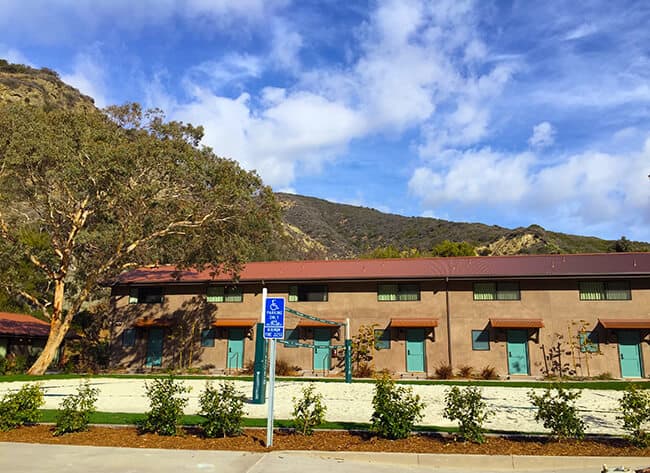 what excites me most about The Ranch, is that it's unlike any other luxury hotel in Orange County. The Ranch at Laguna Beach gives you the luxury of a four star hotel, with experience of being surrounded by nature – secluded within a peaceful blend of canyon and sea. it's an authentic sanctuary that invites guests to get caught up in the world of a Laguna local that's off the beaten path in every sense. a stay at The Ranch is a microcosm of the best of Laguna in one organic, refined place. the staff offers an insider's take on hidden surf spots, shops and specialty galleries. laid-back luxury speaks to the Laguna mindset, and non-stop programs, such as the barefoot Friday golf with three clubs, and monthly art gallery tours, all capturing the vibe of our unique locale.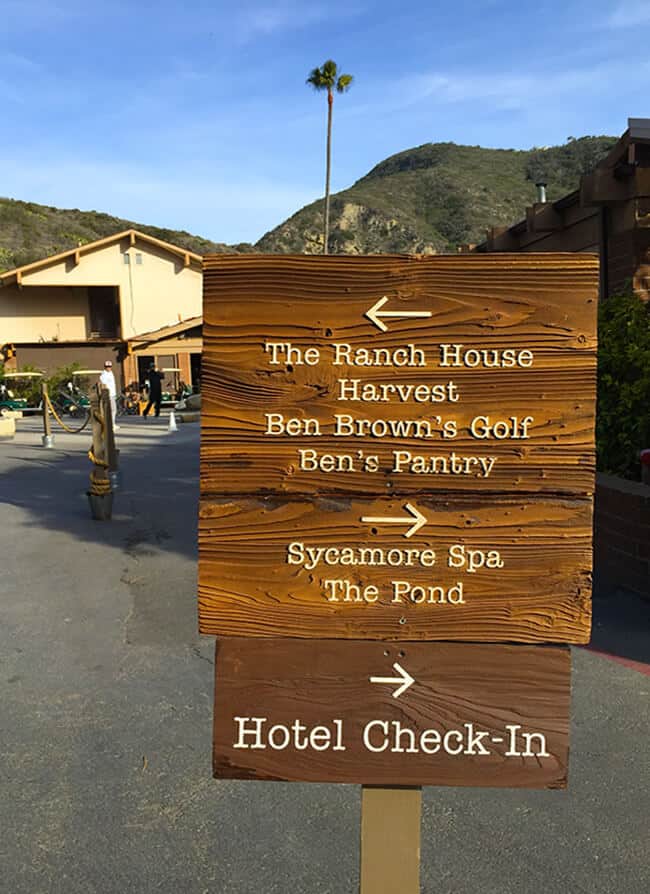 the rooms are beautifully decorated with a Laguna Beach vibe. probably one of my most favorite resort looks ever. tranquil and beachy with a vintage flair, i love the pops of orange. we arrived to The Ranch later in the evening, so we enjoyed some room service and just chilled out in the room. a nice evening just the two of us....it was the best.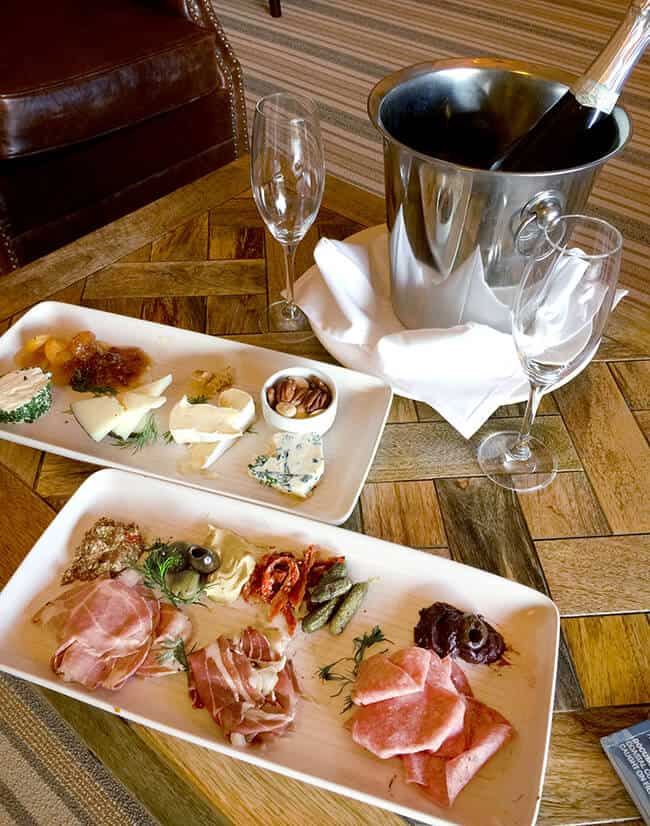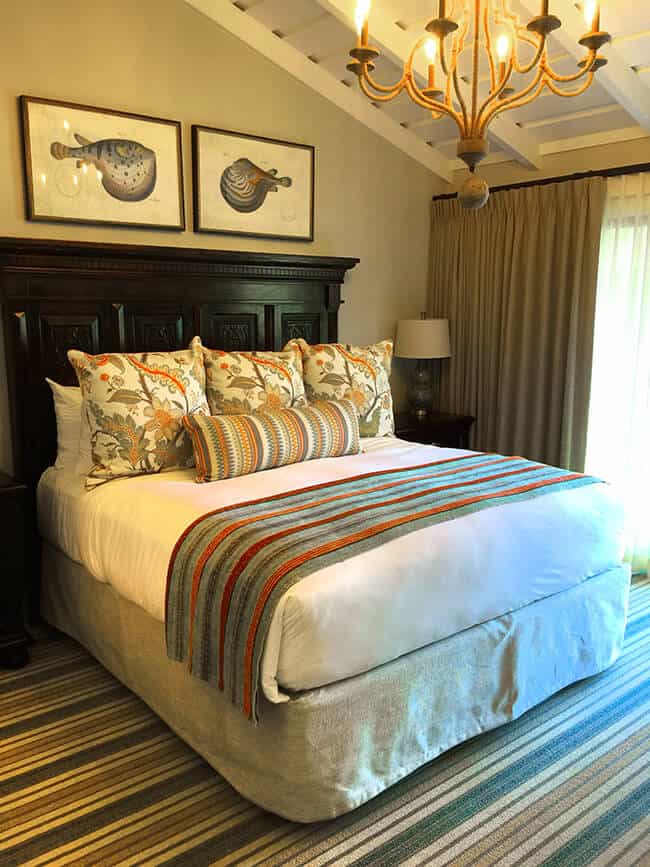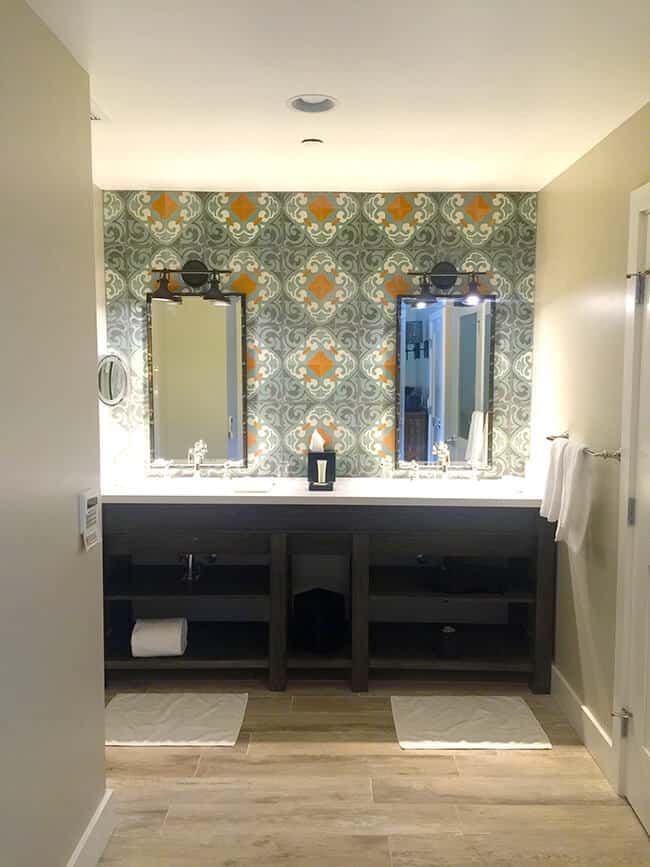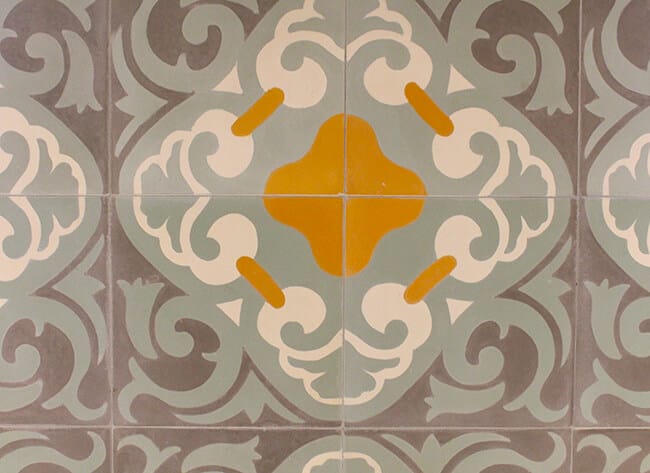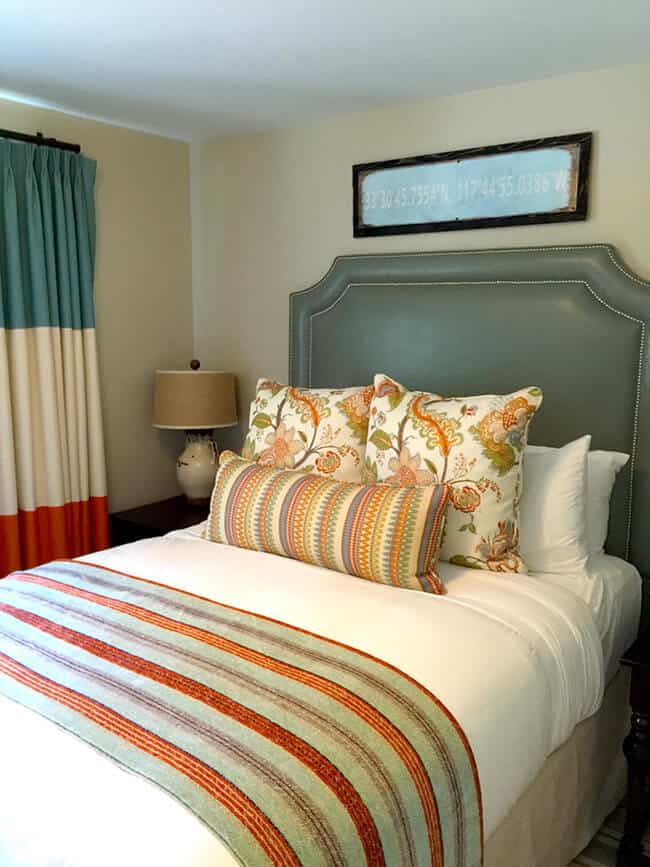 the next morning, we woke up bright and early. we were treated to homemade energy bars made by the chef of The Ranch, and then got transportation to the "Top of the World", a favorite local hiking spot. we made it just in time for the sunrise. a morning hike with views of the ocean and of Orange County's hills was just the recharge i've been needing.
we worked up an appetite after all that hiking, so we headed back to clean up an enjoy breakfast at Harvest, the only restaurant currently open at The Ranch so far. it's last seating is at 3pm, and it serves breakfast and lunch. lets just say that the food we had was amazing, so fresh...and the view quite nice as well.
after breakfast, the hubby and i explored the rest of The Ranch. it was amazing for a nature lover like myself. someone who loves the idea of camping in the great outdoors...but also craves a little luxury on my vacations. there are trails to walk, and explore....plus there is so much more to come. the Sycamore Spa will be opening spring 2016 and by this summer, the Ranch House, the Canyon Camp activity center, featuring a multitude of activities, and the Ranger's Station, providing nature and adventure-driven kid's programming will also be open. it's going to be an awesome place for families to stay. there are even family suites available.
on this day we rode through the golf course, checked out the outdoor event space area, saw where they were working on the chefs garden and the pool. you will notice a lot of the architecture and fences are made with reclaimed wood from the previous construction. a lot of attention is being taken to make sure that The Ranch is made with high standards regarding sustainability and with high environmentally friendly standards. this is very important to the resort.
there is also special suite that is under construction called "The Tree House". i got a glimpse of the inside, and it is going to be a very special place for guests to stay.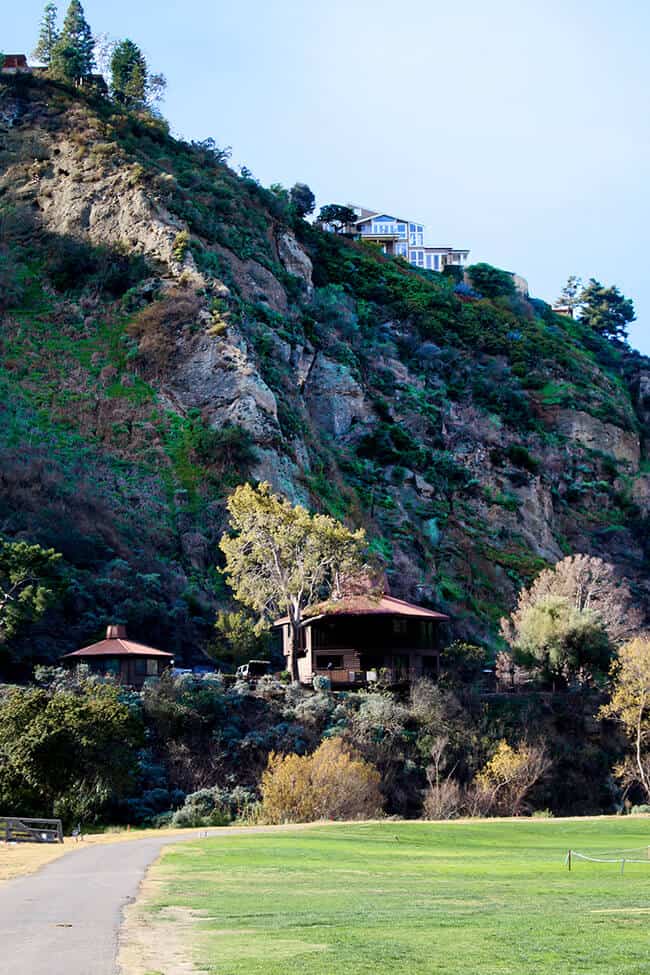 this is soon to be the home of the main lobby, a restaurant and event space that will host weddings and special events. a large deck will be overlooking the gorgeous golf course and canyon. yes, currently there is a lot construction happening in and around The Ranch, but it still is very enjoyable.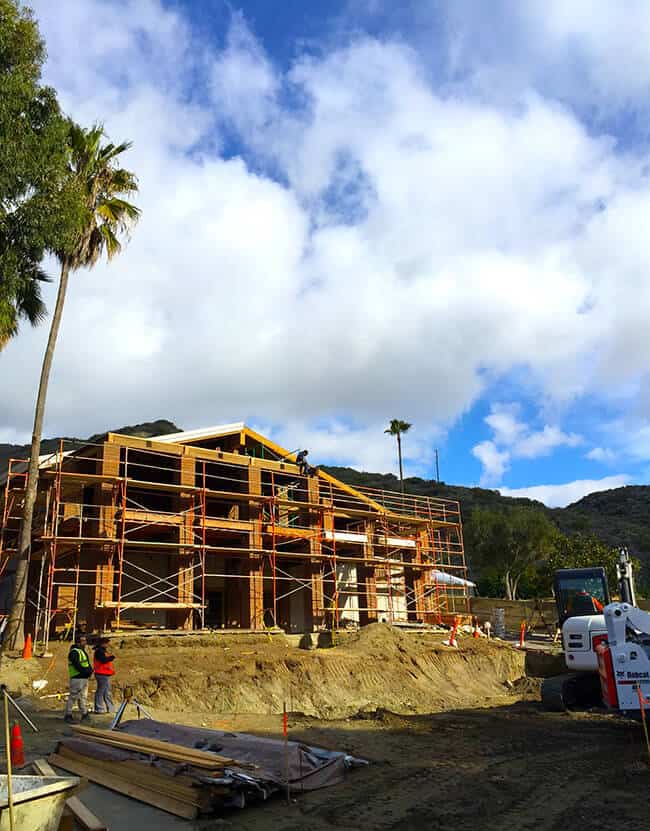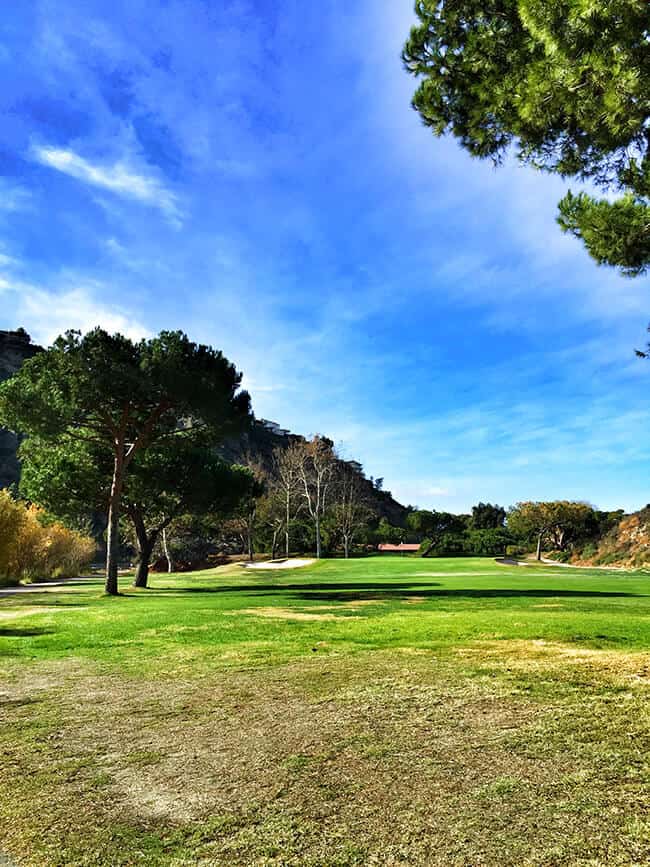 if you need a snack or a coffee break while you are at The Ranch, stop by Ben's Pantry. it's rustic, organic feel is reminiscent of a treasured country bakery and cafe. it is the place for a local outdoor café experience – featuring natural wood display cases and a local legendary vintage espresso machine. it is stocked with California flavors and seasonal ingredients. Ben's Pantry is changing the way Laguna does local. it's your new coffee stop in the canyon, and it's as perfect for enjoying outdoor eats as it is for sipping your favorite California coastal wines. even if you aren't staying at The Ranch, you can still stop by and enjoy the delicious food of Ben's Pantry or the Harvest restaurant.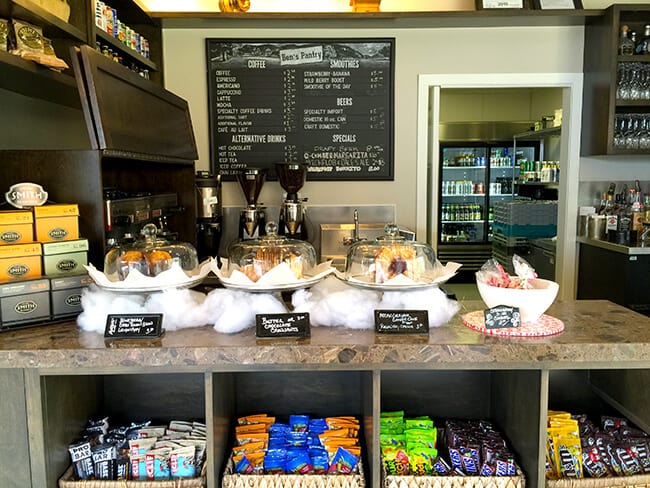 finally, the best treat of our stay was an in-room couples massage. it was amazingly awesome and the best massage i've ever had. it left me feeling so relaxed, i spent the rest of the day in bed. please do not disturb....i'm having the best day ever!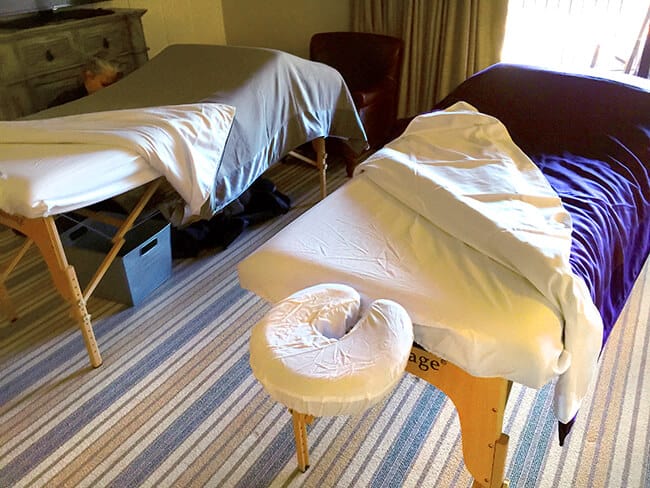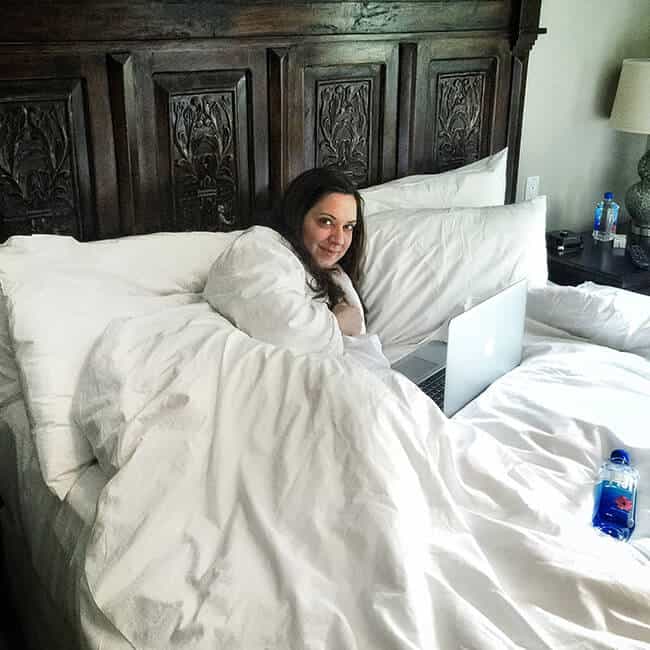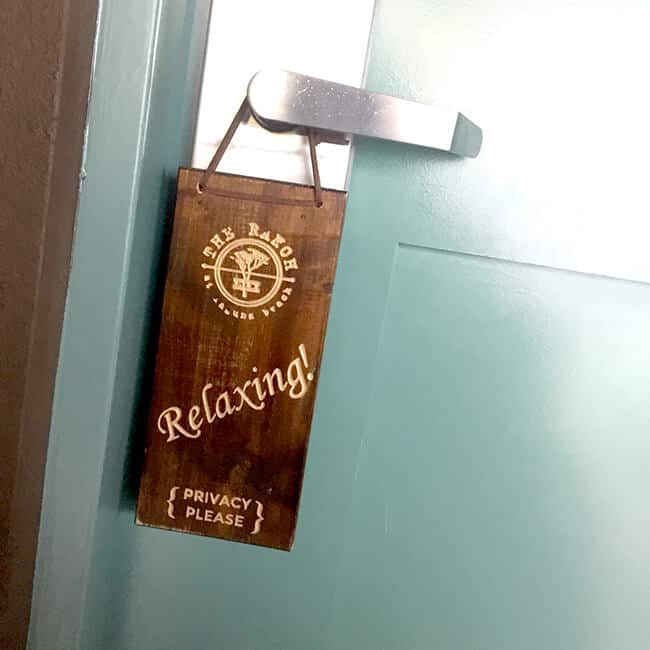 before we headed home, we stopped by the beach to enjoy the salty air and ocean breeze. it's within walking distant from The Ranch, and starting soon, a shuttle service will also be available to take guest to and from the beach.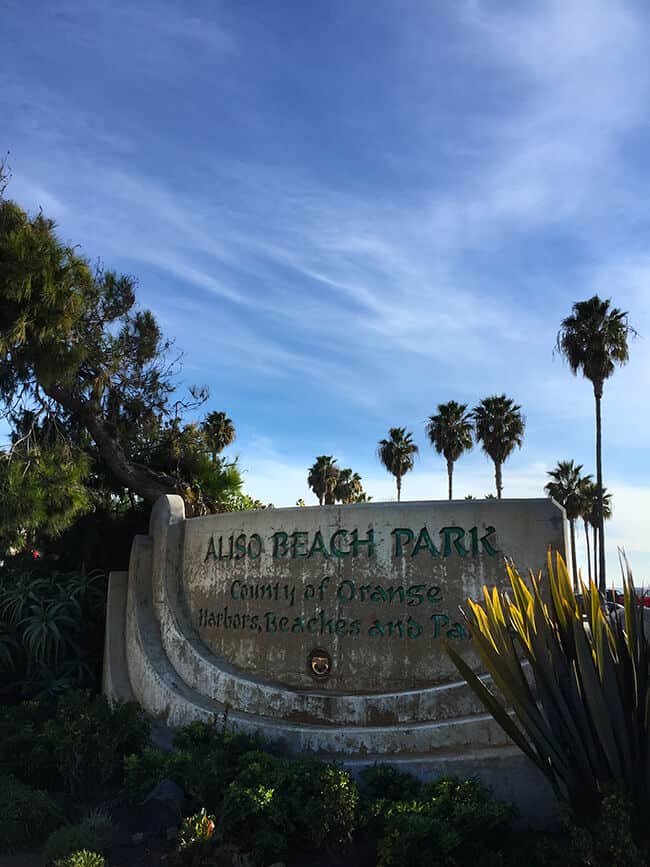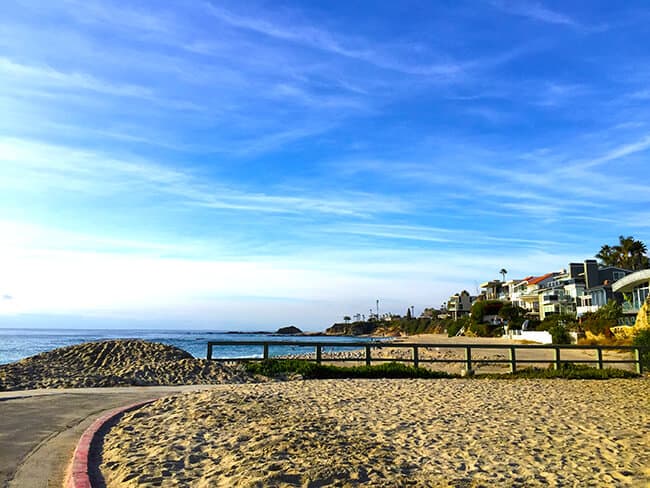 as you can see, The Ranch at Laguna Beach is going to be a magnificent getaway for couples, families, and those who love the beautify of the Laguna Beach beaches and wilderness canyons. it has a great vibe and offers something that is unique from any other hotels in the area. i just can't wait to take the entire family this summer to check out all that there will be to offer families. i also hope to make it a favorite staycation getaway for years to come!