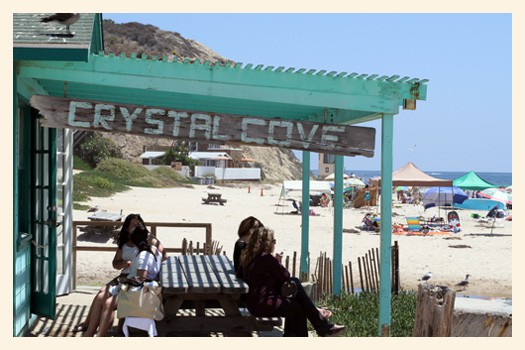 summer is quickly ending and school is about to start for the kiddies. if you haven't had time to fit in a beach outing this summer, you should really try. the weather has been fabulous and the water....perfect! the very reason i love living in Orange County!!!
Andrea from Four Flight of Fancy, one of Orange County's fabulous life & style blogs (you must check it out), shares about her trip with her kiddies down to Crystal Cove State Beach. it's one of those must see beaches in the OC. it sports tidepools, beautiful scenery and a Shake Shack! you can even take a shuttle down to it....a great adventure for the kiddies.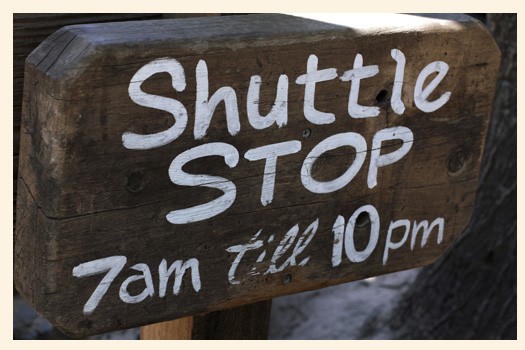 you can check out their complete day trip to Crystal Cove here.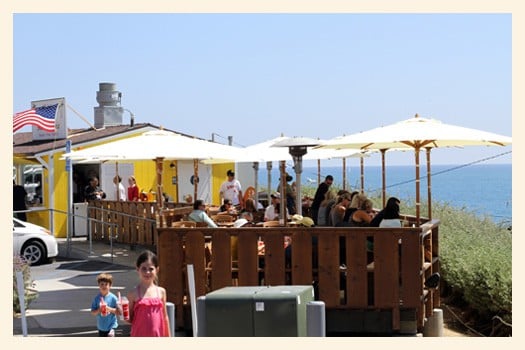 and don't forget to check out Andrea's blogs...there are lots of fun craft, fashion and style ideas. she's a also a soon-to-be mama of 3. lots of baby cuteness is coming.  thanks Andrea for letting us link up to your adventure.
{photos courtesy of For the Love Of }