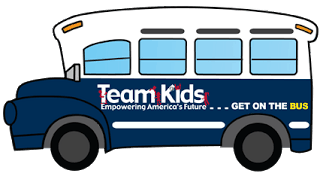 have you heard of
Team Kids
?
Team Kids
is an Orange County non-profit, who's mission is to strengthen our community by empowering young people to be responsible citizens with a passion for service, through school-based and community service programs.
Sandy Toes and Popsicles is a proud supporter of Team Kids. i feel it is very important for our children to be involved with our community and in service projects. it gives them the empowerment to know that they can make a difference. and since Team Kids has many different programs that kids can be involved in, such as the LemonAID project, writing letters for the troops in-school programs, there many different ways our children can be involved with helping others.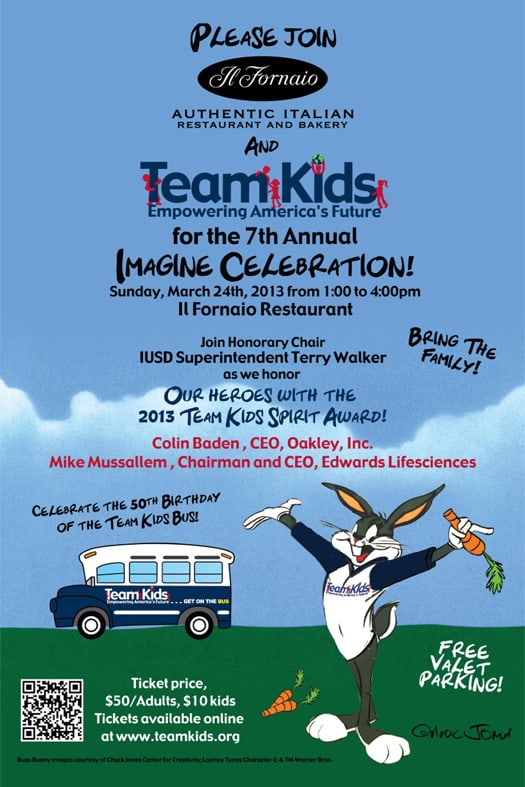 you are invited!
to the 7th Annual Team Kids Imagine Celebration, one of the best Family Events of the year! enjoy a delicious Italian buffet at Il Fornaio, entertainment, and a gathering of families, and leaders from education, government, police, fire, and most importantly OUR KIDS! the TK Youth Council will be hosting hands-on service projects for our young guests!

Team Kids Imagine Celebration
Sunday, March 24th, 2013
1:00 - 4:00 p.m.
II Fornaio Restaurant
18051 Von Karman, Irvine 92612
please follow #TKImagine on instagram/twitter for live updates on the event.