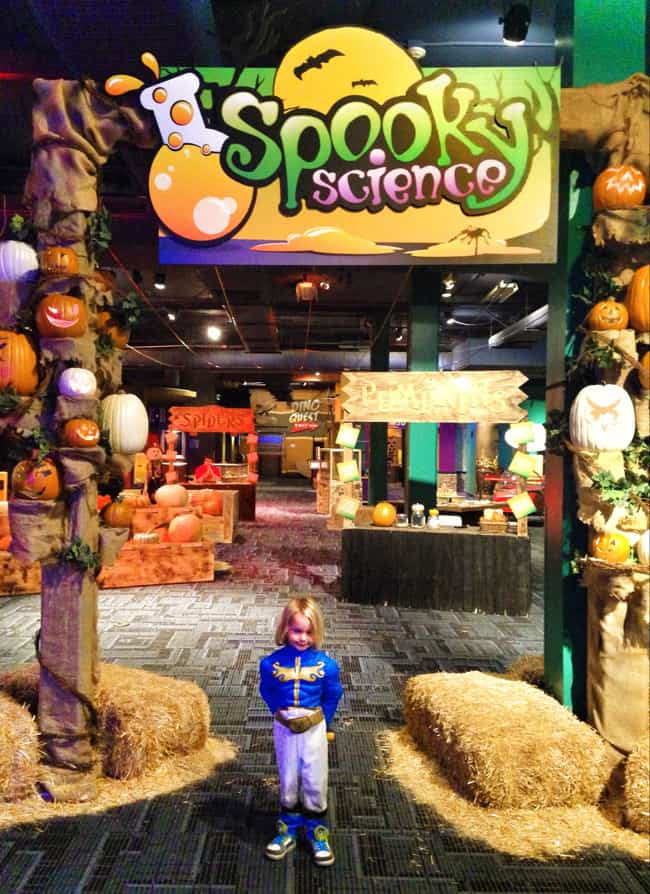 want an educational Halloween experience for your kiddies? then head over to the Discovery Science Center and check out their festive Spooky Science Exhibit that will be running through October 31st. we had a chance to check out the exhibit a few days ago and it was fun!
you get to learn fun facts about pumpkins....who knew there were so many different types.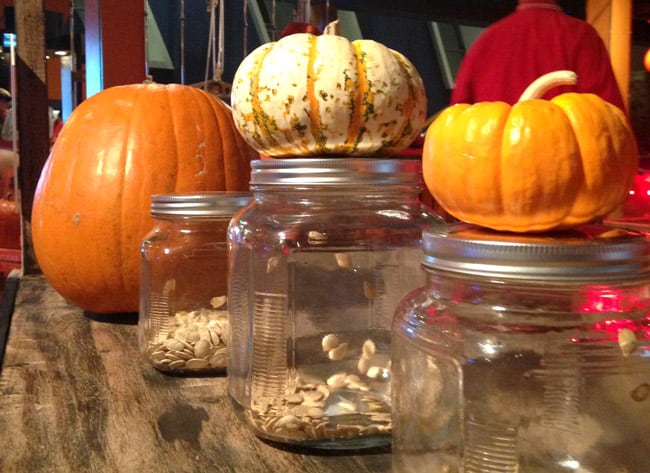 and we met the biggest Clack Widow we have ever seen....YIKES!!!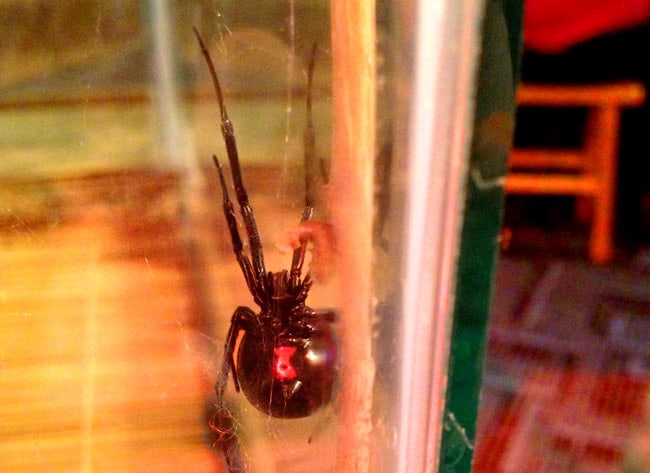 on the weekends there are even more Spooky Science treats to enjoy. there is a costume parade extravaganza, a SPOOKtacular light show and you get to go Trick or treating and take home a goodie bag. kids can also make their own slime.....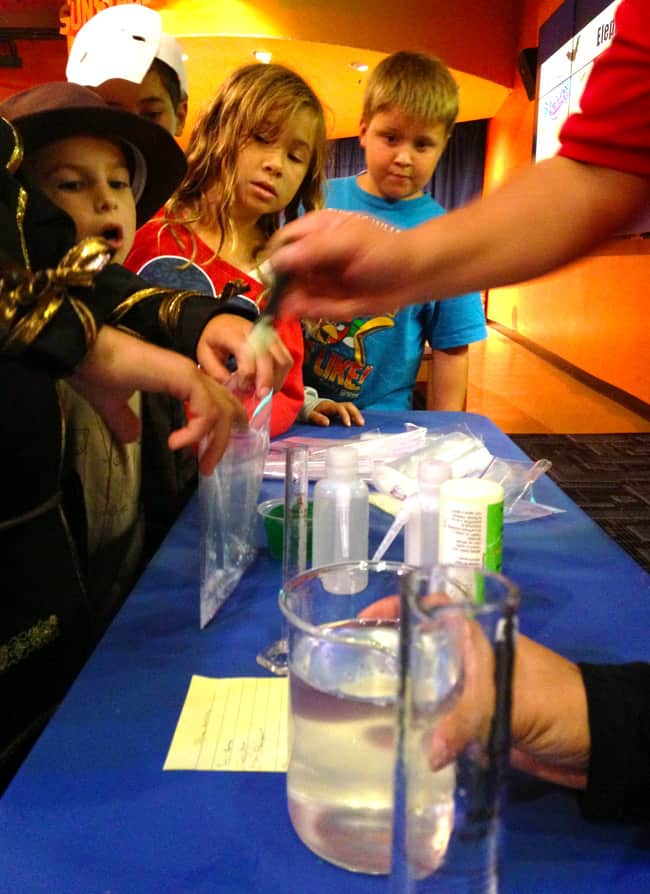 decorate pumpkins.....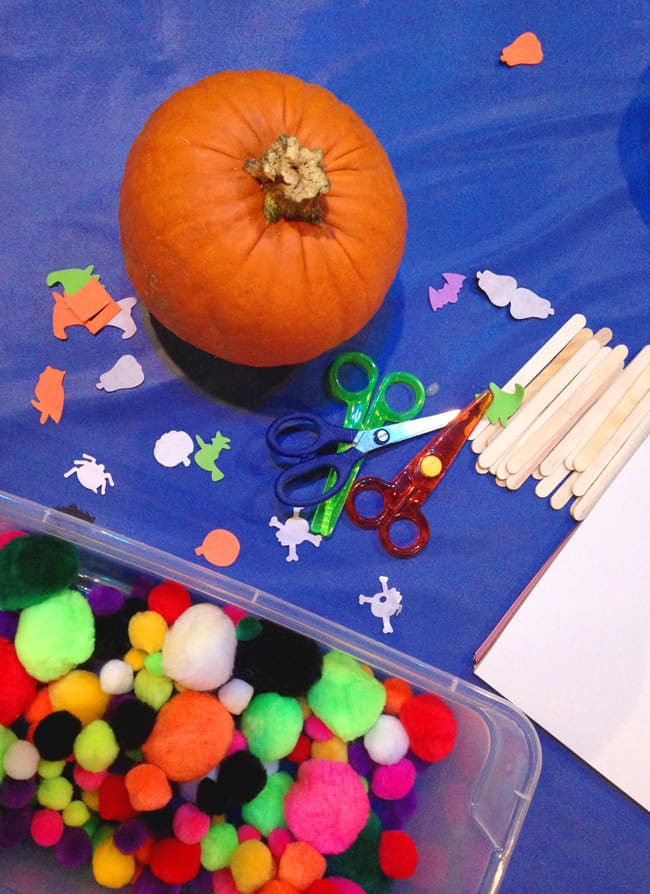 or watch a Spooky Science Stage Show where you can see crazy potions and silly experiments that any kid would love. we just loved this.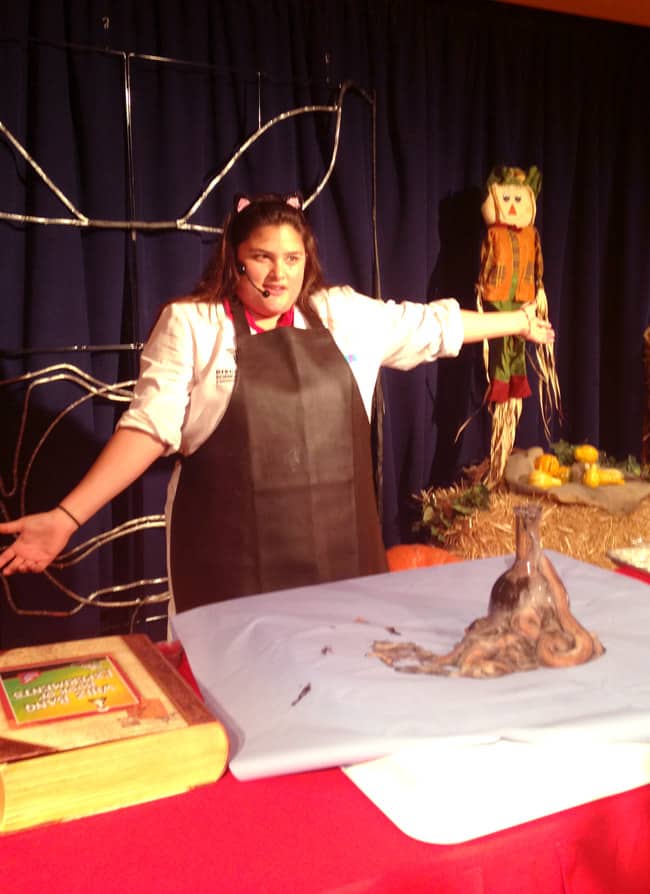 like i said....things got a bit silly.
the next few weekends will also hold some special Spooky Science exhibits:
October 19-20: Creepy Crawlers- where you will meet six and eight legged friends through shows and activities that will have you itching all the way home! you even get to touch them with your own hands(if you want) and watch them do their creepy-crawly-thing!
October 26-27: Jack-O-Lanterns - this weekend festival will be filled with pumpkins and Jack-O-Lanterns. check out a festive display of expertly designed Jack-O-Lanterns and see a giant pumpkin from Tanaka Farms!
plus you can still enjoy the rest of the museum and the new Science of Ripley's Believe it or Not exhibit. i can tell you that it is really cool!