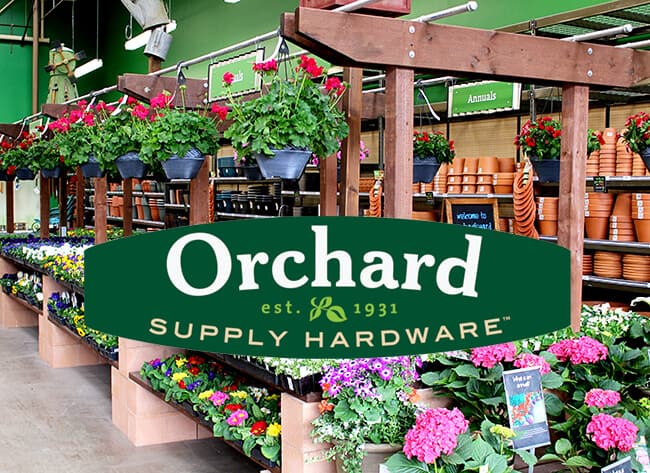 when i was younger, i remember going to Orchard Supply Hardware with my parents, back then it was known as OSH. but since then, i don't remember ever going to an Orchard Supply Hardware. so when they invited me to come tour their store, i was very interested to see what sets Orchard apart from other hardware centers.
Orchard Supply Hardware neighborhood hardware and garden stores focus on paint, repair and the backyard. you won't find major contractor supplies or full-on building supplies there. Orchard is more of your neighborhood home improvement center where you'll find supplies for small renovations, gardening, painting, and home improvements. i guess you could say that Orchard is the Trader Joes of hardware stores. when you are in the store, you don't feel overwhelmed like you can in the large super centers. the store is easy to navigate with color coded signs, and the Retail Design Institute recently named the updated store design as the First Place award winner in their International Large Store Format Design category for 2014. plus Orchard has some great merchandise, even boutique-like items that add charm and uniqueness to you home improvement projects.
the Nursery is a major section of Orchard. you will find outdoor and indoor plants and everything you need to garden. i especially can appreciate this area since i garden on a regular basis.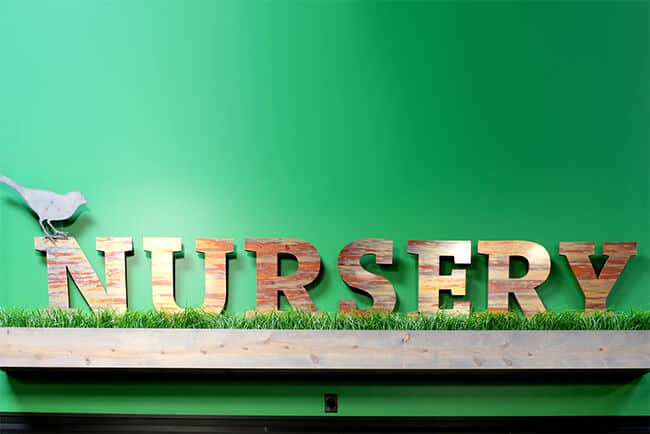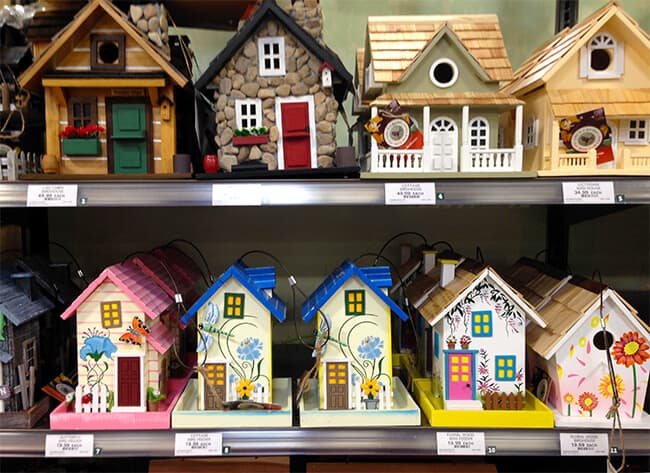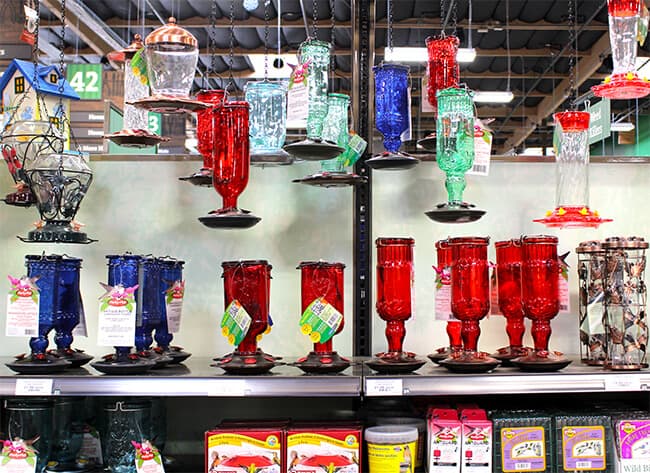 if you are into grilling or outdoor entertaining, you will find a great selection of grills and barbecues, grilling supplies as well as patio sets, lighting, gazebos, patio accessories and outdoor seating.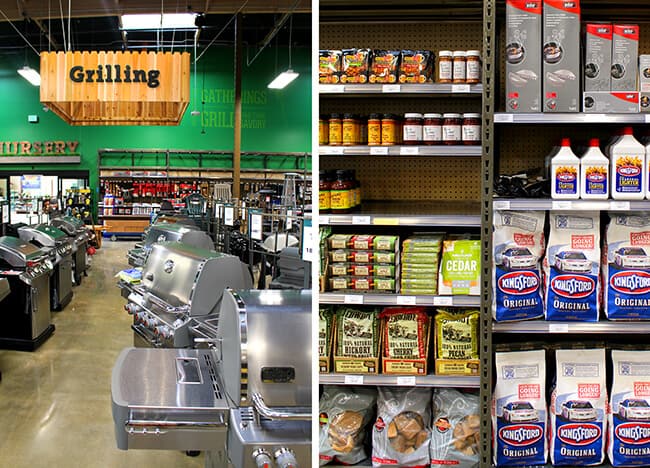 if you are looking for paint, Orchard has you covered. they sell Benjamin Moore brand paint and all the supplies you will need for your painting projects from brushes, to drop cloths to interior stains and top-coats.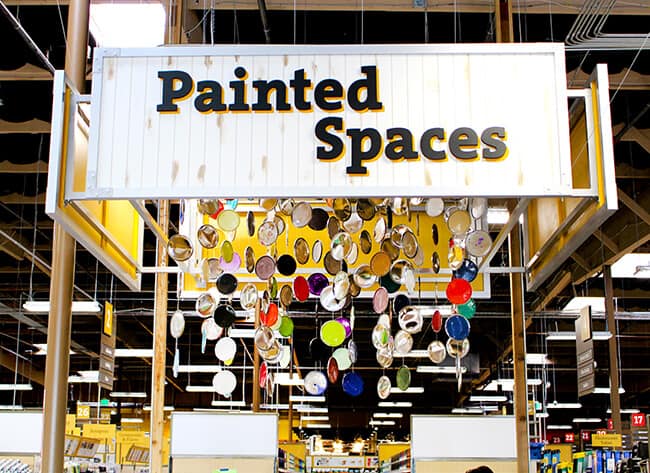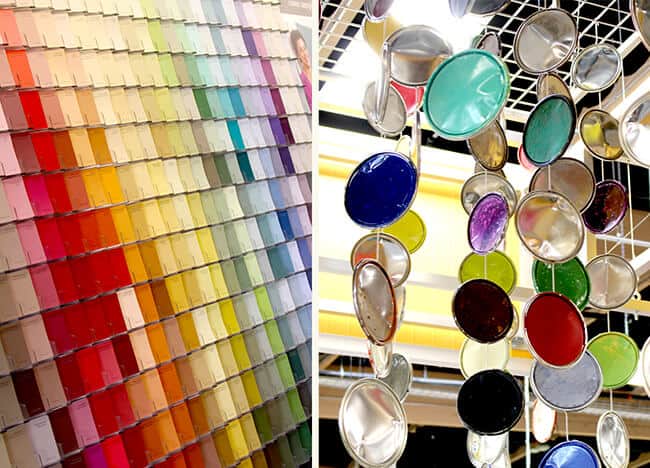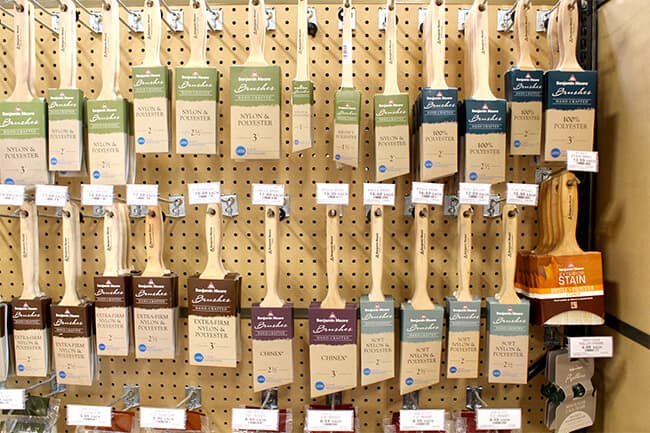 you won't find major appliances at Orchard, but you will find smaller electrical tools like lawnmowers, edgers, blowers, power tools, saws, drills and other hand tools.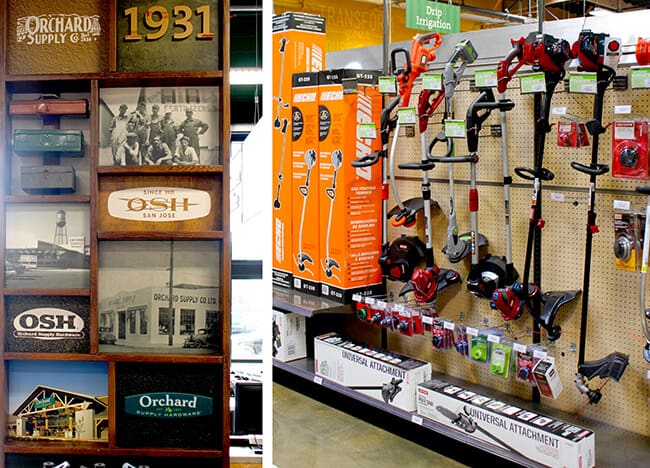 you will also find a unique selection of decorative items for your home improvement projects such as drawer knobs and pulls, faucets, light fixtures and even outdoor irrigation.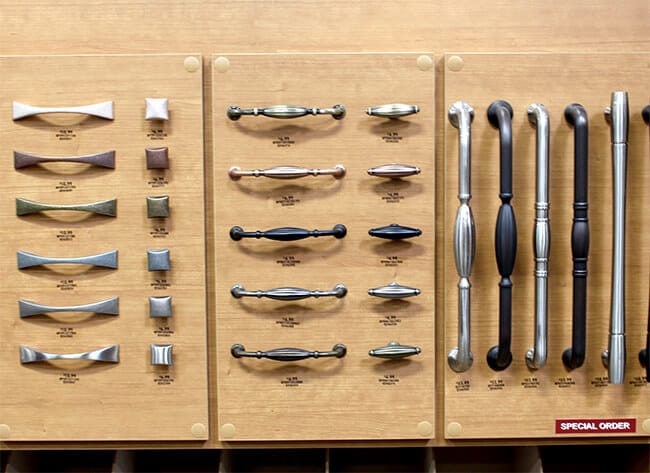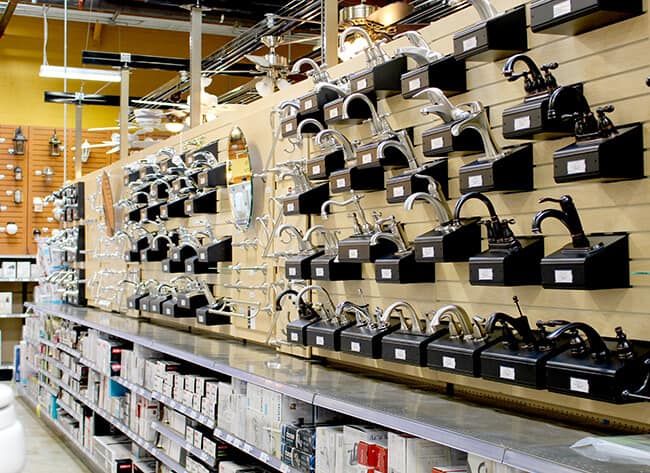 my favorite section had to be the home goods area. you will find all sorts of stylish kitchen items and gadgets, and even decor.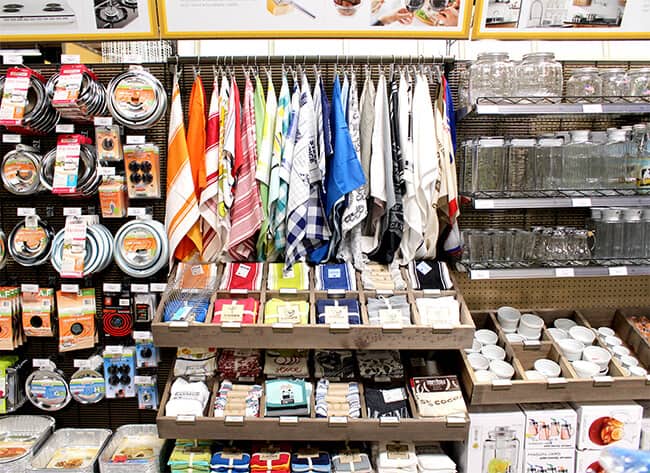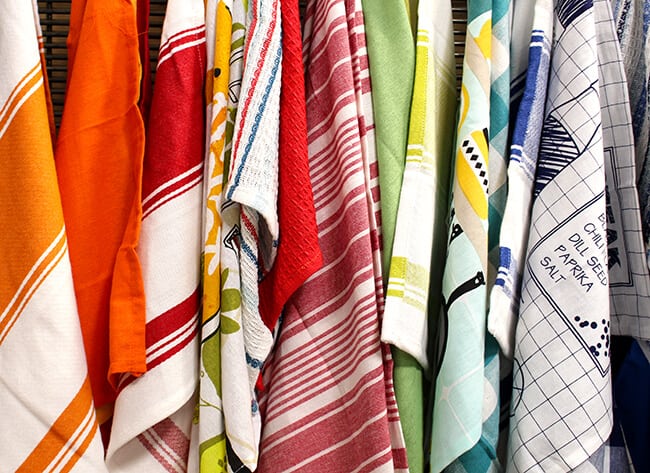 if you are looking for storage solutions or mason jar and canning supplies, you can find it at Orchard; closet organizations, garage storage and cleaning supplies.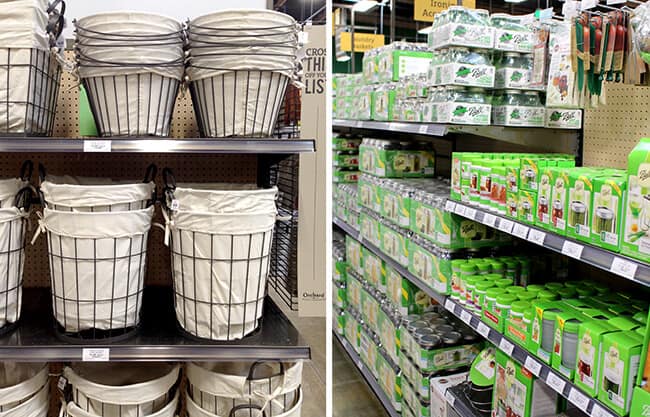 i was very surprised to that Orchard also has a great selection of work clothes, and emergency preparedness items from brands you trust such as Dickies and Ready America.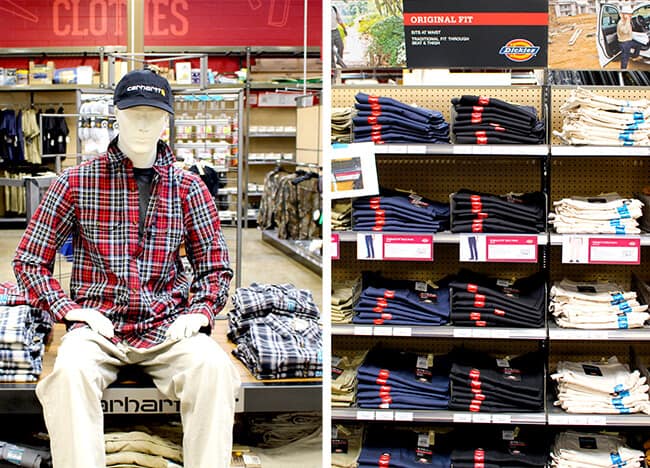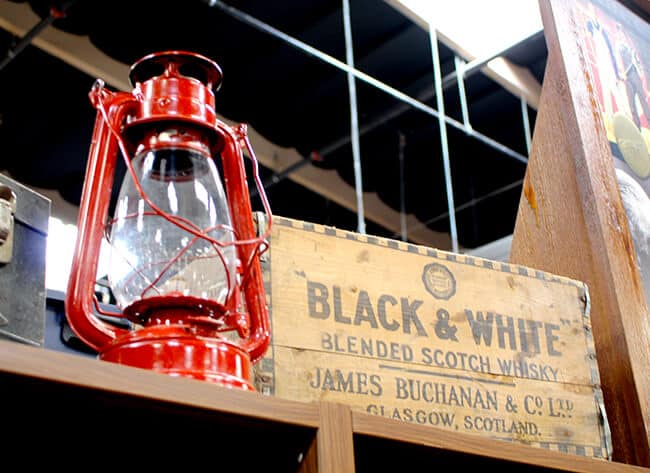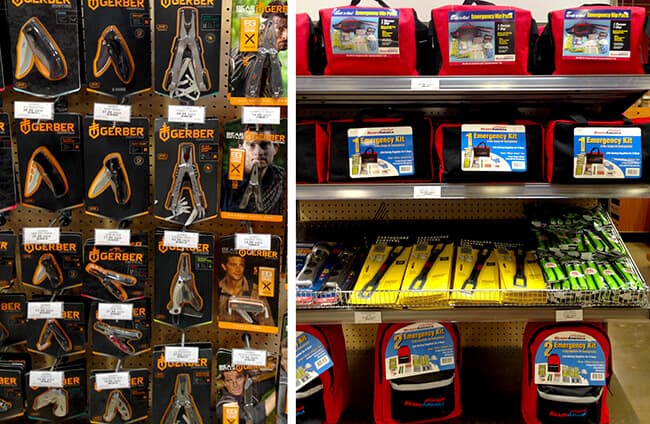 all Orchard stores feature OSH's signature "Workbench," an expanded customer support area for basic maintenance needs, such as knife sharpening, lock re-keying and rescreening. this makes you feel right at home when you drop in for those special services.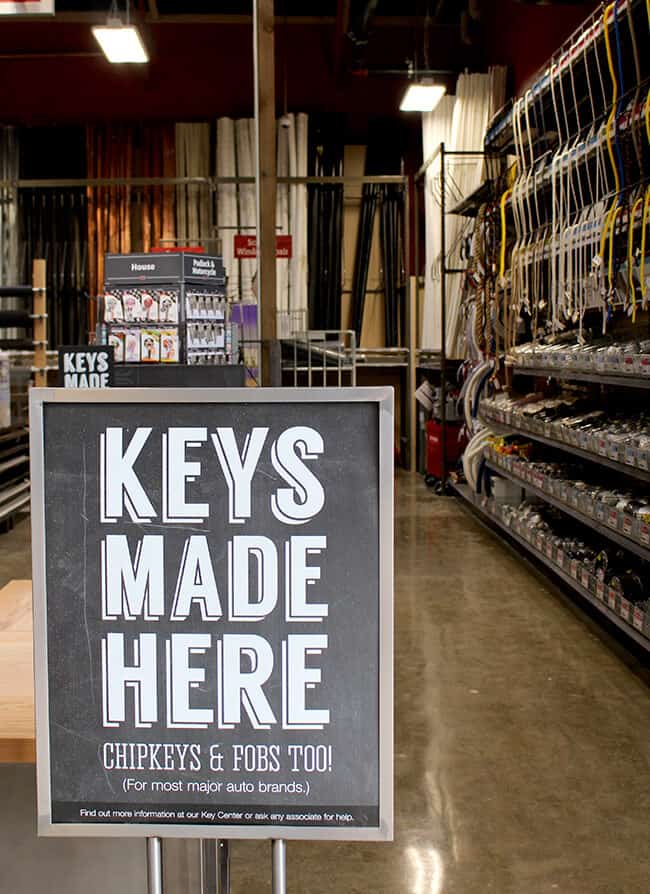 i really loved getting to know more about Orchard Supply Hardware and the personal on homey feel it had. i look forward to visiting it for my next home improvement projects. i am especially intrigued by the unique products and supplies they carry that i haven't been able to find at some of the larger home improvement centers. they give my projects that special charm and the results i look for.
OSH currently operates 72 stores in California and three stores in Oregon with stores averaging approximately 32,000-square-feet of interior selling space and 8,000-square-feet of exterior nursery and garden space. i am excited that Orchard is in the process of expanding their stores to more areas, and this weekend have just opened stores in Irvine, Cerritos and Woodland Hills.