hey! do you know where i am? i'm behind the scenes at Knott's Berry Farm's Boardwalk Expansion project. you know how much i love Knott's, so when they invited me to check out what is happening on the Knott's Boardwalk, i was excited to check it out.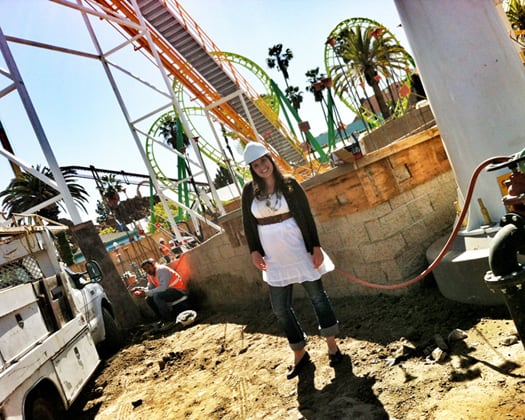 opening May 28th, Knott's Berry Farm will be opening some new attractions along the Knott's Boardwalk, including a roller coaster, two rides and the refurbished Timber Mountain Log Ride.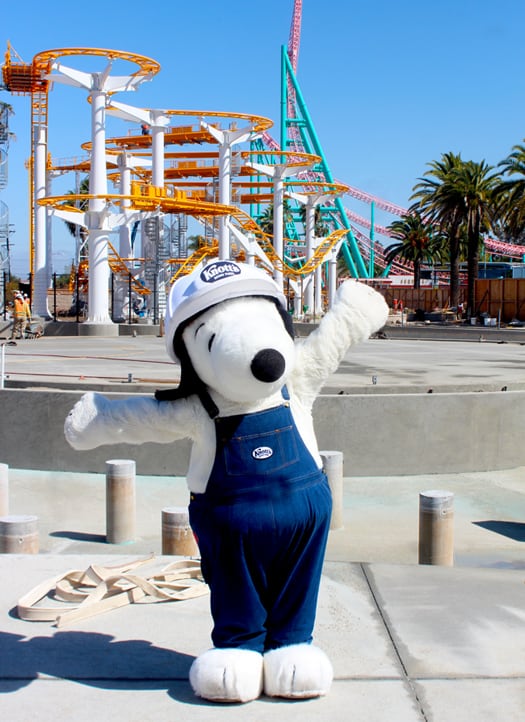 and the rides are going to be great, classic boardwalk carnival rides perfect for families. the Pacific Scrambler will be one of my kids favorites.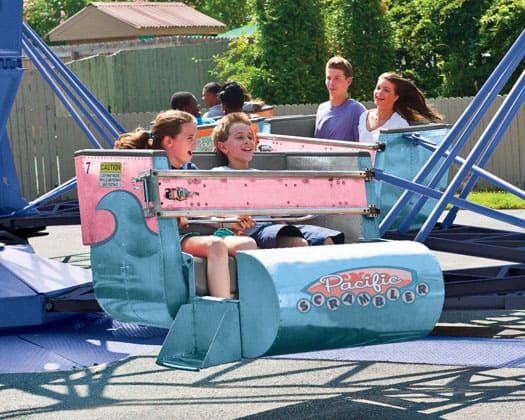 and the Surfside Gliders, which i never tried, look like so much fun.
and this. the Coast Rider is a unique rollercoaster that zig zags in the sky. i hear that it's a lot faster than it looks. be prepared for a wild ride.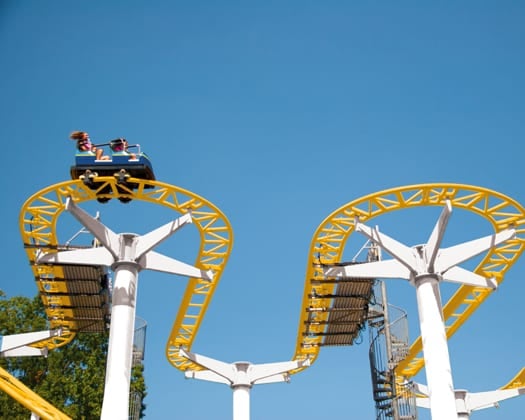 and lastly, one of Knott's favorites, the Timber Mountain Log Ride open since 1969, has been getting a complete makeover. however it will keep it's old time charm, but will now be furbished with robotic, life-like miners, animals and landscapes.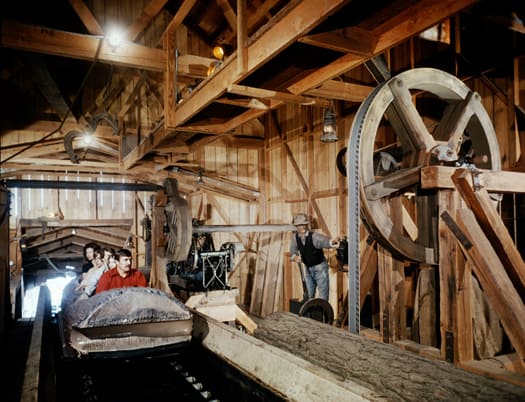 Knott's is working round the clock to make our favorite log ride attraction and new and exciting pastime to share with our friends and family. here is a sneak peek of the action.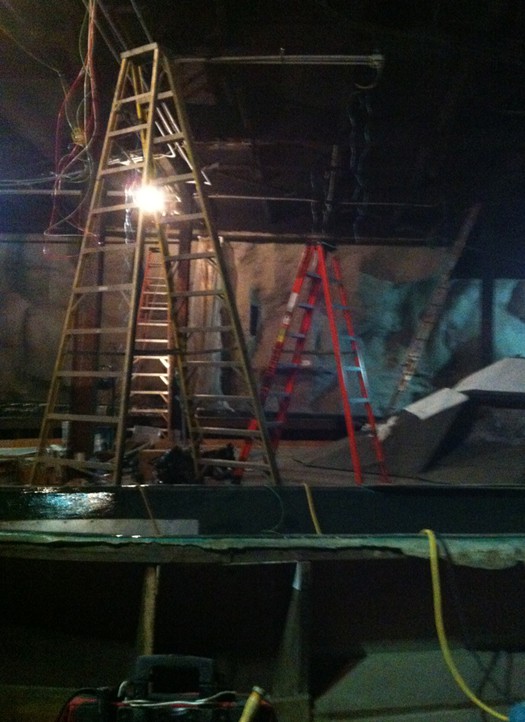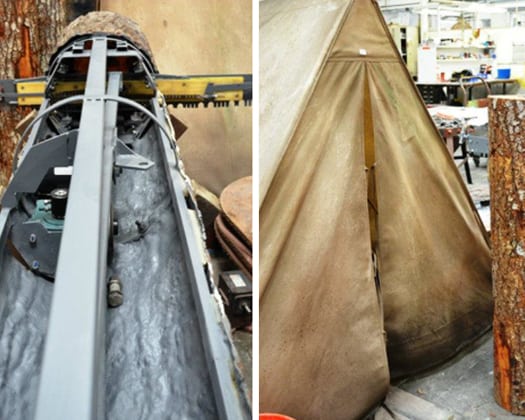 yep, not much to see yet, but i hear it's going to be fantastic. so be sure to make plans to ride it this summer. the kiddies and i are super excited. we have this fun memory of riding it together. ha ha ha...they loved it!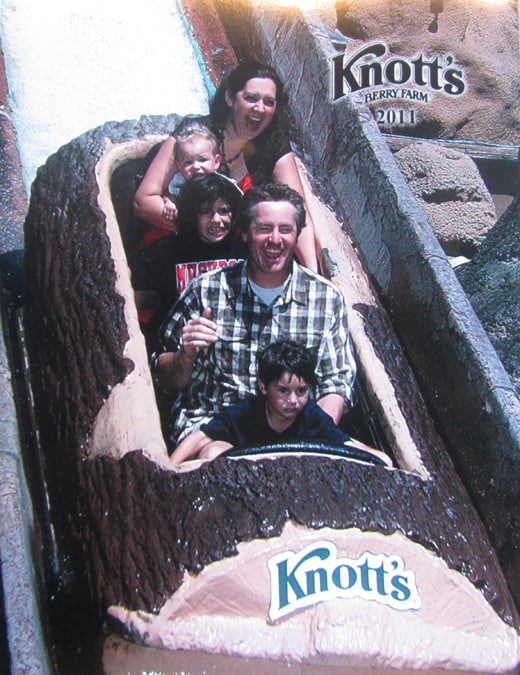 and we can't wait for the rest of the Knott's Boardwalk to open either.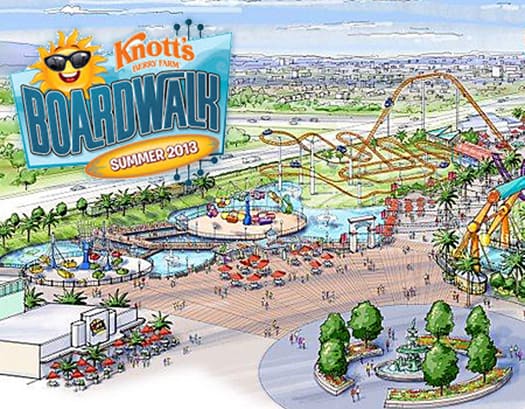 to keep up with Knott's Berry Farm News, follow them.
{disclosure: this is not a sponsored post. i was invited by Knott's for a complimentary tour to see what is happening with the Boardwalk Expansion. all thought and opinions are my own. }