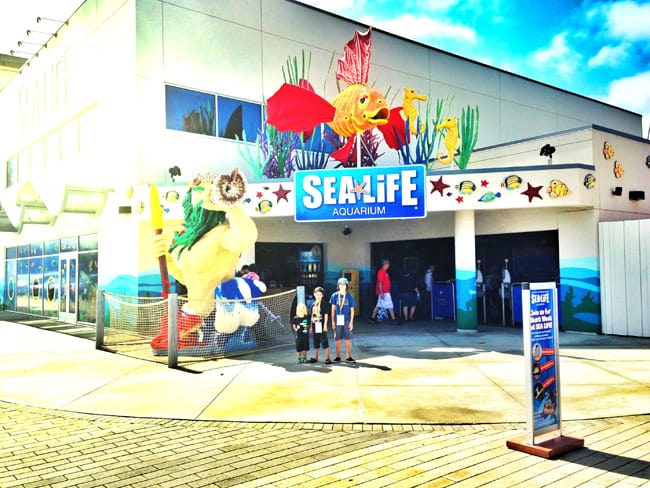 we were very lucky to be invited by at Legoland to have a special behind the scenes tour of the Shark Exhibit and see how they are feed and take care of the sharks. it was the perfect adventure for "Shark Week."
SEA LIFE Aquarium has some amazing sharks...Black Tips, White Tips, Leopard Sharks, Manta Rays, Reef Sharks and more. they live in giant tank in the middle of the aquarium, along with a few amazing Lego creations.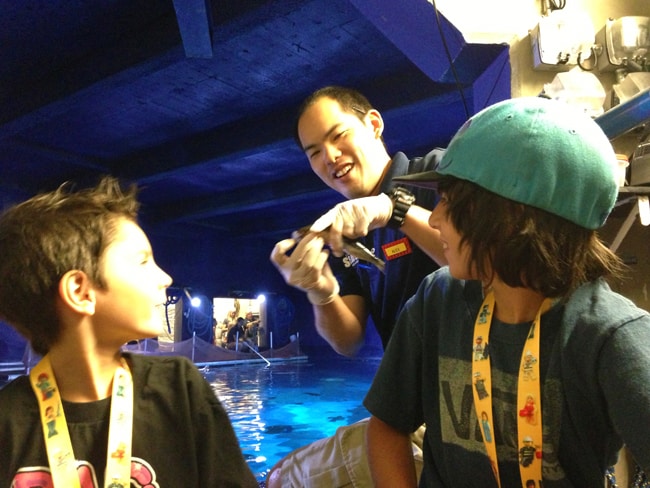 we were able to watch the sharks be fed their daily meal. they are fed each day at one o'clock, so when you visit the aquarium, be sure to visit the shark tank around that time. we really enjoyed seeing how the sharks are trained to eat the food in the right way, and how each day, divers are able to dive down into the shark tank for maintenance. a special log book is kept of what the sharks eat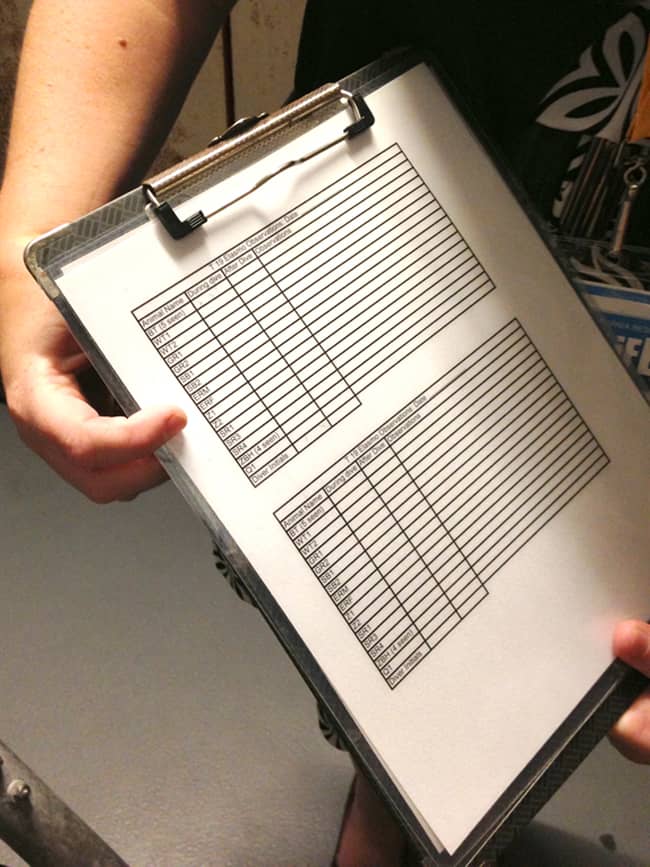 after all the shark feeding fun, we went exploring in the aquarium. there was so much to see and do.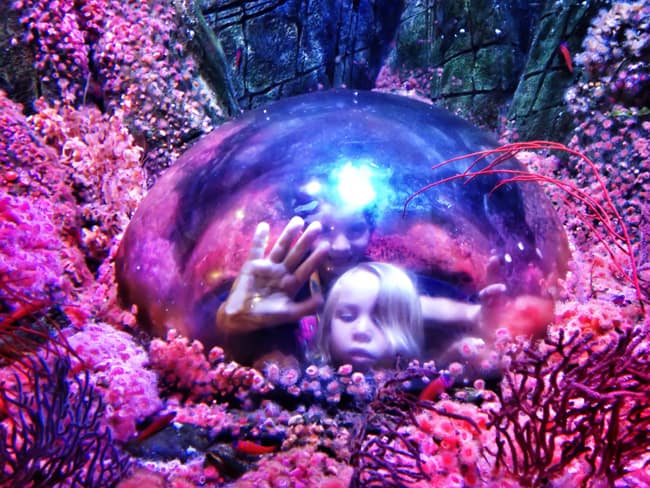 and to keep in theme with "Shark Week" the aquarium had some hands-on exhibits teaching the different facts about sharks, and there even was a shark craft.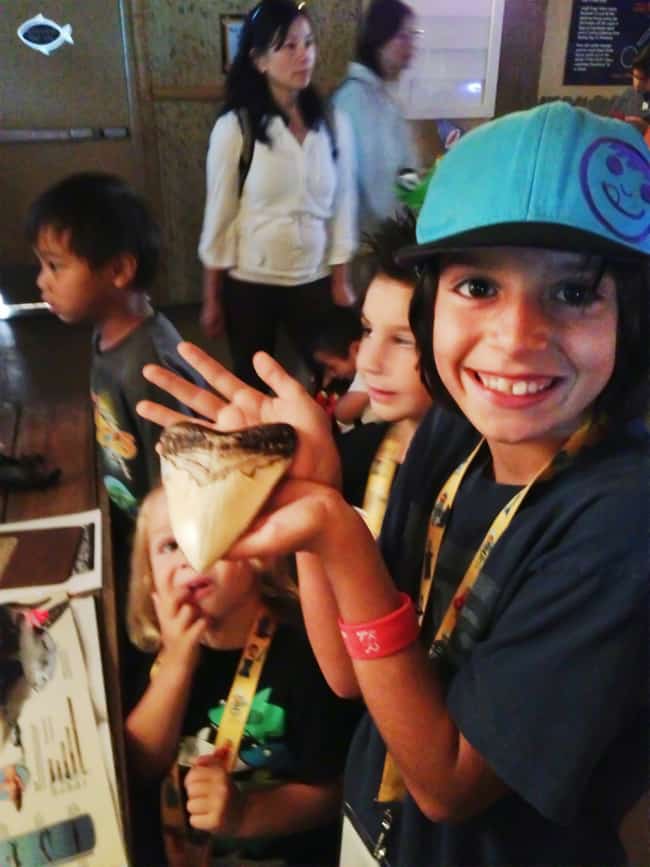 the boys had a fabulous time learning about sharks and many other ocean fish. there is something about an aquarium that soothes the soul and brings peace to mind. it was the perfect activity calm the hustle and bustle of summer.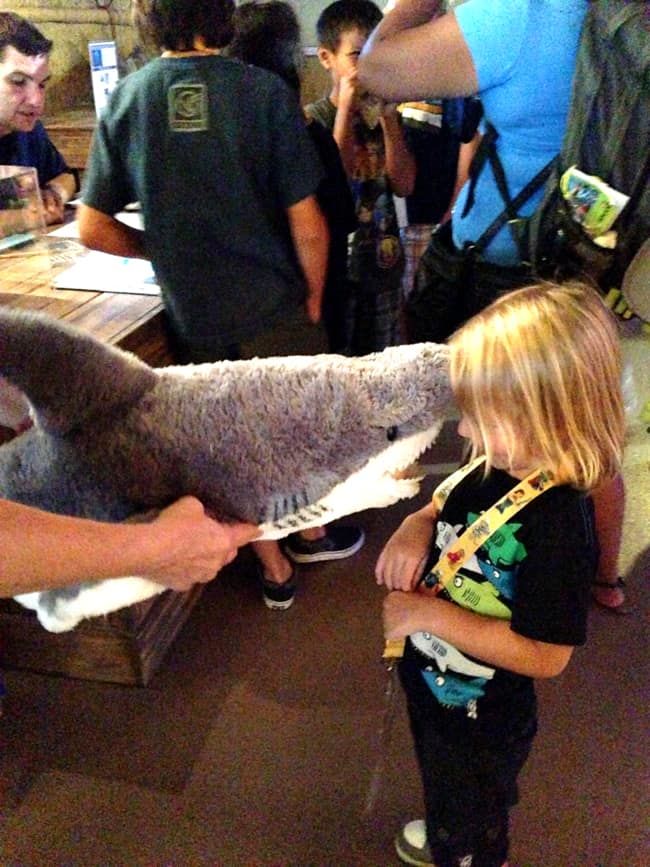 and SEA LIFE Aquarium is having a special beach clean-up this weekend. all participants in the beach clean-up will receive a free admission ticket the the aquarium! what a fabulous deal and great chance to teach our kids to take care of our beaches and oceans.
click here for more information on the Beach Clean-up
thanks SEA LIFE Aquarium for and amazing time!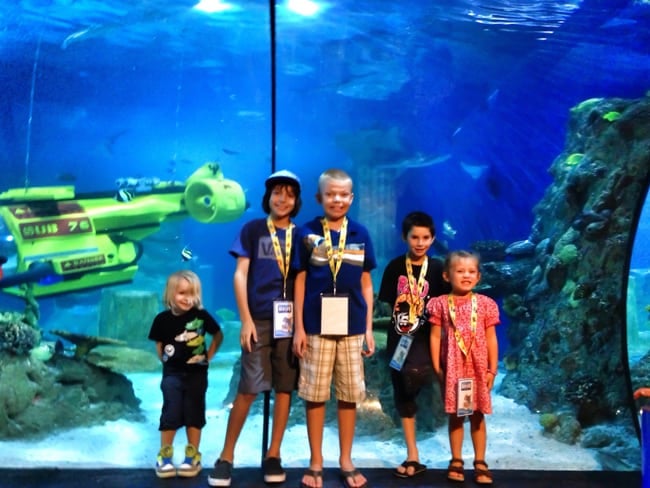 here is a short video with clips from our shark feeding adventure!
{disclosure: we were invited guests of Sea Life Aquarium. all thoughts and opinions are my own.}