One of our favorite things to do at Legoland is go to SEA LIFE Aquarium. Halfway through the day at Legoland we usually need a bit of a break, so we head over to the aquarium. There is something serene and magical about the swimming fish a glow of the blue water at an aquarium. We find that it is the perfect cool down spot to recharge during an adventurous day at Legoland.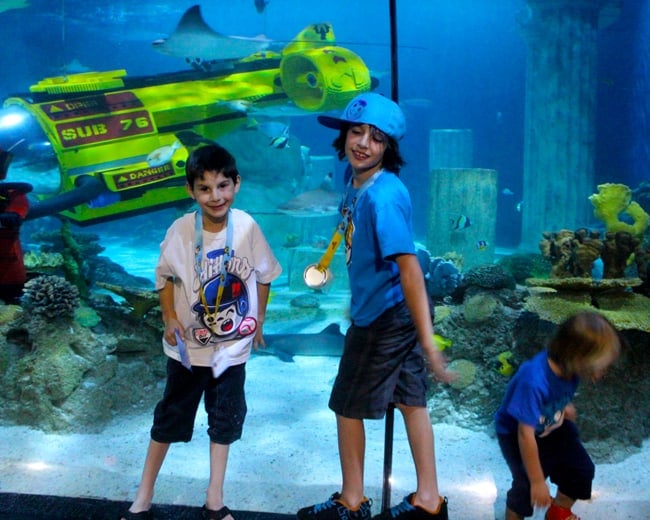 We love that you will find lots of amazing species of sea life...like these giant crabs. They are super ginormous.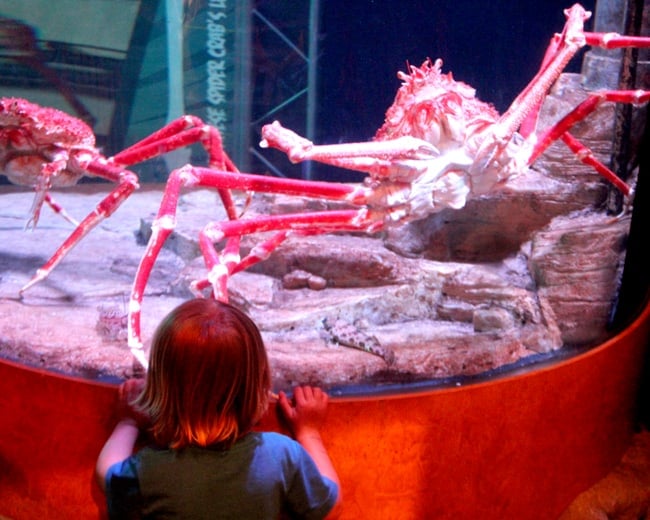 and nestled amongst the waters and fishes are LEGO creations. very cool.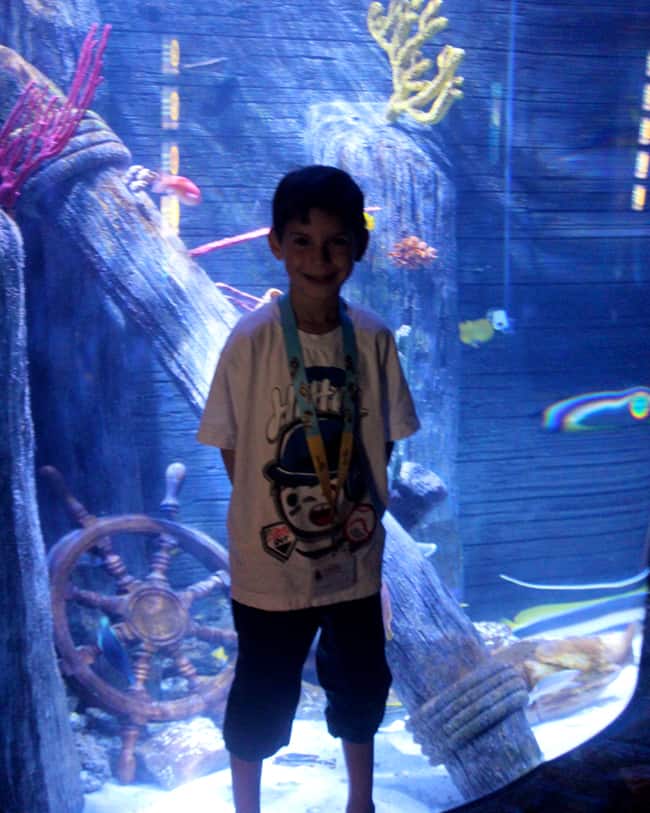 my children are always in awe.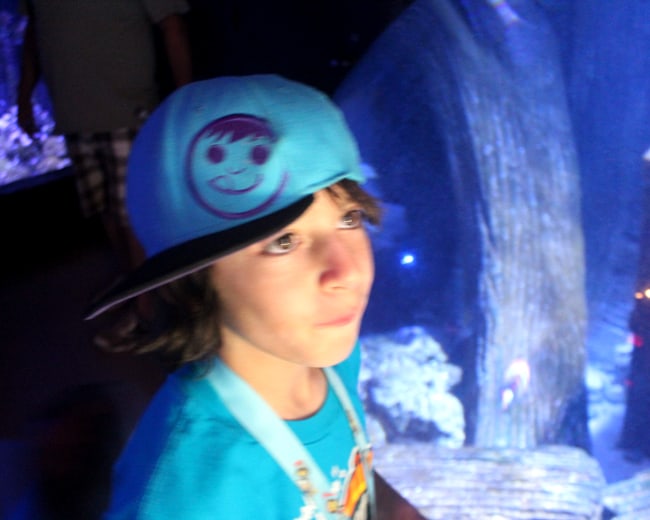 It takes about an hour to go through the aquarium and enjoy all the exhibits it has to offer. There is also a restaurant inside if you want to get a bite to eat.
SEA LIFE Aquarium is a separate admission price than Legoland. But, if you buy a Legoland Hopper Pass, or just purchase a ticket to only go into the Aquarium. BUT here is your chance to go into for free.
SEA LIFE Aquarium is holding a beach clean-up on June 8th in honor of World's Ocean Day. each person who participates will receive a ticket to the Aquarium. i think this is the perfect way to teach children to take care of their environment and also to enjoy a day of family fun. (Event has passed. But all other information on this post is still current!)
{disclosure: this is not a sponsored post. we just love SEA LIFE Aquarium.}